3 ways to pay with PayLah! you probably didn't know
If you've only got a minute:
There are endless reasons how life can be so much easier with DBS PayLah! but we're highlighting a few which you can easily try today
Popular time-saves: Order meals, book tickets, take rides, buy insurance, scan to pay and more.
That nagging feeling of having to remember to pay your friends for last night's dinner. The embarrassment at the cashier's upon realising there's not enough cash in your wallet. Or simply your innate refusal to dig deep for the correct combination of coins.

These need not be your worries any more. From paying at your favourite cafes to ordering food delivery, you can easily make payment without cash and settle your bills in just a few taps, all using just one app DBS PayLah!.
But we all know one person who is resistant to downloading one more app, even though it makes their lives easier. It could be your mum who has security concerns with using a bank app, or a friend who thinks PayLah! is only for sending and receiving money which won't make a difference in their lives. This is for them.
1. Use PayLah! to PayNow anyone, and so much more!
You may have heard of using DBS PayLah! to receive and send money in just a few taps, but can you do so if the recipient doesn't have PayLah!? In short, yes you can and it shows up as a PayNow transfer.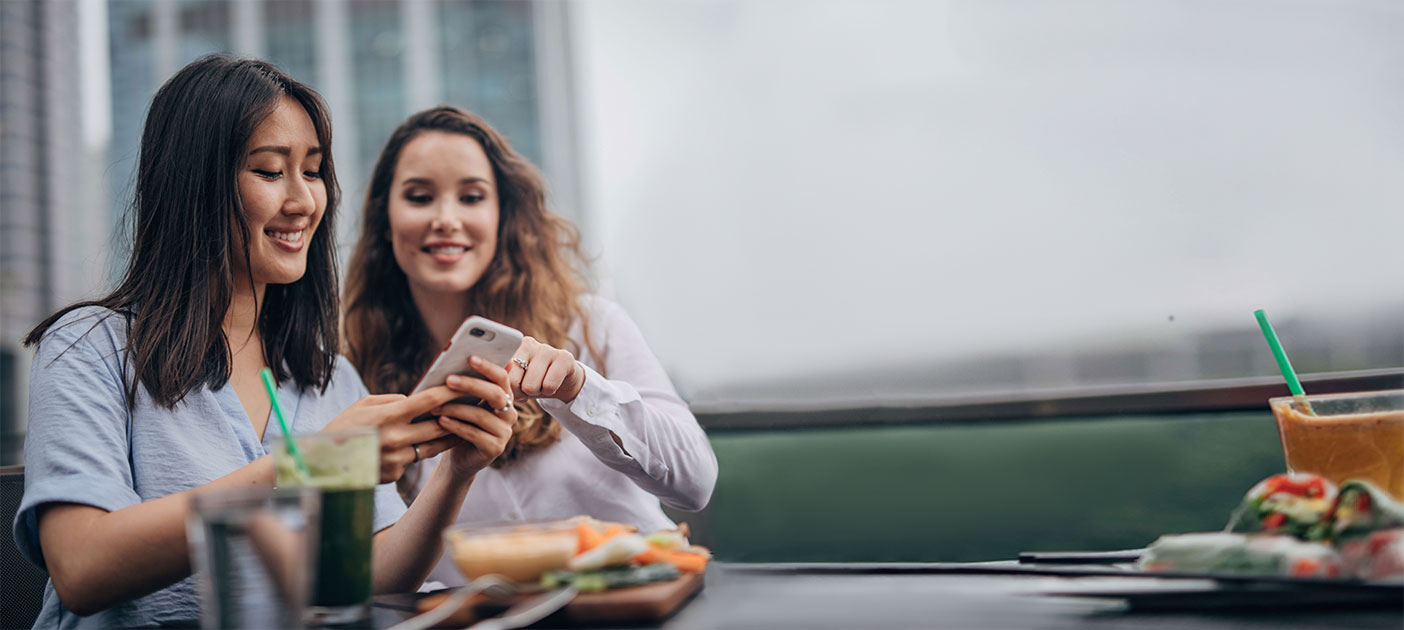 More than just allowing you to "PayNow" anyone, with PayLah! you can go a step further and request money from your friends or contacts (especially if they owe you money and you don't know how to politely ask for it).
And so much more: Pay via AXS. Buy tickets. Book shows. Order meals. Enjoy deals. Take rides.... The list goes on - one app, so much you can do right at your fingertips!
Here's the difference between DBS PayLah! and PayNow at a glance:
| | | |
| --- | --- | --- |
| Sending | DBS PayLah! | PayNow |
| Send money to more than a million other Singaporeans with PayLah! | ✔ | |
| Send money to another person registered on PayNow via mobile number | ✔ | ✔ |
| Draws from your bank account automatically, without manual-top ups | ✔ | ✔ |
| Send money to multiple people at once | ✔ | |
| Send money with a cute GIF and personalised message | ✔ | |
| Accepted at SGQR, PayNow QR | ✔ | ✔ |
| Accepted at other QR terminals such as NETS QR | ✔ | |
| Pay online for everyday purchases, e.g. AXS, KFC, Golden Village, etc. | ✔ | |
| Get cashback at selected merchants or redeem rewards with card points | ✔ | |

2. Not a DBS/POSB customer? No problem.
We've all been there at least once. You've reached your destination, dug through your bag and wallet, and that sinking feeling starts … your wallet must be sitting happily on your desk.
With DBS PayLah!, the situation is not a lost cause. All you need to do is ask if PayLah! is accepted – or lookout for the following logos and QRs:






Plus, all DBS/POSB customers on PayLah! can enjoy the auto-debit function and you'll never have to top up your wallet again!
Not a DBS/POSB customer? Not a problem! You can still take advantage of all of PayLah!'s offers. Yes, we've designed it to be a win-win for everyone - find out how here.
3. Ask to PayLah! at over 80,000 NETS QR terminals
You may have seen NETS QR codes at the cashiers of shops and supermarkets, or even your favourite hawker stalls. Simply scan the NETS QR code with your DBS PayLah! app and you're done with payment in less than a minute.

It's so convenient that you'd want to ask if DBS PayLah! is accepted even if you don't immediately see a QR code or DBS PayLah! logo – you may be surprised at how many merchants accept PayLah!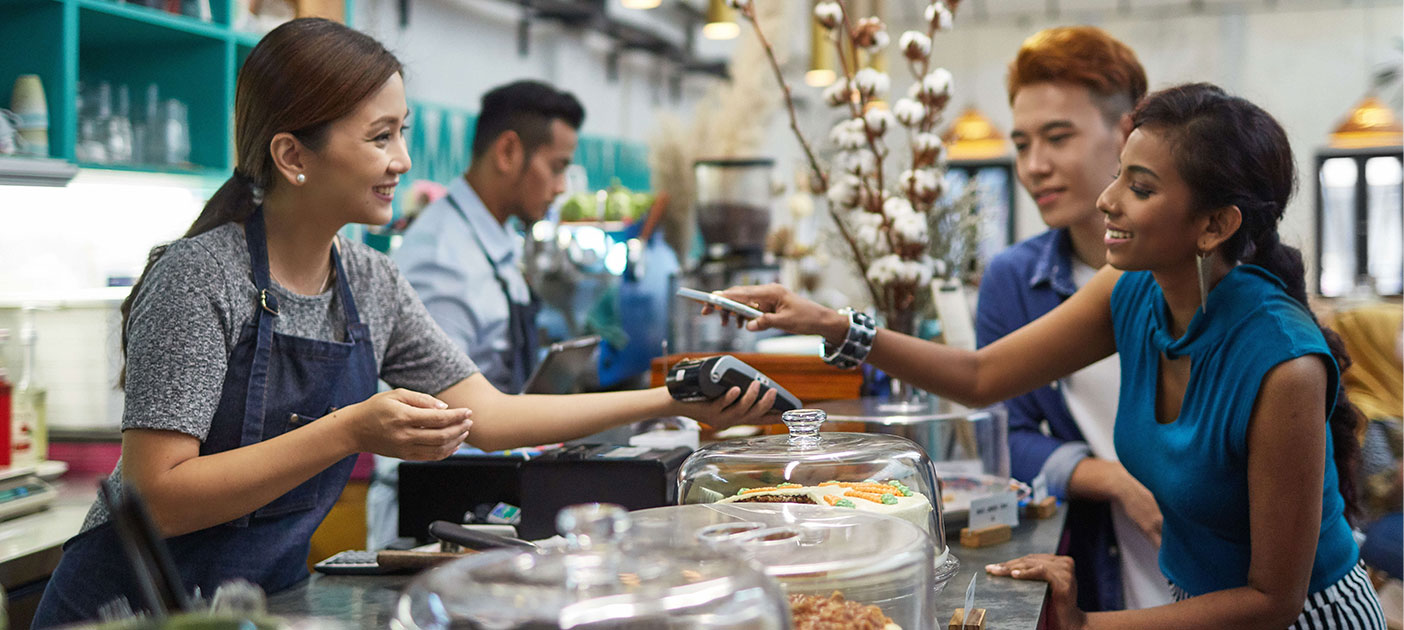 Some NETS QR merchants you will definitely encounter include Gong Cha, 7-Eleven, Toast Box, Sheng Siong, ComfortDelGro taxis, and many more!

With one app, you could spend less time paying your bills, and go cashless more often when running your errands - which is not only more hygienic but also more convenient. It's not just another app, but an app that can do so much more for you.

Give DBS PayLah! a go and find out what you've been missing!
These apps can help you save better: