4 reasons why you should use DBS Remit to transfer funds
Every day, a great deal of international transactions take place to send money overseas from Singapore.
From local companies making payment to an overseas business partner to expatriates remitting money back to their families in their home countries, or perhaps as parents disbursing monthly allowance to their overseas-studying children, the purposes are endless. If you are someone who regularly remits money, you may want to learn about using DBS Remit for your monetary transactions.
Here are 4 reasons why.
Make Convenient Transfers Anywhere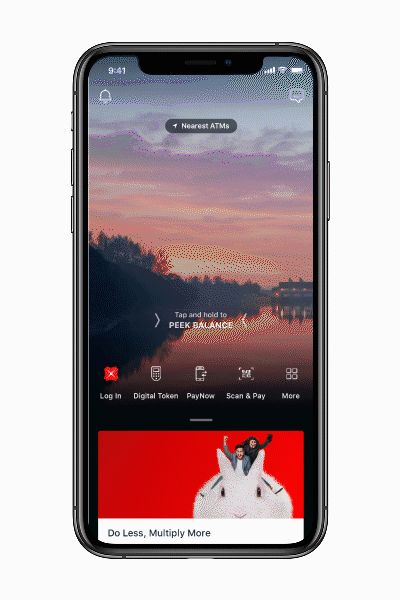 Ever had to queue up for hours at the remittance agency to send money overseas or wished for a more convenient way of transferring funds abroad?
Transferring funds overseas anytime and anywhere is very much within your grasp with DBS Remit. With DBS Remit, you can transfer directly to the overseas account without the hassle of going through extra administration work on your part.
All you need is your DBS/POSB digibank/iWealth plus internet connectivity, and you are ready to go with a few simple steps so that you can enjoy less hassle and have more time to pursue the things that matter to you.
Seamless Transaction Process with DBS Remit
You've got internet connectivity and can now do online remittances online. Great! Although, things would be better if you could spend less time tapping on your phone or laptop trying to navigate through the transaction process.
Sometimes the process can be long and manual, with additional steps to take like instructing an overseas transfer, topping up a holding account, awaiting confirmation of your top-up –before the funds get transferred.
DBS Remit, however, removes all those extra steps. There's no need to top up funds into a separate holding account. Instead, you can make an overseas transfer in one seamless process on Digibank/iWealth, where we directly transfer the funds via your preferred bank account.
Transact Safely With DBS Remit
Making a bank transfer should not only be convenient, it must be secure too. The most common concern a lot of people have is the worry that your money might not reach the intended party after you transfer the funds. This anxiety becomes magnified when an overseas party is involved. That's why it's important to transact with a reputable bank that you can trust and be rest assured the funds will reach the other side safely.
Save More With DBS Remit
One of the major considerations when making an overseas transfer is the cost of transfer. Engaging the services of remittance companies to make overseas transfers may cost you a slew of processing fees each time. While it is meant to cover the associated costs for making the transfer on your behalf, you are probably wondering why they can't do it for you for free?
Well, what if there's a way for you to transfer money overseas without incurring any cable or commission charges? With DBS Remit, you can remit to 17 different countries, from Australia to USA, at zero-dollar transfer fees. For those who remit money overseas regularly, saving on any fees for overseas transfer can accumulate into huge savings for you.
Same-day transfers at $0 fees apply when you transfer money online to the following countries: Australia, Canada, Mainland China, Myanmar, Eurozone countries, Hong Kong, India, Indonesia, Japan, Korea, Malaysia, New Zealand, Philippines, Thailand, UK, USA and Vietnam.
Try DBS Remit today using this step-by-step guide to send money across borders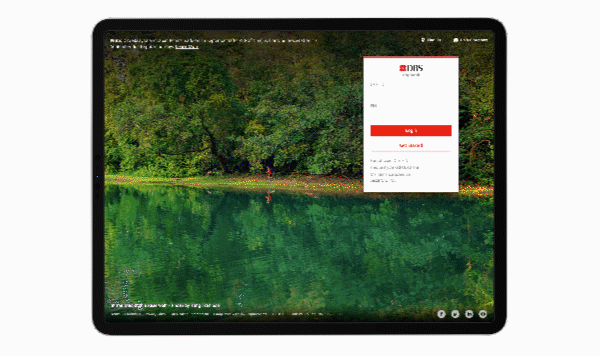 Have an overseas friend, family member or business counterpart that you want to transfer money to? Use DBS Remit for a change and be impressed with the simplicity and convenience of making a transfer.
Keen to find out more about how you can use DBS Remit to make fuss-free, safe and quick transfer online? Read up on all the facts you need to know about DBS Remit here.
Don't forget to also check out this step-by-step guide on how to use DBS Remit to send money overseas using your digibank mobile app or iWealth.