COVID-19: 5 ideas to keep you occupied at home
Staying mostly at home for long periods of time can take a toll on anyone. One way to get rid of 'Cabin Fever' is to keep yourself and your family busy with fun or enriching activities.
As life goes on, here are five ideas you can explore to keep you occupied at home - all without heading out of your doorstep, to spruce up your days. With the time saved from travelling to places, you could spend more time catching up on your favourite drama series, having a chat with your children about growing their savings, or taking a step to try something new - like a recipe you've always wanted to attempt.
1. Build on your new year's resolutions to better prepare for rainy days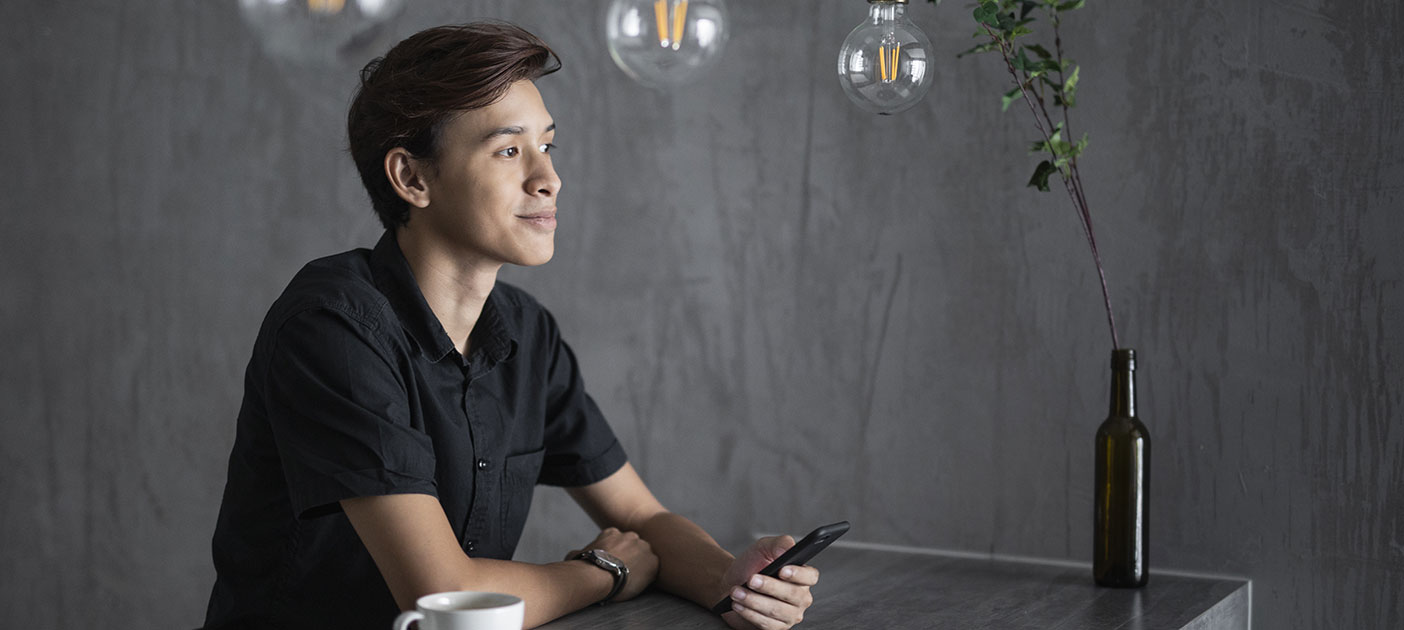 Perhaps one of your goals for the new decade was to save more or relook your investments. But time has flown by and with the current situation, you are hesitant to head to a bank branch to set those resolutions in motion.
What you can do instead: You can consider opening a trading account as the first step towards your investment journey. Browse educational articles online to help you brush up on your financial knowledge if you are a beginner or gain insights from in-depth research for those who are savvier.
At the same time, why not involve your teens in your discovery journey as well? In simplifying certain concepts to your children, both parties could enjoy the learning experience together as a family. It pays to inculcate a sense of curiosity in them from a young age - after all, they will have to make similar decisions one day.
2. Re-kindle the fashionista in you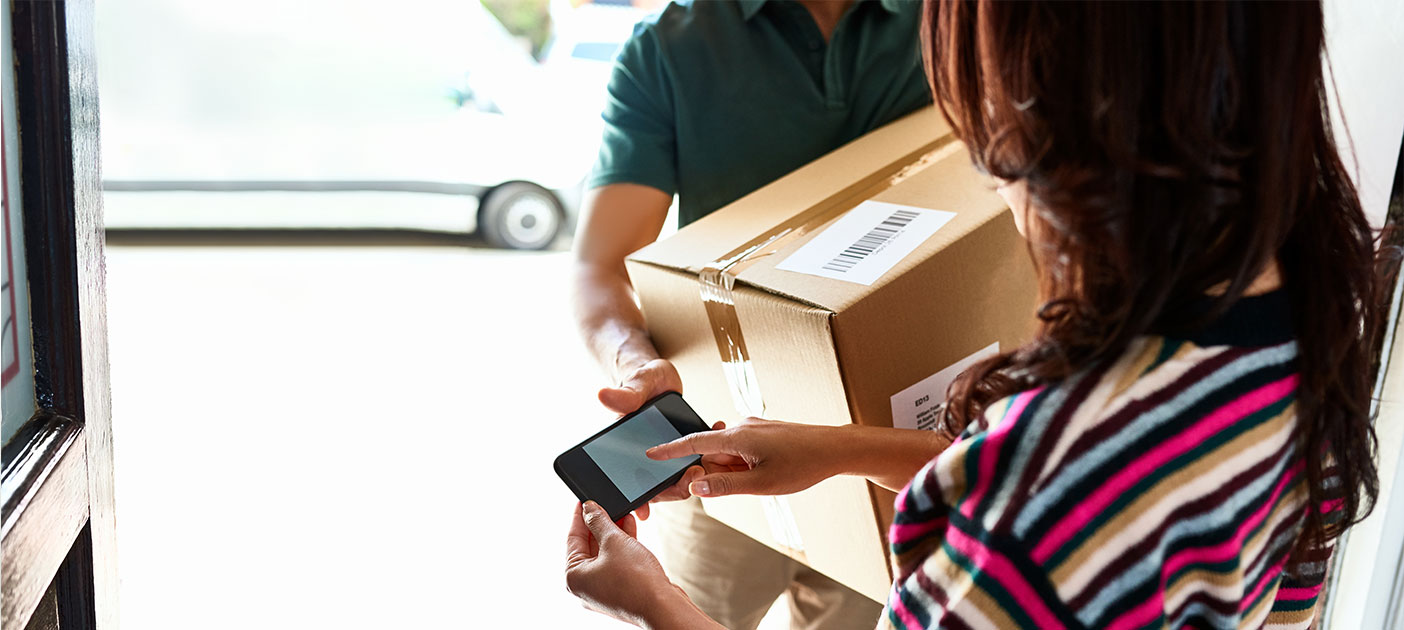 Home, work, sleep. Repeat. Or perhaps it was home, children, chores. Regardless of the busy daily shuffling between career and family, you probably have not had time to jazz up your wardrobe in a long while. Instead of heading to the shops, paying for parking and coming into contact with crowds, why not shop online instead?
Buying your new outfit online is so convenient in this day and age, with many virtual boutiques offering quick and easy delivery and returns. Check out Zalora for 26% off with no minimum spend if you're a new user. Or #SupportLocal and get yourself something from homegrown fashion label Love, Bonito, where you can get up to 15% off your total bill.
All your purchases could net you an eVoucher or cash credit when you hit the spending goals by shopping online. Just sign up for the DBS Go Online Promotion on your DBS Lifestyle App. You will qualify to play a game when you reach the online spend goal.
3. Give your kids' grades a boost
With the advent of technology, e-learning is no longer limited to schools - it could work for your child too, if he or she needs an extra boost, before his or her exams.
Providers such as 88tuition provide video-based learning materials suitable for students from Primary 1 to Secondary 4 for subjects such as English, Mandarin, Mathematics and the Sciences. A team of qualified educators creates the material, and students can take charge of their learning by reviewing difficult sections and rewatching videos to learn from their mistakes.
Parents can sign up for a free 7-day trial on their online platform - and if suitable, DBS cardholders can get up to S$100 off monthly fees.
4. 24/7 hassle-free day-to-day banking
What used to require a trip to the bank now can be done at your fingertips on your computer or mobile phone. Did you know you can update your particulars, view your statements and cashflow, and perform funds transfers with DBS digibank? You can also seize this opportunity to automate your regular banking transactions on your mobile app to manage your finances anytime, anywhere, and free up your energy for things that truly matter to you.
While you're at that, it might be a good time to check out NAV Planner, a new tool on digibank that lets you see the big picture with all your finances (even if they're not with DBS/POSB). By viewing your financial decisions as part of a whole, you can track, protect and grow your money with clarity and confidence. Plus, NAV Planner will make your money habits work for you with personalised advice.
If you need to update your particulars or get a new ATM card, that can be arranged online too. Find out how by watching our demo videos here.
5. Get creative on your dinner menu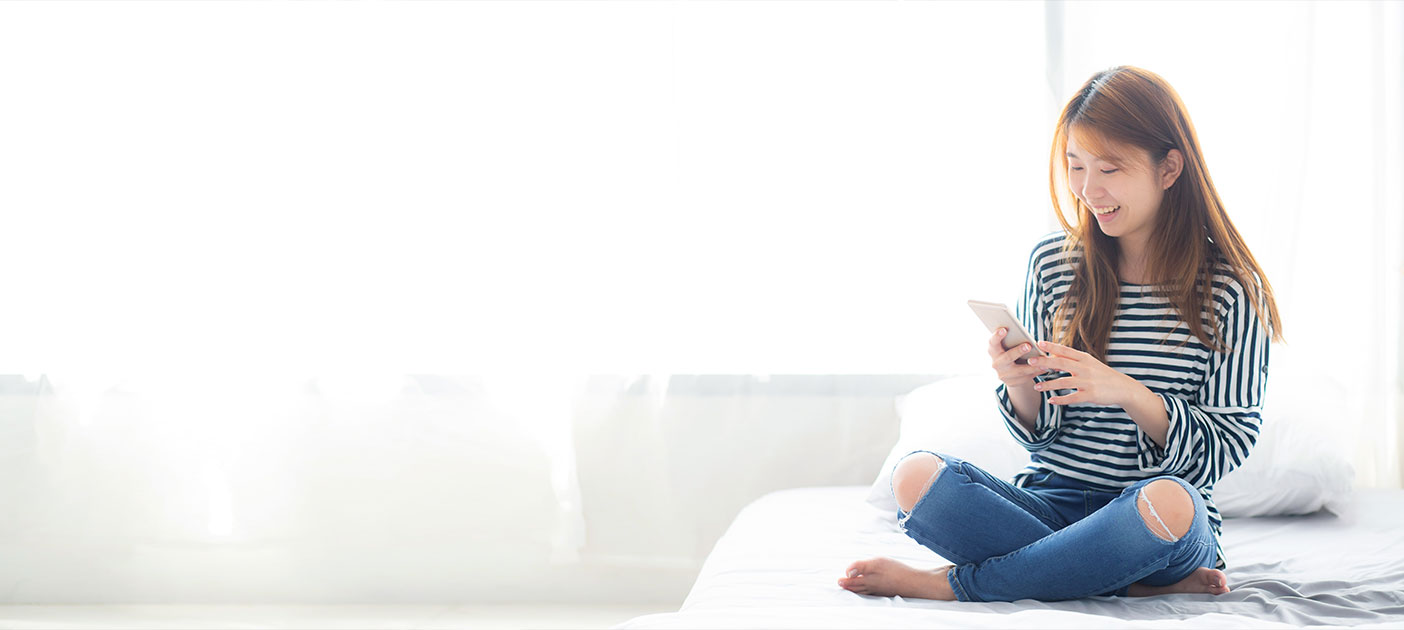 Thinking of cooking a new cuisine but never had the chance to experiment? Why not make it a family affair and get everyone involved in making the new dish? Start by picking a few recipes together and ordering your groceries online. Better yet, make it a mini competition - parents versus kids, and rate each others' dishes at the end of the night according to taste, presentation and affordability. Who says dining at home has to be boring?
Your family's routine may have changed with COVID-19, but you don't have to settle for monotony. Staying at home can reap you benefits such as saving transportation costs and you can even get rewarded for shopping online, but best of all, you get the gift of time with your loved ones.
For more ideas on what to do from home, check out our guide to keeping calm and carrying on during the COVID-19 outbreak.