COVID-19: Supporting each other as a community
The COVID-19 outbreak worldwide has brought about a period of uncertainty. Instead of letting our doubts get the better of us, let's focus on what we can do as a community to get through this difficult time – after all, we are stronger together.
Here are 5 relief and support measures to help you lighten the burden, so you can continue doing the best for yourself and your family during this challenging period.
1. Keeping your home with help on home loan repayments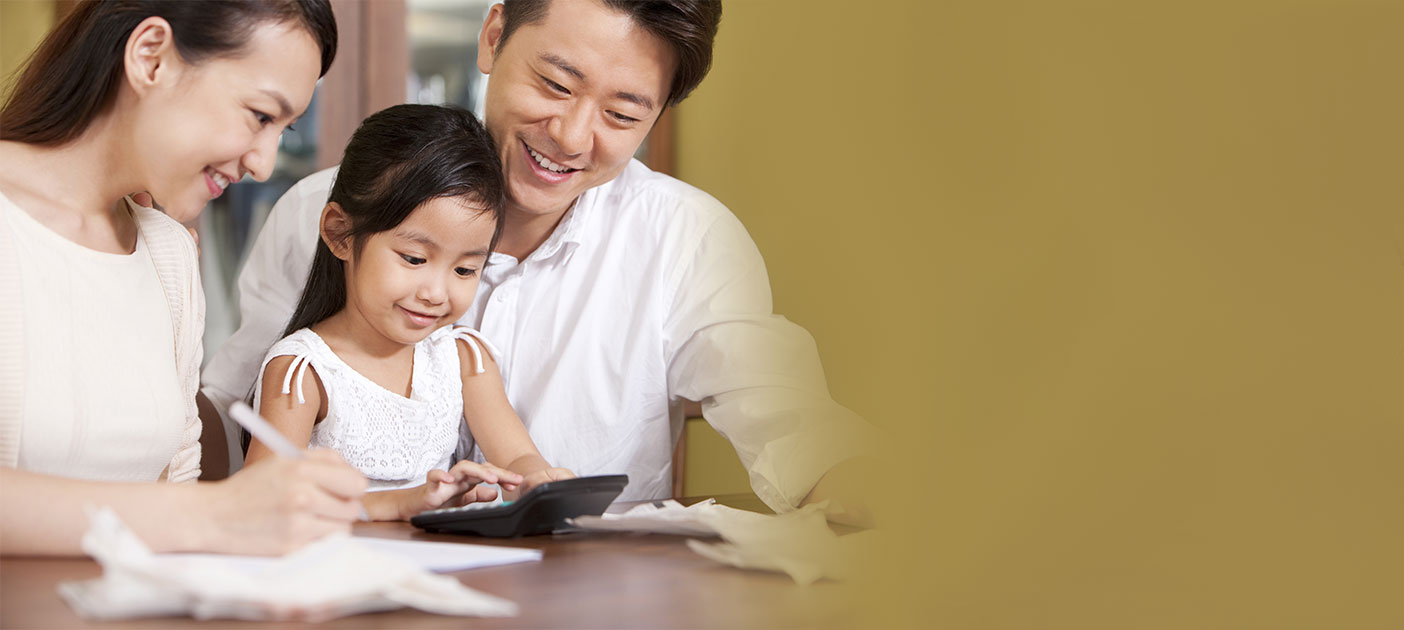 If you are part of an industry impacted by the COVID-19 outbreak, losing your home due to a drop in your monthly income should not be one of your worries during this time.
With the DBS Home Loan Payment Relief, you can defer repayment of your principal amount for 6 months, and only be paying the interest amount during this six-month period. Through this, the financial load during the months of uncertainty is taken off you, and you only need to repay when you're on your feet financially again.
You are eligible for this if you have a good loan repayment history, work in the food and beverage industry, hospitality, retail, tourism (this includes taxi drivers, travel agencies and those in aviation), or transport, and your monthly income has seen a reduction during the outbreak.
Apply for the DBS Home Loan Payment Relief scheme here.
2. Supporting local businesses: Small to medium enterprises get help, too
With the demand for various goods and services decreasing dramatically since the onset of the outbreak, meeting cashflow needs has become the top priority for many SME business owners.
To help businesses cope, a range of short term liquidity relief measures has been rolled out, such as rebate for FAST/PayNow transaction fees, export trade fee rebate, access to a temporary bridging loan, which allows your business to borrow up to S$1,000,000 with flexible repayment periods of up to 5 years and many more. Learn about them here.
3. Exercising social responsibility: Know which taxi you hailed off the street
We want to help you have peace of mind that each ride you take can be traced and recorded quickly, and also help authorities facilitate contact tracing in the unfortunate event of a confirmed case of the virus. To do so, we're working with ComfortDelGro to extend contact tracing coverage for all taxis hailed off the street.
All you need to do is download the ComfortDelGro mobile app and pay for your taxi ride through the app. Going cashless also contributes to better hygiene, as you need not come into contact with notes and coins.
4. Consulting a doctor from the comfort of your home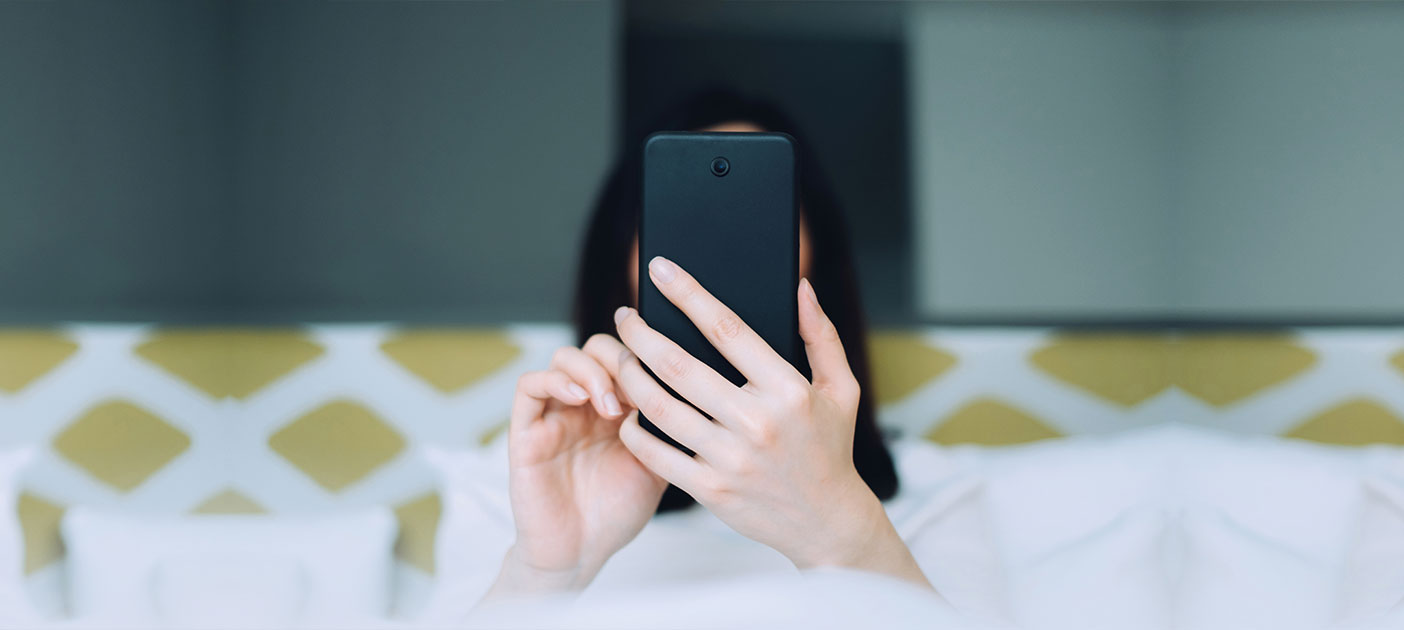 It may feel daunting to step out of the house during this period of heightened awareness. And if you're unwell, the idea of leaving home to line up at a clinic is stressful just to think about.
Accessing healthcare shouldn't be a hurdle, and that's where telemedicine comes in. Telemedicine, as its name suggests, refers to the remote delivery of medical care and services using telecommunications technology, where you can consult healthcare professionals online, as long as you are connected on your computer or mobile phone. And after your consultation, your prescribed medication may be delivered on the same day, right to your doorstep. It's simple and safe, reducing contact risk for you and others.
We've partnered doctors and telemedicine providers to give you and your loved ones access to healthcare support, from the comfort of home. Get more information here.
The spread of COVID-19 around the world may have impacted you in unexpected ways, but know that you are not alone. As a community, we can help each other get through this period. Stay safe and stay positive!