How to keep yourself entertained amid COVID-19
The recent slew of COVID-19 measures have revealed to many of us that meeting up with our friends for a meal and catching up with our extended family members are luxuries that we may have taken for granted.
While we may not be able to head out as often during this time when we are called to stay home to do our part to curb the spread of COVID-19, we've curated a list of things you can do to help keep you entertained while being indoors.
From online games to recommended shows, there's something for everyone on this list.
Games with your friends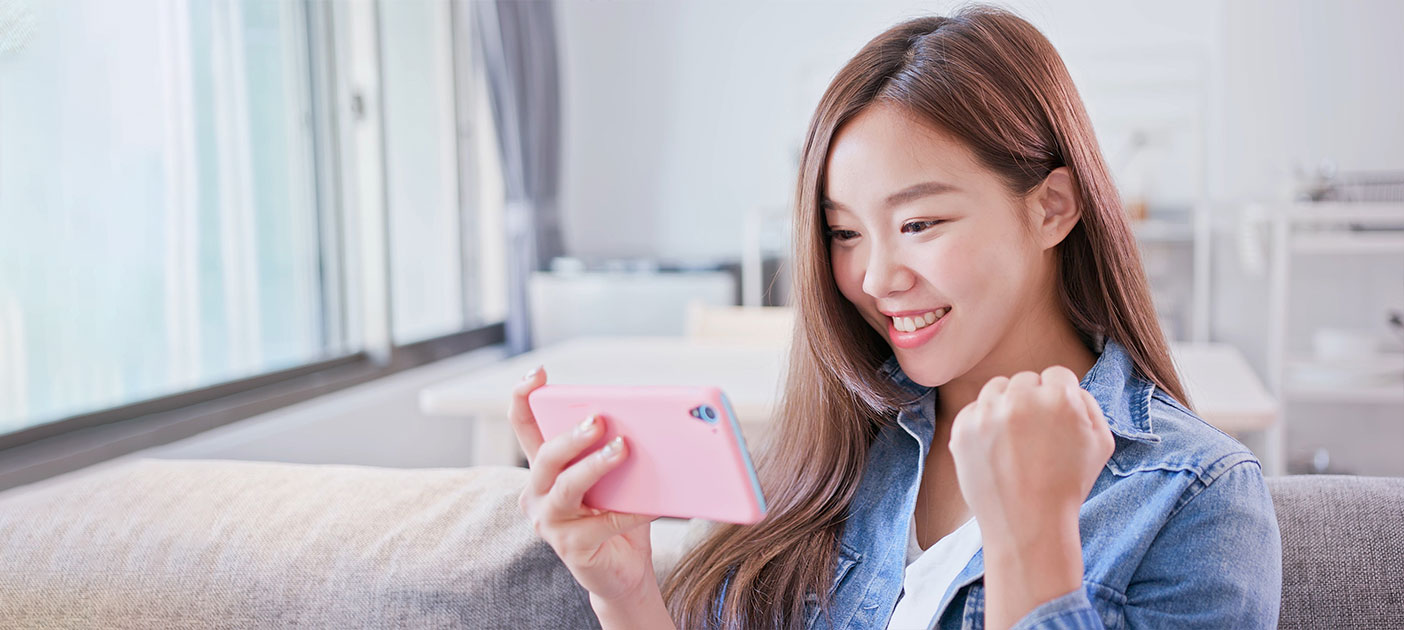 Yes - we know you miss human company, but you can still see and chat with friends online! Here are some games you can play together in the comfort of your room.
Cards Against Humanity

A classic at social gatherings, this is the browser-based clone of the physical game (perfectly legal too), with game rooms facilitating up to 20 players and its database including expansion packs on top of cards from the original game.

Prepare for lots of chaos and laughter with dark, inappropriate humour.

Get Started:


Kodable

With the kids staying at home the majority of the time due to home-based learning, you probably need all the assistance you can get when it comes to keeping your young ones entertained. With Kodable, you expose your child to the basics of coding in a fun and interactive manner!

The basics are simple: The Fuzz Family crash landed on Smeeborg and requests your help with navigating Technomazes. Get your Fuzzball through the maze by dragging and dropping commands, which helps your kid get a grip with the fundamentals of coding!

Get Started:
Watch whatever you want, whenever you want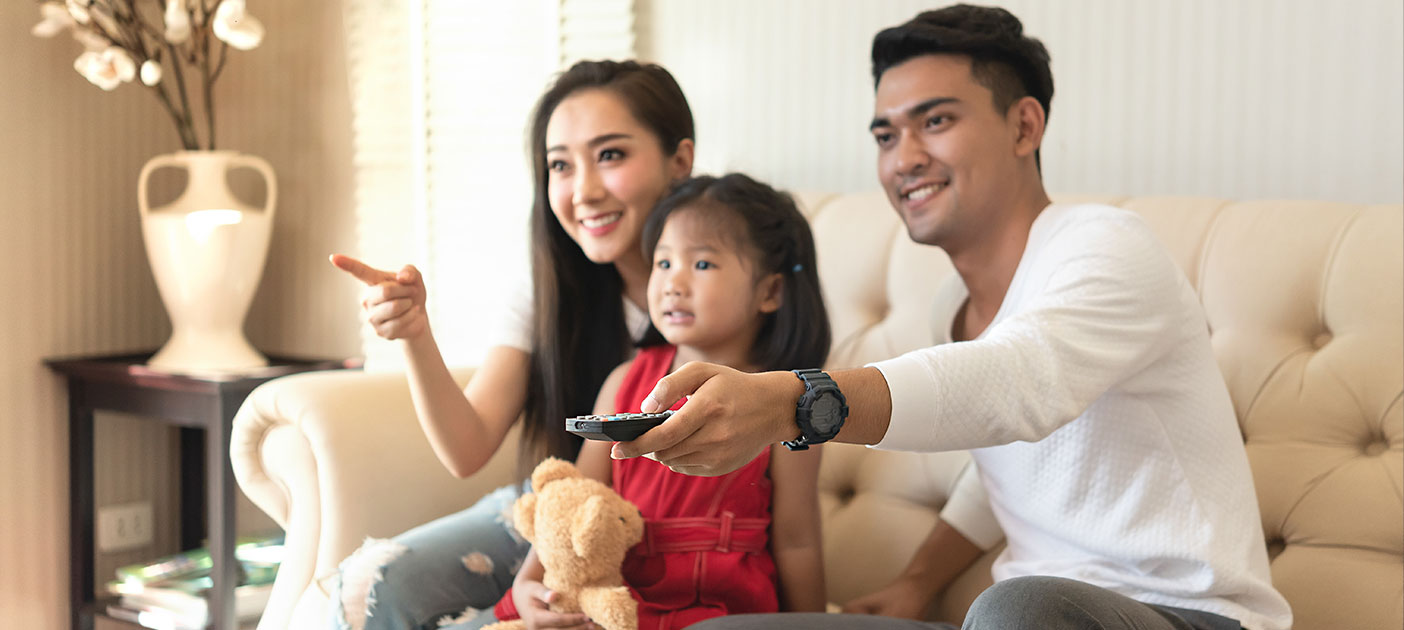 One of the greatest inventions of mankind has to be the availability of on-demand video streaming without any advertisements, any time you want. Here are a few great shows for you and your family to binge on during the 30-day period.
Money Heist on Netflix + Watch Party

Few series get better and better after each season, but Money Heist definitely falls under this category. Follow a group of seasoned criminals as they pull off the most daring heists in the history of heists, first with the Royal Mint of Spain, followed by the Bank of Spain.

If you'd like to watch it with friends, fear not - watch parties are an available option too. With synchronised video playback and group chat function, Netflix Party links up friends and family over long distance movie nights and TV watch parties! Imagine hating on Arturo from Money Heist along with your friend in real time! The wonders of technology are endless.

Get Started:



Download Netflix on the App Store or Google Play or on the Web Browser and get started with a free 1-month trial.

(P.S. Did you know you can get up to 4% cashback if you have a DBS Visa Debit Card or a DBS UnionPay Platinum Debit Card? Who knew you could be rewarded for watching Netflix?)
Netflix Party: a Chrome extension found here. Follow the instructions to get set up!

Jungle Bunch to the Rescue on Kidoodle.TV

One for the kids while the parents are hard at work, The Jungle Bunch fixes injustice and problems inside the jungle, coming to the rescue of those in need. The kids love this bunch of heroes, whose relationships also provide an endless source of comedy!

Kidoodle.TV is a child-friendly platform for streaming shows - often compared to as the Netflix for Kids. With Kidoodle, you can be confident that not only are the shows safe, they are often educational and inspiring as well.

Get Started:



Download on the App Store, Google Play
There are varying levels of access: Guest, Freemium or Premium (US$4.99 a month) that give you access from passcode protection to insights such as your child's consumption habits.
Get sweaty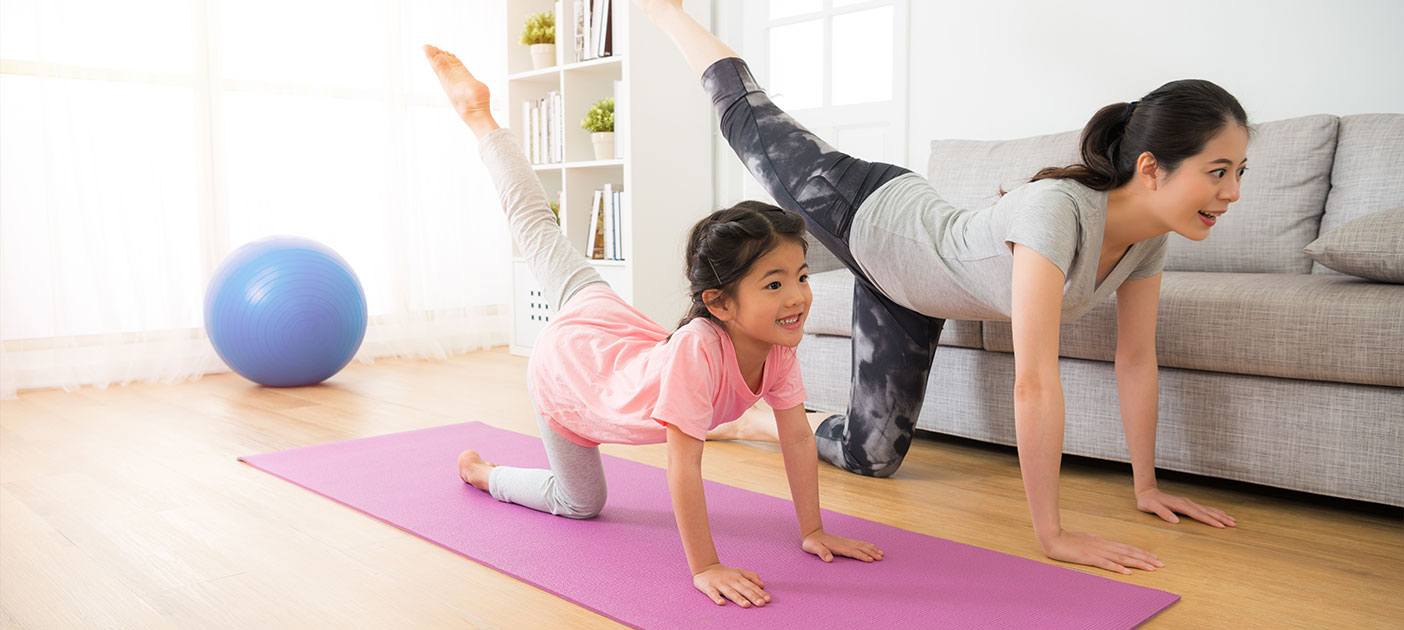 After all that sitting around, getting active in your home is another way to keep yourself entertained.
Workout videos

One important way to keep sane is through exercise. Staying indoors can be extremely frustrating and working out is one way to expend all the excess energy. With gyms closed, you can find some space for a quick workout, with videos to motivate and inspire you to crush your fitness goals.

Contrary to popular belief, you do not require fancy equipment to start working out at home. YouTube channels such as Popsugar Fitness have whole playlists dedicated to non equipment workouts, so you can just get changed and get started.

Here are some of our favourite workouts:


TikTok

Okay, maybe this doesn't fall into the exercise category but it does involve getting active. There's no better time to hop onto the TikTok bandwagon and create content as a family. With dance moves, creative video content, there is fun for the whole family when everyone stars in their own creative video.

Get Started:


Learn to make a new dish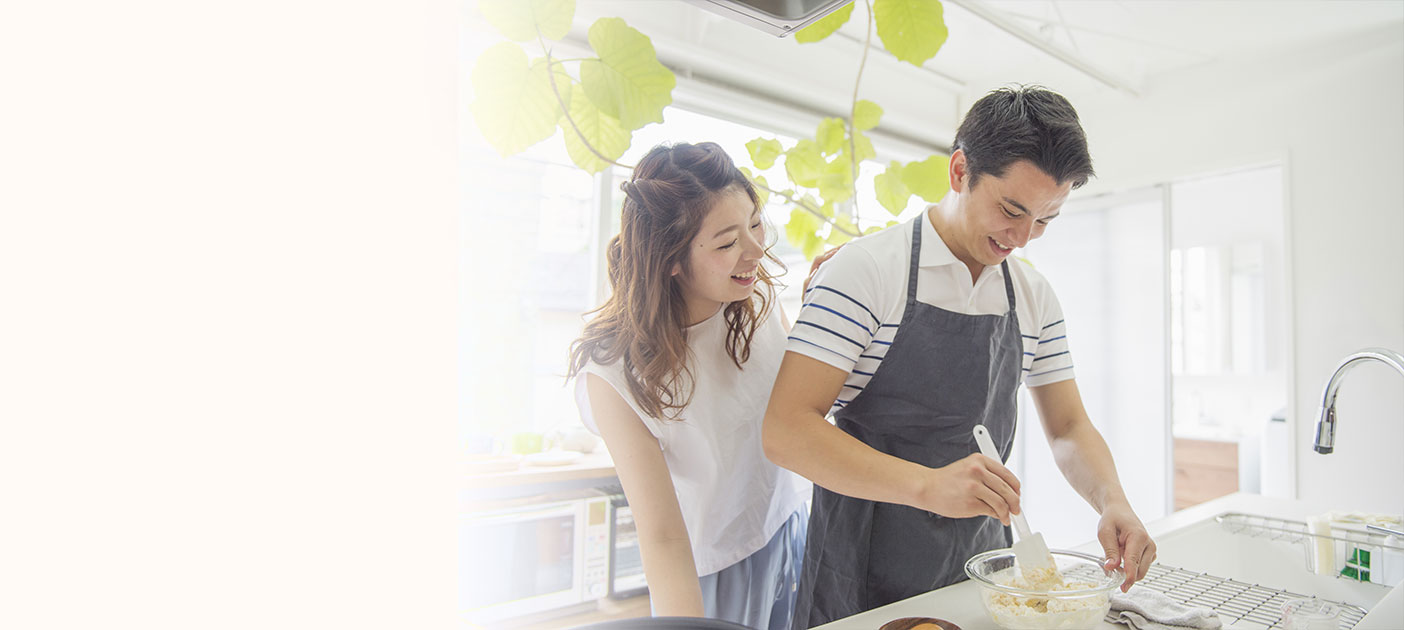 Let's face it: It's tempting to order in when you can't eat out. But it is also a lot easier on the wallet when you do decide to cook.
Whether you're just starting out in the kitchen or are looking to up the ante when it comes to your culinary skills, there are a whole host of cooking classes you can refer to online. Jamie Oliver could teach you how to make the perfect steak, or you can finally take the time to make a loaf of bread with The New York Times' no knead recipe (which a commenter says even their four-year-old can make).
Once you've picked the recipes you'd like to experiment with, get the equipment and ingredients you need online and make the magic happen.
Plus, check out exclusive DBS/POSB Cards online deals on EAMart and Kindness Mart to ensure you get more from every dollar you spend.
Go old school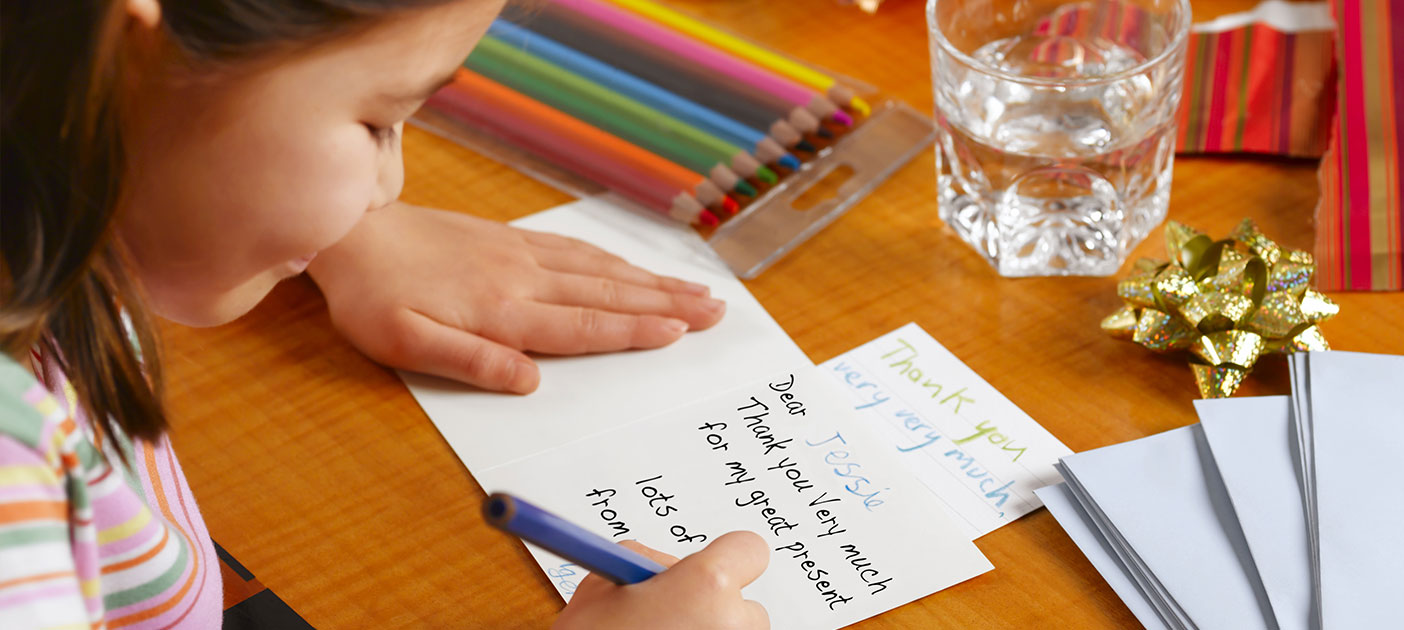 Do you remember the last time you wrote a letter to a friend? Or perhaps the last time you sent an email that was not related to work or a recent online purchase?
With some extra time on your hands, perhaps you can reconnect with others in ways that have slowly become unfamiliar. Maybe you and your family can write short notes to encourage your grocery delivery riders and other frontliners who are working extra hard during this period. Or pick up the phone to ring an old friend you have been meaning to catch up with in a while.
After all, social distancing does not mean our hearts have to grow even further apart. A kind gesture and a timely phonecall can turn someone's day - even yours! - around.
Rest is for the longer road ahead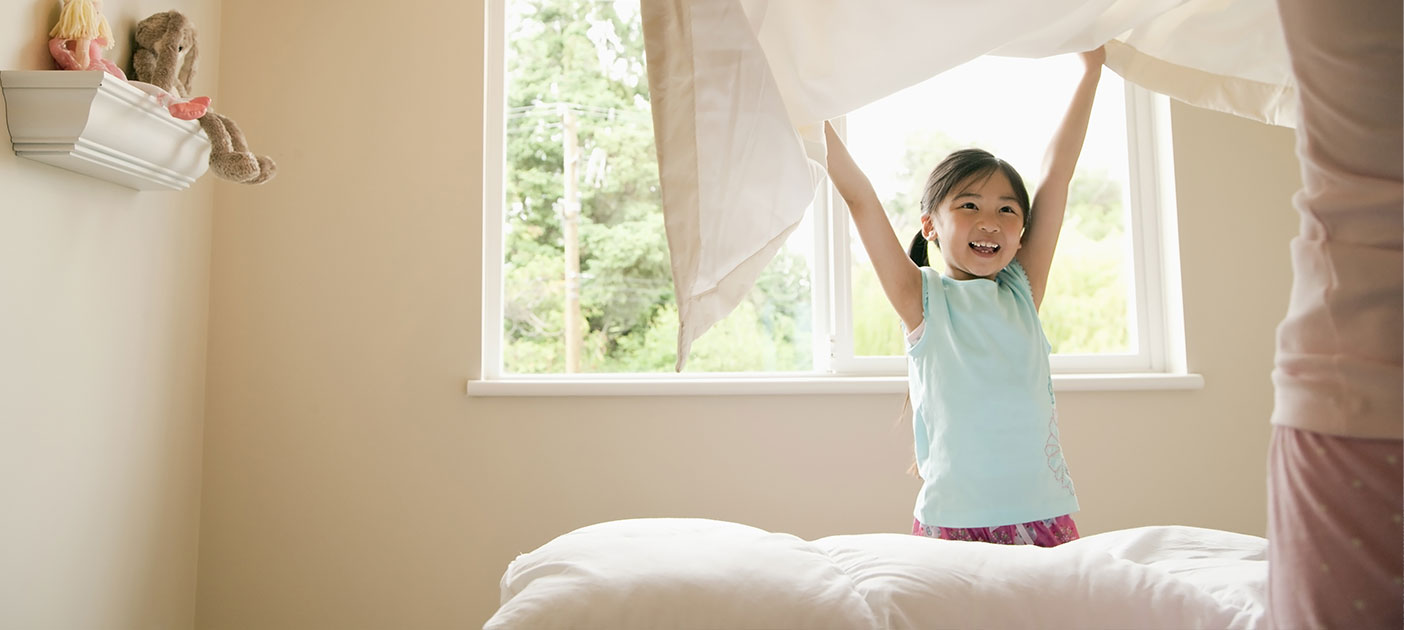 The pressure to be productive during the "circuit breaker" period can be overwhelming. It may seem like everyone is busy improving their exercise routine, picking up a new skill, whipping up Instagram-worthy dishes or having Skype dates every night.
If you are still adjusting to working from home and feel like you need to take a break from all the time you're spending online, it is perfectly normal to do so.
Perhaps take a browse on Shopee and get a scented candle or an essential oil diffuser, close your eyes and enjoy some time to yourself. Or consider picking up journalling, which can help boost your mood and memory1. To get better value for your purchase, do tap on DBS Lifestyle App where you could get a S$50 Shopee coupon.
Remember to register for DBS Go Online promotion and get rewarded too! When you reach your personalised spend goal, you'll get to redeem your sure-win gift worth 8% of your spend goal.
Looking for more relaxation tips? Why not explore the idea of mindfulness - which according to Mindful magazine is the basic human ability to be fully present, aware of where we are and what we're doing, and not overly reactive or overwhelmed by what's going on around us2. Some techniques include sitting for a minute and focusing on your breathing.
Staying home may be hard to do at times, but we hope it can be a time for you to discover new things about yourself and your family. Stay safe and healthy!
1 https://intermountainhealthcare.org/blogs/topics/live-well/2018/07/5-powerful-health-benefits-of-journaling
2 https://www.mindful.org/what-is-mindfulness