How DBS Lifestyle App could supercharge your weekend
We've all been there - when work beckons, we start counting down the days (or even hours) to the weekend. It's time to catch up with friends, go out on a date, cross off your shopping list or just kick back and not think about what's on your to-do list. After all, rest is really for the longer road ahead.
If you already have a DBS/POSB Credit or Debit Card, chances are you would put your brunch bill and purchases on it. But what if you could download an app and halve your bill, plus get extra perks while going about your weekend?
Here's how DBS Lifestyle App could help you save money this very weekend.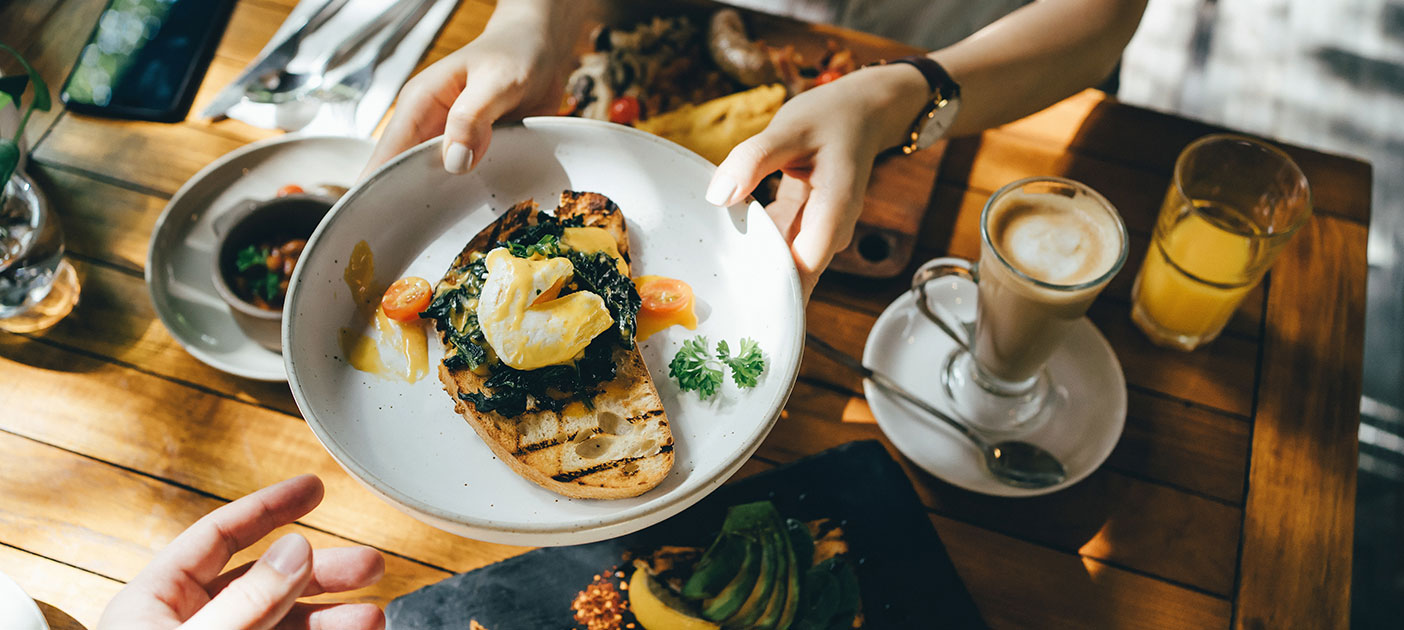 11.30am: No weekend is complete without a hearty meal. And there's nothing like catching up with a friend over brunch - complete with good coffee and buttery, flaky pastries. Our suggestion? Coffee and Crust at Mandarin Orchard. Brunch at a five-star hotel won't break the bank when you use the one-for-one deal on the DBS Lifestyle App.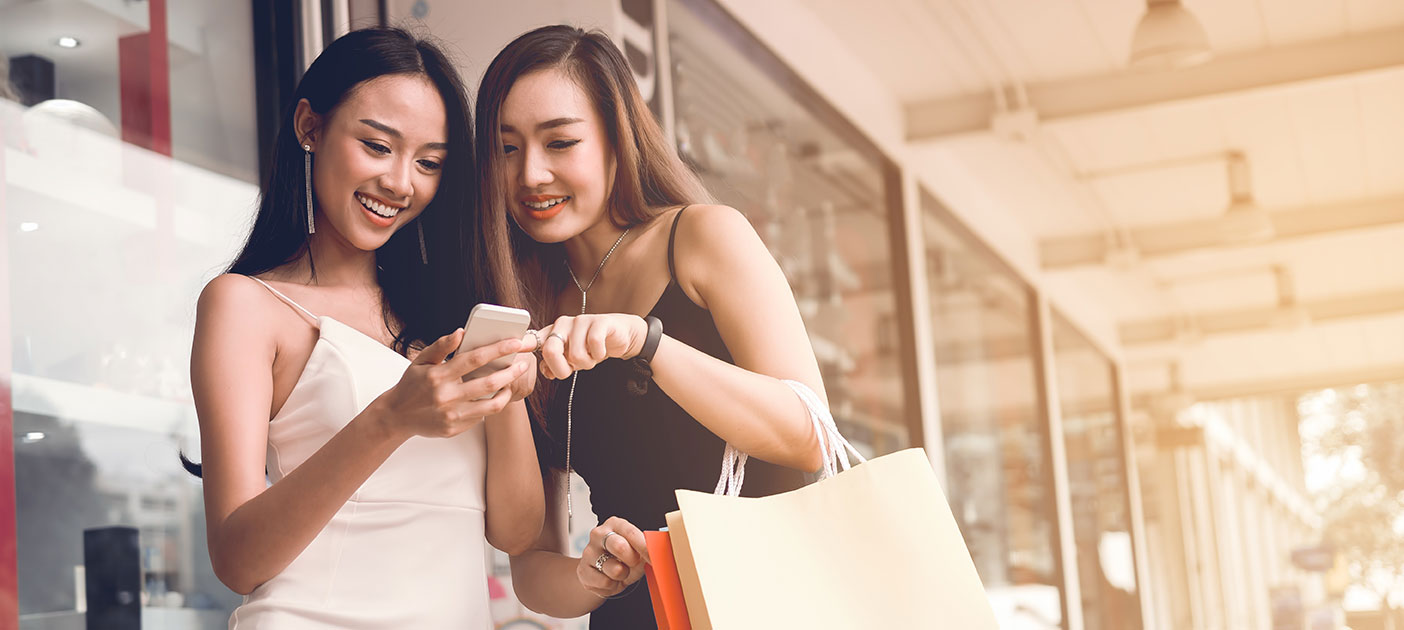 1pm: Time to walk off brunch and cross some items off your shopping list! Before you decide where to go, launch the app and check out the shopping deals near you.
Plus: Check if you can offset your purchases with InstaRewards. All the information you need is on DBS Lifestyle App.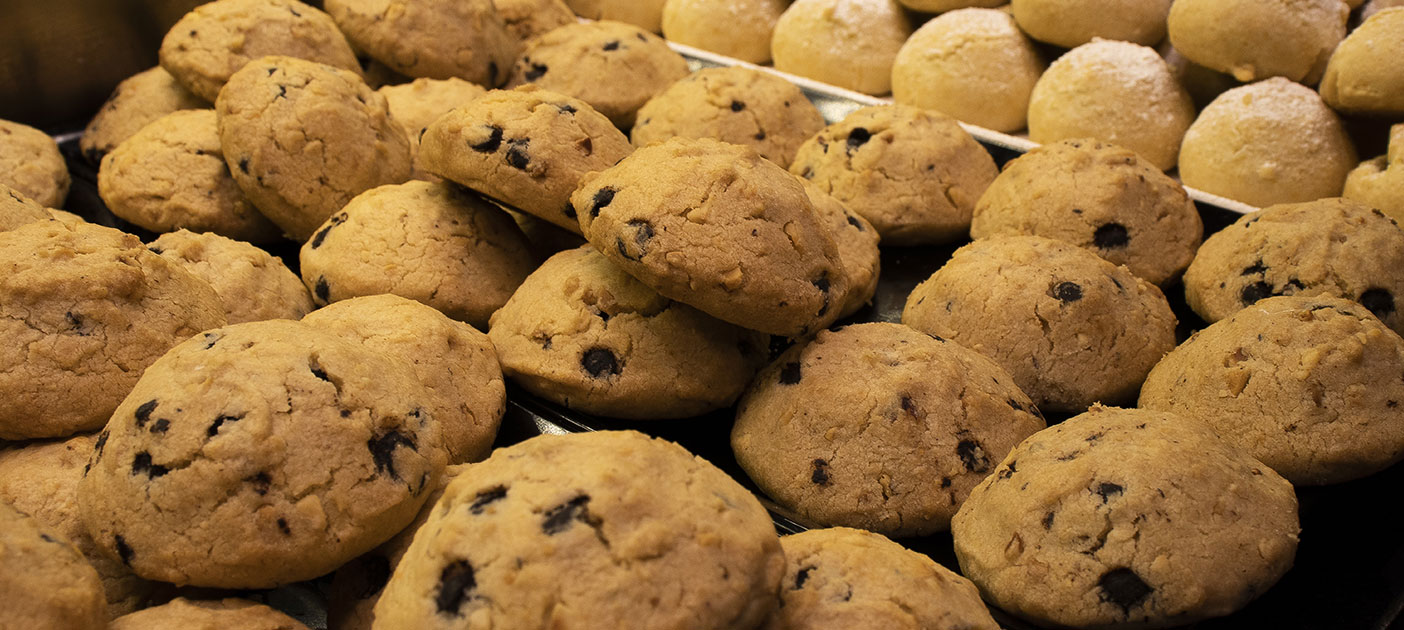 2.30pm: OK, who said shopping isn't tiring? When you feel like you need a break, treat yourself to a snack from Famous Amos. With DBS Lifestyle App, it isn't just free smells - your snack is free too!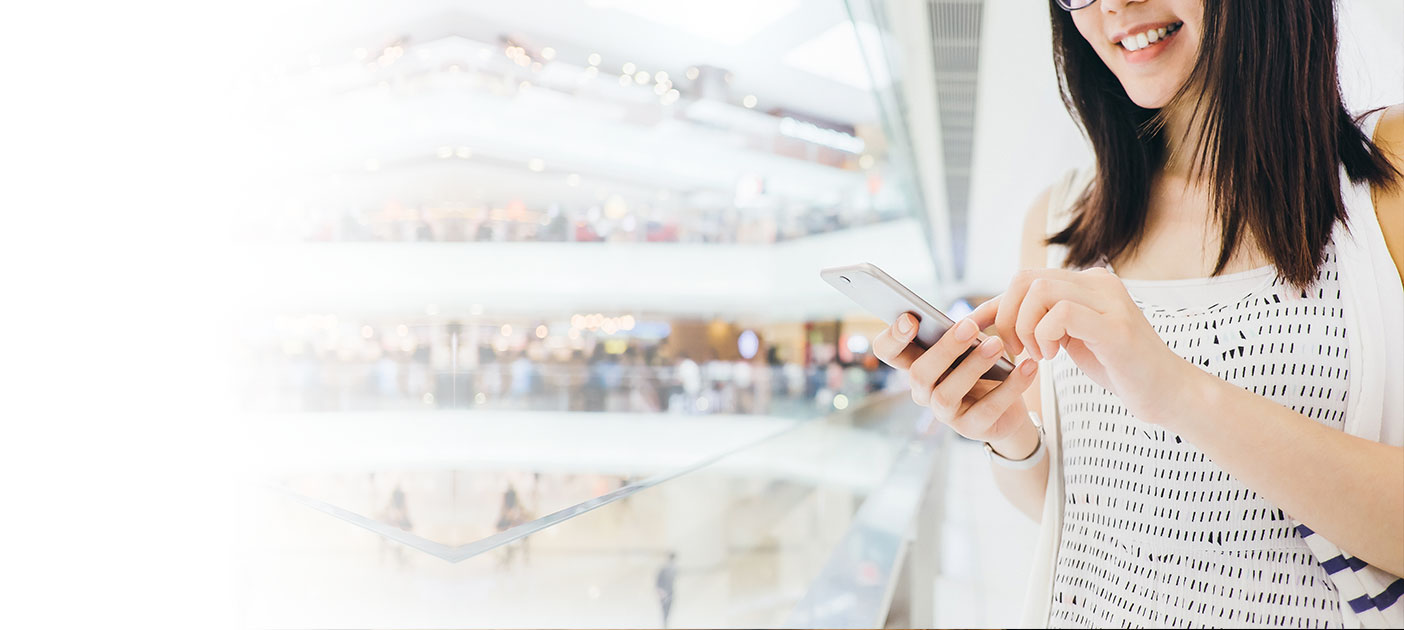 3.30pm: Let's switch things up a bit and take the train to VivoCity. You've just checked how much you've spent via Expense Tracker on the app and so far, you're on budget. Still on your shopping list: Your parents and best friend - and you're willing to splash out a little more on them. They are, after all, some of the most important people in your life, and a surprise gift is just one way to show your appreciation for everything they've done for you. Looking for a gift at VivoCity is perfect - there's a large department store and other quirky little shops. Plus, when you spend S$300, you'll receive a S$20 Mapletree voucher.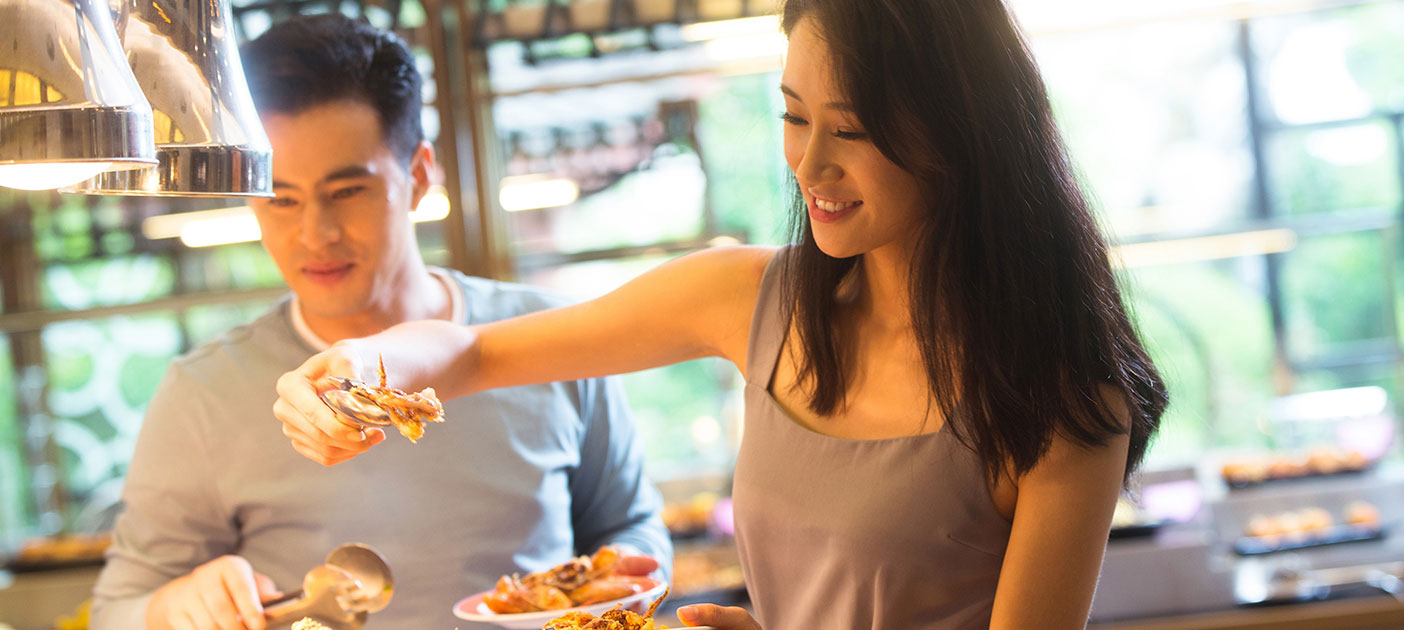 7pm: What a productive day! After all that walking, you're hungry and ready for a buffet dinner. Your table at the Westin's Seasonal Tastes is ready for you - and your significant other is already waiting to hear all about the deals you've snagged from today. (Of course, you aren't going to reveal their gift just yet)
Better still, your dinner bill is halved - thanks to a one-for-one deal on DBS Lifestyle App. (Psst: The deal isn't available on most other apps offering one-for-one deals. What a steal!)
10pm: Home sweet home after a day of shopping, eating and great conversations with loved ones. Before you head to bed, one final check on how much you spent - and saved - throughout the day. If you hit your monthly spending goal, there's a gift waiting for you, too.
After tracking your savings, there's just one thing left to do: Tell your friends. Anyone with a DBS card can take advantage of the deals on DBS Lifestyle App. Perhaps next weekend's plans will be deal-hunting together?
Not a DBS Lifestyle app user yet? Download the new DBS Lifestyle App now.
Featured