Telemedicine: Consulting a doctor online anywhere
If you are feeling a little unwell, visiting the clinic can be as simple as picking up your phone to teleconsult a doctor, wherever you are.
While telemedicine is not new, it started to gain local popularity in recent years and is commonly used for follow-up consultations, monitoring of chronic conditions and a host of other clinical services that can be provided over secured video and audio interactions. According to a 2019 article in The Straits Times, there were at least seven service providers available in Singapore at the time of publishing.

Telemedicine, as its name suggests, refers to the remote delivery of medical care and services using telecommunications technology, where you can consult healthcare professionals online, as long as you are connected on your computer or mobile phone.
These telemedicine platforms or apps serve to offer greater convenience and improved accessibility to medical support and medication.
3 benefits of telemedicine:
More prompt care and diagnosis, less hassle: No more waiting in queues at the clinic. Telemedicine enables you to seek a quick medical consultation over a video call, allowing you to receive advice or treatment in a shorter time.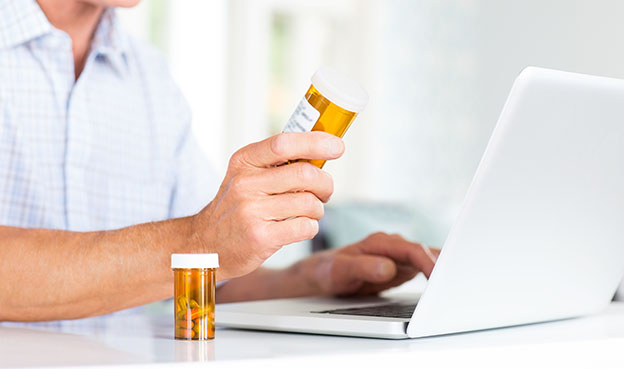 Convenience from wherever you are: The need for patients and caregivers to travel and wait for appointments is reduced. You can instead have your teleconsultation from the convenience of your home, office or even on your commute, giving you more time to focus on your recovery.
Reduced risk of exposure to lingering germs: Whether you are staying with elderly family members or are parents with little ones, your anxiety is lessened knowing you do not have to bring them to the clinic for a general consultation. Through telemedicine, you can share your concerns with the doctor as if both of you were in the same place, lowering the chances of you or your family catching something else or passing our germs onto others by avoiding crowded places.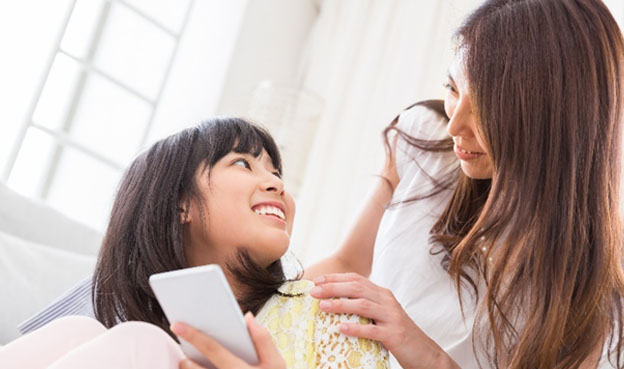 Where do I start?
Now that you are aware of the functions of telemedicine, there are a number of medical service providers, such as Doctor Anywhere, Doctor World, HiDoc, ManaDr and Whitecoat, to name a few, who offer such services.
All you need to do is visit the App Store or Google Play and download their apps to link you to their health services.
At the end of the day, we know taking care of yourself and your loved ones can feel stressful during times of sickness. With more medical alternatives to consider, hopefully, you will not be as overwhelmed and can channel your energies on regaining your strength and health.