5 things you may not already know about electric vehicles
When one mentions electric vehicles, your first thought may be Tesla. Or perhaps electric car-sharing service BlueSG, which launched to much fanfare in December 20171.
If you are in the market for a new car, electric vehicles may not immediately come to mind. It's no wonder - road to electric vehicle adoption in Singapore has been rather slow - according to statistics from the city-state's Land Transport Authority (LTA)2, there were 560 electric cars on Singapore's roads, compared with nearly 570,000 petrol cars. Of these, a great majority of them are BlueSG vehicles - only slightly more than 100 of them are for personal use3.
A closer look at the numbers however shows a steady growth. In 2016, there were a mere 12 electric cars on the roads. In just two years, that number grew almost 47 times, and that statistic is set to increase.
Are electric vehicles set to dominate the roads? Here are five things about them that may surprise you.
1. Did you know: Electric vehicles do not necessarily refer to Pure Electric Vehicles?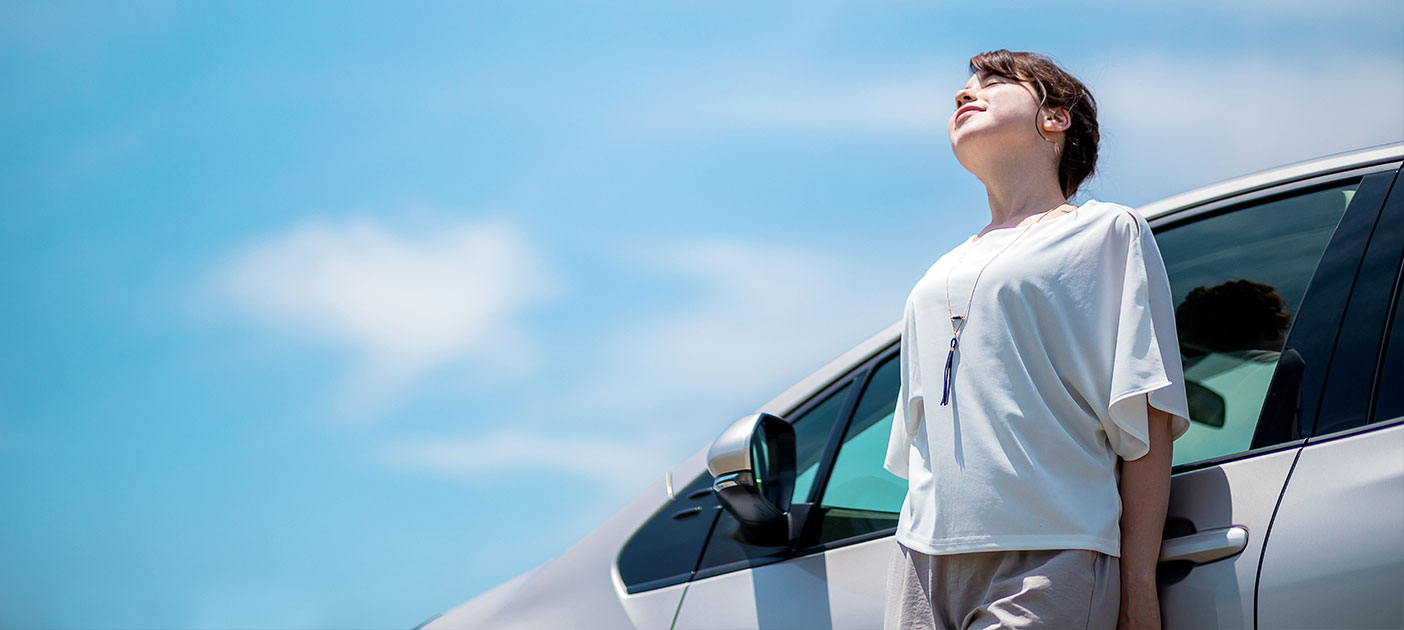 There are three main different types of Electric Vehicles:
Battery Electric Vehicles which are fully electric
Plug-in Hybrid Electric Vehicles, which recharge the battery through both regenerative braking and "plugging in" to an external source of electrical power
Hybrid Electric Vehicles which are powered by both gas and electricity
The next time you read about an electric vehicle, you will know to ask which category it belongs to.
2. Electric vehicles can go far with each charge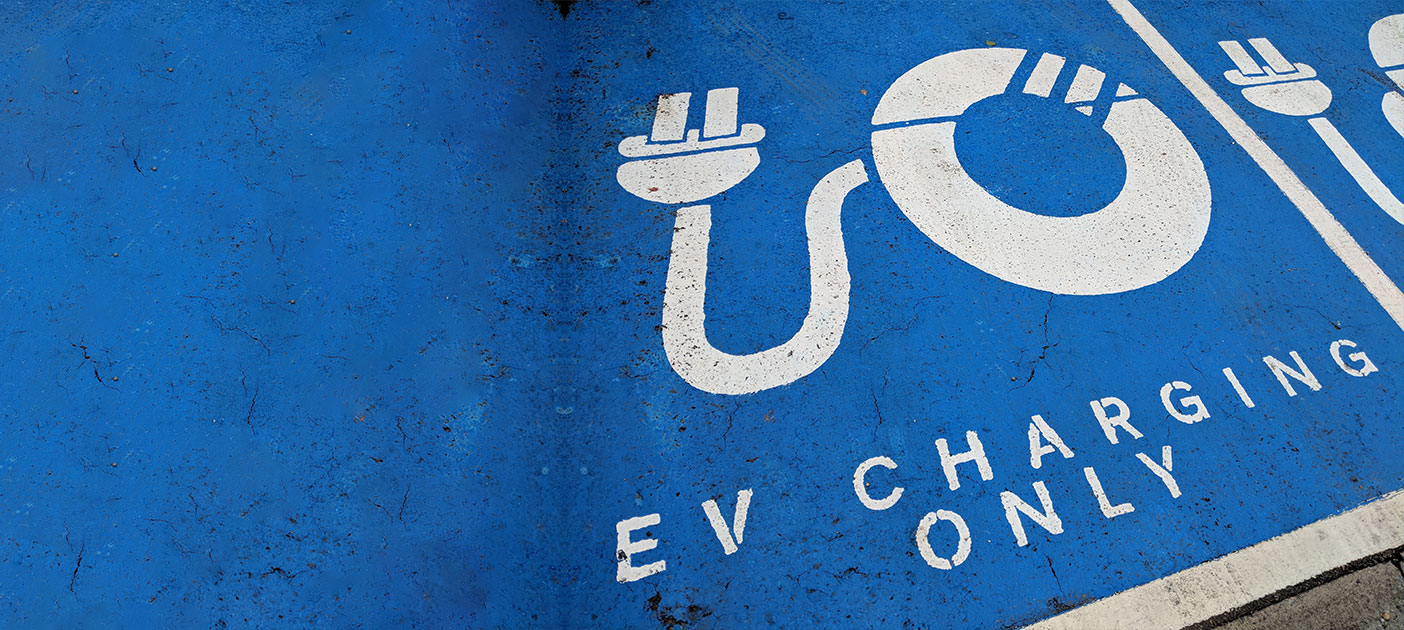 The main purpose of owning a vehicle is getting from point A to point B seamlessly. Just like how we do not like our mobile phones to run out of juice, our vehicle should not either.
That's not to say electric vehicles are not capable of going the distance. Most in the market are able to support 342 kilometres4 - the average distance Singaporeans drive a week, according to LTA. Additionally, hybrid vehicles - such as the ones mentioned above - are able to go further than that.
3. There are cost incentives to owning an electric vehicle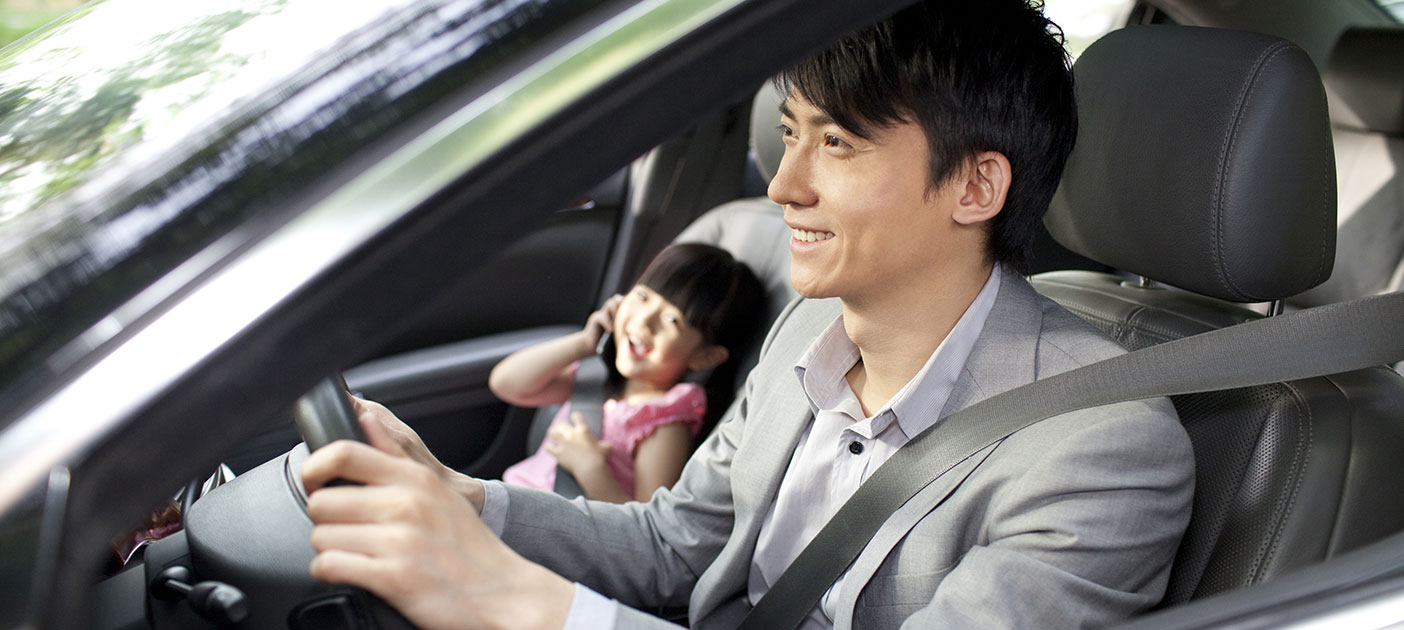 Is it true that owning an electric vehicle will mean higher costs in the long run? Not necessarily.
Singapore has implemented Vehicle Emission Schemes rebates5 to encourage the adoption of cleaner vehicles. By choosing an electric vehicle, you could save a few thousand dollars right off the bat. Besides, a full charge for pure electric vehicles – for example, an entry-level electric vehicle model typically costs under S$11, and this should last for about a week for average car owners.
Another point to consider: Electric vehicles have fewer parts than normal cars. As such, you may not need as many servicing visits6, leading to even more cost savings.
4. Charge ahead: The number of chargers in Singapore is growing faster than the number of electric vehicles on the road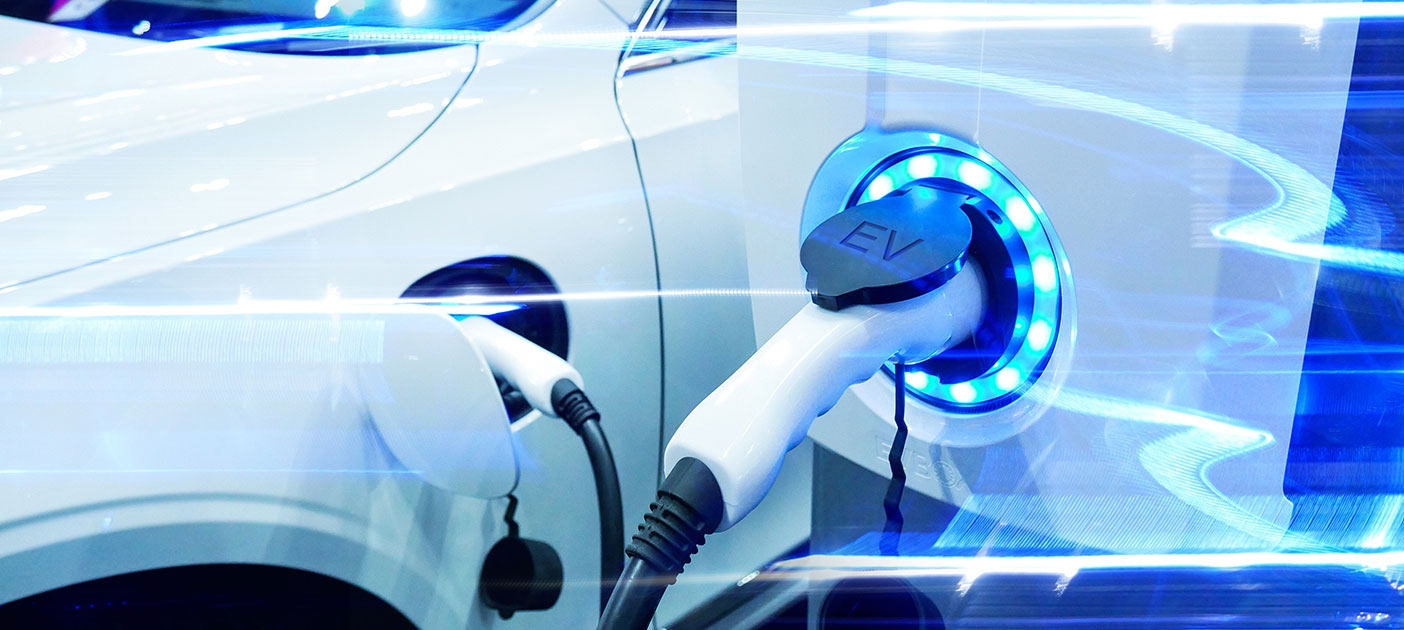 We've all encountered this scenario - your laptop or mobile phone is running out of battery and there isn't a charger in sight. When it comes to your vehicle, there naturally is a similar concern - what if I can't find a charger?
The good news: By the end of 2020, Singapore should be home to 2,000 chargers from BlueSG, which has opened up its charging points to private car owners, while SP Group has committed to building 1,000 electric car charging points7 in the same timeframe. Shell-backed Greenlots will also build up to 400 charging points, in addition to other providers.
According to VMLY&R Chief Innovation Officer Keith Timimi, projections show the growth of chargers is significantly faster than the growth of electric vehicles - which likely means no long waits when you need to charge your car.
One also does not necessarily have to wait a long time to wait for their vehicles to be fully charged. Last year, ComfortDelGro announced that it would introduce charging stations that will take a mere 30 minutes to fully charge an electric vehicle8. That's even faster than charging your phone!
5. Financing for electric vehicles is no different to your usual car loan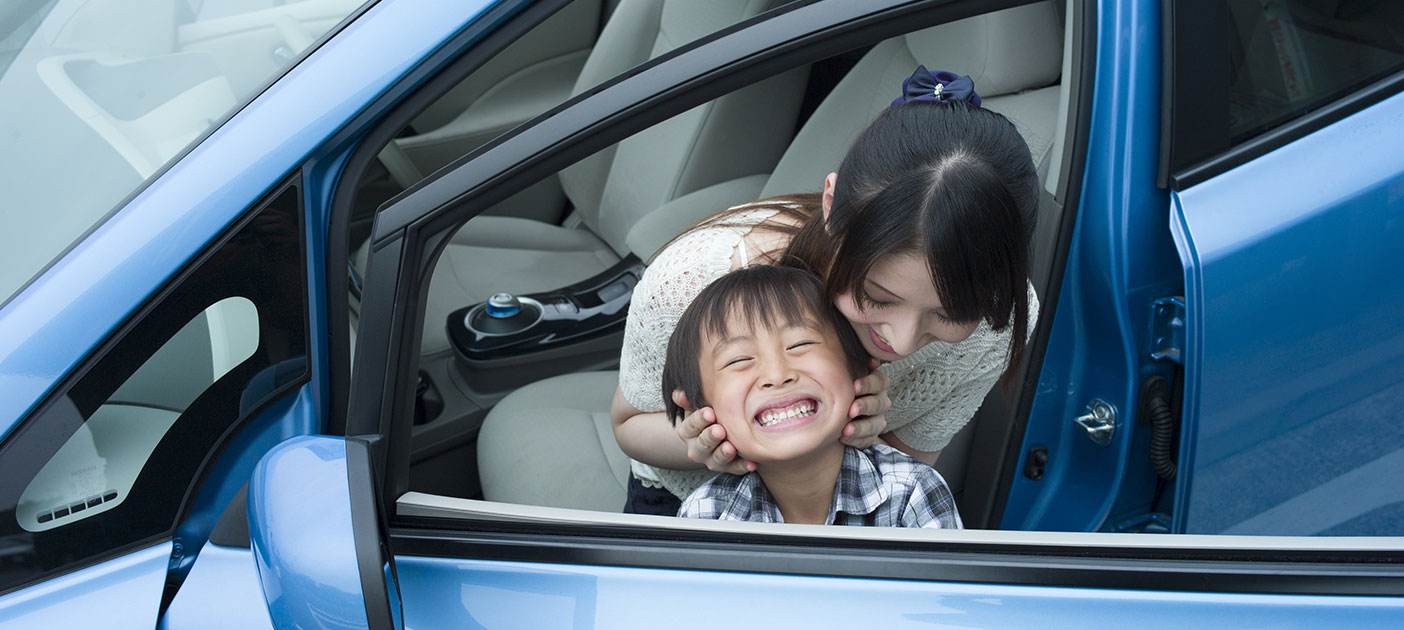 Last but not least, securing financing is a crucial step to getting a new vehicle. It is a common misconception that getting a loan for an electric vehicle is more arduous as compared with one for a normal car - but that is not true today.
In fact, you can apply for a DBS Car Loan online through your digibank and/or MyInfo. Read here to find out more about our car loans.
1 https://www.channelnewsasia.com/news/singapore/electric-car-sharing-scheme-to-hit-the-roads-dec-12-9466622
2 https://www.lta.gov.sg/content/dam/ltaweb/corp/PublicationsResearch/files/FactsandFigures/MVP01-4_MVP_by_fuel.pdf
3 https://www.businesstimes.com.sg/opinion/can-singapore-become-an-electric-vehicle-leader
4 https://www.businesstimes.com.sg/opinion/can-singapore-become-an-electric-vehicle-leader
5 https://www.onemotoring.com.sg/content/onemotoring/home/buying/upfront-vehicle-costs/emissions-charges.html
6 https://www.businesstimes.com.sg/opinion/can-singapore-become-an-electric-vehicle-leader
7 https://www.channelnewsasia.com/news/singapore/sp-group-electric-vehicle-charging-points-1000-by-2020-10863134
8 https://www.channelnewsasia.com/news/technology/new-fast-charging-station-electric-cars-comfortdelgro-10924582
Keep reading: