5 must-know facts about electric vehicles
When one mentions electric vehicles, your first thought may be Tesla. Or perhaps electric car-sharing service BlueSG, which launched to much fanfare in December 20171.
If you are in the market for a new car, electric vehicles may not immediately come to mind. It's no wonder - road to electric vehicle adoption in Singapore has been rather slow - according to statistics from the city-state's Land Transport Authority (LTA)2, there were 560 electric cars on Singapore's roads, compared with nearly 570,000 petrol cars.
A closer look at the numbers however shows a steady growth. In 2016, there were a mere 12 electric cars on the roads. In just four years, that number grew almost 100 times! And that statistic is set to increase.
Are electric vehicles set to dominate the roads? Here are five things about them that may surprise you.
1. Did you know: Electric vehicles do not necessarily refer to Battery Electric Vehicles?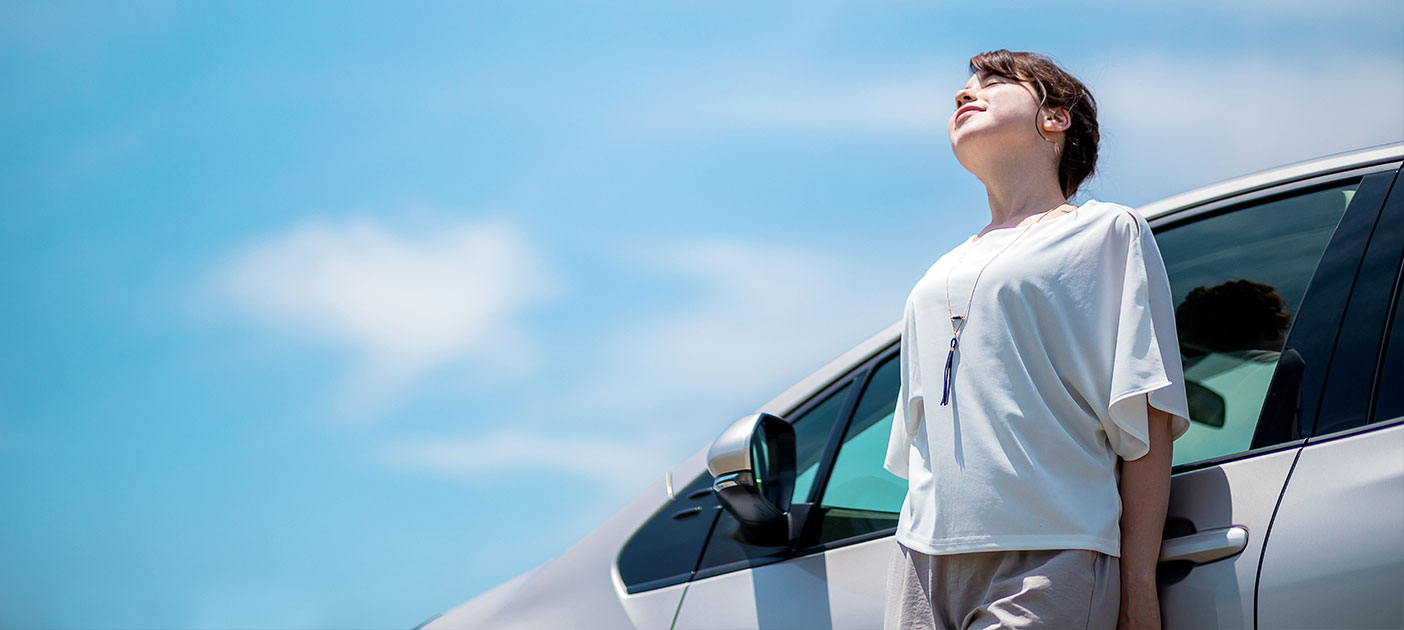 There are three main different types of Electric Vehicles classified by the types of petrol they use:
Hybrid Electric Vehicles are powered by both an internal combustion engine and electric motor that is recharged through regenerative braking. The LTA describes these types of vehicles as Petrol-Electric according to the type of fuel used
Plug-in Hybrid Electric Vehicles are powered by an internal combustion engine and an electric motor. The electric motor is recharged by "plugging in" to an external source of electrical power. The LTA describes these types of vehicles as Petrol-Electric (Plug-in) according to the type of fuel used
Battery Electric Vehicles are fully powered by an electric motor that requires recharging through an external source of electrical power. The LTA describes these types of vehicles as Electric according to the type of fuel used
The next time you read about an electric vehicle, you will know to ask which category it belongs to.
2. Battery Electric Vehicles can go far with each charge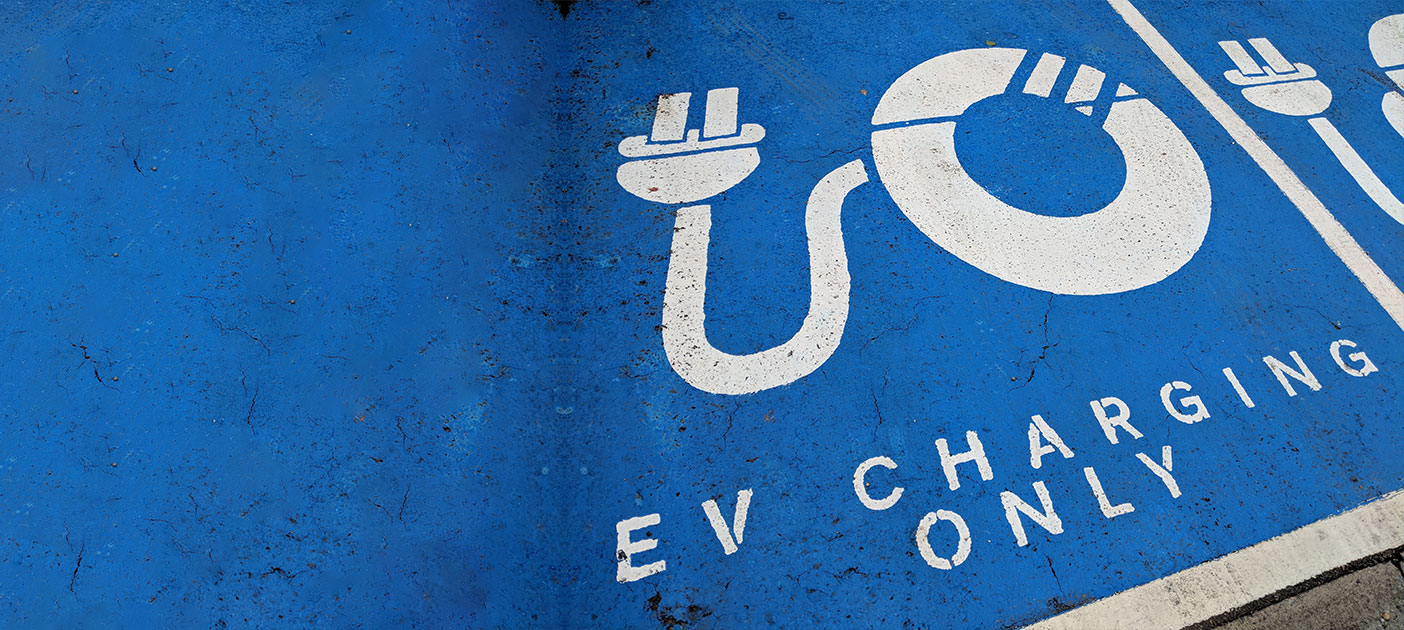 The main purpose of owning a vehicle is getting from point A to point B seamlessly. Just like how we do not like our mobile phones to run out of juice, our vehicle should not either.
That's not to say Battery Electric Vehicles are not capable of going the distance. Most in the market are able to support 342 kilometres3 - the average distance Singaporeans drive a week, according to LTA. Additionally, hybrid vehicles - such as the ones mentioned above - are able to go further than that.
3. There are cost incentives to owning a Battery Electric Vehicle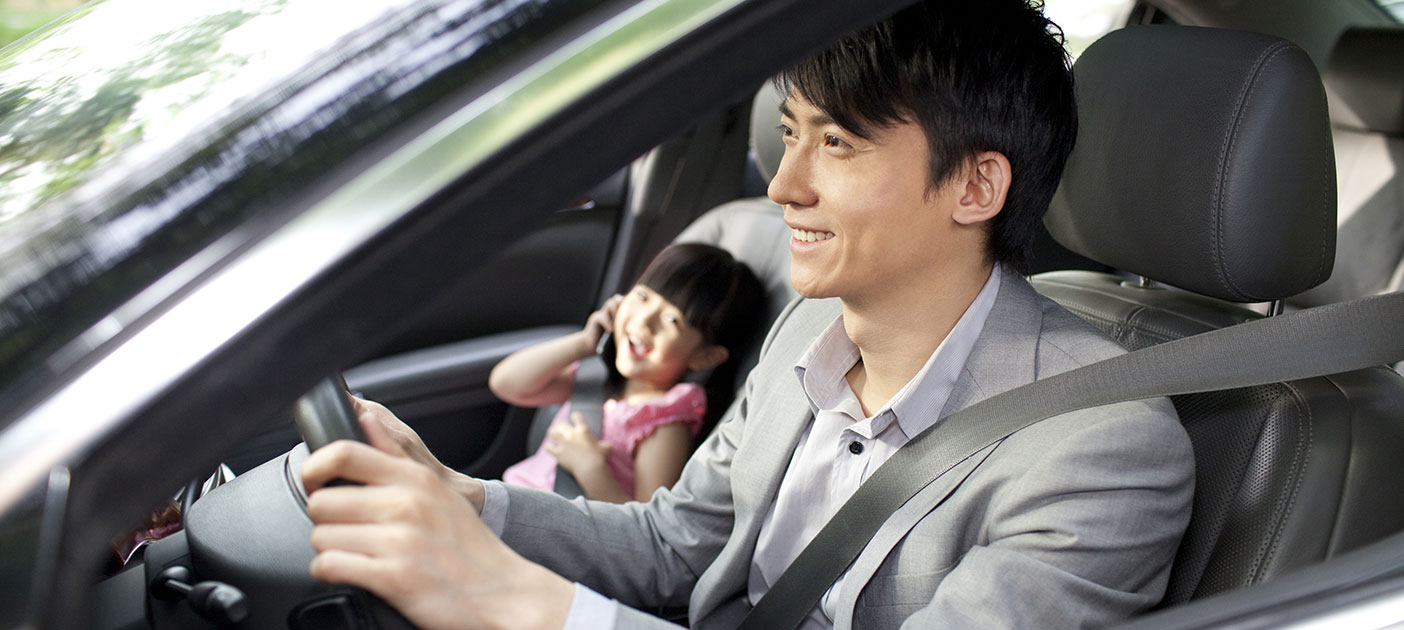 Is it true that owning a battery electric vehicle will mean higher costs in the long run? Not necessarily.
Singapore has implemented Vehicle Emission Schemes rebates4 to encourage the adoption of cleaner vehicles. By choosing a battery electric vehicle, you could save a few thousand dollars right off the bat. Besides, a full charge for an entry level battery electric vehicle model typically costs under S$11, and this should last for about a week for average car owners.
Another point to consider: Battery electric vehicles have fewer parts than normal cars. As such, you may not need as many servicing visits5, leading to even more cost savings.
4. Charge ahead: The number of chargers in Singapore is growing faster than the number of battery electric vehicles on the road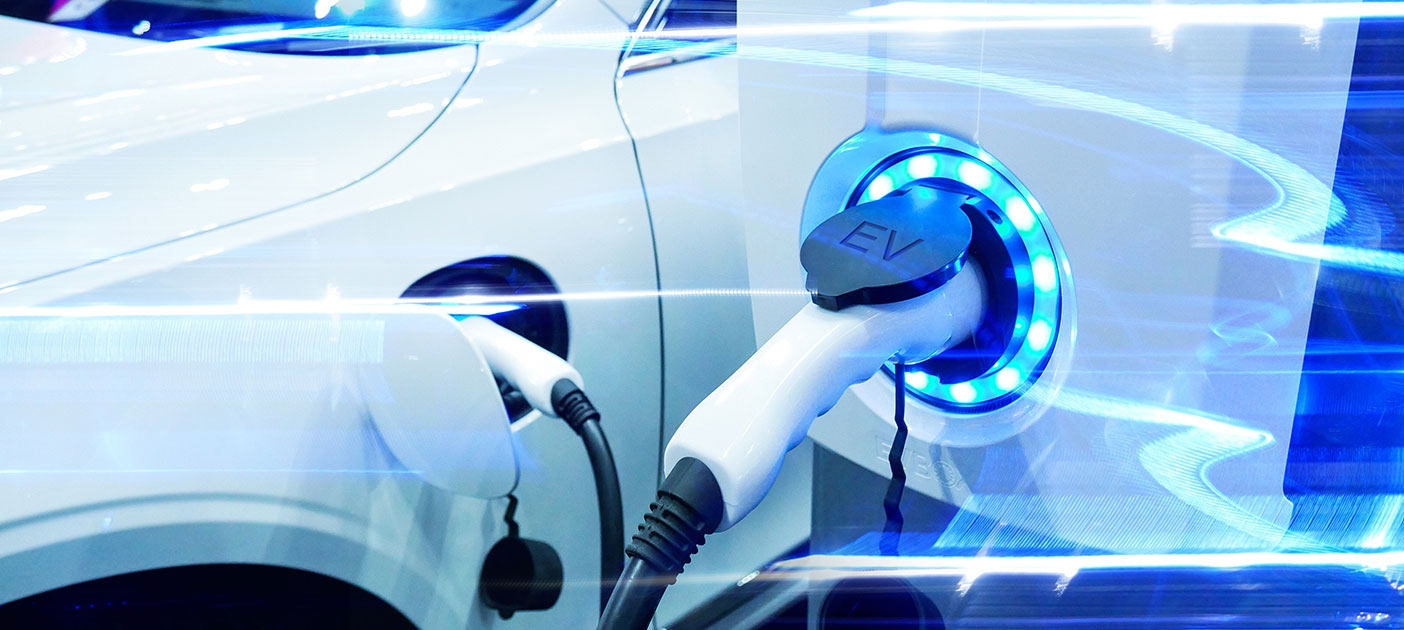 We've all encountered this scenario - your laptop or mobile phone is running out of battery and there isn't a charger in sight. When it comes to your vehicle, there naturally is a similar concern - what if I can't find a charger?
The good news:
During the 2020 budget speech, the Government announced a target of replacing Internal Combustion Engine (ICE) vehicles by 2040, paving the way for the adoption of electric vehicles.
To support this initiative, the Government has introduced the following:
Electric Vehicle Early Adoption Incentive (EEAI) and the enhanced Vehicular Emissions Scheme (VES), which both came into effect on 1 January 2021, provide prospective electric car buyers with combined cost savings of up to S$45,000. These combined rebates are currently subject to a minimum Additional Registration Fee (ARF) of S$5,000.
Revised EV Road Tax schedule that will adjust the existing variable component tiered according to power rating (PR) to account for improvements in vehicular efficiency and an additional flat component of S$700 that will be phased in over 3 years.
Support and enlist the help of the private sector to increase the current EV charging infrastructure of 1,600 points to 28,000 by 2035.
According to VMLY&R Chief Innovation Officer Keith Timimi, projections show the growth of chargers is significantly faster than the growth of electric vehicles - which likely means no long waits when you need to charge your car.
In addition, the government had earlier announced that more than 200 public car parks across Singapore may have charging stations for electric vehicles by the third quarter of 20226.
One also does not necessarily have to wait a long time to wait for their vehicles to be fully charged.
5. Financing for electric vehicles is no different to your usual car loan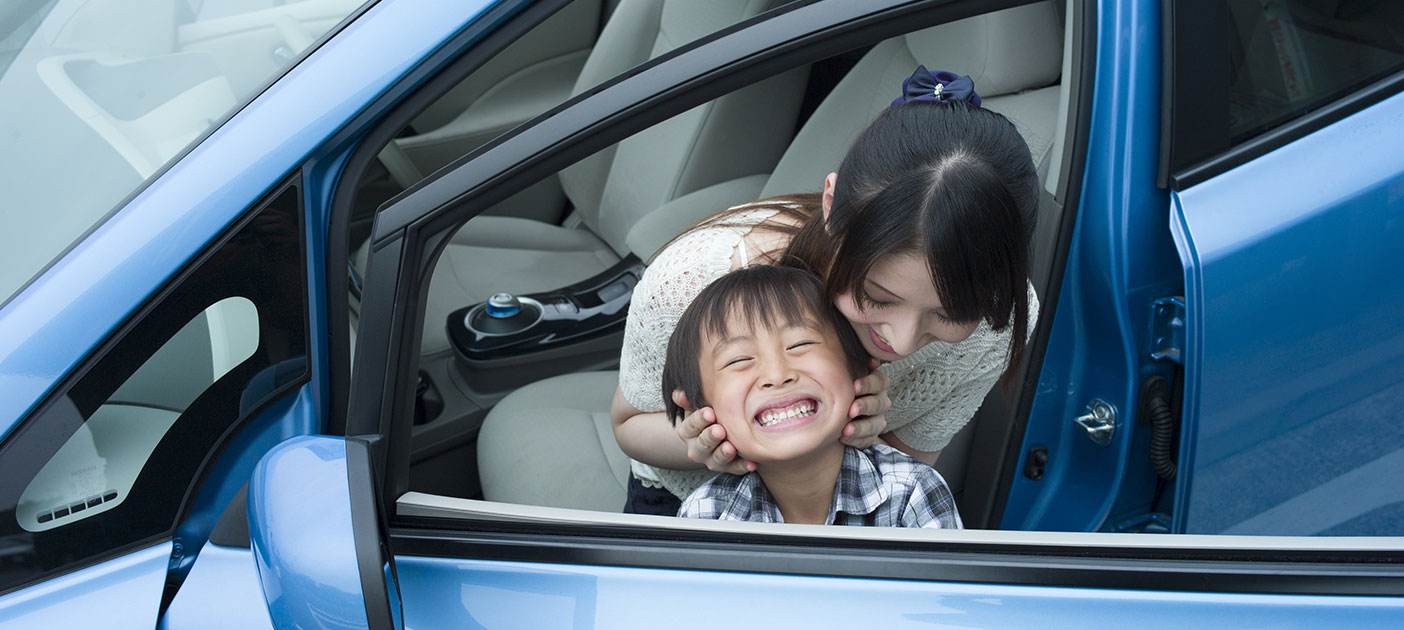 Last but not least, securing financing is a crucial step to getting a new vehicle. It is a common misconception that getting a loan for an electric vehicle is more arduous as compared with one for a normal car - but that is not true today.
In fact, you can apply for a DBS Car Loan online through your digibank and/or MyInfo. Read here to find out more about Singapore's first green car loan.
Looking for other car services? Check out these exclusive deals on DBS Car Marketplace!
Tell us if you will consider using our lifestyle banking tips

1 https://www.straitstimes.com/singapore/transport/bluesg-shared-electric-cars-rented-more-than-20000-times-in-first-three-months
2 https://www.lta.gov.sg/content/dam/ltagov/who_we_are/statistics_and_publications/statistics/pdf/M09-Vehs_by_Fuel_Type.pdf?fireglass_rsn=true
3 https://www.businesstimes.com.sg/opinion/can-singapore-become-an-electric-vehicle-leader
4 https://onemotoring.lta.gov.sg/content/onemotoring/home/buying/upfront-vehicle-costs/emissions-charges.html
5 https://www.businesstimes.com.sg/opinion/can-singapore-become-an-electric-vehicle-leader
6 https://www.channelnewsasia.com/news/singapore/ura-lta-tender-electric-vehicle-charging-points-car-parks-hdb-13668548