What is your banking carbon footprint?
Singapore is burning up, and not in a good way. In 2016, the average daily temperature hit 28.4°C – the highest since 1929. Recent years have also seen record dry spells and intense rainfall. The way we live leaves a mark - your carbon footprint is the amount of carbon dioxide released into the air by all of your activities. You can think of your carbon footprint as a measure of your impact on the environment and your choices can make a difference.
Take the quiz below to find out your banking carbon footprint.
Are you on paper or eStatement?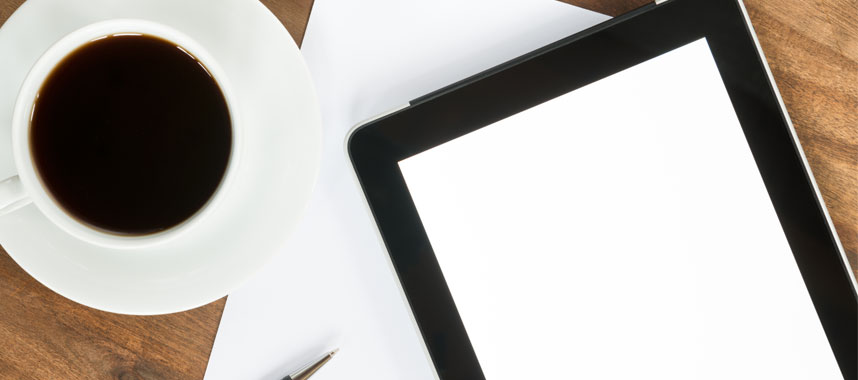 If you are on paper statement, how many do you receive each month? Please choose N/A if you are on eStatement.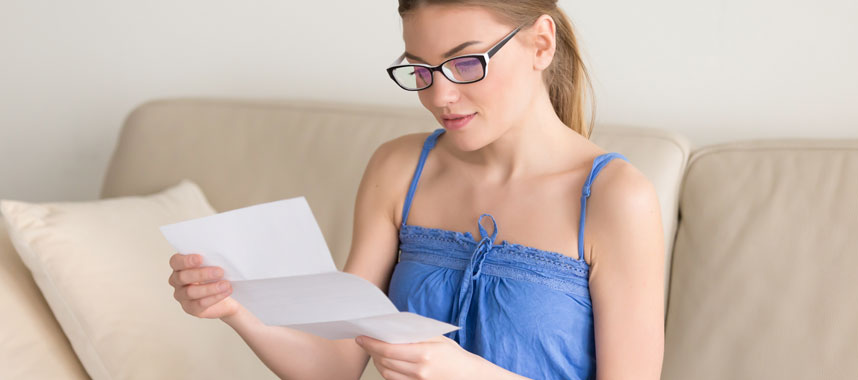 How many cheques have you written in the last 12 months?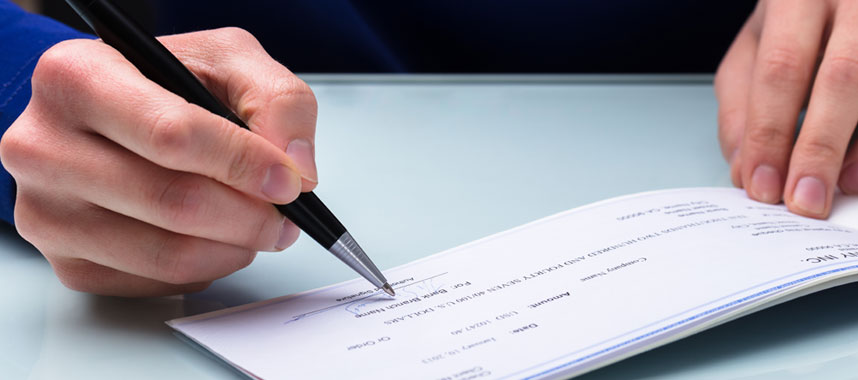 How much cash do you use monthly on average?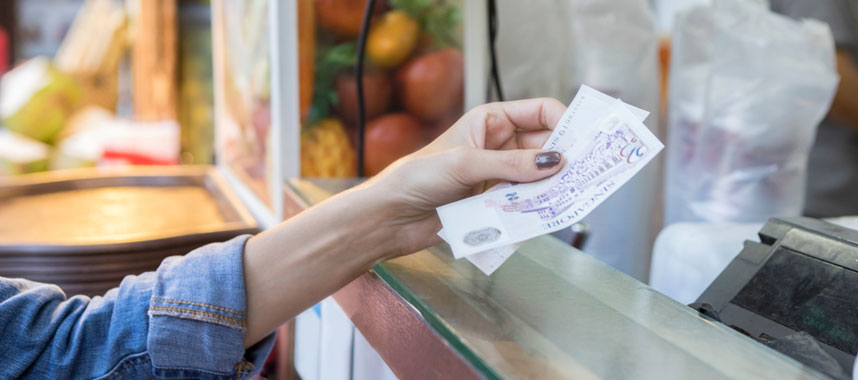 Keep reading