The hidden costs of car ownership
Singaporeans absolutely love driving behind their own set of wheels. Despite high punitive taxes, owning a car is perceived as a sign of success, and many locals aspire to fulfil one of the infamous Five C's of Singapore.
Picturing yourself in the driving seat? Before saying "I'll take it!", make sure you're aware of the hidden costs that come with car ownership.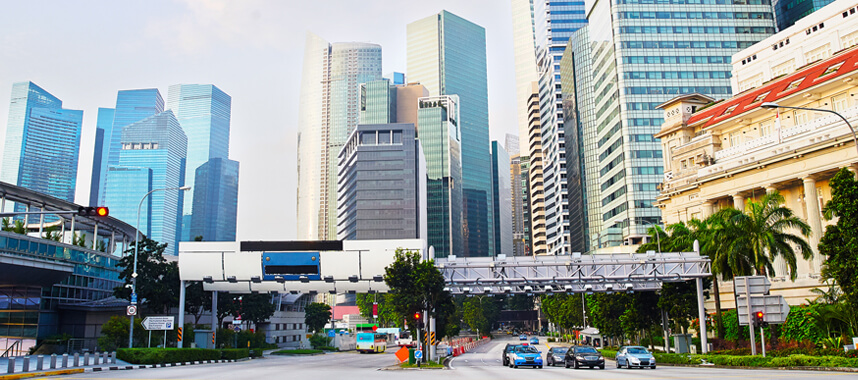 Driving to CBD may not be worth the cost
First-time owners are usually taken aback by how expensive it is to drive their cars daily. From Electronic Road Pricing (ERP) fees and rising fuel costs, to high season parking fares in city areas, prices are stealthily accumulated every day. While having your own mode of transport does make life a lot more convenient, are the costs worth driving to the office and back, five times a week? Factor this into your daily expenses before making a commitment to buy a car.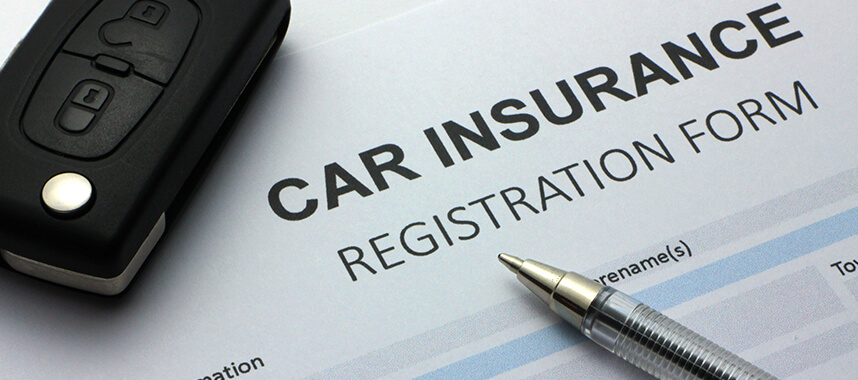 Your car insurance may be more expensive than you expect
Did you qualify for your driving licence recently? You may not likely score a good deal on your car insurance. Being free of demerit points and accidents should help. But statistics show that certain demographics tend to prang their cars on a more regular basis, causing the insurance rates for those groups as a whole to go up. Thus, you should get an estimate before climbing into the driver's seat.
Fixing up a low-end car may cost more than you think
When shopping for a car, make sure you find one that checks off as many features as possible on your list. A cheaper car is financially attractive, but it may also come with an exterior/interior or audio system that hardly matches your style. Fixing up the car to your liking will cost you a large sum of money, so evaluate your choices very carefully before you buy.
Taxes and parking fees will pile up
Buying a car may be a financial strain, but all the little fees afterwards can further lighten your wallet. Consider the recurring costs: annual road tax, insurance costs, parking fees at home and more. The model of your car may also affect such costs, especially if you are an fan of antiques. For instance, the classic Volkswagen Beetle is definitely a beauty, but did you know that cars above 10 years old incur higher road tax – up to 50% in fact!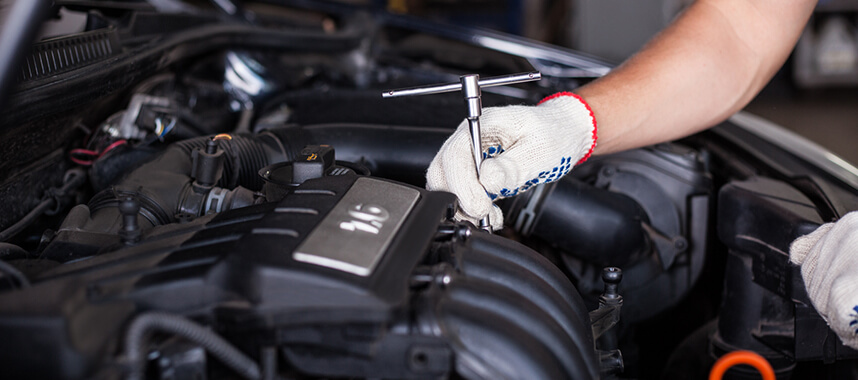 Costs in maintaining a car are not getting any lower
Whether new or old, all cars need to be regularly maintained to perform at their best. From regular servicing to the replacement of consumables such as tires, brake pads, or even a weekly car wash, these can quickly increase the cost of ownership significantly. And while the cost differential in purchase price between continental or Asian brands might have narrowed in recent years, the cost of repair parts has not kept pace. Find out from friends and colleagues on average servicing costs in order to avoid a second sticker shock after your purchase.

Don't count out possible small accidents
In such a congested city like Singapore, it's easy to get into mishaps on the road. Tight carparks and large vehicles increase the chances of getting the sides of your car scrapped, or a misjudgement by a fellow driver could result in dents to be repaired. If you are calculating the costs of car ownership right down to the dollar, these accidents will throw your budget off significantly. By that time, will you have enough funds to set aside for such incidentals?
With all these considerations in mind, review your sums and check with your loan or insurance provider. By understanding these hidden costs with diligence, you will be more prepared to buy your car and drive off into the sunset!
---
Ready for your new ride?