Retirement: It's time to get serious
You've hit your thirties, and your career is well on track. You might be thinking about moving out of your parents' house, or maybe even thinking about your next career move. This is the perfect moment to take stock of how far you've come, and make a plan for your retirement, even if it's many years more.
That's because one of the most common regrets that retirees have is not saving enough for retirement. Perhaps they were too bogged down by life's other worries to plan earlier. Or perhaps, they simply underestimated how much they'd need for their desired retirement lifestyle.
There is much to learn from their experiences. These 5 considerations will get you started:
1. Retirement goals: Passions vs. priorities?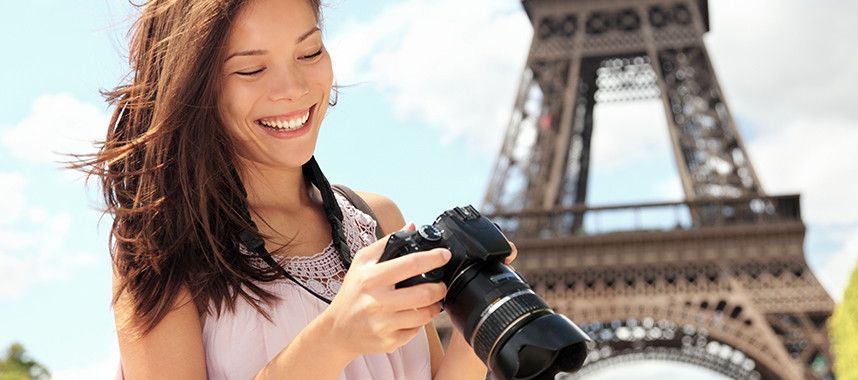 Expectations may vary according to your priorities. Some would prefer downsizing their lifestyle, while others aspire to see the world. Add in the consideration of legacy planning for your family, and the demands of proper retirement planning can get more complex. To help you decide, ask yourself what passions you would like to pursue upon retirement. Do you have enough set aside to fund those passions, and what can you compromise on?
2. Can changing my lifestyle help me save better for retirement?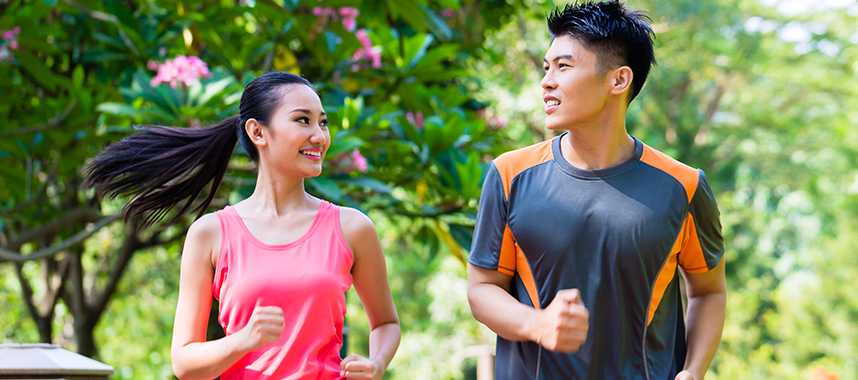 We all remember the days when we could party till late, and still come to work razor sharp the next day. But as our bodies start to give out signs of aging (think of those pops and creaks), we need to keep in mind the likelihood of increasing medical costs needed to keep ourselves healthy.
A November 2015 survey by DBS and Manulife found that 38% of people are worried about their medical costs post-retirement, while 32% are unsure how much they would need for health care in retirement. As you plan your retirement budget, do factor in rising healthcare costs, such as treatment funds needed for critical illnesses.
For example, colorectal cancer in men and breast cancer in women are the two most common types of critical illnesses afflicting Singaporeans. Their treatment costs can significantly impact the quality of life you might be able to afford. Changing your diet, exercising regularly and sticking to healthy routines can play a role in keeping you from unwanted visits to the doctor.
3. Is it enough to just amass savings?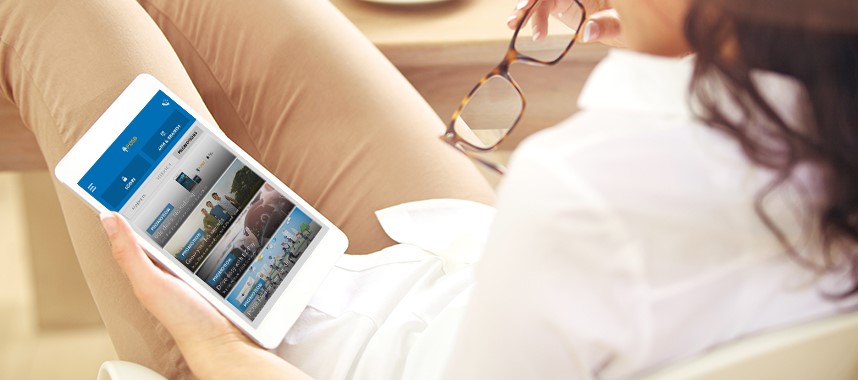 While a Savings Account keeps your funds secure, there are ways to make your money work harder. Thoroughly-planned investments allow your hard-earned money to grow based on your long-term retirement objectives.
Consider diversifying your investments across a range of investment tools. Bonds, unit trusts, equities, or even investing in start-ups are all methods for potentially higher returns on your savings. Risk factors and return amounts vary based on the type of investment, so do your research before leaping in.
4. Do I need help from a financial expert?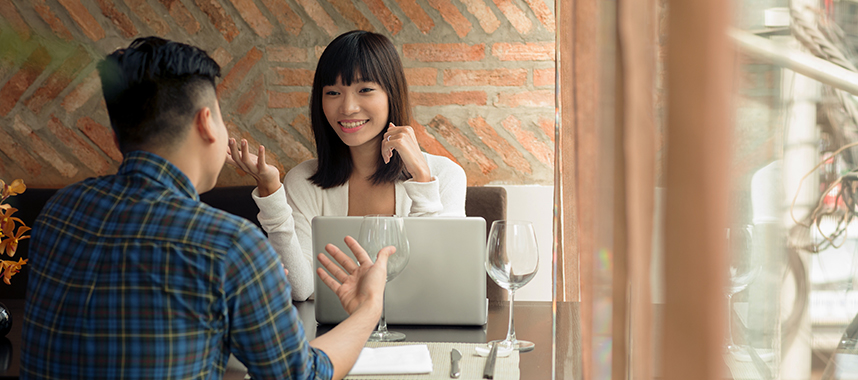 Monitoring your investments takes extra time and effort, as well as the knowledge and aptitude to make savvy choices. If you need assistance, seek the advice of financial planning professionals who could better advise you.
While you may incur some management fees, professional wealth managers have the training, expertise, and resources to positively impact your portfolio management. They may also provide an alternative viewpoint in helping you plan for life's next stages, especially when medical and property costs are of vital concern.
A session with the right financial advisor could help you identify your investment profile, recommend the types of investment vehicles available, as well as walk you through the pros and cons of each available option.
5. Is the Supplementary Retirement Scheme (SRS) worth my time?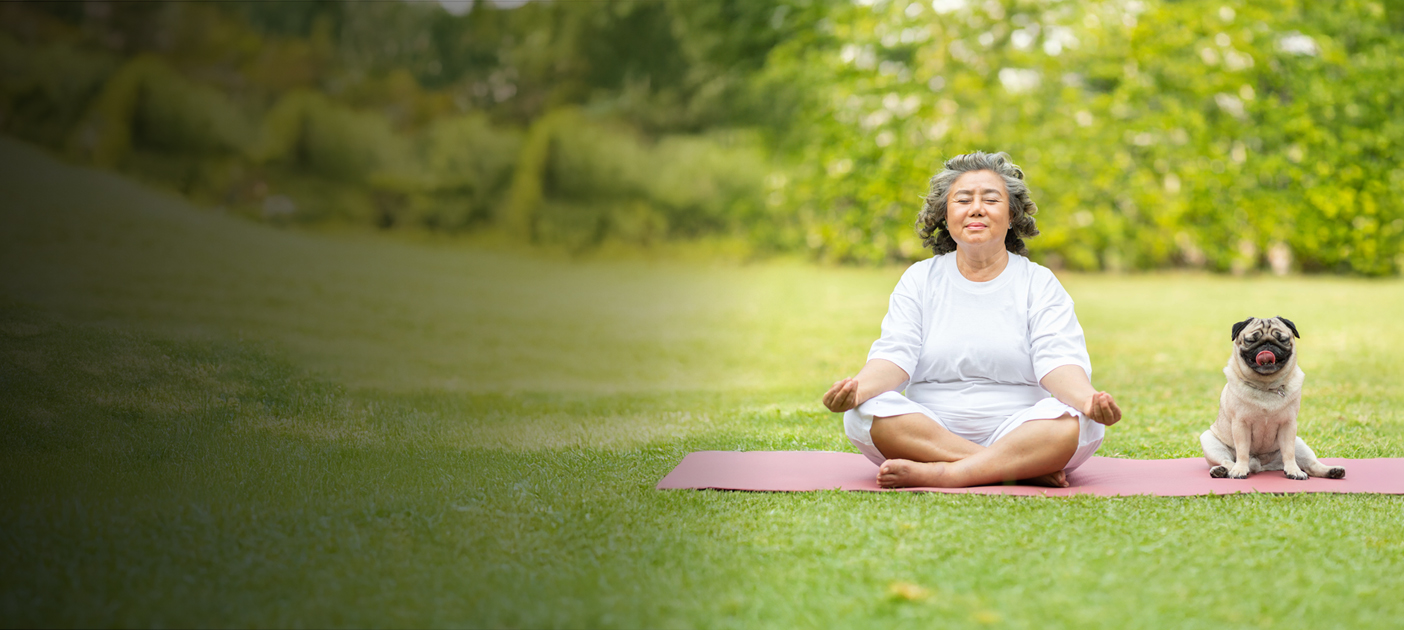 The Government has introduced the Supplementary Retirement Scheme (SRS) to help Singaporeans and Permanent Residents save more for their retirement. Because every dollar you earn is taxable, SRS helps you save and invest your money tax-free while earning 0.05% interest per annum on the non-invested part of your savings. Thus SRS is a powerful tool to aid in your retirement savings and planning.
The biggest benefit is the substantial tax relief that comes simply by contributing to the account. You can even invest your SRS funds and choose from a wide range of SRS-approved instruments at POSB to give your SRS savings a boost.
(Read for ideas on how to maximise your SRS monies.)
Ready to take the next step?
If you would like advice on what investment options are best for you and how to optimise the SRS to achieve a secure retirement, click on the button below for a no-obligations consultation.
Deposit Insurance Scheme
Singapore dollar deposits of non-bank depositors and monies and deposits denominated in Singapore dollars under the Supplementary Retirement Scheme are insured by the Singapore Deposit Insurance Corporation, for up to S75,000 in aggregate per depositor per Scheme member by law. Monies and deposits denominated in Singapore dollars under the CPF Investment Scheme and CPF Retirement Sum Scheme are aggregated and separately insured up to S$75,000 for each depositor per Scheme member. Foreign currency deposits, dual currency investments, structured deposits and other investment products are not insured.
Disclaimers and Important Notice
This article is meant for information only and should not be relied upon as financial advice. Before making any decision to buy, sell or hold any investment or insurance product, you should seek advice from a financial adviser regarding its suitability.
Disclaimer for Investment and Life Insurance Products
---
You may be interested in