Covid-19 support measures
NAV TL;DR

If you don't have time to read through the whole article, you can check out our short version below.
The Job Support Scheme will be extended to March 2021, with more support for the hardest-hit sectors like aviation, aerospace and tourism.
A new Jobs Growth Incentive (JGI) program will help sectors which are least affected to hire local workers through co-payment of salary by the government.
The eligibility for the one-off Workfare Special Payment of S$3,000 is widened and it will be disbursed from October 2020 to eligible low-income workers.

To help Singaporeans through the COVID-19 pandemic crisis, the Singapore government has since released close to S$100 billion worth of aid in the past four Budgets in 2020. While the COVID-19 situation in Singapore has come under control, the resulting impact on the economy and people's livelihood is severe and will likely last much longer.

On 17 August 2020, Deputy Prime Minister (DPM) Heng Swee Keat announced an extension of Covid-19 support measures to help Singaporeans through this crisis. Here are the key highlights.
• Extension of Jobs Support Scheme
The Job Support Scheme (JSS), which was first introduced at Budget 2020 to help companies retain jobs by covering workers' wages, will be extended. Under this scheme, businesses will receive wage support for the first S$4,600 of gross monthly wages paid to their local employees.

The scheme, which would initially end in August 2020, will now be extended by up to 7 months to March 2021.

The support will also be more targeted, with higher levels of aid given to the hardest-hit sectors like aerospace, aviation and tourism.
• Jobs Growth Incentive
Jobs growth and retainment continue to be one of the key priorities for the government. Following the round of job creation measures introduced in the Fortitude Budget, the Jobs Growth Incentive (JGI) program aims to help sectors which are least affected in hiring local workers.

Sectors such as the biomedical sciences, financial services, and ICT sectors will see the Government
co-pay up to 25% of salaries of all new local hires for 1 year, subject to a cap.
co-pay up to 50% of salaries for those aged 40 and above
• Extension of COVID-19 Support Grant to Dec 2020
The Covid-19 Support Grant (CSG) is monthly cash grant of $800 that aims to help Singapore Citizens and PRs who are presently unemployed due to retrenchment or contract termination, or presently on involuntary no-pay leave for at least 3 consecutive months.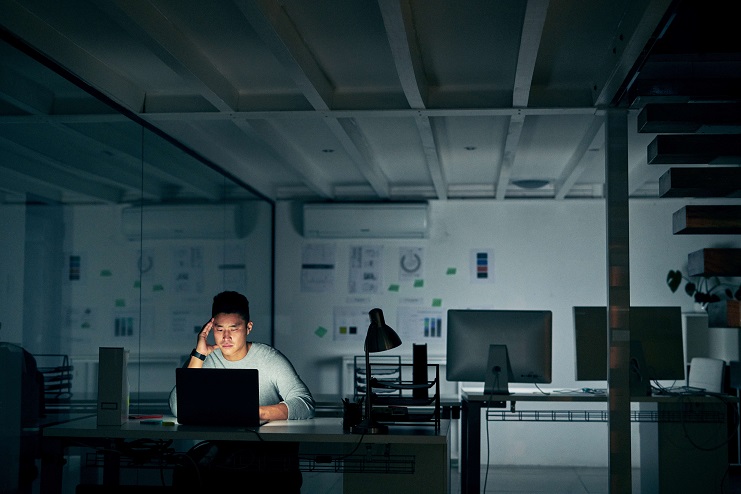 For this round of enhancement, the CSG will be extended till December 2020. Both existing recipients and new applicants can apply for the grant in October 2020.

Do note that unemployed applicants must demonstrate job search or training efforts to qualify for CSG.
• Extension of Workfare Special Payment
To support low-wage workers, the eligibility criteria for the Workfare Special Payment will be widened. Those who were not on Workfare last year but have received or will be receiving Workfare for work done this year will be eligible as well.

Employees' eligibility for the Workfare Special Payment will be automatically assessed based on Central Provident Fund contributions made by their employers. For those who are eligible, a one-off special payment of $3,000 will be disbursed from October 2020.

While some observers have said that these measures are more of a "stop-gap" measure, such policy interventions that target the low-income group are welcomed.
Impact of Covid-19 on financial wellness in Singapore
The inaugural research paper Same Storm, Different Boat – the first in DBS NAV Financial Health Series – indicated that the lower-income group is bearing the brunt during the pandemic. Among DBS customers with more than 10% income decline, the impact on lower-income workers is more pronounced. The lower income earners ($2,999 & below) accounted for about 49% of customers that experienced a drop in their salary. As such, targeted aids for this group of workers will benefit more than a broad-based approach.

While Singaporeans are fortunate that the government has enough reserves to continue extending aid to affected businesses and individuals, the pandemic has underlined the importance of financial planning. In such unforeseen events where salaries are greatly affected or even disrupted, the importance of having emergency cash is more pronounced. The research paper, which leveraged the collective data of 1.2 million DBS retail customers, found that there was inadequate emergency cash for the most-affected customers. Amongst those earning $2,999 and below, 33% has less than 3 months of emergency fund, and of which 22% has than 1 month of emergency funds.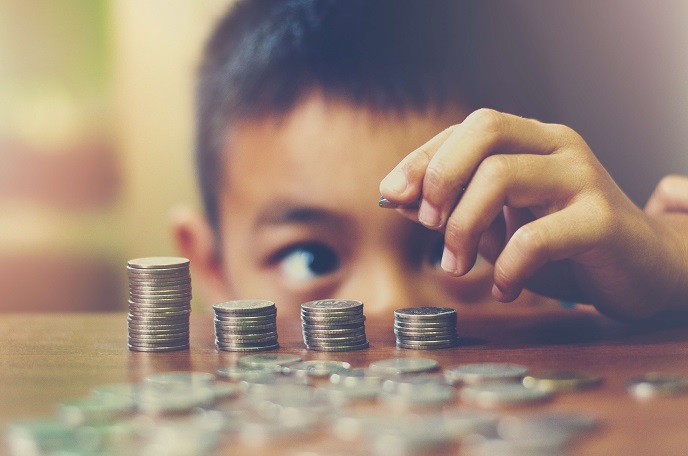 It is recommended that you set aside enough emergency cash to cover at least 3 to 6 months of expenses, and more if you have dependants. Doing so will enable you and your family to tide over rough patches. In addition, monitor your discretionary expenses and pay your bills in full promptly every month to avoid incurring additional fees.

You can use the NAV Planner to track your expenses as well as the number of months of emergency cash you currently have. Simply log into your digibank and click on the "plan" tab.
Ready to start?
Speak to the Wealth Planning Manager today for a financial health check and how you can better plan your finances.
Alternatively, check out NAV Planner to analyse your real-time financial health. The best part is, it's fuss-free – we automatically work out your money flows and provide money tips.
You might be interested in