5 tips for single parents
If you've only got a minute:
Plan and budget your finances carefully, build an emergency fund and start investing for the future to ensure financial security for your child and you.
Have a support system in place that includes friends, family members and other single parents.
Don't be afraid to reach out for help and tap on financial subsidies and community resources like support groups or counselling services when needed.
Maintaining a positive attitude can help you and your child stay resilient in the face of challenges.
Parenting. This is arguably the most significant job description in the world. Unlike a career search, the journey of parenting does not come with interviews and onboarding processes. Circumstances are often not chosen but given. And single parents may find themselves facing immense stress in daily life.
Here are 5 tips that may help.
1. Find a supportive community
Parenting can be a challenge, and asking for a helping hand when your schedule gets crazy is perfectly normal. Friends and family who step up with offers to help with child-raising duties can make a real difference to your sanity, and you should never feel guilty for saying "yes, thank you" to the offers.
In this age of blogs, forums and social media, it's easier than ever to tap into online parenting communities for information on child raising matters. People who have previously encountered similar situations are typically eager to share their experience and knowledge on topics ranging from school admission, healthcare access and even housing needs. Check out these parenthood-centric sites: mummysg.com, singaporemotherhood.com and heybaby.sg.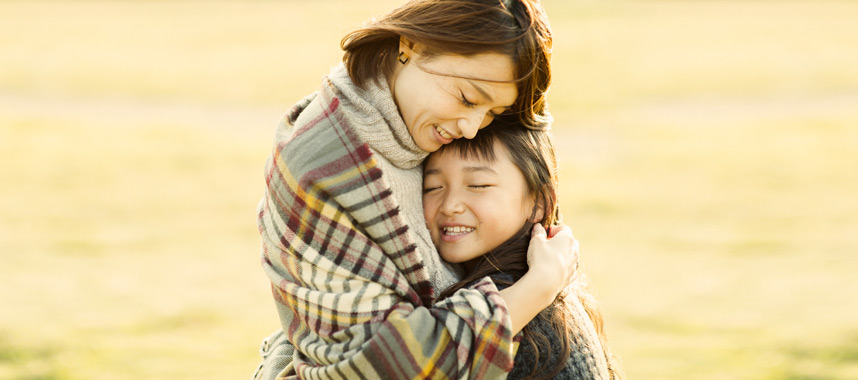 2. Work out your finances
It is crucial that you work out your finances and budget for your family's needs by prioritising them over wants. Some ways you can shop more prudently and reduce daily expenses include opting for house brands at supermarkets and purchasing non-perishable items such as toiletries and diapers in bulk when there is a significant discount.
Take easy measures such as going over your subscriptions (gym membership, Netflix or Spotify subscriptions) and discontinue those you don't need anymore. You can also cut excess spending by taking public transport instead of owning a car, have more home-cooked meals and select government education centres/childcare instead of private ones.
With proper planning, it can be possible to lead the lifestyle you desire.
Find a job that meets your needs, allowing you to balance work and parenting duties. Some companies offer comprehensive childcare benefits, with affiliated child-care services near the office to allow you to concentrate on work whilst knowing your little one is well taken care of.
Voice out your concerns to your (current or potential) employer if needed and tap on employee benefits such as the flexibility to work from home, childcare allowances or medical claims.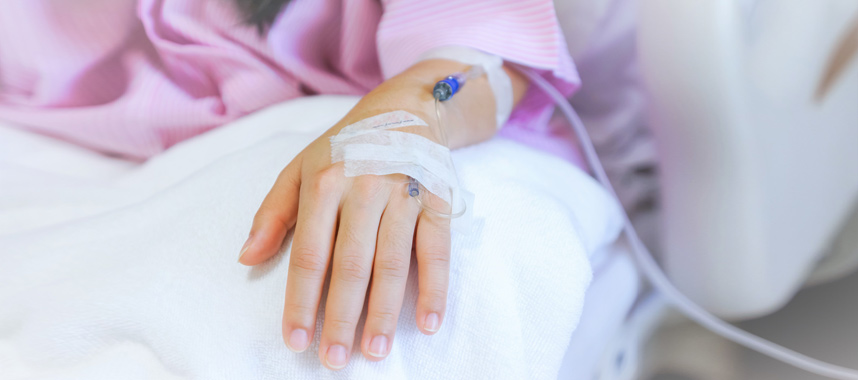 3. Tap on financial subsidies
There are numerous schemes available for single parents and it pays to spend some time and effort to check if you or your child are eligible for them.
For example, the Baby Bonus Scheme offers Child Development Account (CDA) benefits of up to $11,000 each for your first and second child. CDA benefits include CDA First Step Grant and dollar-for-dollar matching contributions to the CDA until your child turns 12. This money can then be used for your child's expenses at Baby Bonus Approved Institutions like childcare centres, kindergartens, hospitals, pharmacies and more.
Here are some subsidies and policies you can consider applying for:
This list is by no means exhaustive, but a starting point for possible avenues of assistance.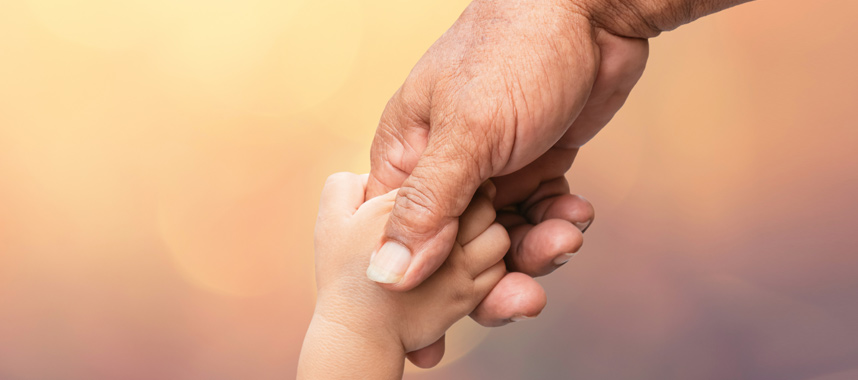 4. Invest and secure your future
You may be working and saving hard for you and your little one, but with a projected core inflation rate between 3.5 to 4.5% by the Monetary Authority Singapore (MAS), your savings will need to work harder. You may wish to protect your savings against inflation with effective and shrewd financial planning.
Consider starting wealth accumulation plans such as SavvySpring and ReadyBuilder that provides protection while allowing you to save regularly for your child's higher education.
Investments tend to offer returns higher than inflation rates. There are simple investment programmes that can help and guide new investors. For example, Invest-Saver allows you to jumpstart your investment journey from as little as $100/month.
5. Make time and space for yourself
While the needs of your child are important, it is also crucial to carve out some space and me-time for yourself. It is hard to be a good parent if you feel constantly stressed and on-the-edge, so learn to recognise any warning signs that your mental and emotional states are reaching a breaking point. Speaking with certified counsellors or tapping on support groups may help.
The Ministry of Social and Family Development and the Community Development Council also offer assistance.
You may be a single parent, but you are not alone in this journey. Having confidence in yourself is half the battle won. Let your children inspire you as much as you are an inspiration to them.
Ready to start?
Speak to the Wealth Planning Manager today for a financial health check and how you can better plan your finances.
Alternatively, check out NAV Planner to analyse your real-time financial health. The best part is, it's fuss-free – we automatically work out your money flows and provide money tips.
Disclaimers and Important Notice
This article is meant for information only and should not be relied upon as financial advice. Before making any decision to buy, sell or hold any investment or insurance product, you should seek advice from a financial adviser regarding its suitability.

All investments come with risks and you can lose money on your investment. Invest only if you understand and can monitor your investment. Diversify your investments and avoid investing a large portion of your money in a single product issuer.
Disclaimer for Investment and Life Insurance Products
You may be interested in