4 key features of a kids saving account
From rushing to pick up the kids after work to ensuring they excel in school, opening a savings account for your child might not sound like a priority to a new parent. But we all know that good habits are best drilled into us at a young age and building the habit of saving is best started young as well.
Why open a savings account for your child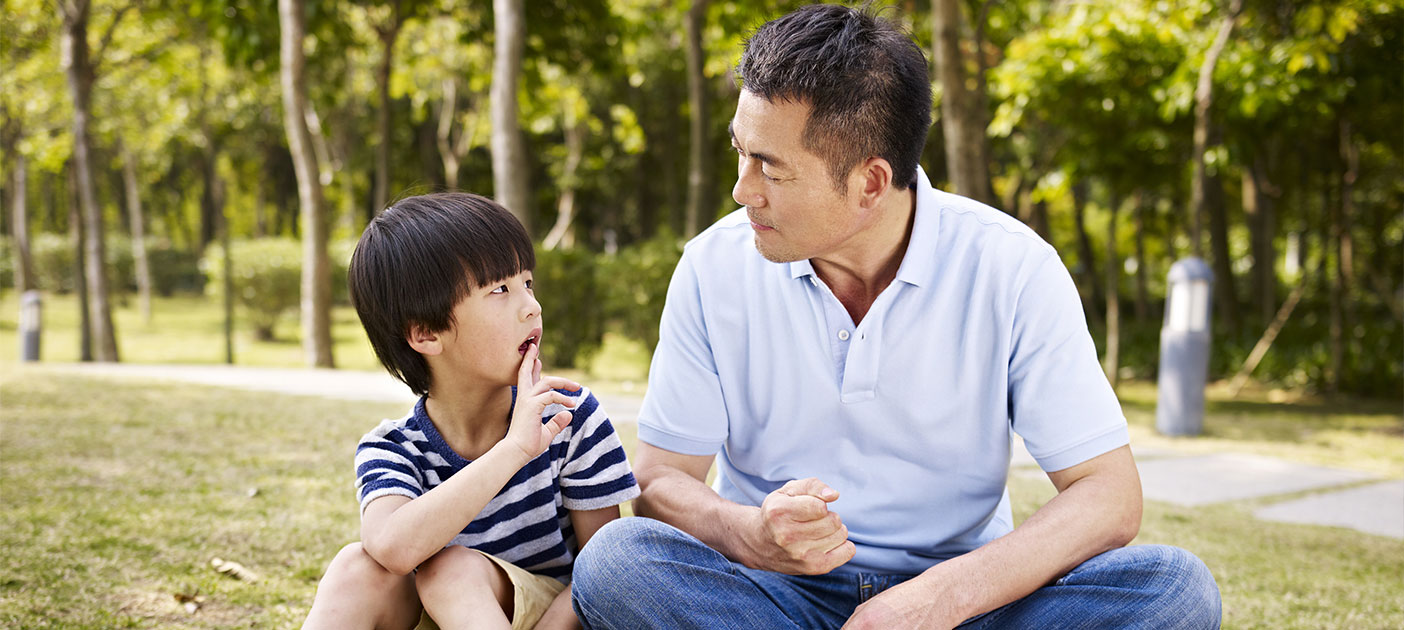 1. CDA has limitations as a kids savings account
Many parents would probably have opened a Child Development Account (CDA) to receive the Baby Bonus. While you may feel that CDA may suffice as a bank account for your child, the account has its limitations.
For instance, you cannot withdraw the money from CDA. Instead, you can only use the account to pay for certain child-related expenses at appointed Baby Bonus-approved institutions, such as childcare centres, hospitals and optical shops.
Another shortcoming of CDA as a savings account is that it will close when your child turns 13 years old. Any money left in the account will be transferred to the Post-Secondary Education Account (PSEA).
Thus, while the CDA has some good features, its usage as a savings account is somewhat limited.
Since the money in the CDA can't be withdrawn, it's always good to have a separate savings account for your child for other purposes. This can be used to save any cash gifts from you or your relatives and friends, and kickstart the habit of saving from young.
2. A savings account as their first money management tool
A savings account can also be a helpful tool to teach children money management.
For instance, your child can learn
how money grows by earning interest in a bank account,
that it takes time to save to buy a big-ticket item, such as a game console
to set a savings goal
the value of money by "earning money" through completing simple household chores, with you matching their saved "earnings" dollar for dollar to grow their bank account.
4 things to consider when choosing a kids saving account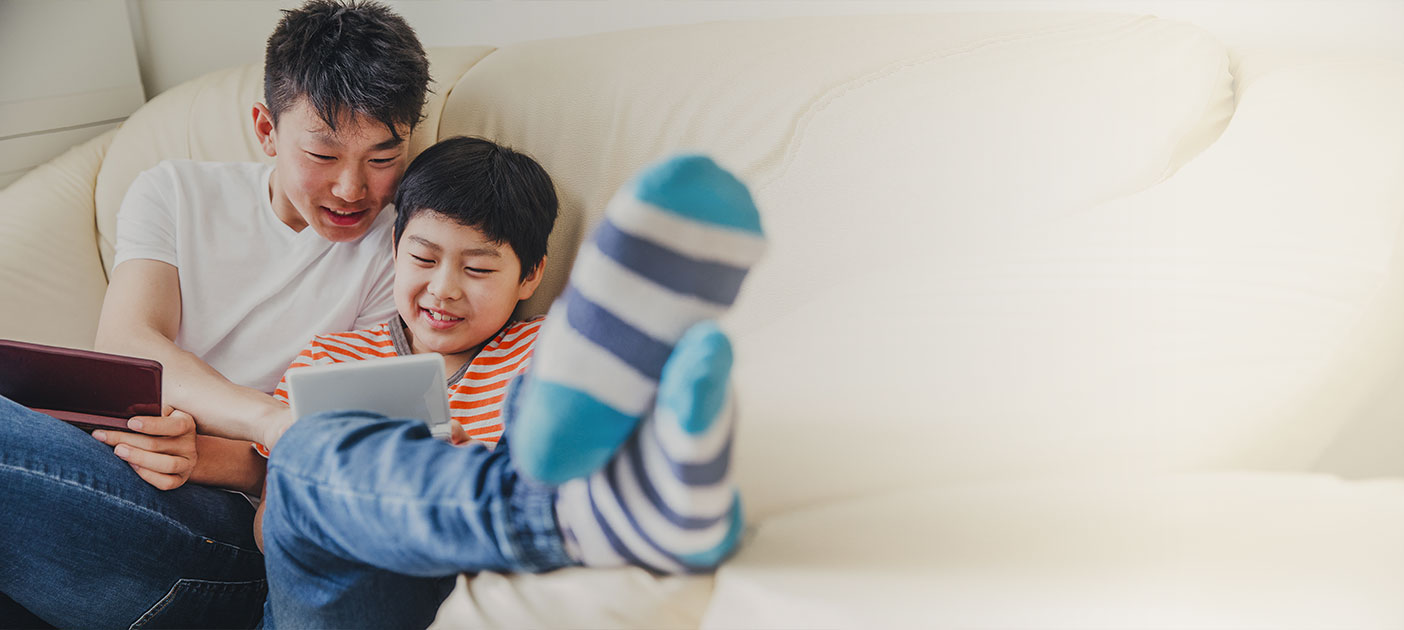 What's the difference between opening a savings account for an adult and one for a child? We look at four features you should look out for:
Feature 1: No minimum balance required
Many deposit accounts require a minimum balance to start. When looking for a kids savings account, you'd want to look for one without a minimum balance, so that there will not be any fall below fees charged. Unless you intend to save a fixed amount into your child's savings account, opening an account with fall-below fees can easily eat into the savings.
Feature 2: No minimum age
Many savings account also impose a minimum age requirement, hence making them unsuitable for kids.
Feature 3: Child-friendly
Having a savings account can be an abstract concept for a kid. After all, shouldn't they be occupied by toys and storybooks? Therefore, it is important that you choose a child-friendly bank account for the little one.
For example, My Account comes with a Popular membership card that offers discounts when your little one shops at the Popular Bookstore. There is waiver of coin deposit fees so that your child gets to save more. These not only makes saving money more fun, it also gives your child a head start in their financial literacy journey, setting them up for success with managing their money in future.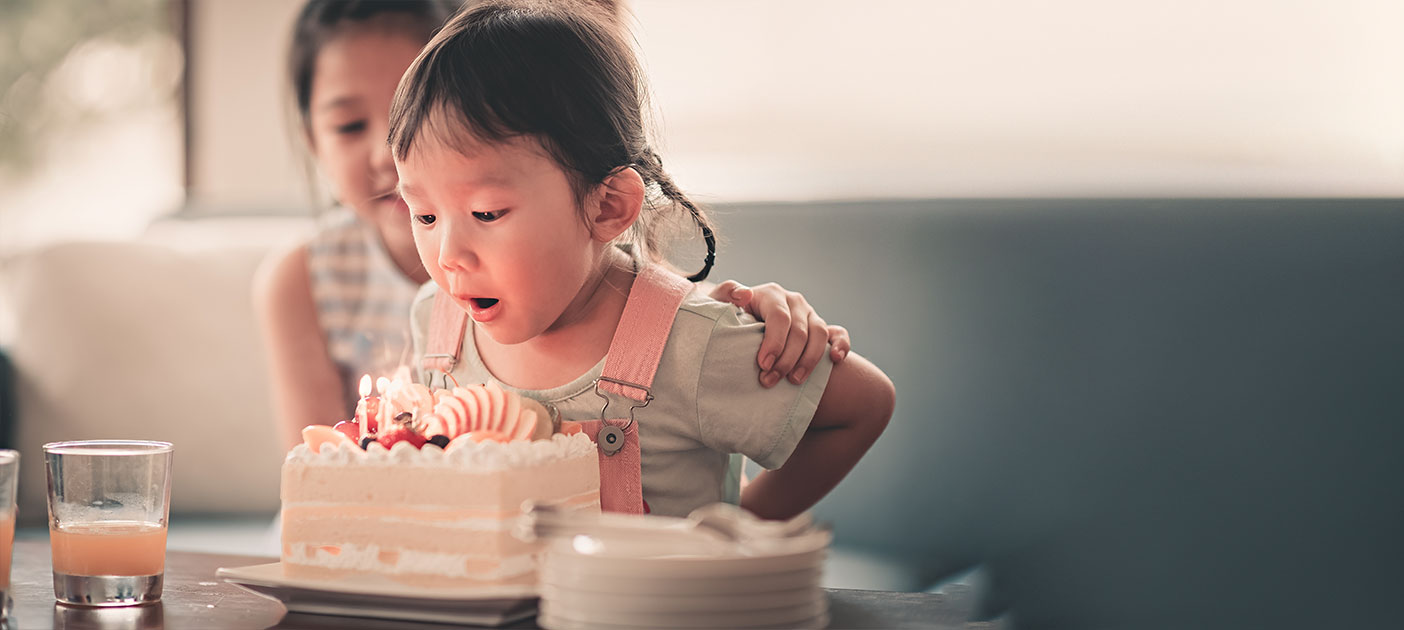 Feature 4: Versatile
You might find that many kids accounts come with an age limit, where your new teenager would have to switch to an adult savings account after a certain age.
To make saving more convenient, you could look out for a banking account that is versatile enough to see your child through childhood to teenage-hood – and even beyond.
For instance, a kids savings account that can be switched easily to an adult's savings account removes the hassle of closing the account and opening a new one in the future. Or perhaps one where you get to keep the same account number after switching.
And if you decide on My Account, it has the added feature of allowing the account holder to pick from a growing suite of services to suit his or her needs.
It will require a little effort to teach your child about the uses of a savings account but it will pay off in the long run. You will be giving them a head start to an important skill set that they'll use for the rest of their lives!
Ready to start?
Speak to the Wealth Planning Manager today for a financial health check and how you can better plan your finances.
Alternatively, check out NAV Planner to analyse your real-time financial health. The best part is, it's fuss-free – we automatically work out your money flows and provide money tips.
Deposit Insurance Scheme
Singapore dollar deposits of non-bank depositors and monies and deposits denominated in Singapore dollars under the Supplementary Retirement Scheme are insured by the Singapore Deposit Insurance Corporation, for up to S$75,000 in aggregate per depositor per Scheme member by law. Monies and deposits denominated in Singapore dollars under the CPF Investment Scheme and CPF Retirement Sum Scheme are aggregated and separately insured up to S$75,000 for each depositor per Scheme member. Foreign currency deposits, dual currency investments, structured deposits and other investment products are not insured.
You might be interested in