8 Ways to Do Less, Earn More
You want to earn more with what you have. Maybe you need a bit more to fund that Honours year or even an MBA. Perhaps your parents have a need, and you want to help them out as much as you can.
Here are a few hacks to make your hard-earned money work harder through your income tax, CPF, SRS and DBS savings accounts.
#1: Do Less, Multiply More
Most current and savings accounts pay little more than 0% these days. Even if it were a bit higher, in most years that would get swallowed up by inflationary forces that eat into interest much faster than pineapple tarts at Chinese New Year.
The best thing is that you don't just have to grin and bear it. DBS offers a bank-and-earn account that helps you earn higher interest rates if you do more with us. (The basic thing to do is credit your salary and/or dividends into any DBS or POSB account.)
The DBS Multiplier Account can offer interest rates as high as 3.8% each year if
Your salary and/or dividends are credited into any DBS or POSB account, and
you use one or more of our everyday banking services: credit cards, payment of home loan instalments, purchase of insurance, or an investment that suits your lifestyle and savings pattern.
Here's where the "do-less" magic lies. There's no minimum salary amount, no minimum credit card spend, and no minimum investment or insurance premium amount. And if you're 29 and below, no minimum balance is required.
If you've just entered the workforce or are in your first job, this is a great way to put those everyday expenses to better use. We know that you're going to have to pay for transport, meals, insurance, and maybe even subsidise your parents or help with the home loan. Why not get something back in return?
#2: Foreign currencies aren't just for overseas holidays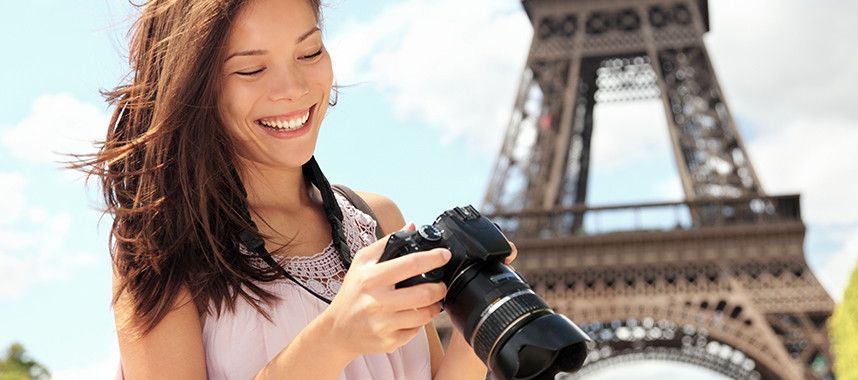 Don't just think of a foreign exchange rate only when you want to go to Bali, Bangkok or Bhutan.
If you plan to further your studies overseas, or if you want to send your children there, it makes sense to start saving in that currency.
Doing so can earn you a little bit more money, because the Fixed Deposits of some foreign currencies (e.g. US, Australian and New Zealand dollar) can offer a higher rate of interest than a local Fixed Deposit account.
Decide if the foreign exchange rate and interest works in your favour, then choose a tenor from a month to a year.
But if all you want to do is go for a holiday, by all means! The Multiplier account allows you to lock in a good exchange rate, because it comes with an inbuilt multi-currency feature. There're no further fees when you use this feature.
#3: Bonds. Singapore Savings Bonds.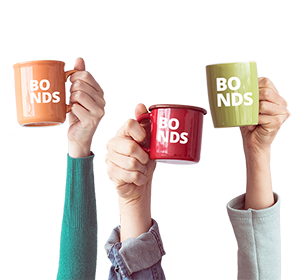 Singapore Savings Bonds are backed by the Singapore government and are meant to be suitable for most – if not, every type – of investor. The bond, or SSB for short, is designed to complement other types of investment instruments.
What's even better is that your capital is protected, and there is no penalty for early withdrawal….and the minimum investment starts as low as S$500, with the interest rate on the current bond (Jan 2020) stepping up until it reaches 2.04% if you hold it to a maturity of 10 years.
Using the Jan 2020 bond as an example, you'll earn an average return of 1.75% each year if you hold it to maturity in 2030. An early redemption five years earlier in 2025 will earn you an average return of 1.61% each year.
The SSB should be one of your top considerations if you know you only need the money in a few years for your first flat or a wedding. You could also be at a stage where you want to get that second degree, or are looking to fund that MBA. This is a great way to get more out of your initial investment, which is protected against losses.
DBS offers the SSB via DBS/POSB ATM machines, or through iBanking.
Here's how it works:
Every month, a different SSB will be offered to investors who are citizens or Singapore Permanent Residents. Go to your POSB/DBS ATM (there are over 1,000 islandwide!) or digibank portal and hit the "Invest" tab, and you'll be directed to the SSB portal or link for investment. If you're ready, just enter the amount you wish to invest and off you go!
What's even greater about the SSB is that they are backed and issued by the Government of Singapore, which has a AAA credit rating by Standard & Poor's, Fitch and Moody's. Each bond and how much you earn is entirely transparent.
#4: CPF Hacks – Contribute and Redistribute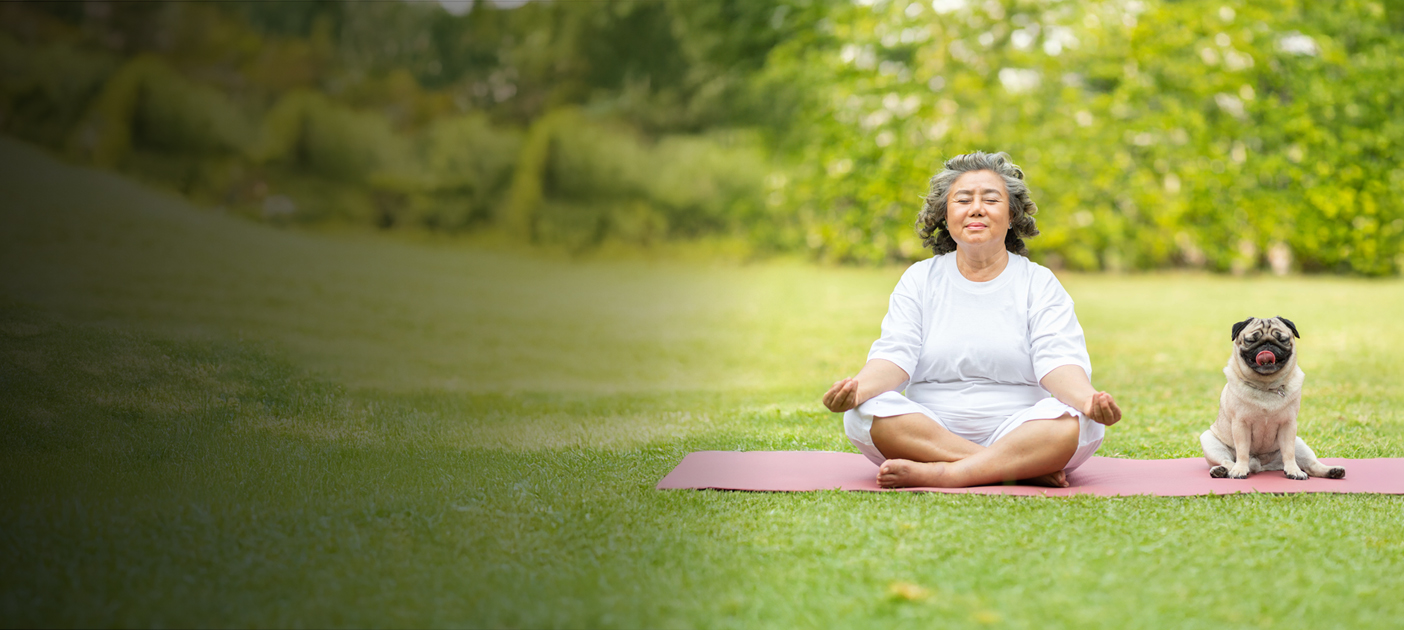 If you've just begun contributing to the Central Provident Fund, there are a few ways to get a bit more out of your contributions.
To begin with, consider a cash top-up into your CPF account, which makes you eligible for more tax relief. The more you top-up, the less tax you pay (there is a cap of S$7,000 tax relief each year).
That means you can channel your tax savings back into one of our savings or investment products to get more return on your investment. (Note: The Inland Revenue Authority of Singapore (IRAS) offers tax relief on CPF contributions subject to a total personal income tax relief cap of S$80,000).
Here's more information for you to get started on that CPF journey to get more bang for your buck, which you can then put back into an investment or savings vehicle (to earn even more, of course!).
#5: CPF Hacks – The early bird gets the…?
If you said worm, you're wrong. The answer is interest.
Here's the deal: For cash top-ups, the best time is January.
Why? Your CPF interest is calculated monthly but credited and compounded annually in December. This means the earlier in the year you contribute, the more interest you receive. For more information, check out this CPF link.
#6: CPF Hacks – We are family!
You can also claim tax relief for cash top-ups to the Special/Retirement accounts of family members. For your spouse and siblings, you can do this as long as their annual income does not exceed S$4,000 per individual.
But if it's for your parents, parents-in-law, grandparents, grandparents-in-law, handicapped spouse or handicapped siblings, there is no income threshold.
The maximum tax relief you can claim for contributions made to your relatives' accounts is S$7,000. This is on top of the tax relief you receive when you top-up your own CPF account (refer to hack #4). For more, check out the deductions page from IRAS.
#7: SRS your way to more tax relief
The tax relief you receive from the Supplementary Retirement Scheme is a "dollar for dollar" scheme, meaning each S$1 you put in the SRS is eligible for S$1 of tax relief.
For Singaporeans and Permanent Residents, the SRS ceiling is S$15,300 while foreigners can place up to S$35,700 in the SRS in a single year.
As mentioned earlier, this can be combined with other forms of tax relief up to a total of S$80,000 worth of claims from an individual.
If you're 18, and already have a relationship with DBS Bank, apply online via digibank.
#8: Your SRS doesn't have to be a BoBo Shooter
For Singaporeans and Permanent Residents who've done their National Service, you'd know that "BoBo shooter" refers to someone who misses the mark in target practice.
That would be your SRS if it's sitting idle, doing nothing and earning practically nothing.
Here's how you can turn things around: The SRS scheme helps build up a nest egg for retirement with tax-free gains, and it's possible to pay little-to-no tax on withdrawals. This is on top of the relief we already touched on.
The great thing about the SRS is that you have a buffet of investment and savings instruments from DBS to choose from. Apart from SSB and Singapore Government Securities (SGS), you can choose to invest in bonds, shares, fixed deposits, foreign currency fixed deposits, unit trusts or purchase insurance.
That could potentially be higher than the 0.05% interest rate per annum on SRS balances that have yet to be invested.
And at the retirement age (currently 62), you're free to spread your withdrawals over 10 years. Only half your total is subject to tax, and you never have to file a claim as it will be automatically filed by DBS to IRAS on your behalf.
The application process is easy – apply via digibank or drop into one of our branches.
Ready to start?
Speak to the Wealth Planning Manager today for a financial health check and how you can better plan your finances.
Alternatively, check out NAV Planner to analyse your real-time financial health. The best part is, it's fuss-free – we automatically work out your money flows and provide money tips.
Disclaimers and Important Notice
This article is meant for information only and should not be relied upon as financial advice. Before making any decision to buy, sell or hold any investment or insurance product, you should seek advice from a financial adviser regarding its suitability.

All investments come with risks and you can lose money on your investment. Invest only if you understand and can monitor your investment. Diversify your investments and avoid investing a large portion of your money in a single product issuer.

Deposit Insurance Scheme
Singapore dollar deposits of non-bank depositors and monies and deposits denominated in Singapore dollars under the Supplementary Retirement Scheme are insured by the Singapore Deposit Insurance Corporation, for up to S$75,000 in aggregate per depositor per Scheme member by law. Monies and deposits denominated in Singapore dollars under the CPF Investment Scheme and CPF Retirement Sum Scheme are aggregated and separately insured up to S$75,000 for each depositor per Scheme member. Foreign currency deposits, dual currency investments, structured deposits and other investment products are not insured.
Check out how you can live more bank less