5 investment ideas for 2021
NAV TL;DR

If you don't have time to read through the whole article, you can check out our short version below
The new year is a time to review investments and look at new market opportunities and investment ideas
On the income end of the Barbell Strategy, consider China banks and Singapore Reits for dividend plays
On the growth end, consider I.D.E.A. plays, Biotechnology and staying confident in Big Tech

The New Year often brings with it renewed hopes and aims. In the same vein, it is often a time to review investments and consider taking on new opportunities in the markets and investment ideas.
Similar to well-intentioned resolutions, where we hope to continue good practices and change those we consider less desirable, the same can be said as we look at the 5 investment ideas we believe will resonate well for retail investors in 2021.
They are:
Vaccine Winners
Singapore Reits
I.D.E.A. generation
Biotechnology
Staying constructive on Big Tech
These ideas work in line with the Barbell Strategy, an investment strategy advocated by DBS Chief Investment Office (CIO) since August 2019.
Simply put, a portfolio that follows the Barbell Strategy means investors hold Overweight exposures in Growth equities on one end, and in Income assets on the other.
On one end, take on secular growth equities that ride on long-term, irreversible growth trends. On the other end of the portfolio, take on income-generating assets such as corporate bonds and dividend-yielding equities.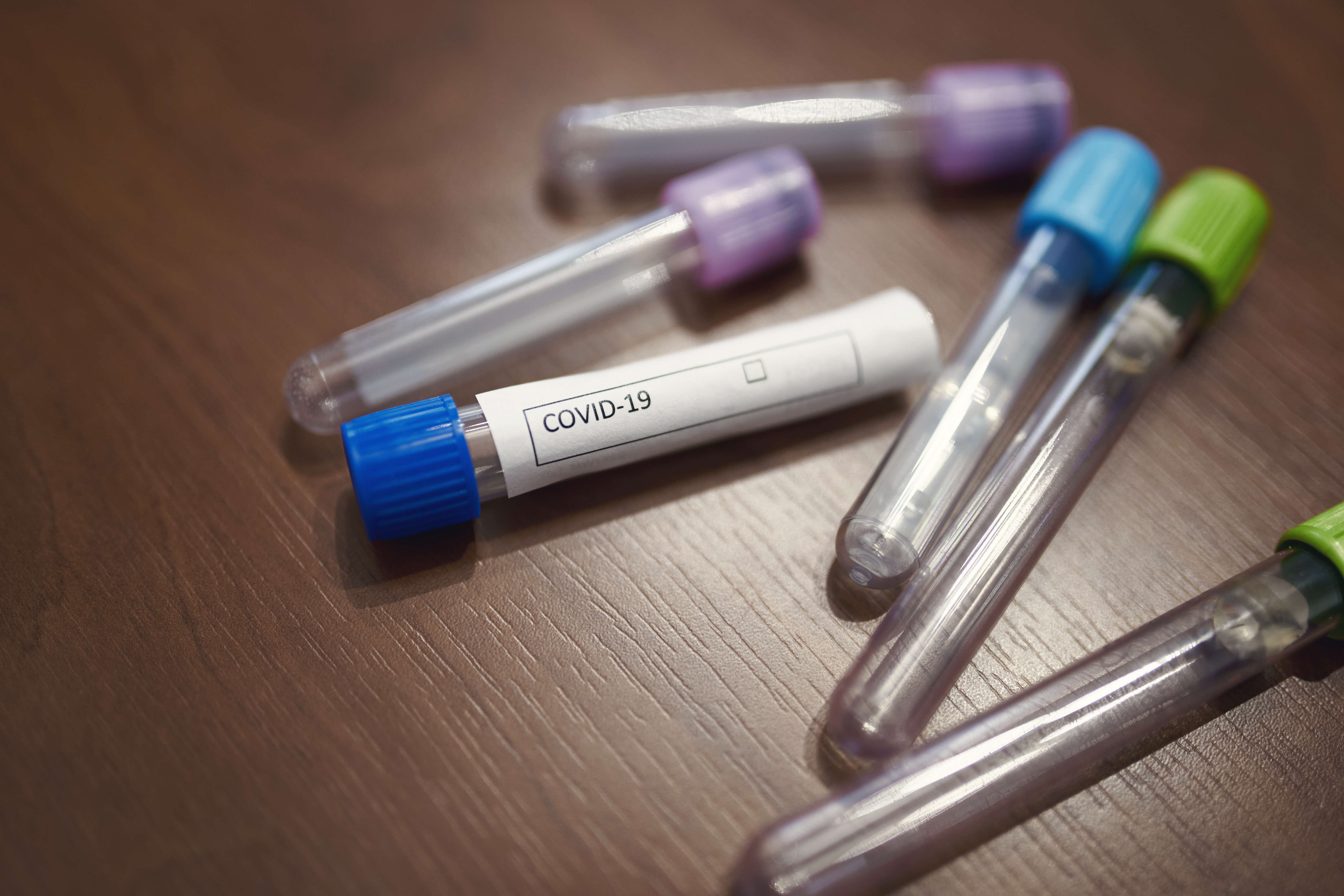 2020 in sum
Before covering each of the 5 investment ideas further, we look back at 2020.
Few would argue that it was a year without precedence. A once-in-a-century pandemic crisis, followed by global economies locking down and air travel coming to a halt, were unparalleled.
Triggered by the economic fallout that a global pandemic could bring, stock markets faced heavy selloffs in late-March 2020.
That said, markets turned around quickly. Led by the US Federal Reserve's quantitative easing policy among central banks, global equity markets saw a sharp turnaround from a 35% peak-to-trough fall to end the year with a 14% gain.
Our experience with Covid-19 has shown that it changed the way we go about our daily lives. And as a result, the themes that dominated the market in 2020 include Technology and Healthcare stocks. Meanwhile, Clean Energy and Environment-related plays fared well too.
We saw the bifurcation of market performance, which saw Technology-focused stocks leading the gains. This, however, might have masked the condition of the overall economy as a fair share of companies from traditional industries declared bankruptcy or folded.
Things did get better toward the end of the year as US elections uncertainties came to an end, and vaccine discoveries for Covid-19 emerged. We believe that the stage is set for stronger equity markets in 2021.
In 2020, the DBS CIO Barbell Portfolio recorded a gain of 17%, outperforming the underlying benchmark indices that comprise 50% global equities and 50% global bonds by 6% (as of 10 December 2020).
Vaccine Winners
In November 2020, pharmaceutical giant Pfizer's breakthrough for a Covid-19 vaccine came as a relief to many. A much needed shot in the arm for the global economy, the vaccine discovery brought hope that things can soon return to normal.
In light of these developments, investors can also gain tactical exposure to Value stocks, in particular those that are considered "Vaccine Winners".
Such stocks include those of businesses that own and operate restaurants, hotels, leisure venues, and casinos. This also includes property companies, global banks as well as energy firms.
Many of these industries that require face-to-face interactions were hard hit during the pandemic as safe distancing rules kicked in. These segments are poised for strong rebound along with global tourism returning to more normal levels in the future.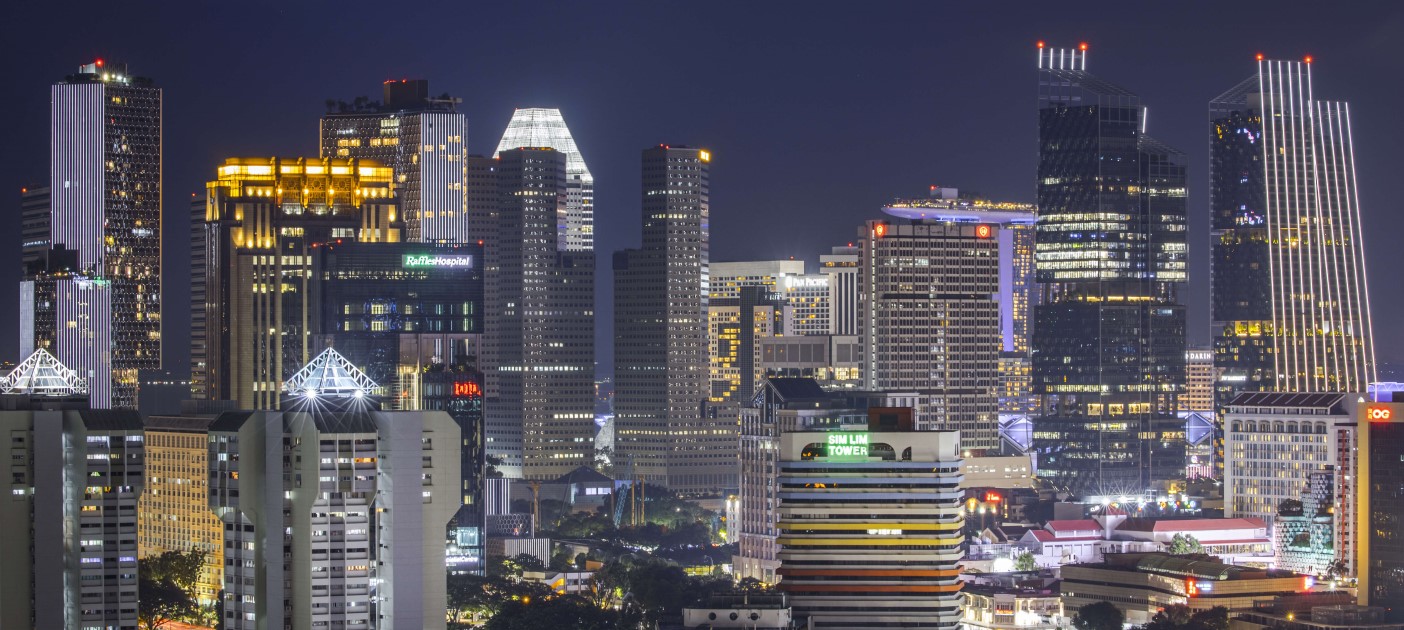 Singapore Reits
In the wake of the Covid-19 pandemic, globally, central banks and governments have turned to unprecedented stimulus measures to keep the global economy afloat. The result of this has seen interest rates fall, and the expectation is that they will remain low in the coming years.
These stimulus measures have supported financial markets but they remain volatile.
The income disruption to Singapore real estate investment trusts (Reits) caused by the Covid-19 pandemic has been unprecedented but should be largely confined within 2020.
While we see new secular real estate trends emerging post Covid-19 like greater adoption of online and flexible working arrangements and disruption to selected industries, we believe that Reits will remain resilient through strategic merger and acquisition activities done in 2020.
Moreover, with the Singapore economy on the mend, we project Singapore Reits to deliver about a 19% year-on-year increase in distribution per unit in 2021.
Singapore Reits form part of the Income half of the Barbell portfolio, along with BBB/BB-rated bonds and dividend-yielding stocks like Singapore Banks and China Banks.
I.D.E.A. generation
As previously mentioned, there has been the bifurcation of market performance with one of the key denominating factors being technology.
Technology is an omnipresent part of our lives and it will play a bigger role in the future. The DBS CIO is most excited about the trend of the world becoming a digital economy and has coined the acronym I.D.E.A. to encapsulate the types of companies that will be winners of this new digital world. Looking ahead is critical to success.
The acronym represents: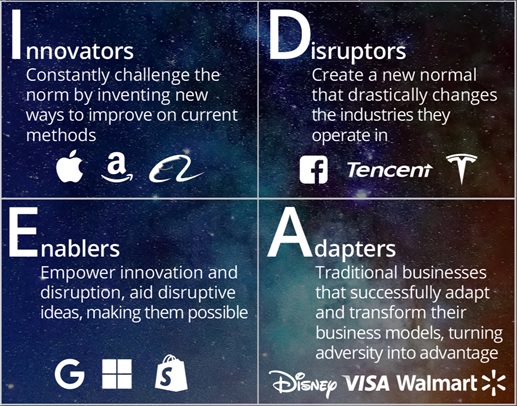 DBS CIO's I.D.E.A. focuses on technology trends that help investors select sectors and companies to be ahead of the pack. Companies which have the characteristics of Innovators, Disruptors, Enablers and Adapters have seen their stock prices surge, and we expect this trend to continue.
These companies are featured heavily on the Growth end of the Barbell portfolio construct.
Biotechnology
It is an exciting time to be investing in Biotechnology as there are several secular growth themes impacting this sector.
There are favourable long-term ramifications for healthcare spending and drug development, including broad demographic trends and major advancements in medical science.
Moreover, we are optimistic on the tremendous amount of innovation in the development of new drugs in the long-term.
Overall, an ageing global population will continue to drive health care demand.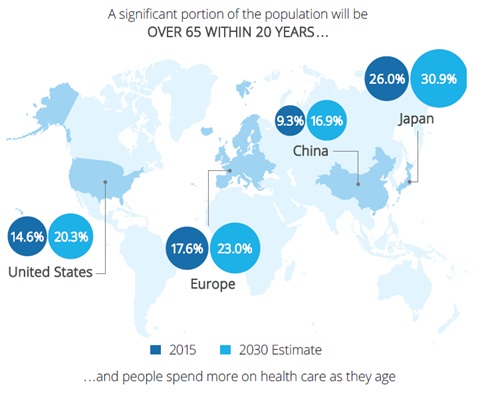 In addition, as a society, we are finally beginning to reap the benefits of the many scientific and medical advancements made in the past 10-15 years, all of which have led to the recent surge in novel drugs.
We are particularly enthusiastic about the recent advancements made in the areas of immuno-oncology, precision oncology and gene therapy.
Longer term, the tremendous amount of innovation in development of new drugs augurs well for the outlook.
In addition to the fundamental drivers discussed, biotechnology stocks offer other compelling attributes. First, because they are driven by individual company factors like R&D success, drug approvals, and sales, they tend to have lower correlation to other broad sections of the market.
Additionally, biotechnology stocks look compelling compared to the broader US market.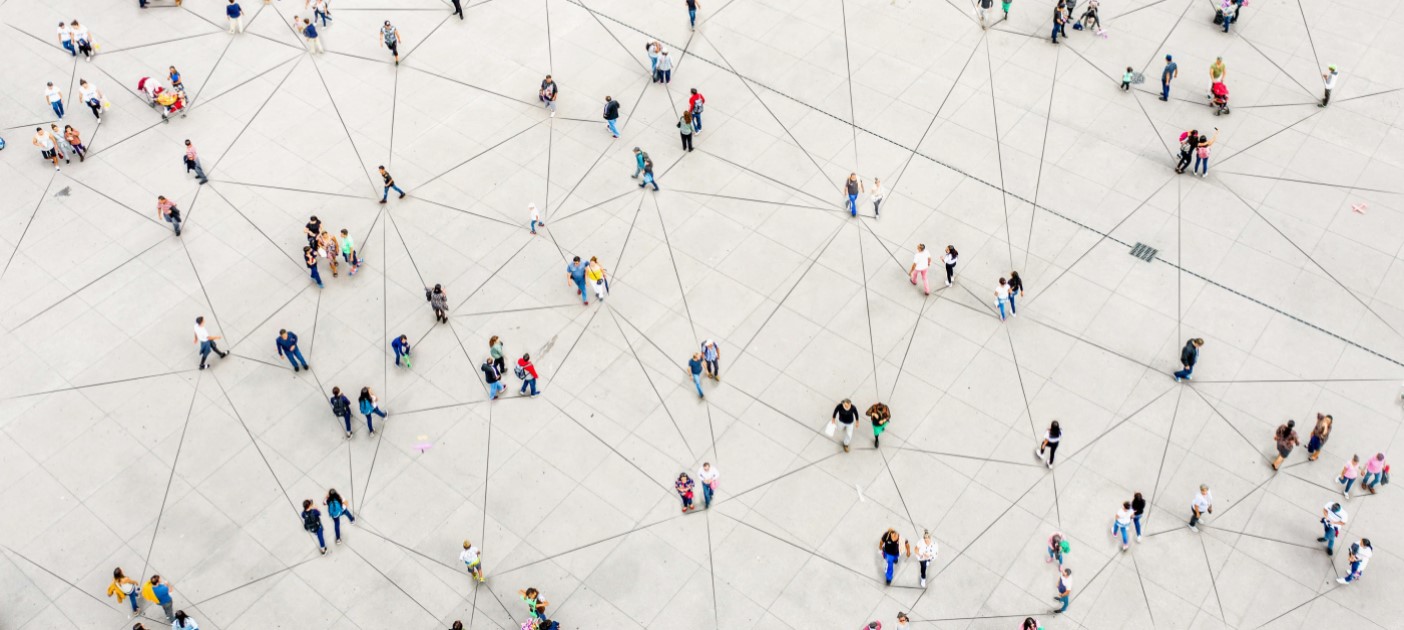 Staying big on Tech
After nearly two decades of unfettered growth, Big Tech companies like Amazon, Apple, Facebook and Google are facing renewed waves of scrutiny by competition watchdogs and antitrust probes.
In the US, both Democrats and Republicans have expressed the need to keep Big Tech's expanding reach in check.
The Chinese government is looking at clamping down on the dominance of Chinese tech giants too. China's State Administration for Market Regulation has recently announced new regulations to curb monopolistic practices in the Internet industry.
Given the high-octane rally in US Technology stocks in 2020, the prospects of rising regulation in the US Technology space has unnerved investors. We understand that.
But at the same time, we urge calm and rationality in addressing this topic. For two reasons:
Rationale 1: The spinning off of a business division in Big Tech may result in value creation for the investor
Rationale 2: Prevailing geopolitical realities suggest that policymakers may not be too draconian in their pursuit to regulate Big Tech
Ready to start?
Speak to the Wealth Planning Manager today for a financial health check and how you can better plan your finances.
Need help selecting an investment? Try 'Make Your Money Work Harder' on DBS NAV Planner to receive specific investment picks based on your objectives, risk profile and preferences.
Disclaimers and Important Notice
This article is meant for information only and should not be relied upon as financial advice. Before making any decision to buy, sell or hold any investment or insurance product, you should seek advice from a financial adviser regarding its suitability.

All investments come with risks and you can lose money on your investment. Invest only if you understand and can monitor your investment. Diversify your investments and avoid investing a large portion of your money in a single product issuer.
Disclaimer for Investment and Life Insurance Products