How to earn more interest on savings with very little effort

If you've only got a minute:
If you're looking for a low-risk place to park your cash that pays more interest, you have options.
There are five strategies worth considering, with a hack that combines two high interest savings accounts.

Last March, the world's major central banks dropped their interest rates to near zero in response to slower Covid-19 economic growth. It didn't take long before banks in Singapore responded by lowering their yields. According to the Monetary Authority of Singapore, the national average interest rate on bank savings deposit accounts is now 0.07% (as of June 2021).
With overall inflation expected to hover around 1-2% in 2021, holding cash will offset any interest earned.
What can you do to earn more interest on your money? If you don't need the money for several years, investing in the stock market may offer the highest potential return. But if you need the money soon, market volatility makes most stock and fund investments too risky.
Here are five strategies worth considering if you're looking for a low-risk place to park your cash that pays more interest than your existing bank account:
Ways to earn higher interest on your savings
1. Tap on high interest savings accounts and bonuses on your savings
Getting higher yields on your savings in Singapore is as easy as pairing a DBS Multiplier account with a POSB SAYE (Save-As-You-Earn) account.
Here's how it works:
Step 1: Credit your salary into your DBS Multiplier account with a 'SAL' or 'PAY' transaction reference code. You can earn up to 4.1% interest each year when you use other DBS/POSB products.
Step 2: Save a portion (with auto debiting) into your POSB SAYE account each month from the salary that was credited into the DBS Multiplier account. You stand to earn 3.5% p.a. interest on your monthly POSB SAYE savings for a period of 24 months.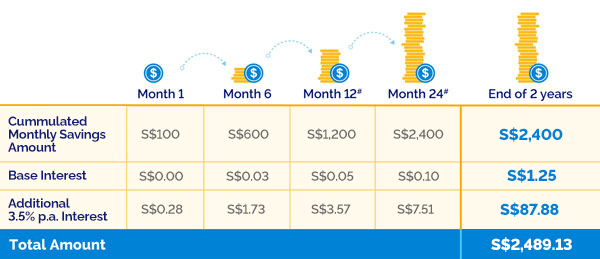 At 4.1% on DBS Multiplier account balances of up to S$100,000 and 3.5% on the monthly savings in your POSB SAYE p.a., the interest offered makes it one of the highest savings interest rates in Singapore.
Remember to open your DBS Multiplier account and inform your HR to credit your salary there before applying for POSB SAYE!
Tip: You'll earn the 3.5% p.a. interest on the monthly savings for POSB SAYE only if you do not make a withdrawal from that account. Thus, make sure the money you auto debit into your POSB SAYE is an amount that you won't be needing for the next 24 months! One way is to treat it as your emergency cash stash, which you won't dip into under normal circumstances.
Apply nowto open a DBS Multiplier account
Apply nextfor POSB Save-As-You-Earn
Email HRto credit your salary with DBS/POSB now
2. Invest in Singapore Savings Bonds for regular payouts
Singapore Savings Bonds (SSBs) are government debt securities that pay a fixed interest every 6 months. Fully-backed by the Singapore government, it is a low-risk way to earn regular interest.
Returns of SSBs generally match the returns of Singapore Government Securities with the same tenor. The interest paid increases each year, and the longer you hold SSBs the higher the return. While SSB rates had fallen last year, there are early indications that they are slowly inching back up.

Source: MAS, for 1 Nov 2021 SSB Issue
If you need the money urgently, you can withdraw SSBs before the 10 years are up. There is no penalty for early withdrawals, just a $2 transaction fee for each redemption request.
To achieve a regular income flow, some investors use a technique called the "SSB ladder". This means they purchase SSBs every month for 6 months. The benefit: regular income payouts every 6 months for the next 10 years.
Apply nowto purchase SSBs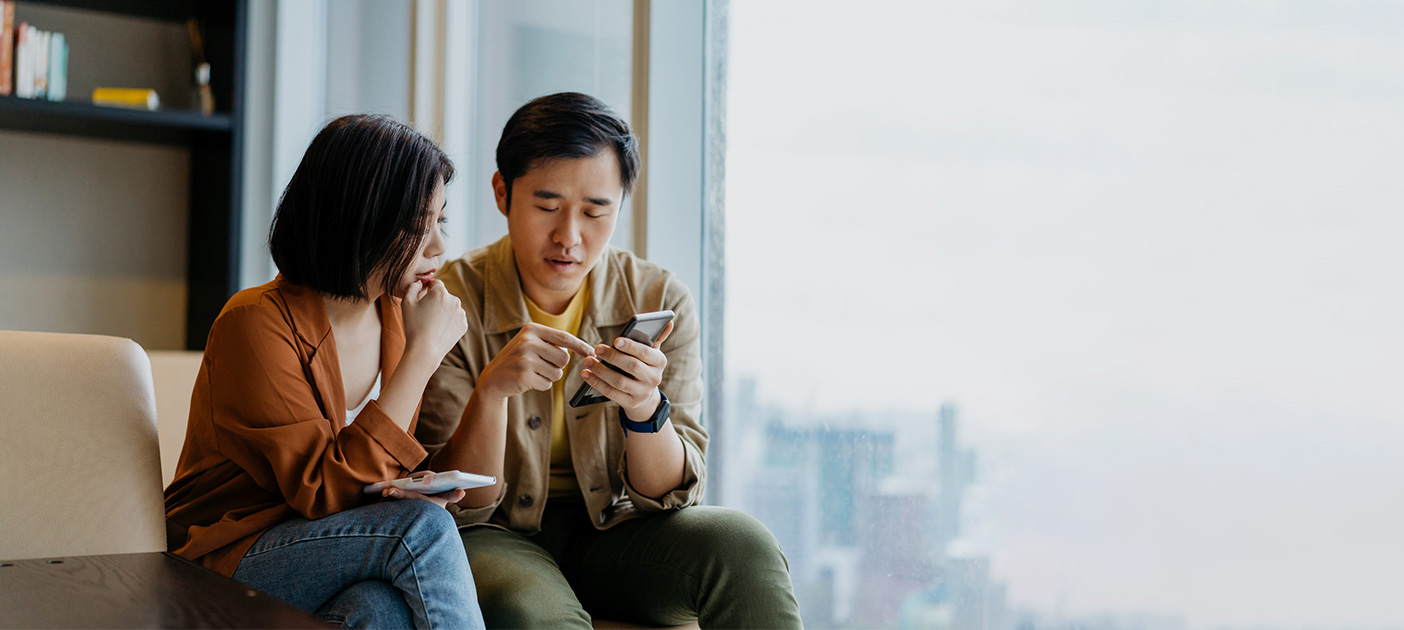 3. Park cash in money market or short duration funds
Money market funds are a kind of mutual fund that invests in stable, highly liquid, short-term instruments including cash equivalent investments and bonds that are close to maturity.
Typically, money market funds invest in short-term debt instruments such as repos, treasury bills and commercial paper issued by governments, municipalities and corporations. This is very similar to short duration funds, except that it invests in short-term debt instruments with slightly longer maturity period, i.e. 1 to 3 years.
The safety-first characteristic makes money market funds and short duration funds an option for those looking to earn some yields on their surplus funds.
However, these are still mutual funds at the end of the day. While these funds are generally considered safer instruments, your capital is not guaranteed.
Note: Short duration funds do come with slightly more risk than money market fund, and compensates for this with a slightly higher potential return than money market funds.

Finding such funds is easy. Simply set these filters in DBS Funds Search:
– Under 'All Geographies/Themes', select 'Low Duration'
– Under 'All Risk Profiles', select '2 – Low to Medium'
Start searchwith DBS Funds Search.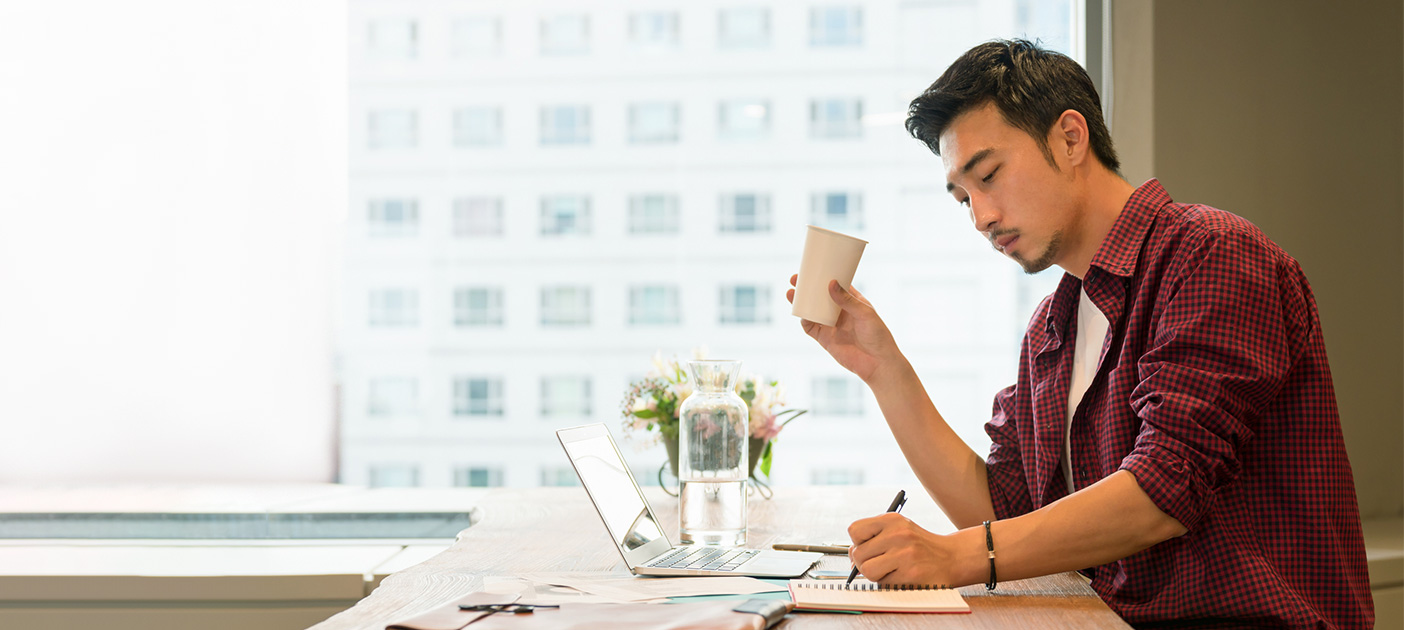 4. Park your money in Fixed Deposits
Fixed Deposits are an option to earn fixed interest while keeping your funds secured. Simply make these choices:
Currency: Singapore dollar or foreign currency deposits
Tenor: Wide range of tenors
Amount: Affordable amounts from as low as SGD 1,000
Look through the latest Singapore dollar FD Rates or foreign currency rates before deciding what's best for you. Remember: you might earn higher interest with smaller amounts.
Find out moreabout Fixed Deposits
5. Take up Short-Term Endowment Policies
Short-term endowment policies are a great way of growing your wealth especially if you prefer not to commit to a long-term plan. Here's how one such short-term endowment policy compares to longer-term endowment policies:
Shorter-term endowment policies, e.g. SavvyEndowment
Longer-term endowment policies, e.g. SavvySpring (II)
Amount required

One-off lump sum to get started

Annual premiums, sometimes for as long as the endowment policy lasts

Lock-in period

10, 15 years or more depending on the policy you choose

Returns

Guaranteed benefits from the insurer at the end of the policy's term. You'll get this whether or not the policy is classified as 'participating' or 'non-participating'.
If you buy a participating endowment policy, you can share in the profits* that the insurer gets from investing the premiums collectively. This is referred to as a non-guaranteed* maturity bonus.

Death coverage

In the unfortunate event of death, your dependents would receive a death benefit payout.

Note: This is not a major feature of the policy, as those seeking higher death benefits would typically be looking at other types of insurance.

However, it does mean that in the unfortunate event of death, your beneficiaries would not lose out on your premium payment or wait for the policy to mature.
Apply nowfor SavvyEndowment, a short-term endowment policy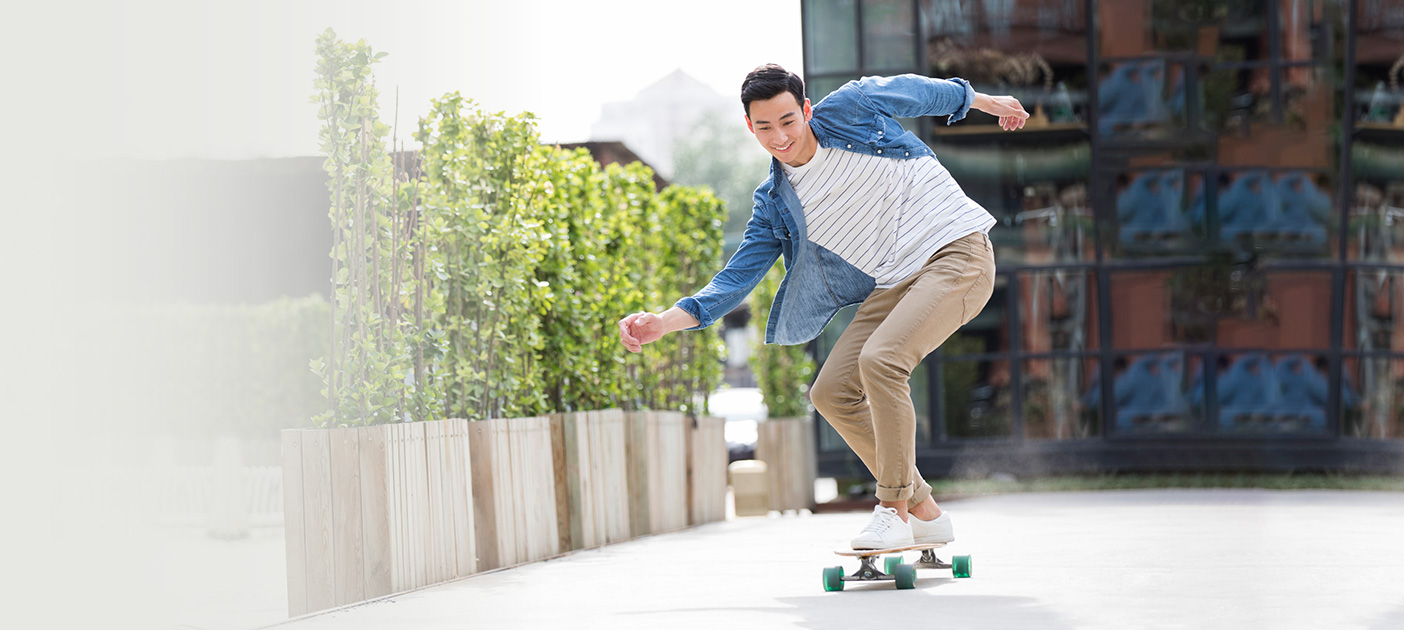 Ready to earn more interest with very little effort?
Pairing your DBS Multiplier account with a POSB SAYE account and start earning higher interest rates on your salary and savings!
Apply onlineto put your salary to work
You can also speak to a Wealth Planning Manager for a financial health check and how you can better plan your finances.
Need help selecting an investment? Try 'Make Your Money Work Harder' on DBS NAV Planner to receive specific investment picks based on your objectives, risk profile and preferences.
This advertisement has not been reviewed by the Monetary Authority of Singapore.
Disclaimers and Important Notice
This article is meant for information only and should not be relied upon as financial advice. Before making any decision to buy, sell or hold any investment or insurance product, you should seek advice from a financial adviser regarding its suitability.

All investments come with risks and you can lose money on your investment. Invest only if you understand and can monitor your investment. Diversify your investments and avoid investing a large portion of your money in a single product issuer.

Deposit Insurance Scheme
Singapore dollar deposits of non-bank depositors and monies and deposits denominated in Singapore dollars under the Supplementary Retirement Scheme are insured by the Singapore Deposit Insurance Corporation, for up to S$75,000 in aggregate per depositor per Scheme member by law. Monies and deposits denominated in Singapore dollars under the CPF Investment Scheme and CPF Retirement Sum Scheme are aggregated and separately insured up to S$75,000 for each depositor per Scheme member. Foreign currency deposits, dual currency investments, structured deposits and other investment products are not insured.
Disclaimer for Investment and Life Insurance Products