Why you need a hybrid robo-advisor
Robo-advisory services are everywhere, but bots aren't everything. Portfolio management is still best when it involves human experts. Bold claim, but here's why hybrid robo-advisors are the better deal.
Let's be honest: investing takes some work. Where and how to invest your hard-earned wealth is one of the hardest things to do. It gets emotional, and it's painful when it goes wrong.
Another pain point of investing is keeping track of market movements and deciding on an appropriate response when you're dealing with deadlines, bosses, and life in general.
Unlike us, stock markets don't take breaks. No matter which market we're invested in, it is reacting to events all over the world, and these events can take place while we're asleep.
For example, a US Federal Reserve announcement on interest rates, or a Presidential tweet could change the latest prices of assets. And that could affect the 'mark-to-market' value of your portfolio significantly in a manner of seconds…. all while you're asleep and dreaming.
No one wants to wake up to a nightmare.
The difference between pure-robos and hybrid robo-investing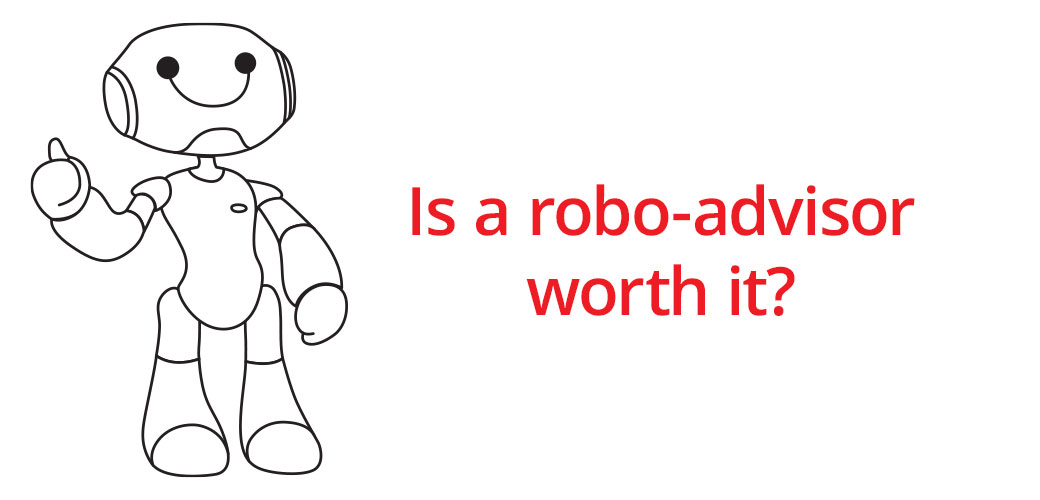 The bots can boast of their tracking abilities, but… that's only part of the investing equation. There is another key to effective investing: pro-activeness, and responding appropriately to the events, outlooks and forecasts that you're tracking. That is where the human touch comes in.
Take the US-China trade war for instance. It has hogged the news headlines for nearly two years (so has Brexit). Whereas pure-robos respond to changes in stock market prices, hybrid robo-investing solutions are able to understand the politics, psychology, and posturing behind the headlines and rejig your investment portfolios accordingly.
Hybrid-robo investing is like a brilliant surgeon using precision tools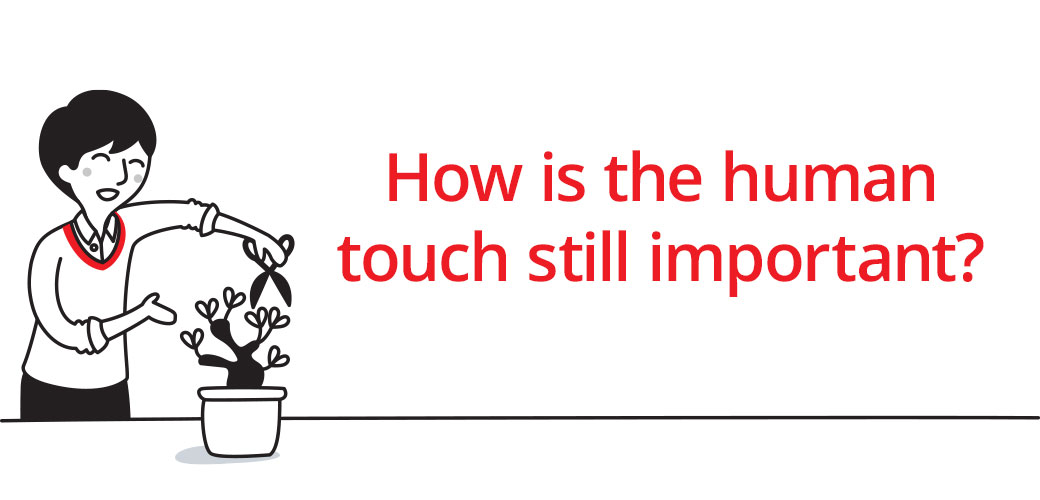 In a sense, investing is like surgery. While technology is now good enough to perform surgeries, most people would still prefer having a real (human) surgeon in the operating theatre. Doctors aren't going to rely on a set formula when there is a critical decision to make. They are going to think, rely on what they see in front of them, and make a judgement call from the knowledge base they've built up over the years.
How does a brilliant surgeon become more… brilliant? By skilfully using precision instruments to conduct surgery.
This is the same principle that underlies the hybrid-investing approach.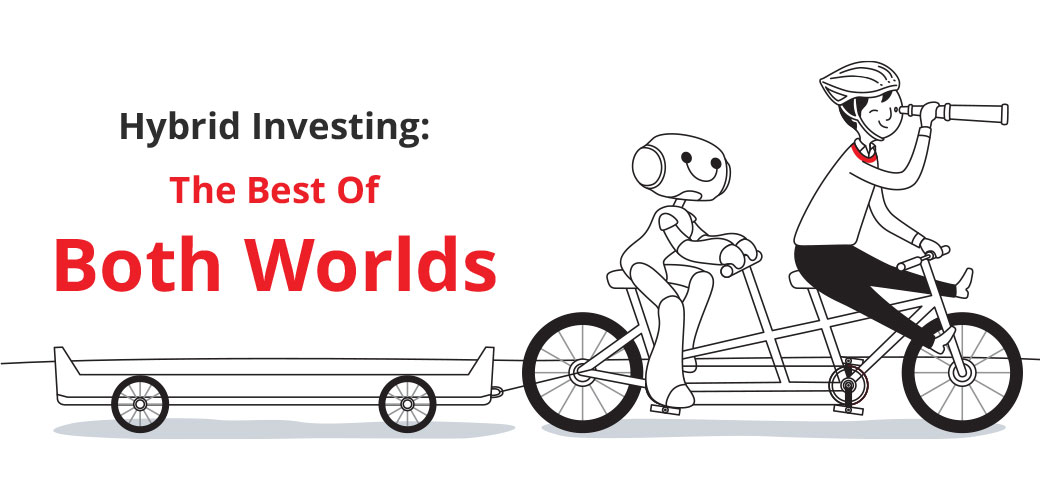 In a nutshell, hybrid-investing brings the insights, advice and human touch from portfolio managers, and fuses it to the speed of tech.
Here is how we're doing it at DBS: with digiPortfolio
We've taken the expertise that was previously only accessible to private banking clients, and created a product that offers all our customers access to the same perfect match of human expertise and robo-technology.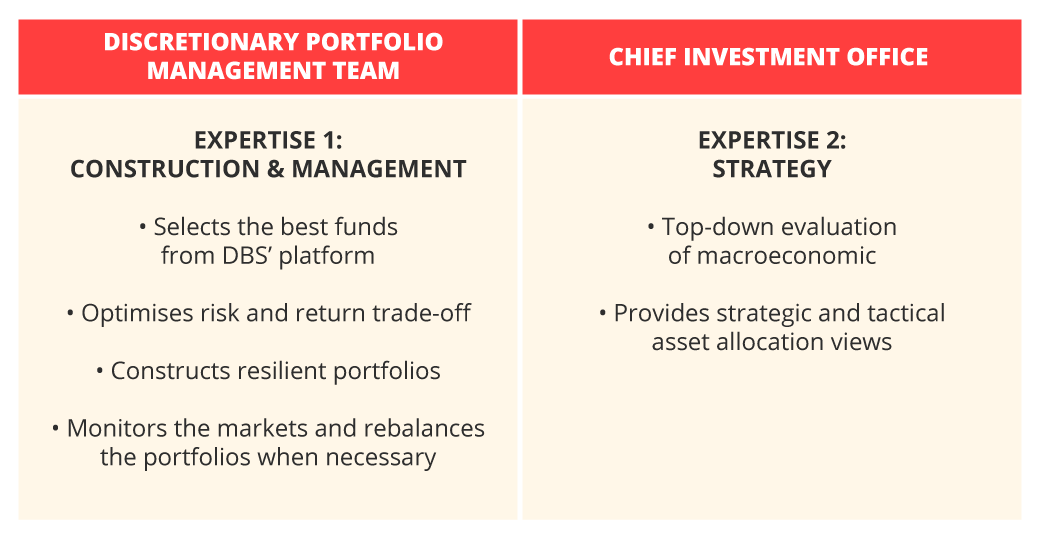 How is digiPortfolio different from other robo-advisors in Singapore?
But those are big, grand, philosophical words. How exactly is digiPortfolio different from the typical robo-advisor in Singapore?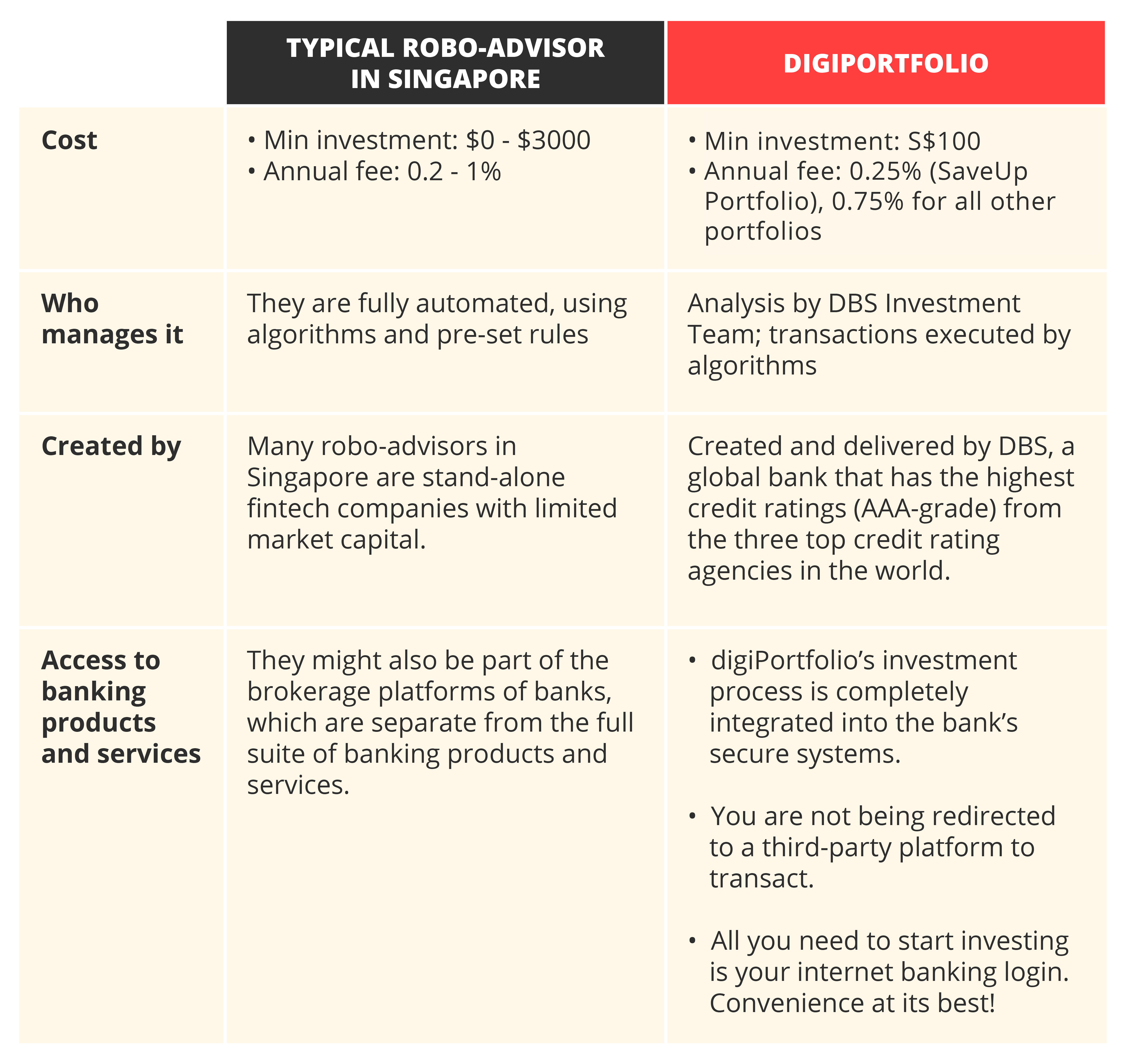 Ready to start?
Speak to the Wealth Planning Manager today for a financial health check and how you can better plan your finances.
Need help selecting an investment? Try 'Make Your Money Work Harder' on DBS NAV Planner to receive specific investment picks based on your objectives, risk profile and preferences.
Disclaimers and Important Notice
This article is meant for information only and should not be relied upon as financial advice. Before making any decision to buy, sell or hold any investment or insurance product, you should seek advice from a financial adviser regarding its suitability.

All investments come with risks and you can lose money on your investment. Invest only if you understand and can monitor your investment. Diversify your investments and avoid investing a large portion of your money in a single product issuer.
Disclaimer for Investment and Life Insurance Products