Deciding between a BTO or resale?
Looking to buy your own HDB flat? Here's the lowdown on whether a BTO or resale is the better option for you.
4 reason why BTO rocks
1. Lower prices
BTO flats are heavily subsidised. Take a look at the Feb 2017 BTO launch in Tampines and you can see that prices are generally 15 – 20% lower as compared to resale flats within the same vicinity. The savings can range from $50,000 to $100,000. An interesting observation is that the bigger your BTO, the "larger" the savings.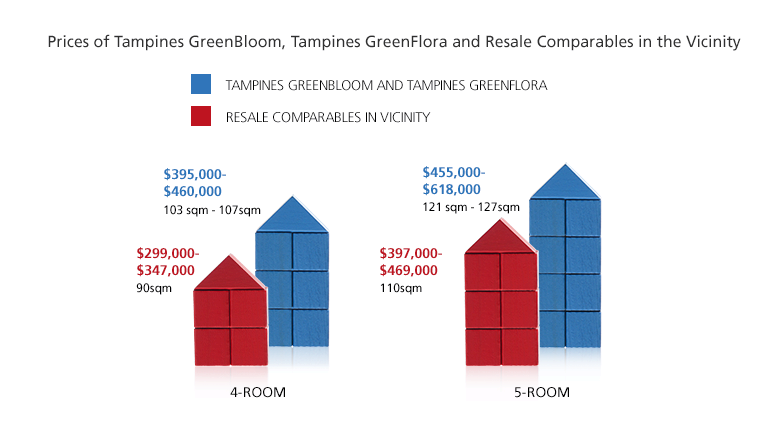 2. Less cash needed for down payments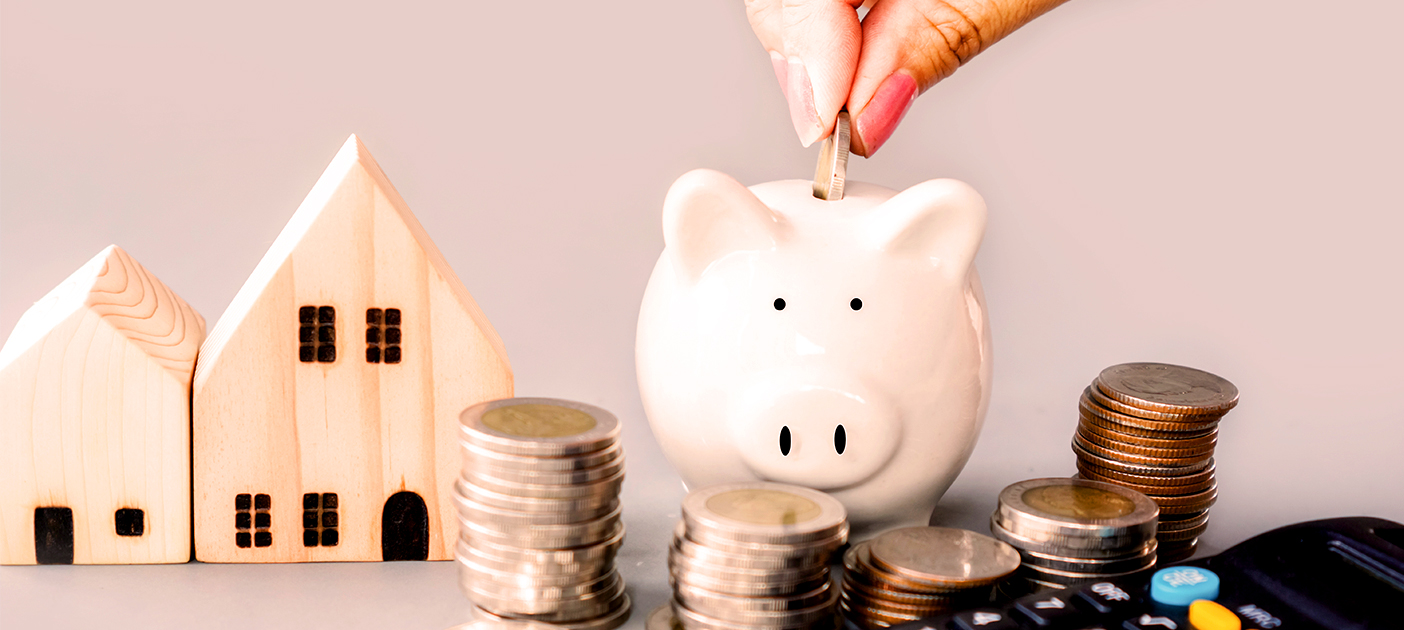 Using the Staggered Down Payment Scheme, you can reduce the down payment you have to pay for your flat. This is especially useful if you're a young couple who is both cash and CPF strapped. With a BTO, you'll only need to pay 5% cash/CPF upon signing the agreement and the next 5% can be paid a few years later after you receive the keys. By then, your CPF contributions would likely have been replenished and there's a chance that no cash needs to be paid out at all. But do note that the HDB Home Loan is a pre-requisite for this scheme.
3. A new flat means a full 99-year lease
A BTO means you get a brand-new flat with no prior history. You won't have to worry about whether the previous flat owner had a loan shark history or if the flat was involved in some tragedy. Another big advantage is the full 99 years lease on a new flat. This makes it almost impossible for any buyer to outlive the flat.
4. Enjoy potential appreciation
BTO flats can be sold on the market after they fulfil the 5-year MOP (Minimum Occupation Period) and chances are you'll enjoy some capital gains. There is a good demand for these flats since singles are only eligible to apply for 2-room BTO flats and there is an income ceiling of $6,000 for 2-room BTOs. Additionally, a Permanent Resident who is married to another Permanent Resident is not eligible to buy a BTO and a 5-year resale flat is the "newest" flat they can buy.
4 reasons why resale rules
1. Choice and control are in your hands
If you prefer to stay on a high floor, you're at the mercy of the ballot if you go the BTO path. BTO flats located in or near mature estates also tend to be oversubscribed and some couples may repeatedly apply for BTOs without being allocated any queue numbers. Besides having an income limit, there's also uncertainty about the amenities surrounding the BTO, especially if it's located in a new estate.
On the other hand, you can choose a resale flat based on what you know about the estate and the surrounding amenities. If you're sporty and love going to the gym or swim often, you can always look for a property near to those facilities. You'll also save loads by staying near an MRT station and ditching the car.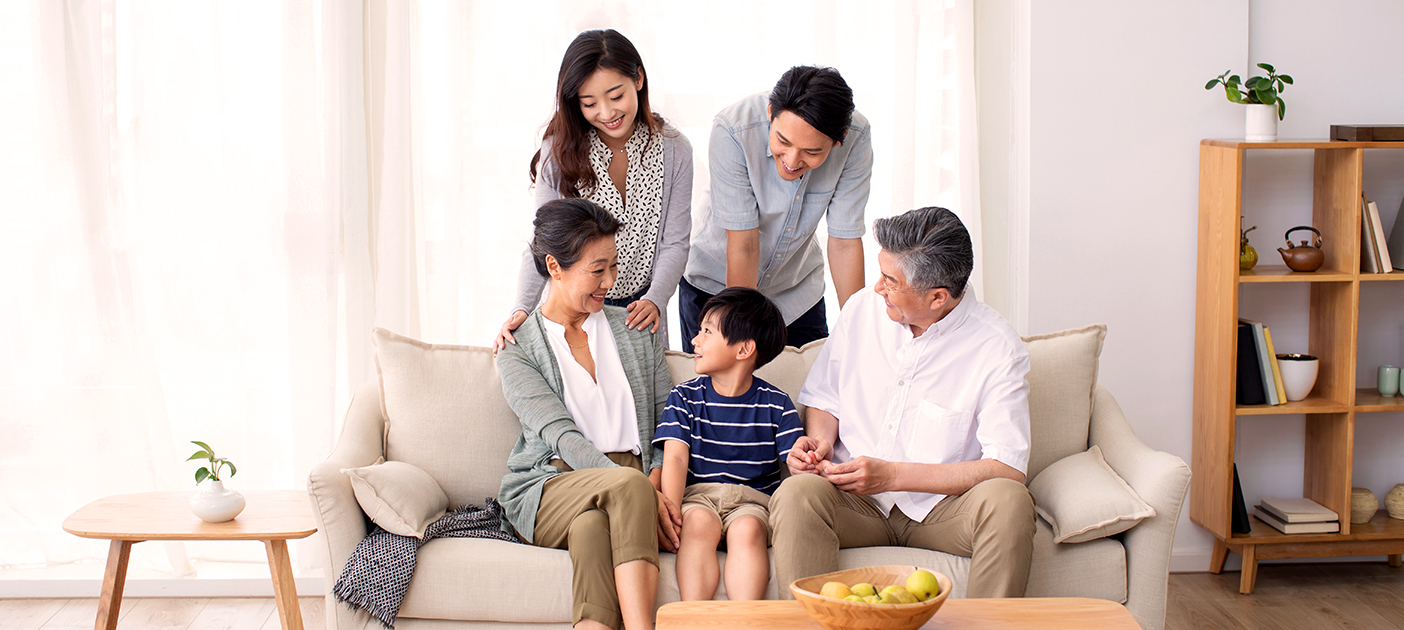 2. Be closer to your family
Since most of our parents are likely to stay in older estates that have fewer BTO launches, it might make sense to buy a resale flat to stay closer to them. Besides more home-cooked meals, it helps to maintain closer ties with your parents. And when kids come along, it's easier for retired grandparents to help look after the young ones.
3. Shorter wait and larger flats
The wait for a BTO can range between 2.5 years to 5 years before it's ready for move-in. But for resale, it can be as quick as several months to less than a year even after taking renovation into account. If you intend to start a family very soon, it might be better to purchase a resale flat.
Another plus would be the larger floor space. The size of the average 4-room resale flat is about 100 square metres, versus 90 square metres for a 4-room BTO. If space is your thing, you can also explore jumbo flats or executive flats.
4. Higher grants offset higher prices
As first-time buyers living near parents, a couple can qualify for the CPF Family Housing Grant and the Proximity Housing Grant. The grants can total up to $70,000 if you are purchasing a 4-room resale flat. The grants help to lower the down payment of the house and make the resale flat more affordable. Moreover, resale flat prices have been coming down gradually for the past few years, narrowing the gap between the price of a BTO and that of a resale flat. In addition, renovation costs for resale are usually lower because unlike BTOs, resale flats usually come with existing fittings, saving you money in the process.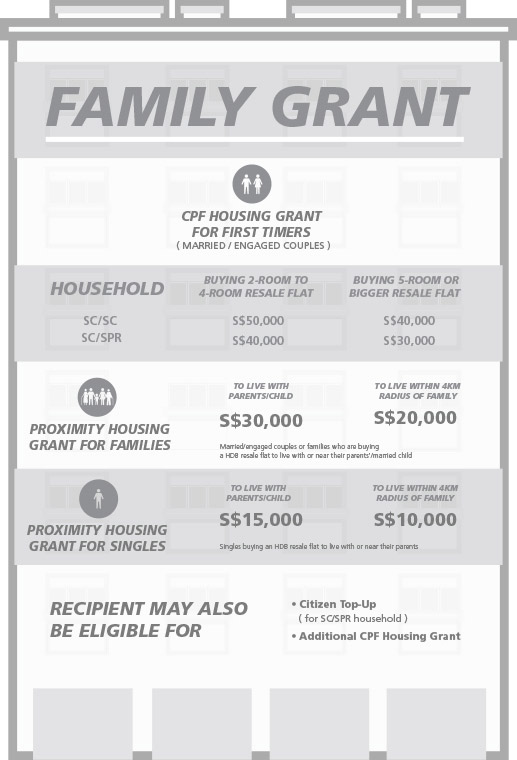 Start Planning Now
Check out DBS MyHome to work out the sums and find a home that meets your budget and preferences. The best part – it cuts out the guesswork.
Alternatively, prepare yourself with an In-Principle Approval (IPA), so you have certainty on how much you could borrow for your home, allowing you to know your budget accurately.
You might be interested in