A beginner's guide to health insurance
As the saying goes, health is wealth. Getting effective health insurance coverage is crucial to protecting your finances.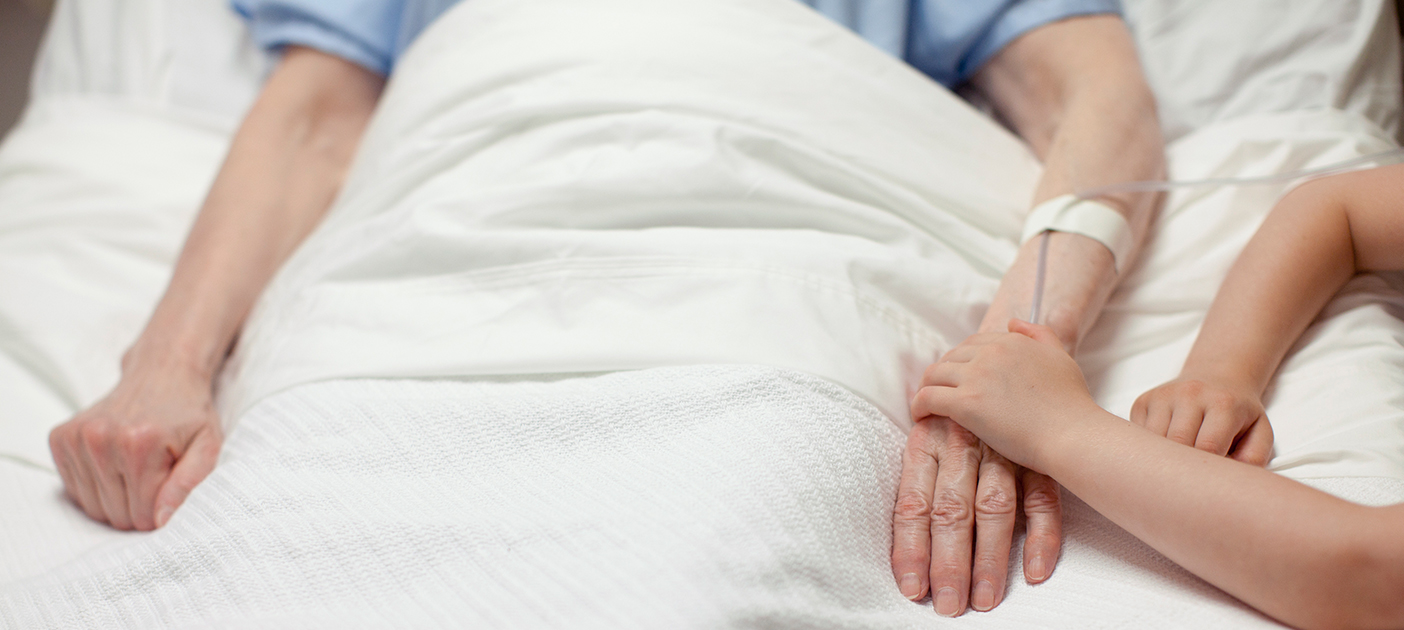 Let's start with the basics. MediShield Life is a national health insurance plan that provides lifelong protection for all Singapore Citizens and Permanent Residents. It is administered by the Central Provident Fund (CPF) Board, which helps to pay for large hospital bills and selected costly outpatient treatments, such as dialysis and chemotherapy for cancer.
The coverage is meant for subsidised treatment in public hospitals. Those who choose to stay in a Class A/B1 wards or in a private hospital are also covered by MediShield Life. But as MediShield Life payouts are pegged at Class B2/C wards, the MediShield Life payout will make up a small proportion of the bill only, the patient may need to top up the payment with Medisave and/or cash.
What's attractive about this scheme is that it covers you for life, no matter your age or pre-existing conditions.
Integrated Shield Plan
To cover charges for staying in Class A/B1 wards in public hospitals or private hospitals, you may wish to consider purchasing additional private insurance coverage, which complements MediShield Life as an Integrated Shield Plan, such as MyShield, which can be purchased using Medisave funds.
Managing deductibles
Even so, there is still an initial amount called a "deductible" that you are required to pay for on top of the co-insurance (usually expressed as a percentage). To ensure you are covered for out-of-pocket expenses, there are additional riders for consideration, such as the MyHealthPlus.
Full riders were once available, and insured patients do not have to pay a single cent on their medical bills. But under new Ministry of Health guidelines, they will no longer be offered. From 1 Apr 2019, you will only be able to buy co-pay riders that require you to pay at least 5% of your bill while the insurer pays the rest.
Compare plans offered by different companies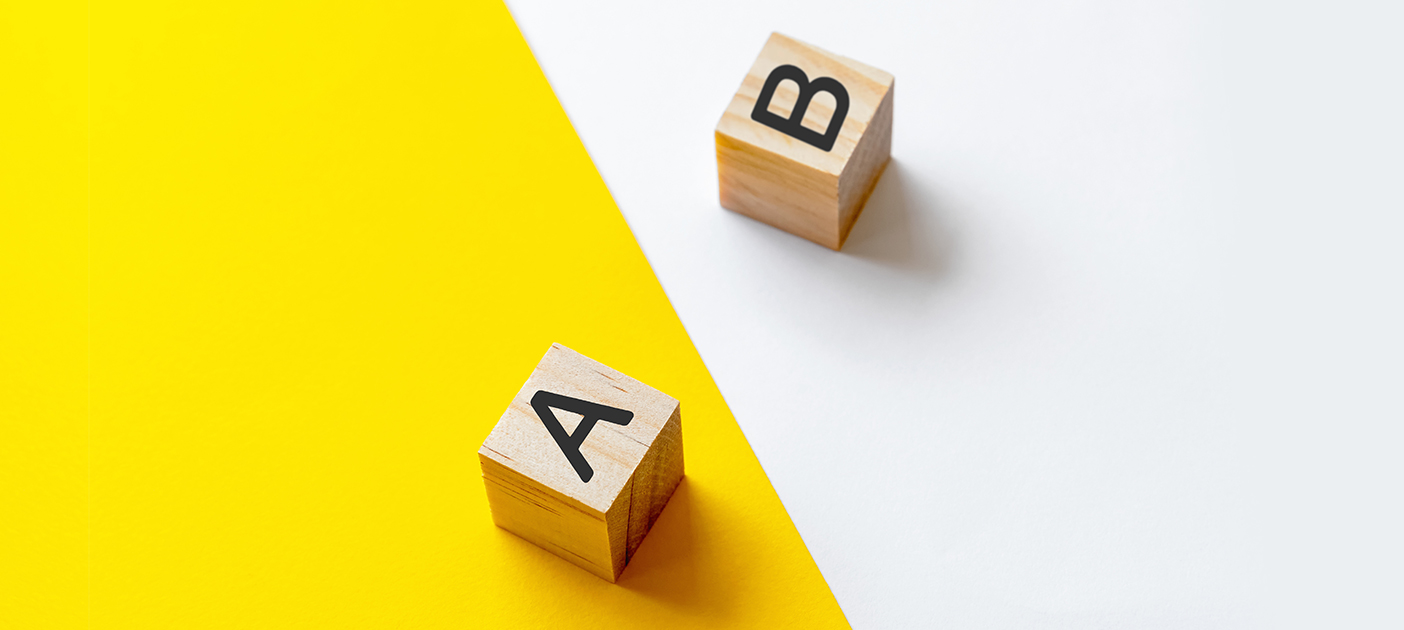 If it's an Integrated Shield Plan that you want, it is important to do your research and compare the arrangements offered by different companies. What are some key differences?
Deductible and co-insurance amounts – whether the policy requires you to pay out of pocket or from your Medisave
Claim limits – the cap for the amount that you can claim
Age limits – does the policy only cover you to a certain age?
Policy exclusions – besides pre-existing conditions, does it cover outpatient or alternative treatments such as Traditional Chinese Medicine?
Waiting period – the period after buying a policy during which benefits will not be paid even if an event occurs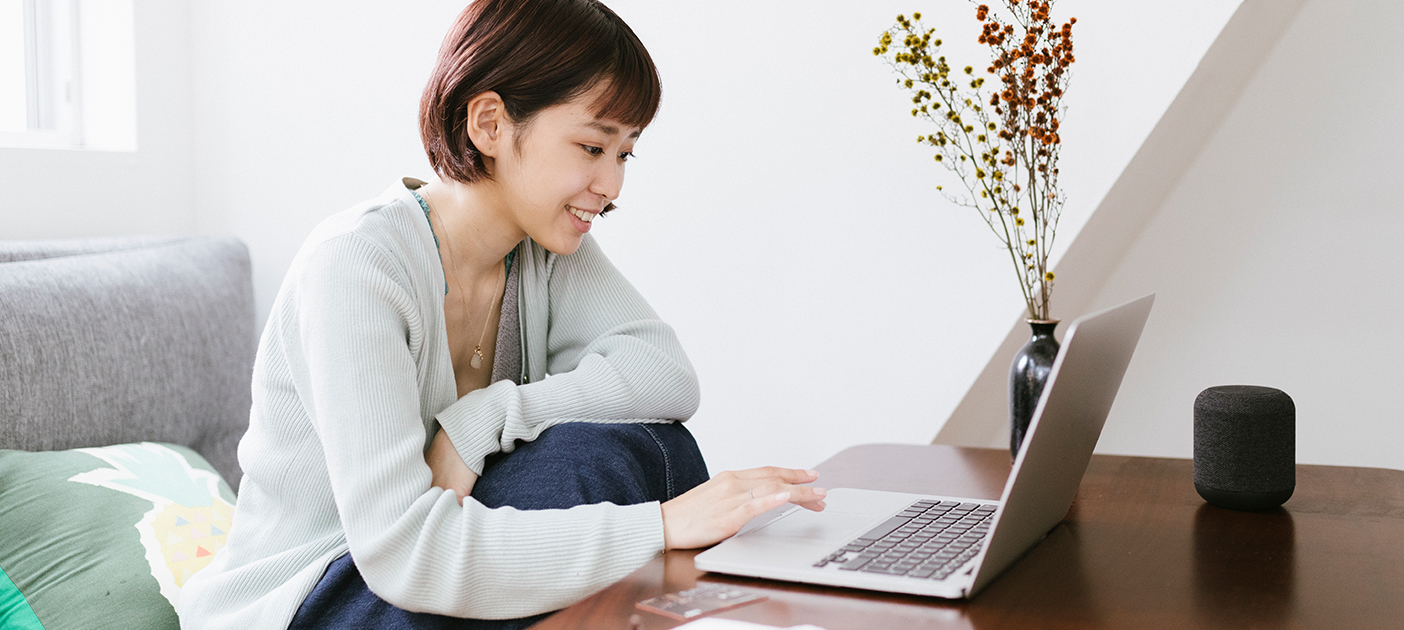 WHAT ELSE TO TAKE NOTE OF
Be aware of the impact of your medical history on your coverage.
Is there a history of cancer in your family? How about diabetes, high cholesterol and strokes? Do you exercise often, do you drink and smoke? Understanding your medical history and lifestyle can help you gauge how comprehensive your health insurance coverage ought to be.
Evaluate affordability in the long-term.
It may be tempting to insure yourself for everything imaginable. But that increases the cost of your insurance. And remember, insurance premiums tend to increase with age. Besides looking at the price you need to pay today, also consider the increase that will take place over time and your other financial commitments that may grow as you move into other seasons of life, such as getting married and having children. Over insuring can be a problem because you may end up paying more than you claim in your lifetime.
Remember, you have a "free look" period.
This is a grace period – usually 14 days from insurance firms and 21 days for Integrated Shield Plans – when you can review your policy carefully to see if it is what you want. This period starts when you receive your policy documents. Even if you have committed to a policy, during this "free-look" period, if you decide that the policy is not for you after all, you can write to the insurance company to give them a notice of cancellation. The company will refund all your premiums less medical and other expenses they have already incurred.
Learn more about health insurance
Find out if you're sufficiently covered or get ideas on which area of protection you may need. Speak to our Wealth Planning Managers to understand how you can complement your existing financial plans.
Ready to start?
Speak to the Wealth Planning Manager today for a financial health check and how you can better plan your finances.
Alternatively, check out NAV Planner to analyse your real-time financial health. The best part is, it's fuss-free – we automatically work out your money flows and provide money tips.