How to use endowment plans to boost your savings
In current times, markets are volatile and interest rates are low. And you might be wondering where you can park your money somewhere safe, yet still combat inflation. Here's how an endowment plan could be your answer, and provide a good start to help build up your financial portfolio.
Difference between traditional and short-term endowment plans
To put it simply, an endowment policy is a life insurance plan that comes with a savings component. Endowment policies usually mature after a fixed period. As such, it is particularly useful if you're trying to meet financial goals that end when your policy matures, say for your child's tertiary school fees, or your retirement needs. That is why they are also commonly known as 'Wealth Accumulation Plans'.

Short-term endowment plans are similar to the traditional endowments, except that they come with a shorter time horizon. Some versions have a lower starting premium, which allows you to invest in them for sometimes as little as S$5,000.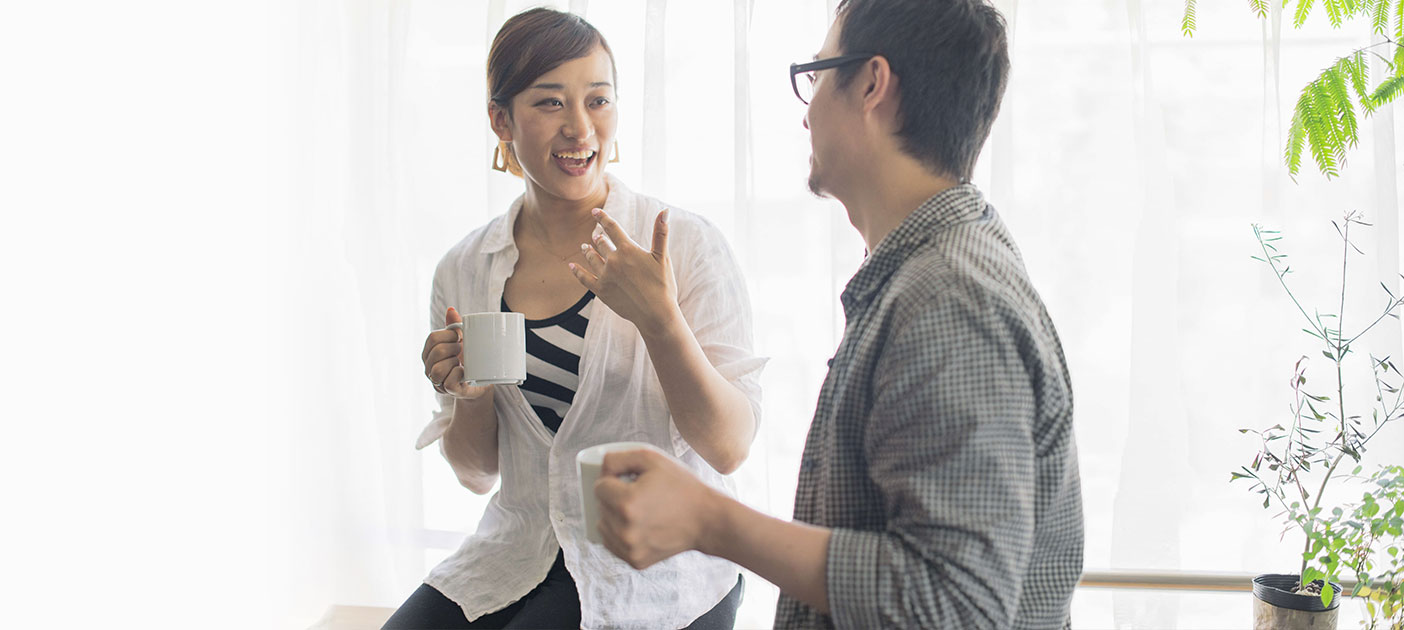 Why an Endowment plan is relevant now
1. Prepare for recession
As many of us know, Singapore is not just grappling with the COVID-19 pandemic now, but a looming recession seems inevitable as well. We've seen certain industries like travel, tourism and retail shops closing their doors, affecting both business-owners as well as their employees. While some may have already been retrenched, those of us who are fortunate enough to keep our jobs might want to reconsider our spending priorities and start saving more to future-proof our finances.
If you currently have at least 6 to 12 months of emergency savings, you can consider investing into endowment policies. It's an option worth considering to put your idle cash to work, as such products provide relatively stable returns if you are able to set aside the funds for the duration of the policy.
You can even opt to use your Supplementary Retirement Scheme (SRS) to buy these policies. Doing so allows you to earn a better return than the default 0.05% p.a. interest paid on your SRS monies.
2. Savings tool in a low interest rate environment
Savings is one of the most basic tenets of financial planning. Having extra cash can often help to alleviate the impact of certain unforeseen events, such as an illness that requires prolonged treatment, a retrenchment, or perhaps, a choice to take a sabbatical to fulfil one's aspirations.
While banks pay a minimal interest rate when you deposit your cash, there are many other savings tools that can give you better returns, especially in a low-interest rate environment like what we are experiencing now.
Other savings tools have also seen returns coming in lower than expected. For instance, the average return over 10 years for the Singapore Savings Bonds (SSBs) for June 2020's issue is 1.05% p.a., compared to 2.04% p.a. in January.
In contrast, short-term endowment policies require a much shorter commitment (it could be as short as 2 years), with higher potential total returns. Some of these policies even offer you the option withdraw a fixed yearly income or accumulate interim payouts at a non-guaranteed interest rate with the insurer.
3. Build and strengthen your financial portfolio
Holistic financial planning includes not just savings, but also having the right protection. On top of giving you potential returns, an endowment plan also provides you with insurance protection.
Some products not only provides 100% capital back upon policy maturity, they also provide death benefit at 101% of the single premium amount. Furthermore, signing up is easy as there is no need to clear any medical check-ups before purchase – acceptance is guaranteed. Now, watch your savings grow!
Ready to start?
Chat with our Wealth Planning Manager now (This chat service is available from 9am to 6pm on Mon to Fri, excluding Public Holidays.)
You may also leave your contact details and we will get in touch soon.
Alternatively, check out NAV Planner to analyse your real-time financial health. The best part is, it's fuss-free – we automatically work out your money flows and provide money tips.
Disclaimers and Important Notice
This article is meant for information only and should not be relied upon as financial advice. Before making any decision to buy, sell or hold any investment or insurance product, you should seek advice from a financial adviser regarding its suitability.

All investments come with risks and you can lose money on your investment. Invest only if you understand and can monitor your investment. Diversify your investments and avoid investing a large portion of your money in a single product issuer.
Disclaimer for Investment and Life Insurance Products
You might be interested in