How will changes in Integrated Shield Plans impact you?
NAV TL;DR

If you don't have time to read through the whole article, you can check out our short version below.
All Integrated Shield Plans riders will require a minimum of 5% co-payment.
Moving away from full-payment riders will help keep healthcare costs down and ensure that health insurance premiums remain affordable in the long-term.
As IP premiums increase with age, we need to decide if our medical needs justify the premiums we are paying, and whether we can afford them as we age.

You might have previously bought an Integrated Shield plan (IP) rider which covers 100% of your medical cost. From 1 April 2021, all IP riders will require a minimum 5% co-payment, including renewals of existing IPs with full riders.
How will these changes affect policyholders of new and existing IP riders?
MediShield Life and Integrated Shield Plan
MediShield Life is a basic health insurance plan by the Central Provident Fund (CPF) Board. It helps to pay for large hospital bills and selected costly outpatient treatments, such as dialysis and chemotherapy for cancer. In March 2021, MediShield Life went through a round of enhancements and they include higher claim limits and changes to deductibles.
IPs are health insurance plans offered by private insurers which offer additional benefits beyond those provided by MediShield Life. For example, they provide a higher coverage for hospital bills such as those incurred in private hospitals or allow you to engage a specialist doctor of your choice.
Previously, patients who bought full IP riders do not have to pay a single cent on their medical bills. But under the new Ministry of Health (MOH) guidelines, insurers can only sell "partial-riders" that require you to pay at least 5% of your medical bill, capped at S$3,000 a year, if you consult doctors from the insurer's medical panel. If you see non-panel doctors, there will be no cap to the co-payment.
Why the change?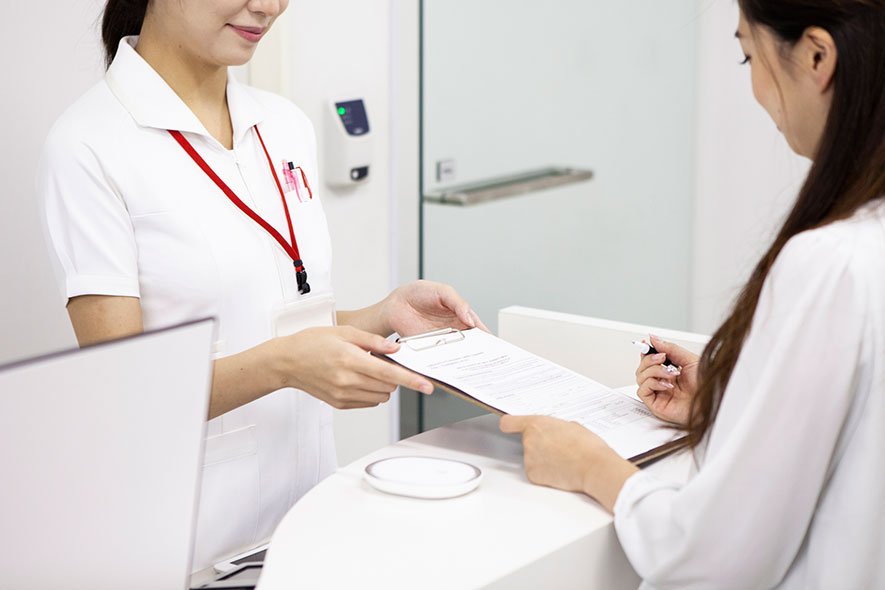 Medical inflation has been a crucial issue in Singapore. Healthcare inflation has risen by about 8.5% since 2013 and the cost of seeking medical and dental treatment rose about 10.6% per annum over the same period.
The problem is more poignant as Singapore has an ageing population. As the population ages, demand for healthcare services will only increase and prices will keep going up.
Part of the rising medical costs have been attributed to IPs with full riders, as they may have contributed to over-consumption by policyholders and over-charging of medical services. By moving away from full-payment riders, it can encourage all parties to be prudent and carefully consider the necessity of the medical treatment and its cost. This will in turn help keep healthcare costs down and ensure that health insurance premiums remain affordable in the long-term.
How will this affect policyholders?
All policyholders will now need to pay for a portion of their medical bills – a minimum of 5% to be exact. The good news is that this will be capped at S$3,000 if you choose to use the panel doctors provided by your insurer.
To illustrate how much you need to pay, here's an example:
Andy undergoes a surgery that requires hospitalisation. His bills amount to S$30,000. Without a co-pay rider for his IP, he would have to first pay an annual deductible of S$3,500 for staying in a Class A ward in a public hospital before incurring a 10% co-insurance [10% x (S$30,000 – S$3,500) = S$2,650] on that balance. This adds up to S$6,150 (S$2,650 + S$3,500).
However, with the co-pay rider that he purchased for his IP, there is a cap of S$3,000. Instead of paying S$6,150, Ben pays just S$3,000 for his medical bill and his insurer will cover the rest of the bill.
While there will be higher out-of-pocket-expenses for policyholders now compared to before, the advantage is that insurance premiums would be adjusted lower across the board. In fact, some insurers say that their premiums are now lower by up to 50%.
Panel vs non-panel specialists
It is important to note that the co-payment cap of S$3,000 applies only if you choose to receive treatment from the insurers' panel of doctors. Opting for a non-panel specialist could require you to pay additional costs as the S$3,000 co-payment cap might not apply.
The addition of panel specialists discourages doctors from overcharging so that healthcare costs are kept manageable for both policyholders and insurers.
Claims-based Pricing introduced by some insurers
Some insurers have also introduced claims-based pricing – similar to a No-Claim Discount (NCD) that rewards motorists for staying claim-free with a discount on motor insurance premiums. This means that policyholders who do not make a claim will enjoy a discount off their insurance-rider premiums. For instance, you might receive a 20% discount off your premiums for the year where you have not made any claims, while those that made a claim of at least S$1,000 or S$2,000 could face an increase in rider premium for the subsequent year.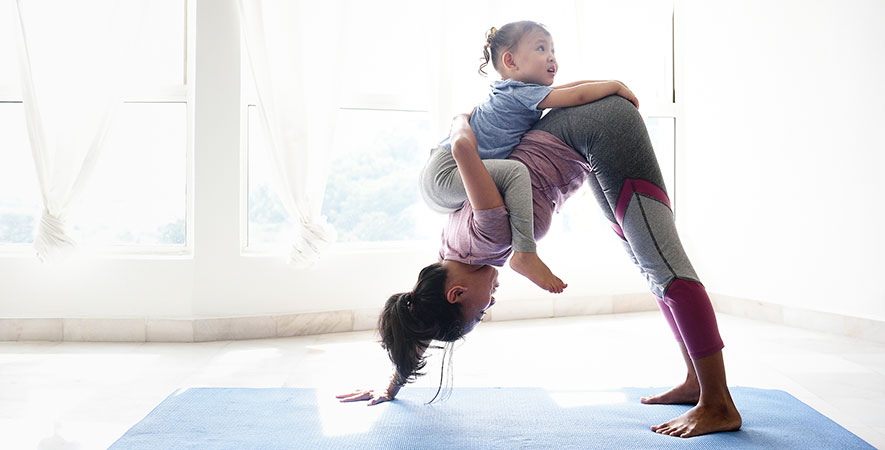 While this appears to benefit and encourage policyholders to stay healthy, critics argued that it could negatively influence sick individuals to avoid seeking treatment for fear of increased premiums.
As IP premiums increase with age, we need to decide if our medical needs justify the premiums we are paying, and whether we can afford them as we age. Do note that premiums for IPs may be paid for using our CPF Medisave savings, subject to additional withdrawal limits (AWL).
If you want to find out more about the factors to consider when taking up an IP, read here.
Ready to start?
Speak to the Wealth Planning Manager today for a financial health check and how you can better plan your finances.
Alternatively, check out NAV Planner to analyse your real-time financial health. The best part is, it's fuss-free – we automatically work out your money flows and provide money tips.
This article is meant for information only and should not be relied upon as financial advice. Before making any decision to buy, sell or hold any investment or insurance product, you should seek advice from a financial adviser regarding its suitability.
You might be interested in