Keeping up with insurance premiums during tough times

If you've only got a minute,
Discontinuing insurance coverage during a crisis period can cause more problems should the unfortunate happen as you and your loved ones may have to deal with an even tougher financial situation.

Review your insurance policies from time to time to ascertain their continued suitability and adequacy.
For those with cash flow problems, consider the use of a Flexi-instalment plan, automatic premium loan or converting to a paid-up policy.

With the global Covid-19 situation still ongoing, many businesses such as those in retail, food and beverage, as well as hospitality, have taken an unprecedented hit. The common man on the street is not spared. Not only is he worried about the health of his loved ones, he is burdened by the potential loss of his job and a looming recession.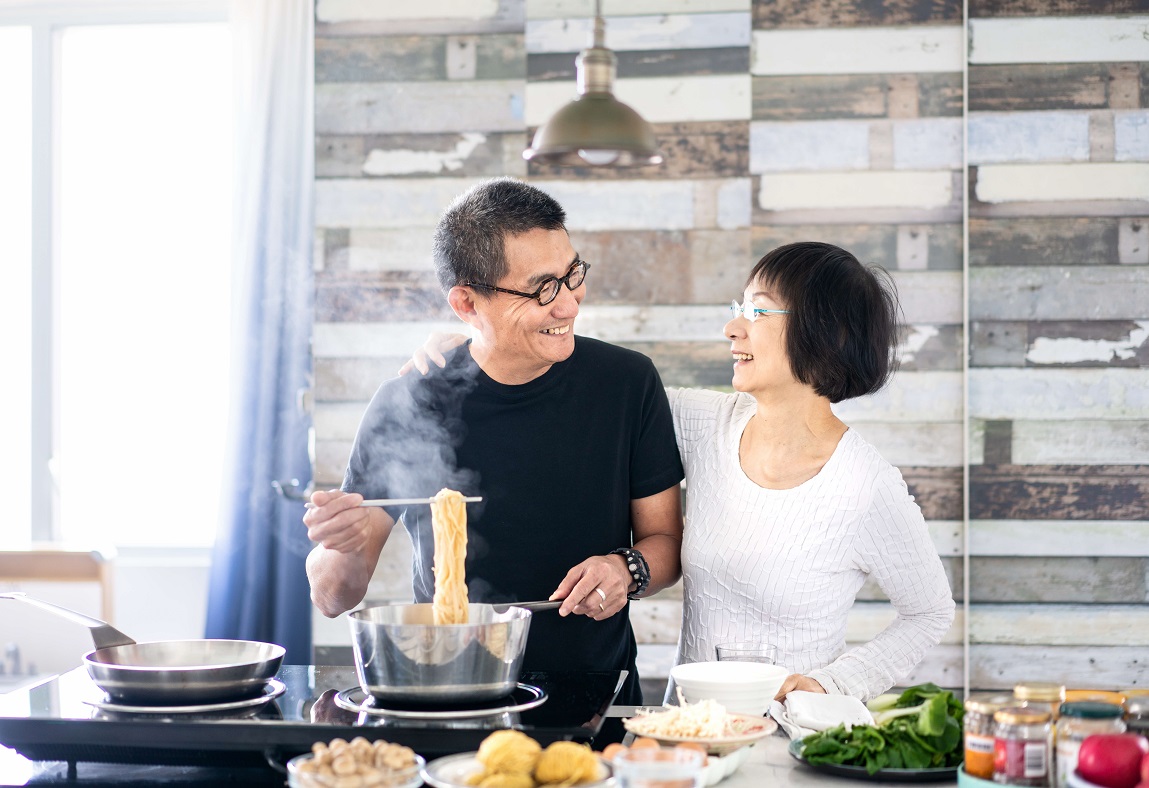 While the Singapore government has doled out several policies to help Singaporeans tide over the crisis, some are still having difficulties making ends meet. With limited income, individuals may turn to simple ways to cut costs – reducing unnecessary spending on shopping and entertainment, or not spending on food delivery and decreasing the frequency of eating out.
The monthly fixed costs of Netflix and Spotify subscriptions may also become "victims" of cost-cutting measures, but one fixed item that individuals should be cautious about cutting out of their budget is existing insurance policies. Before doing so, it is prudent to review your insurance plans with a Wealth Planning Manager and ascertain their continued suitability and adequacy. Insurance is a long-term commitment, so ensuring that you can afford the premiums in the long term should be a key consideration during purchase.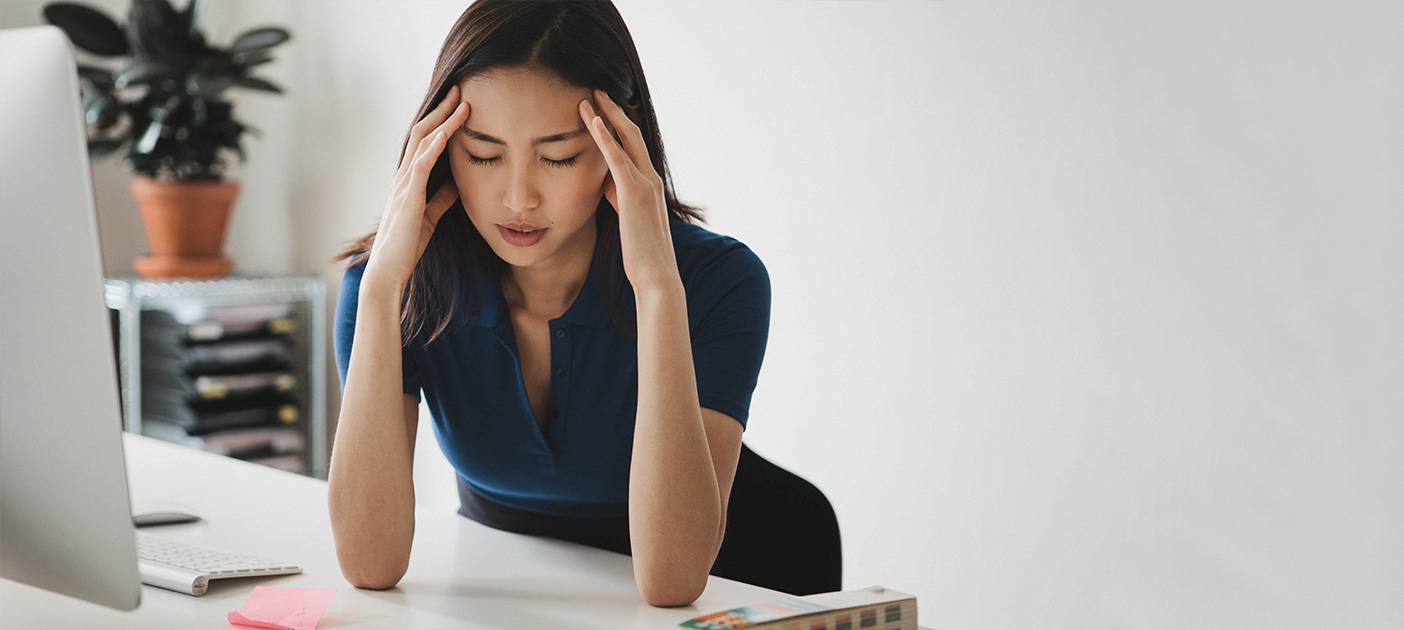 What happens when you stop paying insurance premiums
For most insurers, your policies will lapse when you stop premium payments after a grace period. While it may be tempting to stop your insurance policies in order to "save" on paying the monthly premiums, it is generally not advisable.

Imagine a situation where Lucas had a 50% pay cut and made the decision to stop paying his health insurance premium. Let's assume he met with a road accident and had to be hospitalised for 2 days. His loss of insurance would cost him more due to the medical and hospitalisation fees he incurred.

In fact, deciding to stop insurance coverage during a crisis period can cause more problems should the unfortunate happen. You and your loved ones may have to deal with an even tougher financial situation should sickness or accidents cause a sudden loss of income.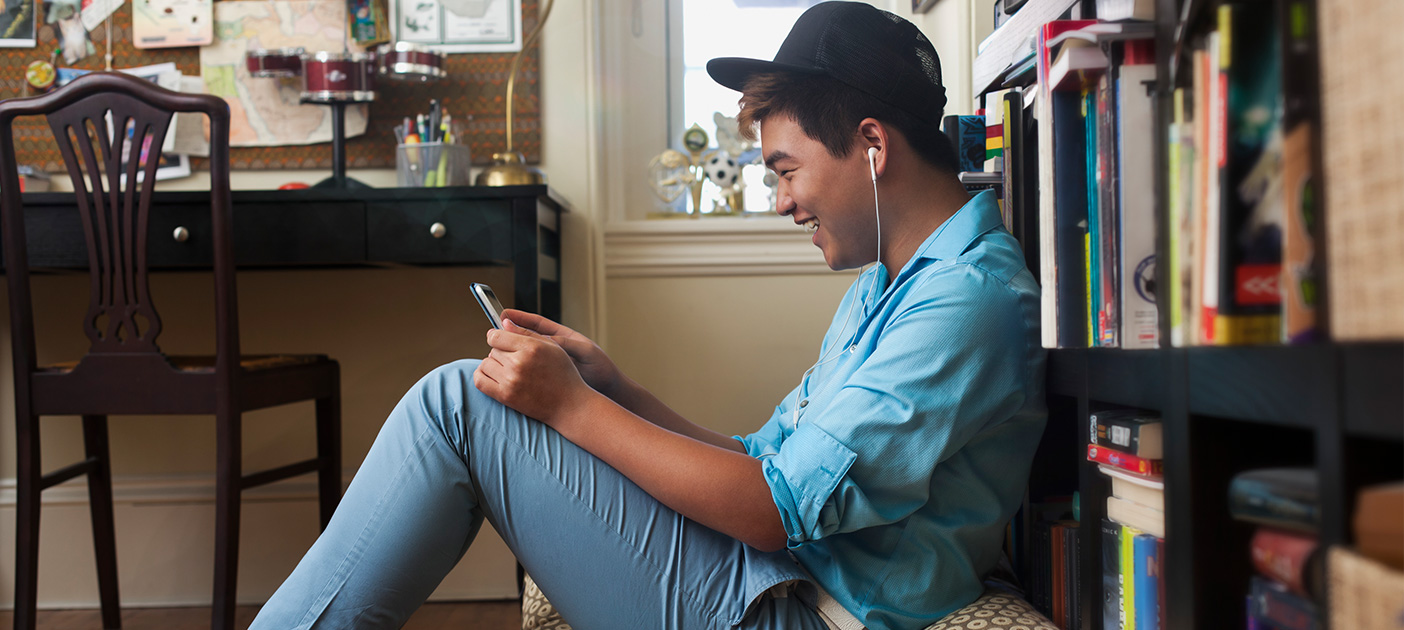 Here are 3 ways to help you keep up with your insurance premium payments:
1. Flexi-instalment plan
Flexi-instalment plans may be used to pay for general insurance – car and home insurance. Some insurers may allow instalment payments for personal accidents plans. Generally, this can help to break up the amount into smaller instalments to be paid through a credit card. Do note that a minimum premium amount will apply.
2. Automatic premium loan (APL)
For life insurance policies with cash values (such as whole life and endowment policies), policyholders can make use of existing options such as automatic premium loans to help with their premium payments. An APL works by taking a loan against the policy's cash value to pay for your premiums. This means that you can still retain your coverage, though interest will have to be paid on this loan.
3. Convert to paid-up policy
If your policy has an accumulated cash value, you have the option to convert it to a reduced paid-up policy. This means reducing the sum assured so that you will not need to pay any future premiums. However, you'll need to consider the repercussions of a reduced coverage vis- a-vis your financial needs.
Ready to start?
Speak to the Wealth Planning Manager today for a financial health check and how you can better plan your finances.
Alternatively, check out Plan & Invest tab in digibank to analyse your real-time financial health. The best part is, it's fuss-free – we automatically work out your money flows and provide money tips.
You might be interested in