Why insurance is important, and what should I get
Juggling your financial commitments sometimes requires zen-like calmness. There's the mortgage to pay for, a car loan, parents to support, and perhaps even a new-born. With multiple financial commitments, you might find yourself being spread too thin. Getting an insurance plan becomes the last thing on your priority list.
But be warned: this is a major mistake you'll want to avoid at all costs. Here's why.
What is insurance, and why is it important?
The benefits of insurance, by definition, is to protect against unwanted events that could occur.
When you're young, fit, and full of drive, it's easy to think that "it will never happen to me". But this is the myth of invincibility. We live in an unpredictable world these days. Thus, there are many legitimate reasons to prepare yourself for those unannounced curveballs.
This is precisely why insurance exists.
Insurance acts as a financial safety net for your financial portfolio. With the right insurance, you can be rest assured that your loved ones won't be saddled with a pile of bills, should anything happen to you. That's because a comprehensive insurance policy covers the immediate bills, and can help to defray the cost of daily living expenses in adverse situations.
Endowment is another type of insurance plan that allow you to accumulate your wealth steadily towards achieving a financial goal, such as retirement planning. These plans also offer some protection element, to help ensure that your beneficiary receives financial compensation should the unfortunate happen during the tenure of the policy.
What insurance should I get?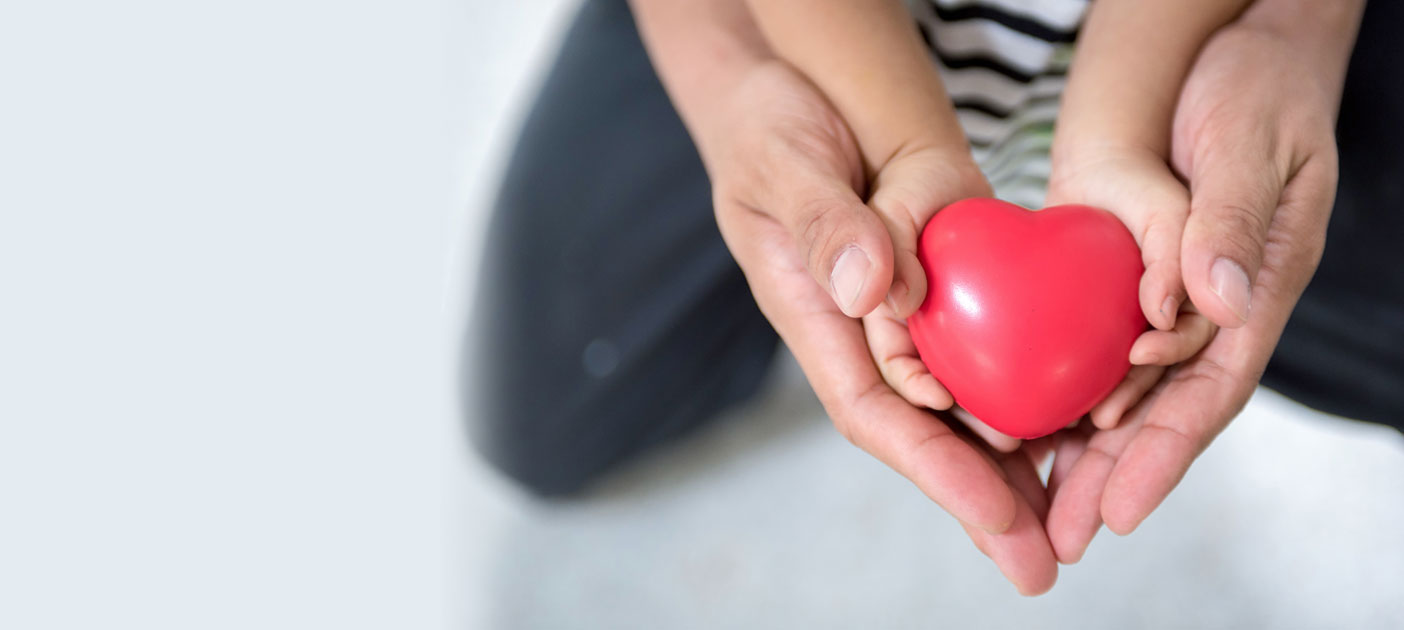 Where should you start? The easiest way is to start thinking about your priorities and needs in life. Here are some questions to get you started:
Are you looking for higher hospitalisation coverage?
Are you focused on your family's well-being?
Are you trying to save a nice sum for your child's education needs?
Most people start off with one of these:
(Read more: Quick Guide To Life Insurance)
If you are looking for disciplined savings, an endowment policy helps you to save a certain amount each month. When it matures, you will receive a lump sum pay-out. Money for your retirement or children's education, check.
There are 4 common types of endowment plans:

How much should I spend on insurance?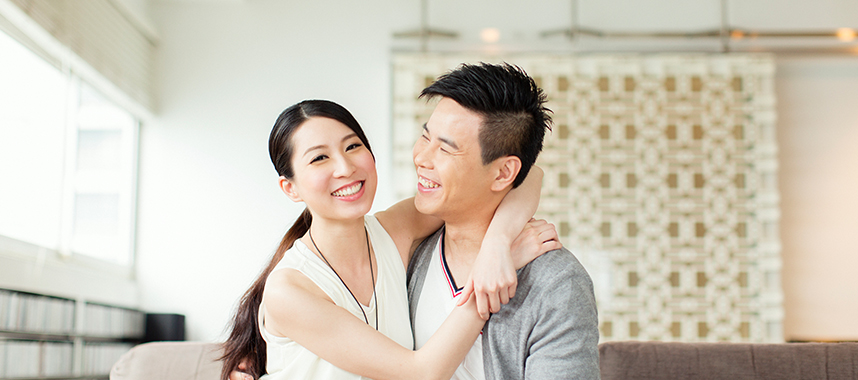 Now, you may be wondering how much you should be insured for. How do you put a dollar value to your worth?
A standard rule of thumb is to be insured for 10 times of your annual earnings. However, there are other factors to consider such as:
Your remaining life expectancy
The number of dependants you have and their ages
Any outstanding liabilities such as mortgages
Any inheritance or assets that you'd like to set aside for your dependents.
But don't go overboard. While getting different policies will give you more comprehensive coverage, being overly protected isn't a good thing either. To avoid unwanted financial stress, compare the policies that you have against this checklist.
And if you're still unsure about what you'll need, how much, or the type of insurance to get, consult a financial advisor. A good financial advisor will be able to:
Help you pin down your needs;
Explain the policies you've got – and anything else you're considering;
Identify any overlaps in your current financial plan; and
Devise an action plan that's within your budget.
Insurance is a long-term commitment. Always be prudent when deciding on a plan, as switching or terminating a plan prematurely usually does not yield financial benefits.
Ready to start?
Chat with our Wealth Planning Manager now (This chat service is available from 9am to 6pm on Mon to Fri, excluding Public Holidays.)
You may also leave your contact details and we will get in touch soon.
Alternatively, check out Plan & Invest tab in digibank to analyse your real-time financial health. The best part is, it's fuss-free – we automatically work out your money flows and provide money tips.
Disclaimers and Important Notice
This article is meant for information only and should not be relied upon as financial advice. Before making any decision to buy, sell or hold any investment or insurance product, you should seek advice from a financial adviser regarding its suitability.

All investments come with risks and you can lose money on your investment. Invest only if you understand and can monitor your investment. Diversify your investments and avoid investing a large portion of your money in a single product issuer.
Disclaimer for Investment and Life Insurance Products