Your quick guide to life insurance
Insurance is a quintessential financial product that everyone needs to have. There are various types of insurance, from life, health to general insurance. Each type of insurance protects you against the negative consequences of a low-likelihood event like death, illnesses or accidents. Unfortunately, despite its importance, many of us delay getting one due to the perception of it being complicated.
Read on as we demystify life insurance.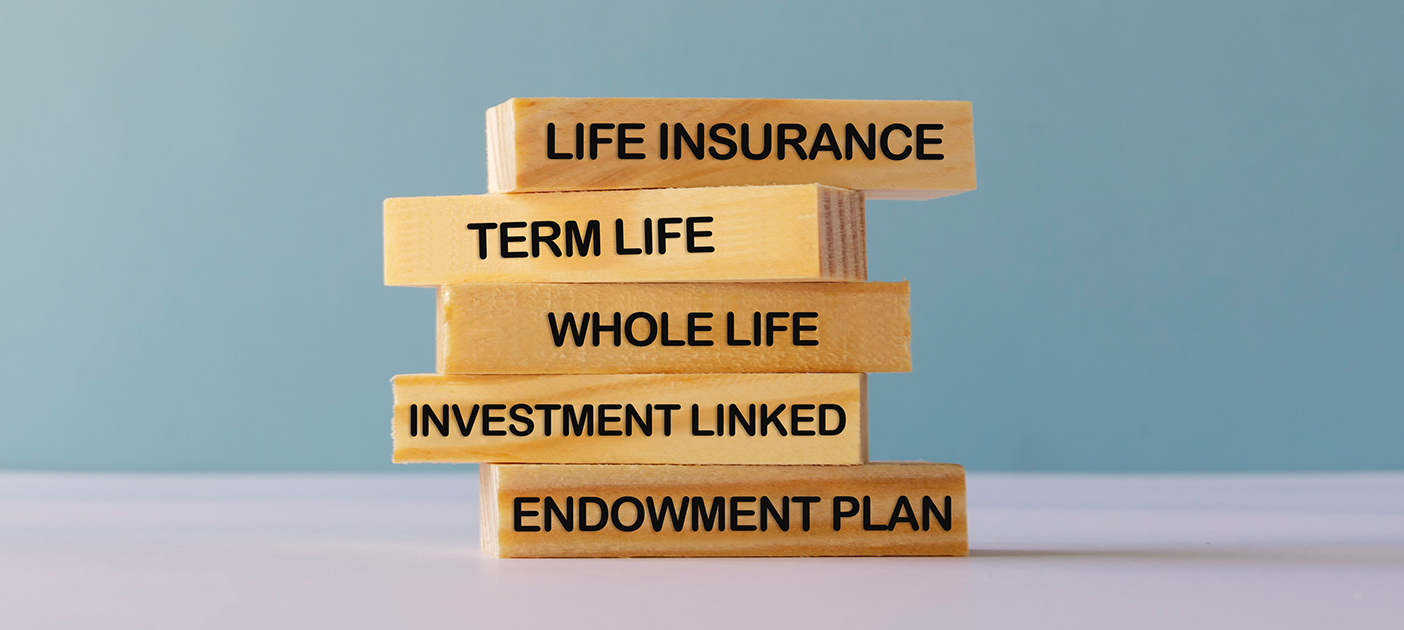 What is life insurance?
Life insurance may be categorised into four major types: Term life, whole life, investment linked and endowment plan.
Term life policy is the most fundamental type among the four. The other three types of insurance build upon the concept of term life policy, i.e. Term insurance with a savings element or term insurance with savings and investment elements.
The common benefits that are paid out by life insurance policies include death, total and permanent disability (TPD). You can also purchase riders that protects you against terminal illnesses and critical illnesses. Riders that accelerate your benefit pay-out in the event of terminal illness or critical illness are also commonly available.
Term life policy: pure protection
How does term life policy work?
The concept of term life policy is simple. You first decide on the number of years of protection against life events. This term of coverage ranges from 5 years to 40 years, once you have decided on your length of coverage, you start to make payment for your premium.
If any mishap takes place during the term of coverage, your insurer will be obliged to pay you an agreed lump sum stated in the contract. This contract is known as your term life policy. Here is an example of such a plan.
How to decide on your term of coverage?
If you are in your 20s to 30s, you may want to consider getting term insurance coverage up to age 65. You may ask, "Why 65?". This is just a general rule of thumb that you can refer to in deciding how many years of insurance coverage you require. This is because 65 is the age when most Singaporeans would have settled their home loans. At age 65, your dependants are also less likely to have to rely on you as a breadwinner.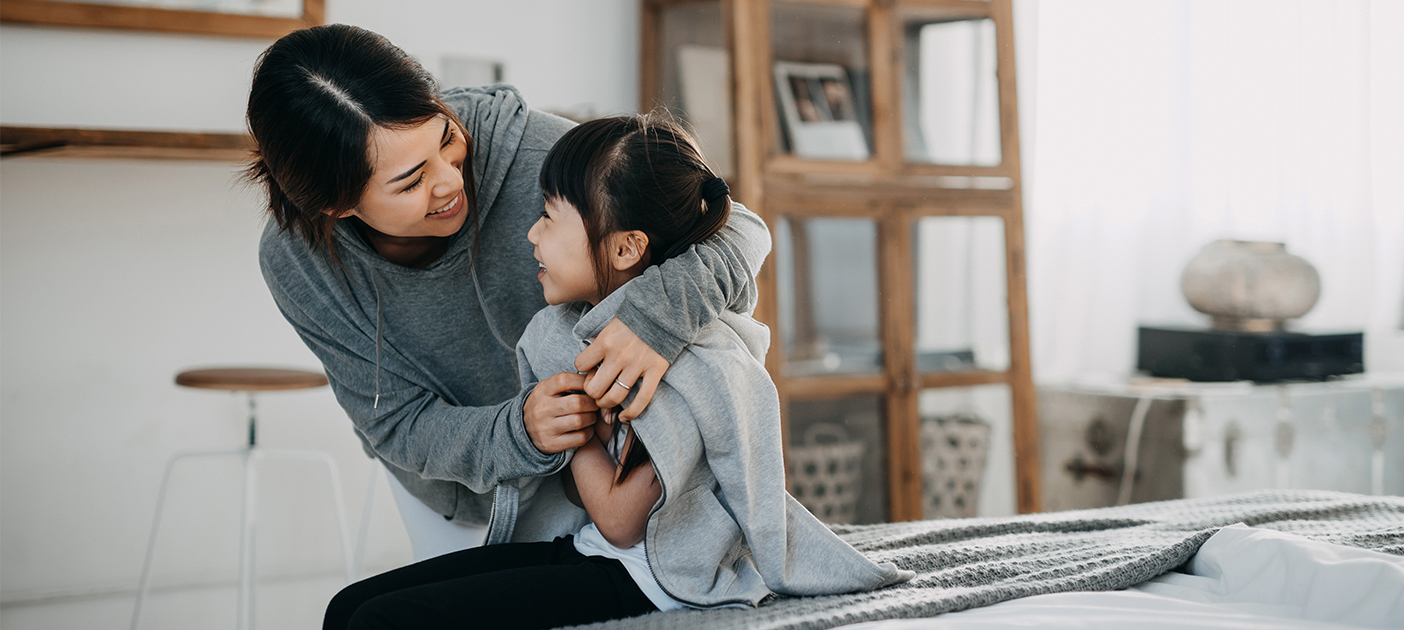 Endowment plan: protection + savings element
Let's take one step further and explore how an endowment plan works.
An endowment plan can be broken down into two elements: A protection element and a savings element. Using the premium that you are paying, your insurer will allocate a part of it into protection. The rest of it will go into creating a savings element for you.
Protection element: just like a term life policy
Similar to a term life policy, you have to decide on the number of years of protection against life events. If you meet with any accident or mishap during the term of coverage, your beneficiaries will receive a lump sum payment from your insurer if it falls within the scope of protection. But there is more to an endowment plan.
There's more – the savings element
Under a term life policy, if you live till the end of your term of coverage, you will not receive any returns from your insurer. However, under an endowment plan, there is a savings element which will be returned to you at the end of your term of coverage. Thus, "How much do I need?" and "When do I need it by?" are two key considerations.
Participating vs non-participating
When purchasing a life insurance policy, you can choose between a participating and non-participating life insurance policy.
A Non-participating endowment policy has a pre-agreed benefit at the point of sign-up. The benefits from your endowment plan will not change throughout your term of coverage.
Participating policies, on the other hand, enables you to invest the savings element of your endowment plan with your insurer. The savings element in your endowment plan will be invested based on your insurer's investment mandate. Depending on the performance of your insurer's investments, your insurer may declare bonuses for your policy which results in higher than expected benefit for the term of coverage.
Option to withdraw the savings element
Due to the savings element, endowment plan holders have the option of encashment. In the event you no longer need the endowment plan or urgently require cash, you may be able to receive the cash value of your endowment plan. A note of caution though: The cash value is usually less favourable if you choose to withdraw it early. This is especially so in the early years of the term of coverage, since it takes some time for the savings element to build up. However, you will be justly compensated if you continue to hold on to your policy till its maturity, which is the norm for most policyholders.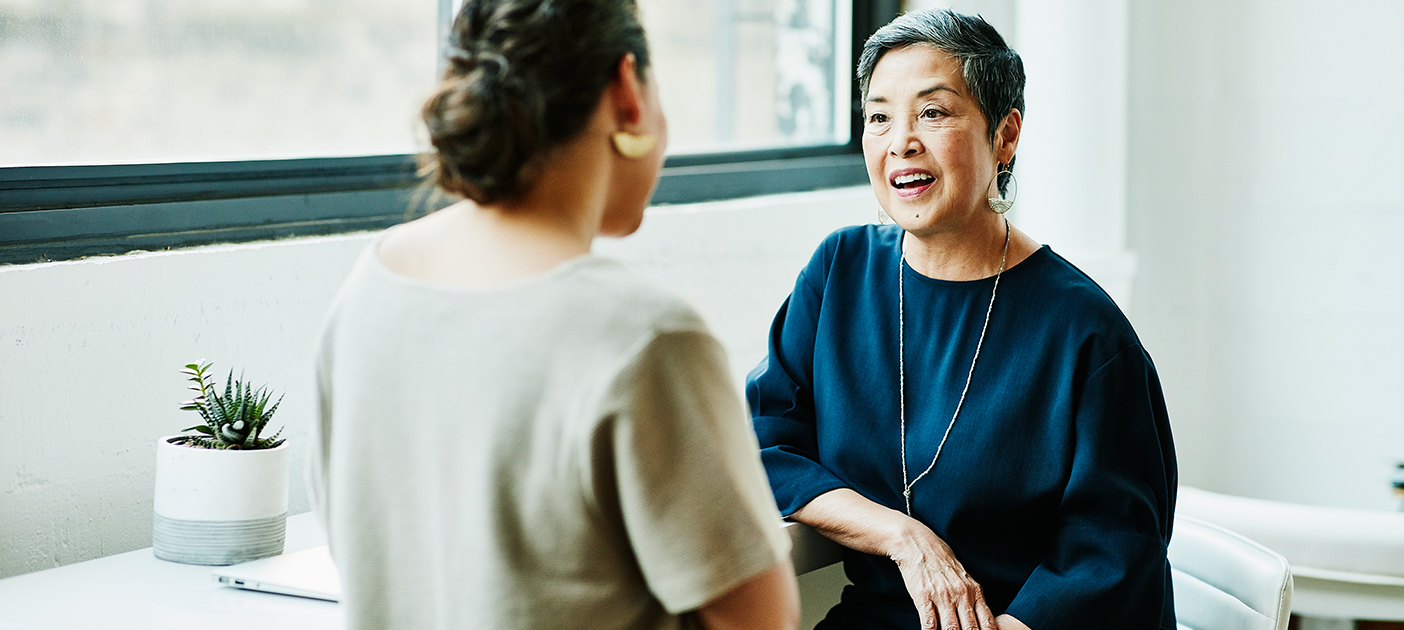 Whole life policy: an endowment plan for life
Now that you have a clearer idea of what an endowment plan is, understanding what makes a whole life policy plan becomes much easier.
How does whole life policy work?
A whole life policy is just like an endowment plan, except that it does not have a term of coverage. Just like the name suggests, a whole life policy plan covers you for your entire life. Since the benefits are only paid out upon death, such a policy is usually bought by those who want to pass on the money to their dependants.
Investment-linked policy: a whole life policy with the choice to make your own investments
We are almost there – the last type of life insurance the investment-linked policy (ILP). Similar to a participating whole life policy, your beneficiaries will also receive a lump sum payment in the event of your death or TPD. Some ILPs also protect you against critical illness and early stage detection of illnesses.
However, the mechanics of an ILP is very different from a whole life policy.
How does an ILP work?
When you pay your ILP premium, the sum is split into two – you are effectively: paying for both protection and investments.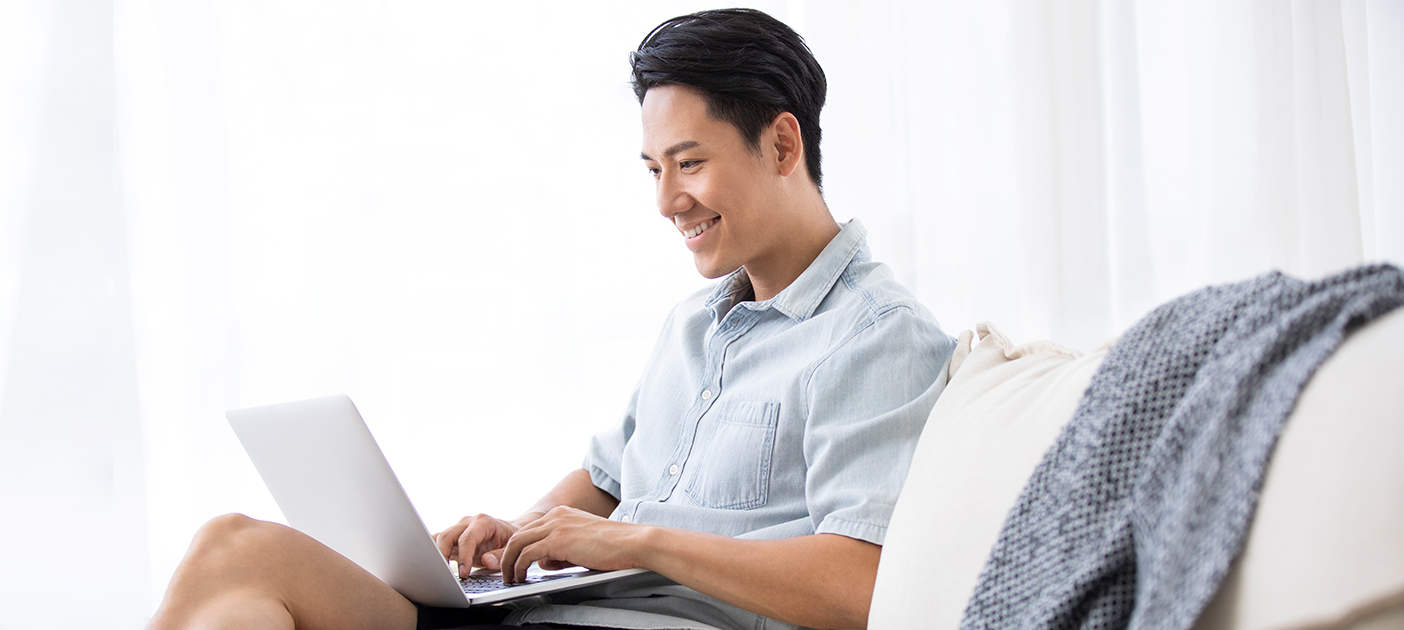 Investments: option to choose your sub fund
For the investment portion, you have the choice of deciding which investment-linked sub fund to invest in. This is unlike a participating whole life policy or participating endowment plan where your insurer decides what to invest in.
Each sub fund has a different investment mandate, risk profile and time horizon. For example, some higher risk sub funds expose you to investments in the US while other less risky sub funds only invest in bonds. Throughout your lifetime, you can switch between different sub funds if you find better investment opportunities. However, note that there are costs associated with the investment component, such as fund management fees, and for switching between sub funds. However, some ILP providers like DBS offers the flexibility to switch between sub funds for free.
If your investments are performing well, your beneficiaries might be able to receive a higher benefit than your ILP's initial death benefit. However, even if your investments do not perform, your ILP's sum insured will still be guaranteed by your insurer but subjected to any top-ups or withdrawals made.
Be clear of the purpose
While there are many choices to choose from, each type of life insurance serves a different need, from financial protection to savings goal to investment. It is important for you to get the right type of life insurance to meet your financial and life goals.
Ready to start?
Speak to the Wealth Planning Manager today for a financial health check and how you can better plan your finances.
Alternatively, check out NAV Planner to analyse your real-time financial health. The best part is, it's fuss-free – we automatically work out your money flows and provide money tips.
You might be interested in