10 Tips for Buying Term Insurance
If you don't have time to read through the whole article, you can check out our short version below.
Term insurance is an affordable way to be sufficiently covered as it can provide a large sum of life protection at a reasonable cost.
It is important to have coverage up to the time when there are no longer any dependants left to support.
Consider staggering your term policies, which can come with varying sums assured, to suit your needs.
The Covid-19 pandemic is a timely reminder that some of us risk being financially unprepared to cope with a life crisis. But we can easily avoid that undesirable outcome by getting protection with term insurance. This is also usually the most affordable way to be sufficiently covered as a term plan can provide a large sum of life protection at a reasonable cost. It is a basic policy that is typically limited to pure protection with no saving or investment element unlike say, a whole life plan that comes with cash values and other features.
10 things to consider when buying term insurance:
1. Reasons to buy term insurance
Most people mainly buy term insurance to replace loss of income for the family and dependants when the main breadwinner is no longer around or unable to work. Such top priority needs are usually temporary. The requirement usually ceases when we have no dependants, that is, when our children have started working. So do consider having coverage up to the time when there are no longer any dependants left to support.

Another reason is the affordability. For the same sum assured, term insurance is usually cheaper compared to say a whole life plan. The annual premium for a 25-year-old male under Manulife's ManuProtect Term plan is $817 till he reaches age 65 for a sum assured of $1 million. The premium would be higher under a whole life plan.
2. Tenure of cover
It is important to ensure that the policy term is enough to cover the period when the income is required by dependants or for a loan's outstanding period. If you plan to retire at age 60, for example, plan a bit of a buffer. Buy a term plan that covers an additional five years till age 65 which is your payout eligibility age for CPF Life monthly payouts.

A person in her 20s who has just joined the workforce would probably want to consider insuring herself until retirement, that is, for 30 years or more, while a mother in her 60s may not need such a long policy term as her children may be financially independent. Likewise, a couple can buy term insurance to "top up" their needs for their mortgage or vehicle loan, but do not have to pay premiums indefinitely as their loans will eventually be paid off. It is important for individuals to determine the length of time the insurance is required to avoid paying premiums unnecessarily for insurance they no longer need.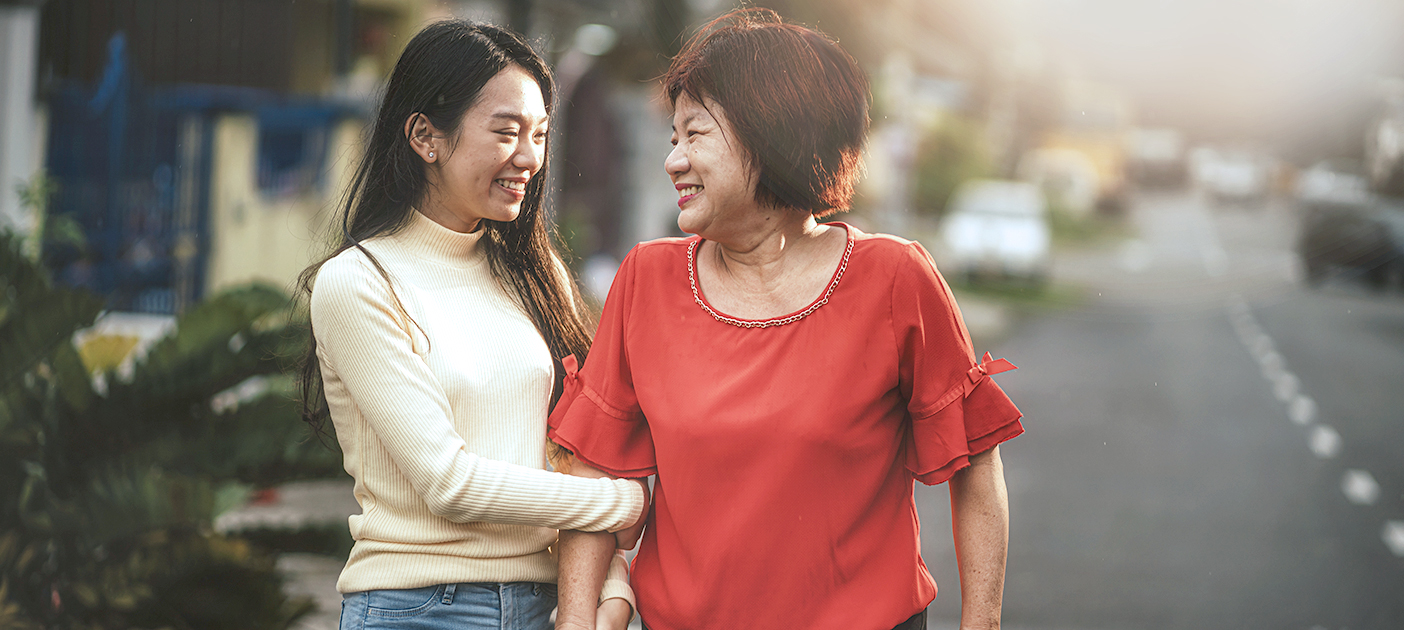 3. Renewability
If you are unsure of the period of coverage required, it is important that the term plan has a renewability provision that allows the life insured to renew for another term of coverage without having to go through underwriting again. However, note that the annual premium for a renewable term increases upon each renewal as it is determined based on attained age. For instance, a five-year renewable term is subject to a higher premium when it is renewed at the end of every five years. So unless the desired protection needs are for a short term, it may be more cost-effective to consider a longer duration term where the premium payable does not change throughout the entire period of protection.
4. Staggering your term policies
You can also consider staggering your term policies, which can come with varying sums assured, so you have higher protection in your earlier years when commitments are high and lower protection in your later years. Another way is to opt for a decreasing term plan that provides a diminishing amount of cover over the policy's duration as the death cover gradually reduces to zero at the end of the term.
5. Convertibility
If you buy a term plan for short-term coverage and intend to change it to a permanent plan, then pick one with a convertibility feature.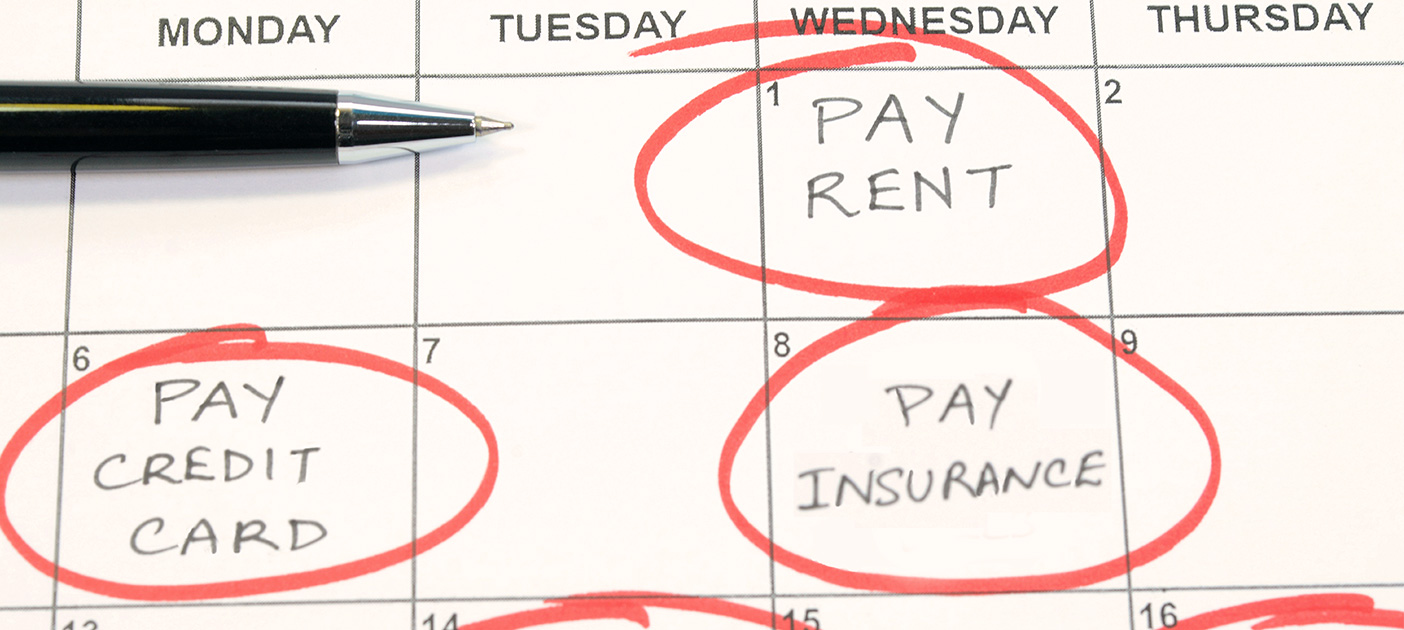 6. Timely Premium Payment
A distinctive feature of term policies is the absence of cash values. As such, term plans are exposed to the danger of lapsing unintentionally once premiums are unpaid beyond the grace period. This is not the case with other life plans that have cash values that can be drawn on to pay for the premiums as an interim measure under the so-called "non-forfeiture" provision.

When a policy lapses, the life insured has to furnish or sign a declaration of continued good health to reinstate his policy. This could be extremely disadvantageous to a policyholder if his health no longer allows him to buy a new insurance plan. So remember to pay the premiums for your term plans yearly.
7. Insured Event
It is important to know what the "event" is that the plan covers you for. These include death, terminal illness, total and permanent disability, early to advanced stage critical illness or critical illness only.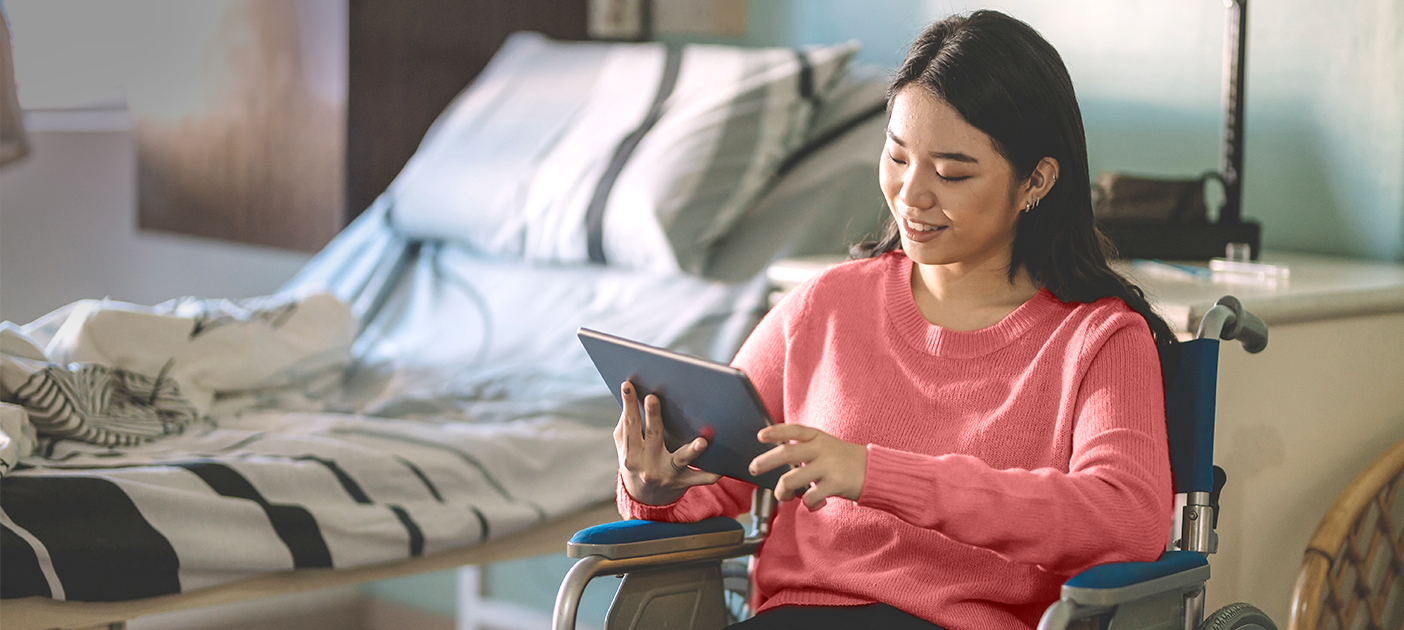 8. Optional Riders
If the term plan covers only death and total and permanent disability, it is prudent to add a rider to waive premiums if the person insured gets a critical illness. This would prevent the term plan from lapsing while the insured is recuperating.

Another option is to add a critical illness cover as a rider which pays up a lumpsum if the insured is diagnosed with one of the insured illnesses.
9. Group Term Insurance
If you are eligible for group term insurance, it may be a more affordable option. The Singapore Armed Forces (SAF) and NTUC Union offer such schemes.

In addition, some employees are covered under a company group term insurance plan, paid by your employer. It is prudent to check your level of cover which usually varies with your seniority in the firm.
10. Compare Premiums
Insurance premiums for the same product type will vary for different genders, age groups and sum assured. So make sure you shop for the best rates and suitable features. It is also prudent to check out available promotions. Some insurers offer large sum assured (say $1 million) discounted premiums. So, it may be more cost-efficient for you to buy a larger cover.
Ready to start?
Speak to the Wealth Planning Manager today for a financial health check and how you can better plan your finances.
Alternatively, check out NAV Planner to analyse your real-time financial health. The best part is, it's fuss-free – we automatically work out your money flows and provide money tips.