Tips so you can travel in style for less
This article was produced in partnership with TripZilla.
Regardless of whether you're a frequent traveller or not, flying in business or first class is likely to be on your bucket list.
These premium cabins not only offer luxurious seats, but also massive space and privacy, top notch service, and a free-flow of delicious food and drinks. If anything, flying premium guarantees an indulgent pampering experience.
At such a high price, flying in luxury remains a dream for many. Given that the price of a standard business class flight ticket costs at least 2 times more than an economy flight, most travellers choose to prioritise other travel costs (like food and lodging) over luxury on a flight.
Did you know that there are several ways to make this extravagant dream come true without breaking the bank? Doesn't that sound amazing?
Find out more about:DBS Credit Cards
DBS Credit Cards that reward you with air miles
While there are several DBS credit cards that allow you to redeem mileage points (and more) through your spending, 2 popular ones are the DBS Woman's Credit Card and the DBS Altitude Card.
DBS Woman's Credit Card
The DBS Woman's Credit Card allows you to earn up to 4 miles per $1 spent on online spending, and 1.2 miles per $1 spend on overseas purchases.
Sign up for the card by 31 January 2024 to enjoy a $150 cashback promo! T&Cs apply.
DBS Altitude Card
Meanwhile, the DBS Altitude Card allows you to earn up to 10 miles per $1 travel spend on online hotel and flight transactions. The best thing is, these miles will never expire, making the DBS Altitude Card an attractive option for less frequent travellers.
From now till 30 September 2023, enjoy up to 40,000 miles when you sign up for the card! T&Cs apply.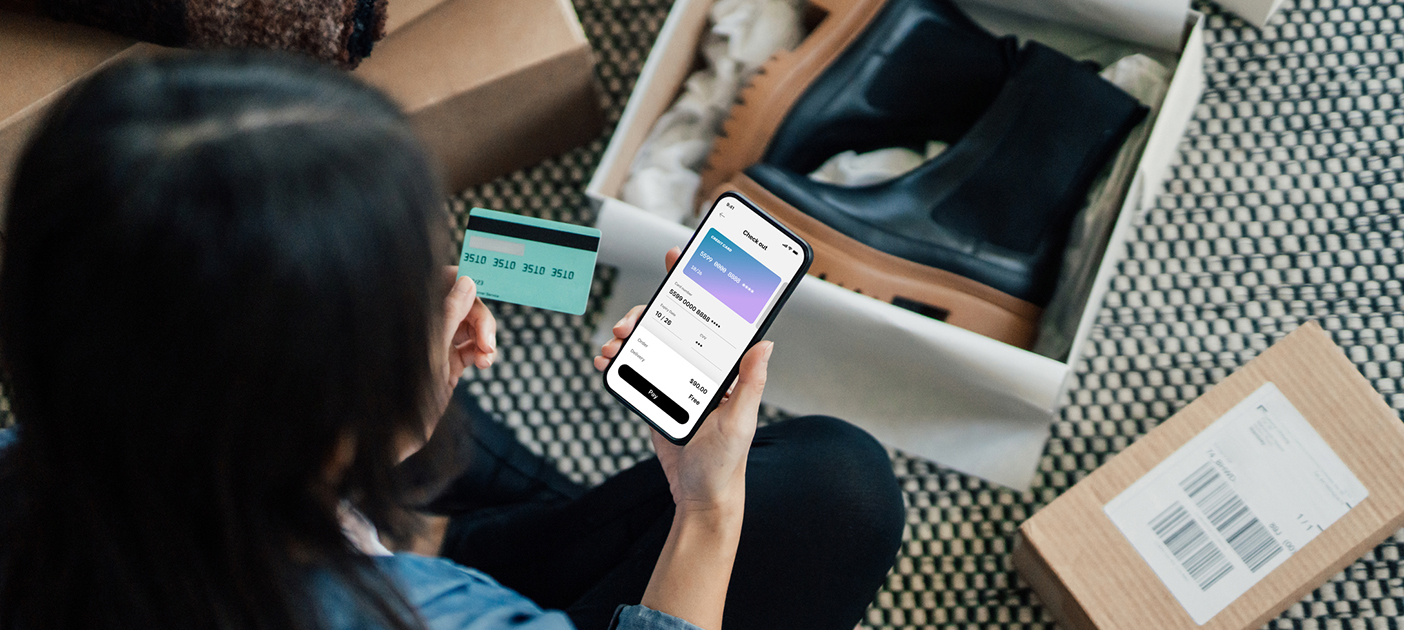 How to earn miles?
Now that you've got your hands on the miles card for you, there are multiple ways you can earn miles.
The easiest way is by making hotel, flight, and travel package bookings on selected online travel agencies like Trip.com, Booking.com, Expedia, and Kaligo. Both local and overseas spending earns you miles.
Make use of big-ticket expenses like home renovation, car purchases, as well as wedding and honeymoon costs to earn extra points.
Also, look out for airline shopping portals, alliances, and airline dining programs to maximise your earning potential. Essentially, you can chalk up miles by purchasing almost anything, so why not?
Next, let's look at the nitty gritty of how each miles card works:
DBS Woman's Credit Card
The DBS Woman's Credit Card comes in 2 options: the Woman's Platinum Mastercard and the Woman's World Card.
The DBS Woman's Platinum Mastercard allows its cardholders to earn 2 miles per $1 online spend and 0.4 miles per $1 spend on other purchases.
On the other hand, the DBS Woman's World Card allows its cardholders to earn 4 miles per $1 online spend, 1.2 miles per $1 overseas spend, and 0.4 miles per $1 spend on other purchases.
DBS Altitude Card
The DBS Altitude Card offers 2.2 miles per $1 retail spend, and 10,000 bonus miles when you pay the annual fee.
What's more, you'll get 10 miles per $1 spent on hotel transactions on Kaligo, as well as 6 miles per $1 spent on flight, hotel, and travel packages on Expedia.
How to convert points to miles
If you are wondering whether miles and points are the same, the answer is no.
As a general rule, 1 DBS Point converts to 2 miles. This means all you need to do is double the number of your DBS Points to gauge how many miles you have.
Now, on to the most exciting part of having a DBS Miles Credit Card: the rewards and privileges. Of course, the more you spend, the more you get to save on things like flying.
To use your miles, all you have to do is complete the DBS Points to Miles redemption via the DBS Rewards website. Be sure to do this well in advance of your travels, as the entire process will take approximately 1 to 2 weeks to complete.
The process is simple: Select the preferred airline and miles programme — KrisFlyer miles, Asia Miles, Qantas Points or Air Asia BIG Points — and then enter the desired quantity of air miles you would like to convert.
For transfers to KrisFlyer, Asia Miles, or Qantas Points, there is a conversion rate of 1 DBS point to 2 miles. Transfers are accepted in blocks of 5,000 DBS Points (or 10,000 miles). For Air Asia BIG points, the conversion rate of 1 DBS Point to 3 Air Asia BIG points applies. In this case, transfers are accepted in blocks of 500 DBS Points (or 1,500 Air Asia BIG points).
With these air miles, benefits like free or discounted airport lounge visits, a loyalty money-back guarantee, and further discounts with partners like Expedia, SIA, and TravellerShield await you. During your travels, you can even redeem rewards such as award tickets, hotel vouchers, tours, car rentals, travel insurance and more.
Simply put, with the right miles credit card, you can spend, earn, and enjoy your vacation — all at the same time!
Find out more: DBS Rewards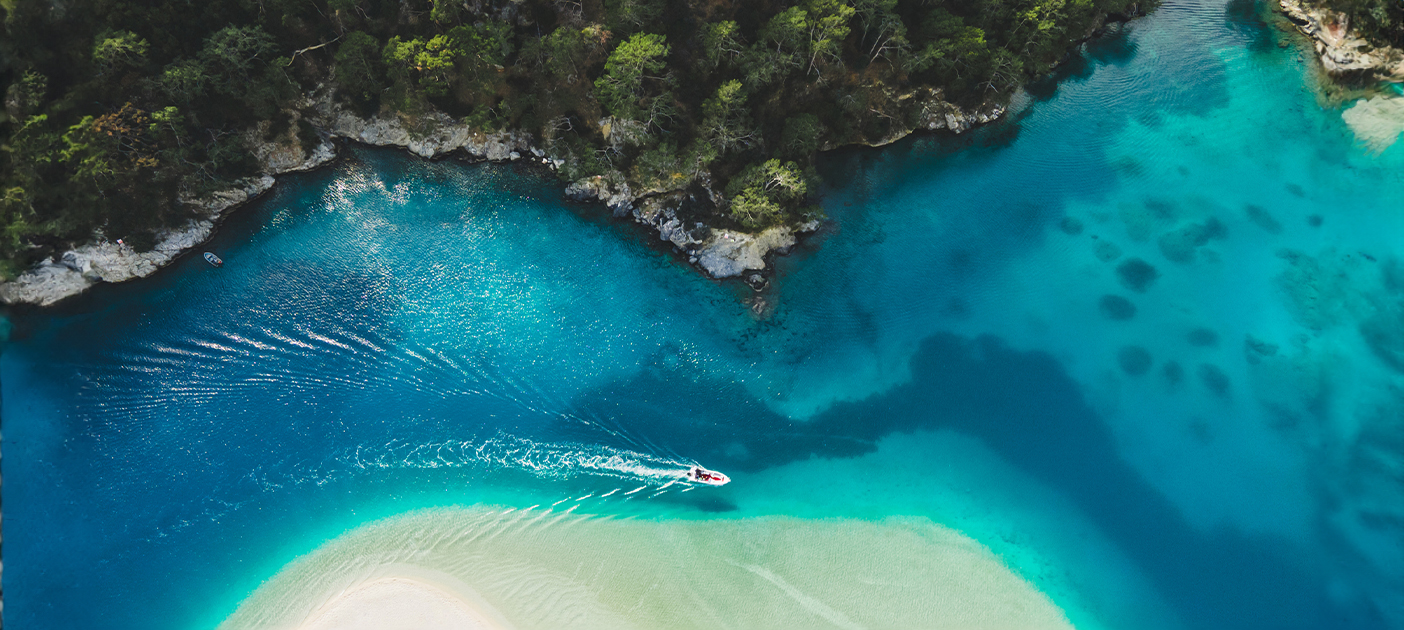 More rewards and privileges with your credit card
Besides miles, these cards also offer other exciting perks.
DBS Woman's Credit Card
From now till 31 Dec 2023, DBS Woman's Credit Card cardholders are entitled to get up to $100 off on hotel and flight bookings on Trip.com. Plus, enjoy up to 10% cashback on accommodation bookings made on Booking.com from now till 31 Dec 2024!
More perks with dining partners like foodpanda and Chope and retail partners like Zalora and Sephora await you too.
DBS Altitude Card
The DBS Altitude Card, on the other hand, is a card dedicated to all travel related expenses.
If you are a DBS Altitude cardholder, you can get attractive discounts and savings when you shop at participating partners like AirAsia, Klook, and TravellerShield.
The DBS Altitude Card is offered as a VISA or an American Express (AMEX) card.
DBS Altitude VISA Signature cardholders get a complimentary Digital Priority Pass™ membership. This means you'll get to enjoy 2 free lounge visits at over 1,300 airport lounges worldwide each year! T&Cs apply.
On the other hand, DBS Altitude American Express® cardholders get a complimentary Mr and Mrs Smith SilverSmith membership! This entitles you to 2% loyalty money back on hotel bookings at more than 1,500 luxury hotels and villas around the world, as well as discounted access to over 600 airport lounges and more! T&Cs apply.
Start planning for your upcoming trips by making strategic use of the DBS Credit Cards mentioned to maximise your benefits. From pre-trip planning and bookings to spending while you're overseas, here's to making travelling in style a dream come true!