Dine, shop and travel: Your card can now do it all
It's happened to you before. You're running late, the train is arriving in 2 minutes, the next one in 6. You rush to the gantry, whip your EZ-Link card, and a red light comes up. Insufficient balance. You glance at the queue to top-up your card and it's way too long. It's every commuter's mini-nightmare.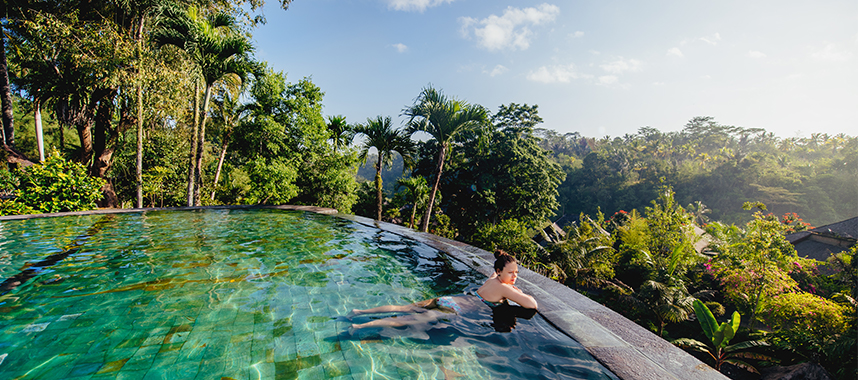 The problem is, it happens too often. It's 2019 - surely there is a way to avoid this situation.
There is the option to automatically top up your EZ-Link card or use the NETS FlashPay function on your credit card to pay for your public transport fares while on the go. But from April 2019, there is a new function called SimplyGo that streamlines the process for you.
That card you use for your everyday needs, such as grocery shopping, dining out, online purchases and more can now be used to pay for your bus and train rides.
Here are a few ways SimplyGo can simplify your life.
1. Your card can now do it all.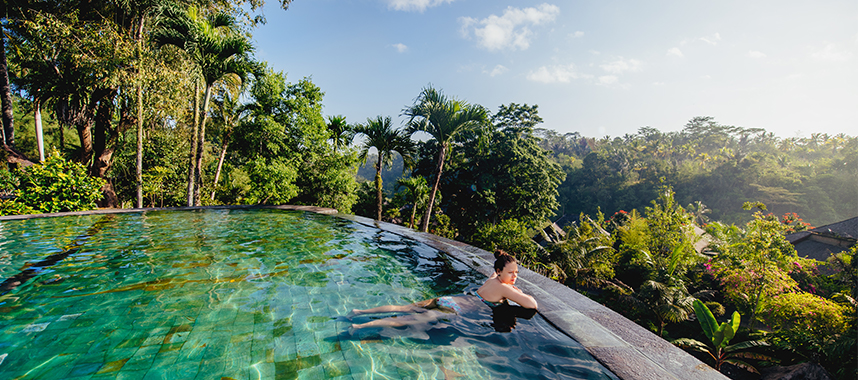 From the moment you step out of your house, one card is all you need. Need to buy the week's groceries online? Check. Bun for breakfast at the MRT station? Check. Tapping in at the MRT gantry? Check. No more fumbling around for your EZ-Link card during rush hour, or hearing that embarrassing beep informing you your balance is too low.
2. Know where your money is going. Know where you're heading, too
Perhaps you've spent wasted time at bus stops wondering when your bus is going to arrive, and even after checking a multitude of apps, you are still unable to determine the actual arrival time. It's particularly frustrating when you've planned your journey down to a T only to be derailed by a bus that's taking longer than usual.
With SimplyGo, you can download the accompanying TL SimplyGo mobile app to meet all your travel needs. Not only can you search for bus and MRT route suggestions, you can also view fare charges, estimated travel time and bus arrival times with just one app. You can even find out which MRT or LRT stations are adjacent to Government offices and statutory boards, various places of interest, hospitals and medical clinics!
Gone are the days that you need to visit the ticketing machines to view your transaction records!
Sign up for a SimplyGo account on the app to enjoy the convenience of viewing your travel expenditure and history on-the-go. Registered contactless bank card users can also opt to receive push notifications for fares after each trip is completed.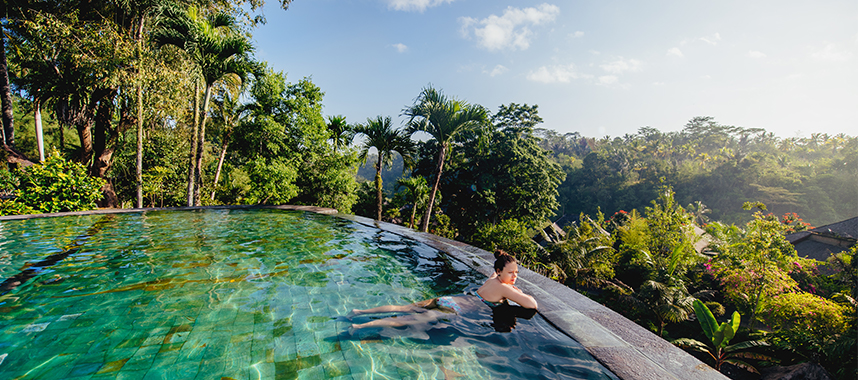 Additionally, you can find out which MRT or LRT stations are adjacent to Government offices and statutory boards, various places of interest, hospitals and medical clinics on the same app!
With the app, you can also pull up your transaction records - and file claims if you've been overcharged (which you'll find out because your records are there for your reference).
3. Break down what you're spending on, all in one place
Budgeting = Adulting 101. And it can be a pain when you need to go to multiple sources just to find out where your money is going. On busy months, sometimes it's easier to not look at how much you're spending at all. When your food expenditure for the month, that top you decided to splurge on and public transport expenses are all put on one card, it makes it that much easier to see what you're spending on - and make better decisions as a result.
Also - there will be no additional fees when you use SimplyGo. You will be paying the same fares as you usually would.
4. When your phone = life …
Our lives revolve around our phones. Mealtime? Time to order something from your favourite food delivery service. Heading somewhere? Check bus timings using the TL SimplyGo app. If you're not already doing so, you can use your mobile phone to tap in and out of buses and trains while you are on the go.
Wondering if you can SimplyGo with your existing card? You can do so with these cards:
POSB Everyday Card
PAssion POSB Debit Card
HomeTeamNS-PAssion-POSB Debit card
Safra DBS Card
DBS Woman's Card
DBS Woman's World Card
DBS Esso Card
Visa cardholders, do not despair - Visa is expected to be included as part of SimplyGo later in 2019.
To find out more, head to: www.posb.com.sg/simplygo.
Do not have a POSB/DBS Mastercard contactless card yet?
Learn more