How to furnish your home without living on economy rice
Moving into a new home is an exciting and scary prospect all at once. You have signed on the dotted line and have dreams of inviting friends over for dinner parties, FIFA sessions, and building a space that you can call your own. You've gathered all your favourite ideas onto a Pinterest board, read up on renovation tips, and saved your top organisational hacks.
But before any of that becomes a reality, you need to go shopping to make your new space feel like home. You spend a third of your life sleeping, so a good bed is definitely on the list. You'd need a space to chill out after coming home from work, a cozy living room with a sofa to fit the whole FIFA crew, and other appliances to realise your smart-home goals and to keep your house in tip-top condition (ahem, a vacuum cleaner that really "sucks" is very important too).
While shopping used to be exciting, shopping to furnish your home just feels different. The numbers may start to seem daunting when you add them up. And then you wonder:
Do you sacrifice your mattress for a more comfortable sofa?
Or get a smaller fridge so you can get a better mattress?
Will you sink into major credit card debt?
If not, will you have to watch your budget like a hawk?
The good news: The answer to all of those questions is "no".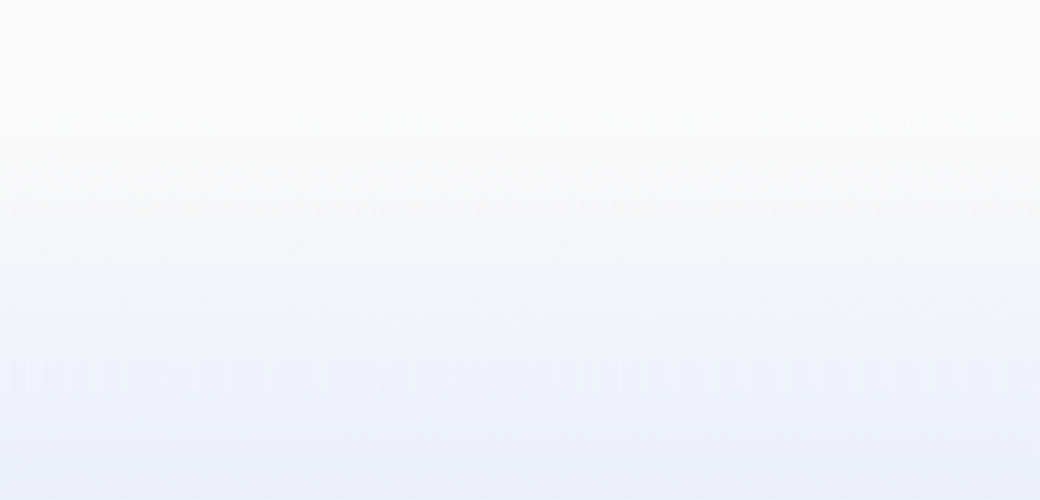 How big is your budget?
So…how do you get to "no"? Before you resign yourself to eating S$3 cai fan (aka economical rice) and drinking nothing but plain water every day, here are some tips that can help:
Think affordable. In other words, spend within your means. Go more for "a space I'd like to go home to", rather than "stunning HDB transformation".
Furnish to fit your needs. Budget more for the areas you'll use more. The bedroom for instance, living room if you're always having people over, and the toilets.
Be house-proud. Don't feel pressured to furnish for the 'gram. Take the time to source for pieces that fit your aesthetic and have the right price-tag.
Buy quality. Paying a little more for quality can save you money in the longer run. But if you're on a budget (as most of us are), choose a few key items to spend more on. There's online shopping for the rest.
Pick a financing deal that works for you. Read up on financing plans from banks, as some can be very useful for new homeowners like you.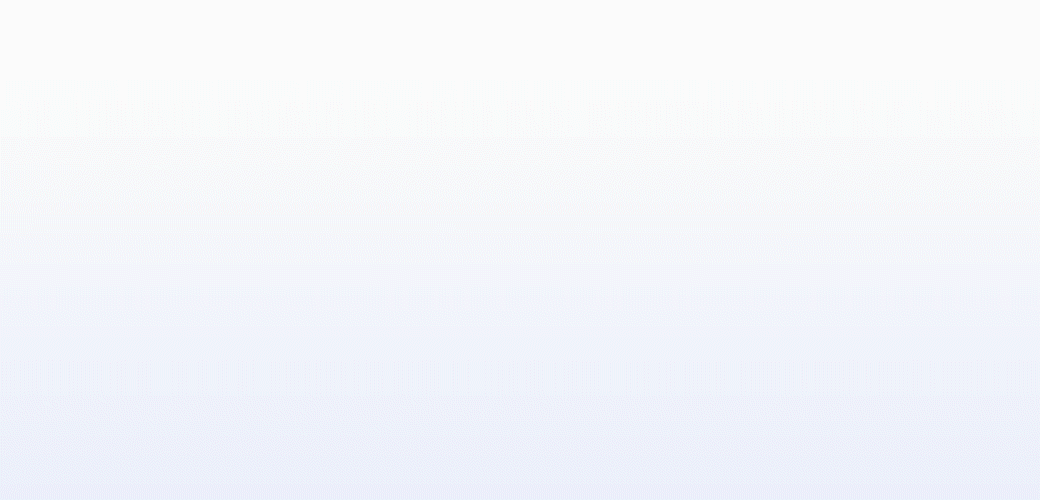 Two ways to pay for your home furnishings
1. DBS' Instalment Payment Plan
One option from DBS Bank is an Instalment Payment Plan (IPP). Unlike traditional credit card transactions, this could mean 0% interest and 0% processing fees on your credit card bill every month.
We break it down for you:
You will need a DBS credit card - and your purchase will need to be from a participating merchant. At the point of purchase, you can decide if you would like the payment to be spread across 6, 12 or 24 months.
There are a few things to take note of: You would be wise to calculate the monthly repayment sum before paying up. Interest will be charged if you miss payments. You also cannot cancel your credit card during the term of the instalment plan - so do check if there are additional fees involved. Any cancellations will mean all outstanding instalments will need to be paid immediately, plus a S$150 termination fee. Purchases made on IPP also do not earn credit card points.
In sum: The IPP is for you if you are intending to buy your bed, sofa, kitchen appliances and more at these merchants. Be sure to do your sums before committing to a monthly repayment plan!
2. DBS' My Preferred Payment Plan (aka MP3)
What if you do not intend to deck out your new place with items from any of DBS' participating merchants? All is not lost - perhaps the My Preferred Payment Plan (MP3 - no, not the music file format) is for you.
It works mostly like IPP - when you choose a payment plan of 6 or 12 months, you enjoy zero interest rate and no processing fees, which means you enjoy zero effective interest rate..
Similarly, you will need to make your payments on time, and any card cancellations will mean you will need to pay all instalments at once. There will be a S$150 termination fee as well. Additionally, purchases made on the MP3 will not earn you credit card points.
Building a comfortable home is within reach, without you having to burn a hole in your pocket. You may have to keep a tighter eye on your budget, but adulting is not the beginning of a painful season. Do the math, scout around for good discounts, and pick a financing deal that works for you.