Most Popular Travel Trends of 2019 – The Definitive List
This article was produced in partnership with Tripzilla.
Have time, will travel. While most of us would have made plans to traverse our great Mother Earth, in the hunt for unforgettable moments and lifelong stories, how's your progress been so far? Chances are some of us are likely straddling behind due to (well) life's daily grind..
Nevertheless, it's not too late to hit the drawing board now and whip up a list – if you must – the proverbial bucket list that continuously adds to itself once a new fad hits the charts on Instagram's hallowed 'Explore' feed.
Need some help (or inspiration) curating a spanking travel line-up for the remaining months of the year? Look no further than here, cos' we've got an extensive list of undying trends, along with some contemporary ones that'll chuck the #FOMO hashtag out of your vocabulary for good!
While most people travel for the sole purpose of having a good time, others are more methodical; we get that. And with that in mind, here are some things to add onto your indiscriminate travel catalogue of things to do… now:
1. For the (Insta) Gram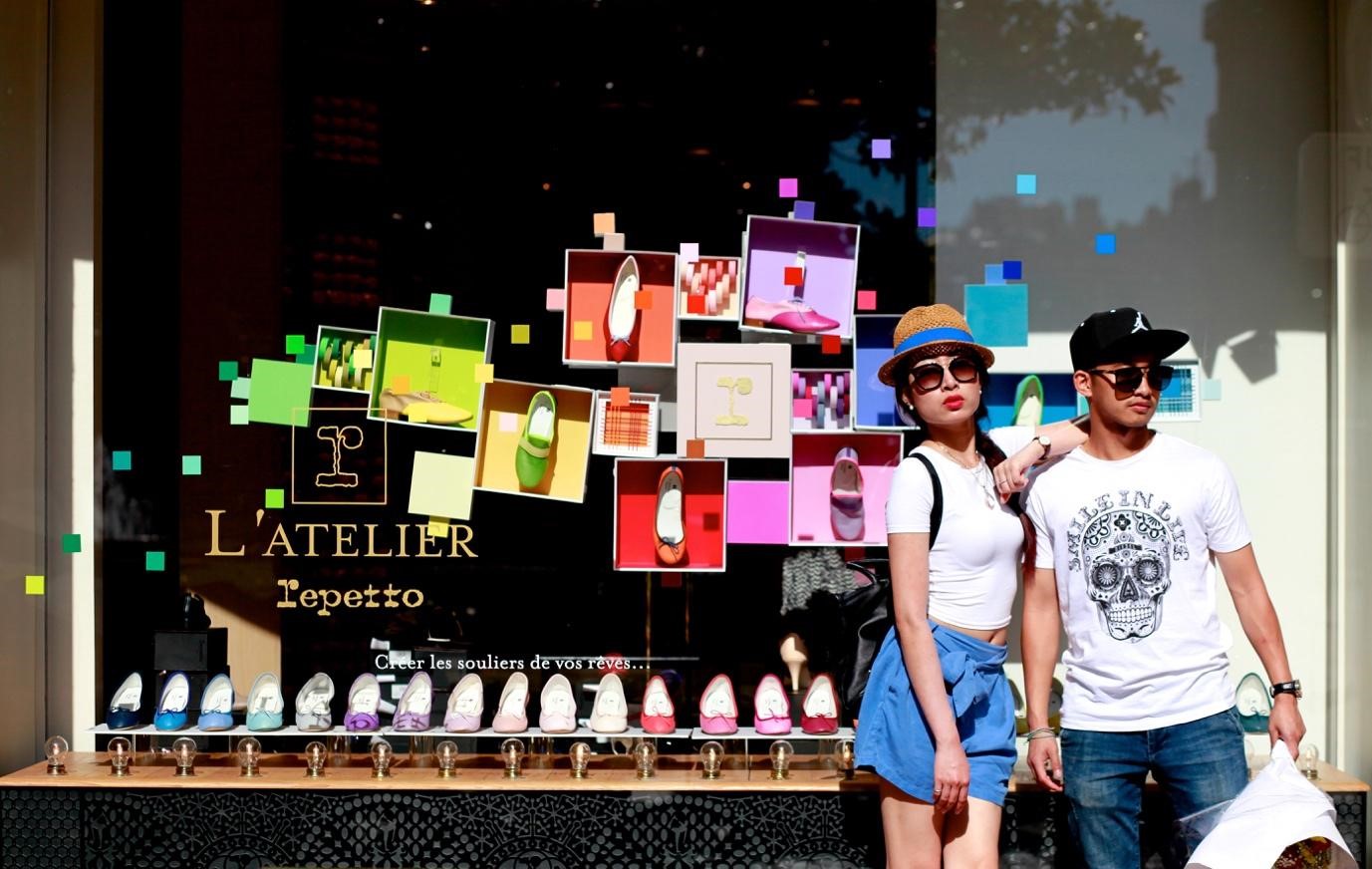 Image Credit: Việt Anh Nguyễn
From a simple photo-sharing platform, Instagram has evolved into an app for showcasing one's photography skills. While the chase for 'likes' – or hearts which the social software is known for – is alarmingly real, the ramifications of Instagram's hypnotising allure has rewarded us with beautiful pictures.
Micro, macro, A-lister or NOTA (none of the above) – the constant quest for a unique image is endless, regardless of your social status on the app. From the Aurora Australis, which can be seen in Australia, Chile, Argentina, New Zealand and Antarctica, to the front of the Eiffel Tower or the top of Mount Everest – no one can rightfully say they've been there unless there's a picture to prove it.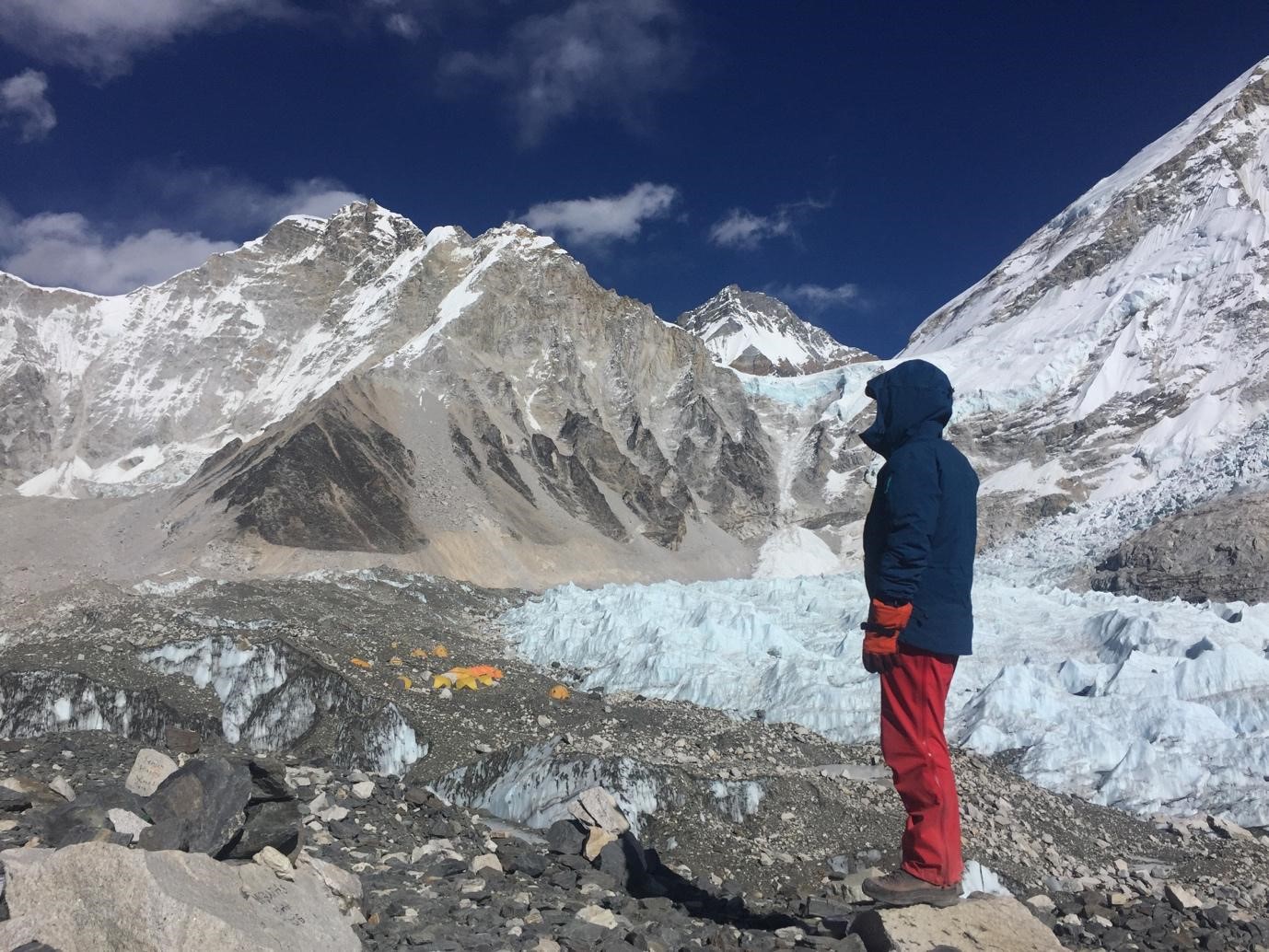 Image Credit: Jing Zhang
That's probably how the term "No picture, no believe" was coined – forever keeping us on our toes for that once-in-a-lifetime shot whenever we're in new territories.
2. Solo Travel
Honeymoons have since become passé as most couples skip it entirely after spending a hefty amount on their weddings – we can blame Crazy Rich Asians for this! But give us a reason to travel overseas and we'll seize the opportunity.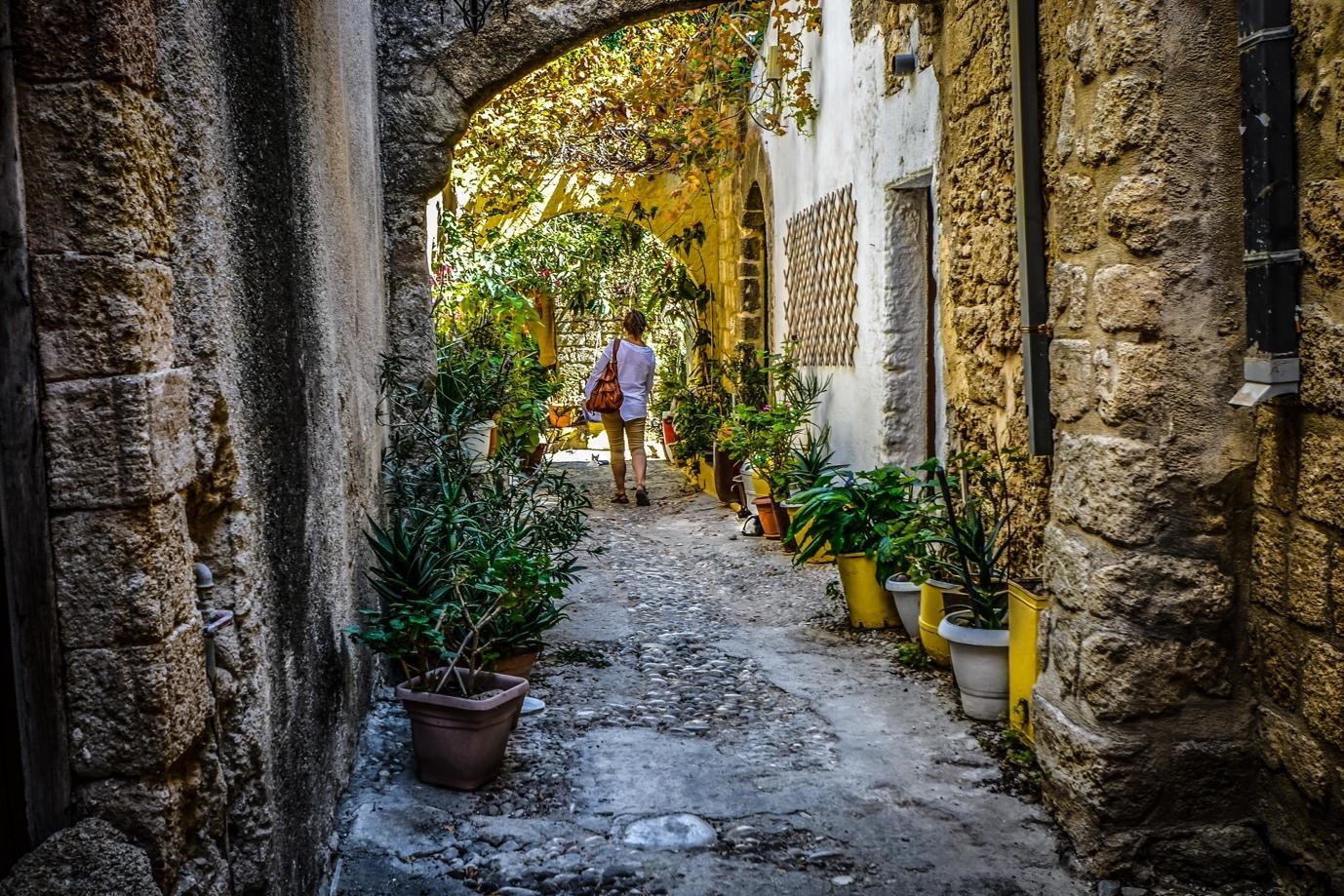 Image credit: Kirk Fisher
For most of us, two's company and three's a crowd. However, for some travellers, going about their business alone is therapy. There is some happiness that comes with globetrotting solo, and among all the perks, building self-confidence is one of them. And the best part about all this is that the travel industry is more welcoming to these lone rangers as the years go by.
Now solo tourists have more options for lodging, while skipping the extra costs that come with hotels. Then there are the endless opportunities to make new friends at social spaces such as cafes and bars. Who needs a partner now?
No more foreign exchange fees in up to 11 foreign currencies on your solo adventure when you pay directly using your DBS Visa Debit Card.
All you need to do is to link it to your DBS Multi-Currency Account (MCA) as the primary account. Plus, you get to buy currencies when the exchange rates are favourable.
We'll show you how it works:
STEP 1: Keep a lookout for the best time to exchange your currency
Keep your eye on the exchange rates of the desired foreign currency, and wait until its value drops to your preferred rate before using your MCA to convert SGD to that currency.
Tip: You can also set up a FX Rate Alert on the DBS/POSB digibank app to get notifications when your preferred rate is met! Simply log in to digibank app > Select 'Transfer' on the menu > FX Rate Alert
Your MCA account covers these foreign currencies: British Pound, Euro, Canadian Dollar, Hong Kong Dollar, Swedish Kroner, Norwegian Kroner, New Zealand Dollar, Japanese Yen, Australian Dollar, Thai Baht and US Dollar.
STEP 2: Transfer funds into your MCA to secure your desired rates
Don't forget to transfer funds into your MCA to lock in your desired rates. Your exchange rate locked in at the time of Funds Transfer will not be subjected to future fluctuations.
STEP 3: Whip out your linked DBS Visa Debit Card and you're ready to go!
3. Musical Wanderlust
One of the extraordinary things in this world is music, and it's not just because of how it effects our daily lives, but mainly because it connects people regardless of nationality and language. Live Aid 1985 in London and Philadelphia could have been the turning point of music's euphoric influence, and since then, concerts of multiple genres have inspired travel to several parts of the world.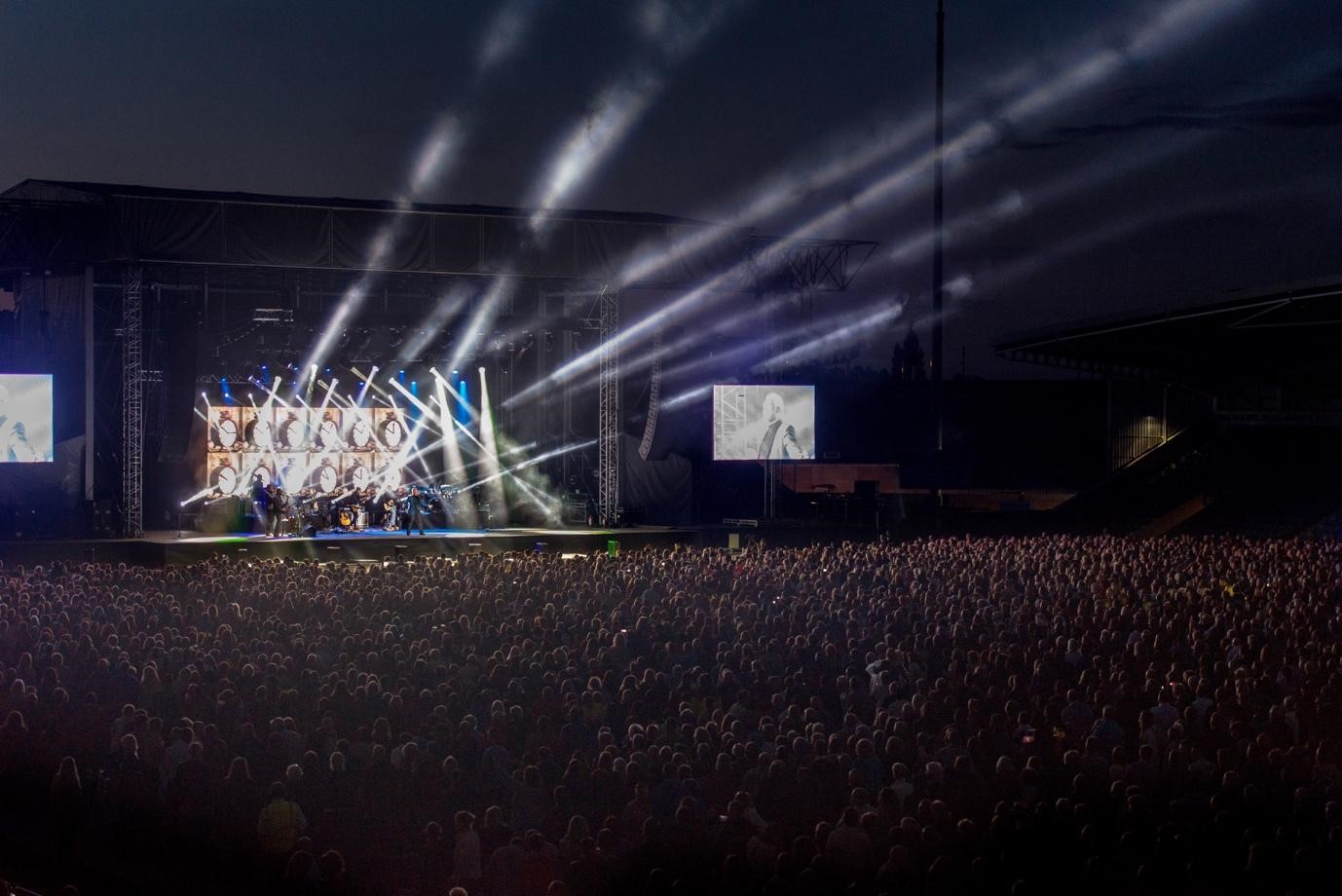 Image credit: stokpic
Ultra, Tomorrowland, Wonderfruit – just to name a few – have had irresistible line ups of artistes spinning and performing on stages in Thailand, Belgium, Singapore and what-have-you. And while these type of travellers are drawn by the music, the experience of listening to your favourite beats thumping from mammoth speakers can be exhilarating.
4. Quickie getaways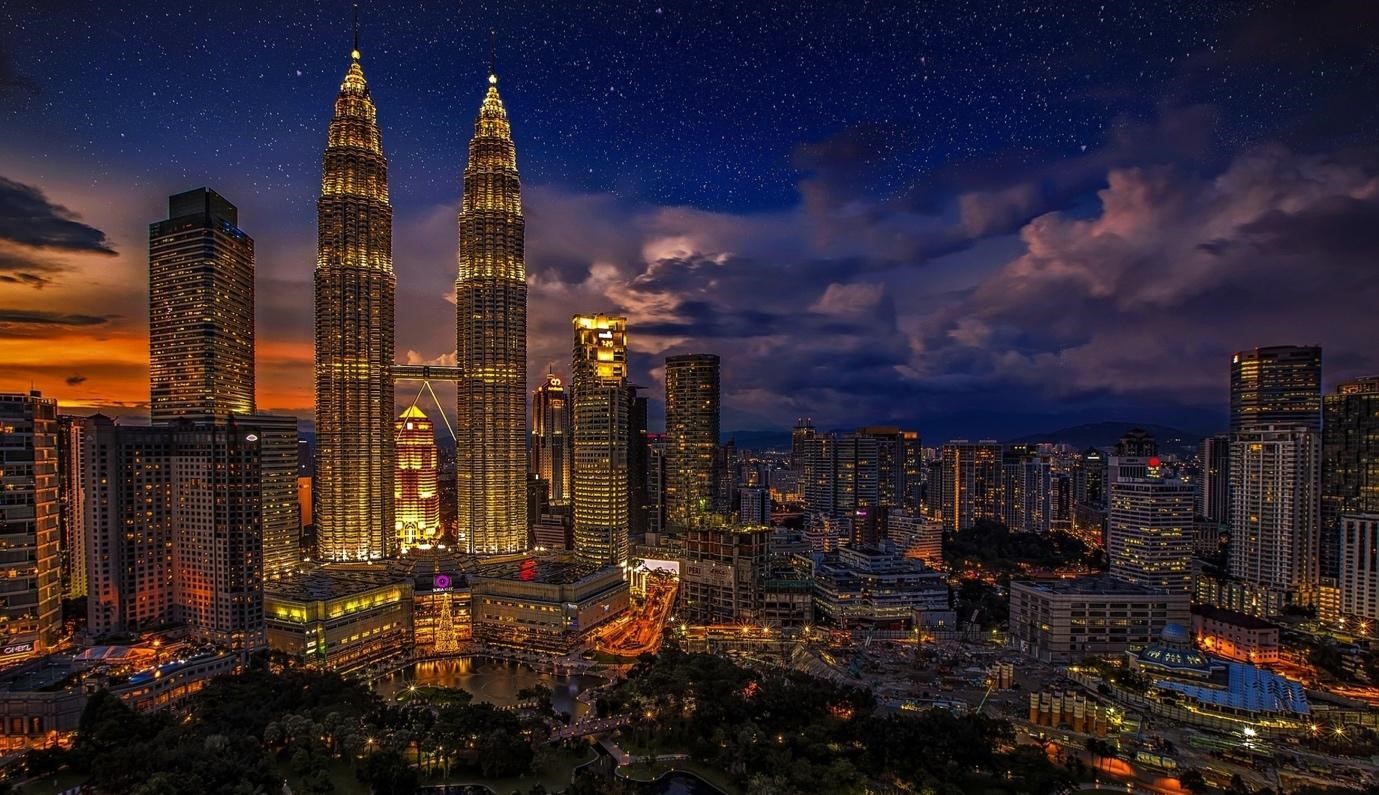 Image credit: Walkerssk
Public holidays are like gems in a busy city like Singapore – as soon as the authorities announce the confirmed dates every year, the wheels start turning almost immediately. Calculations begin to figure the best ways to utilise all available leave to fit nicely into the pre-determined national vacations, so that there will be more opportunities to embark on quick getaways to nearby countries.
Airlines, especially the low-cost variety, have weekly online promotions for tickets to regional destinations. Indonesia, Thailand, Vietnam, Malaysia, Laos and Cambodia are all merely a couple of hours away, and if you play your cards right, you could have a 'quickie' for cheap!!
5. Health-conscious Havens
The fitness fad is in and it looks like it's here to stay for the next century. Health advocates have taken over the realms of social media and perpetuated images of their perfect physiques along with gastronomical advice to ensure that our insides (and everything else) run smoothly.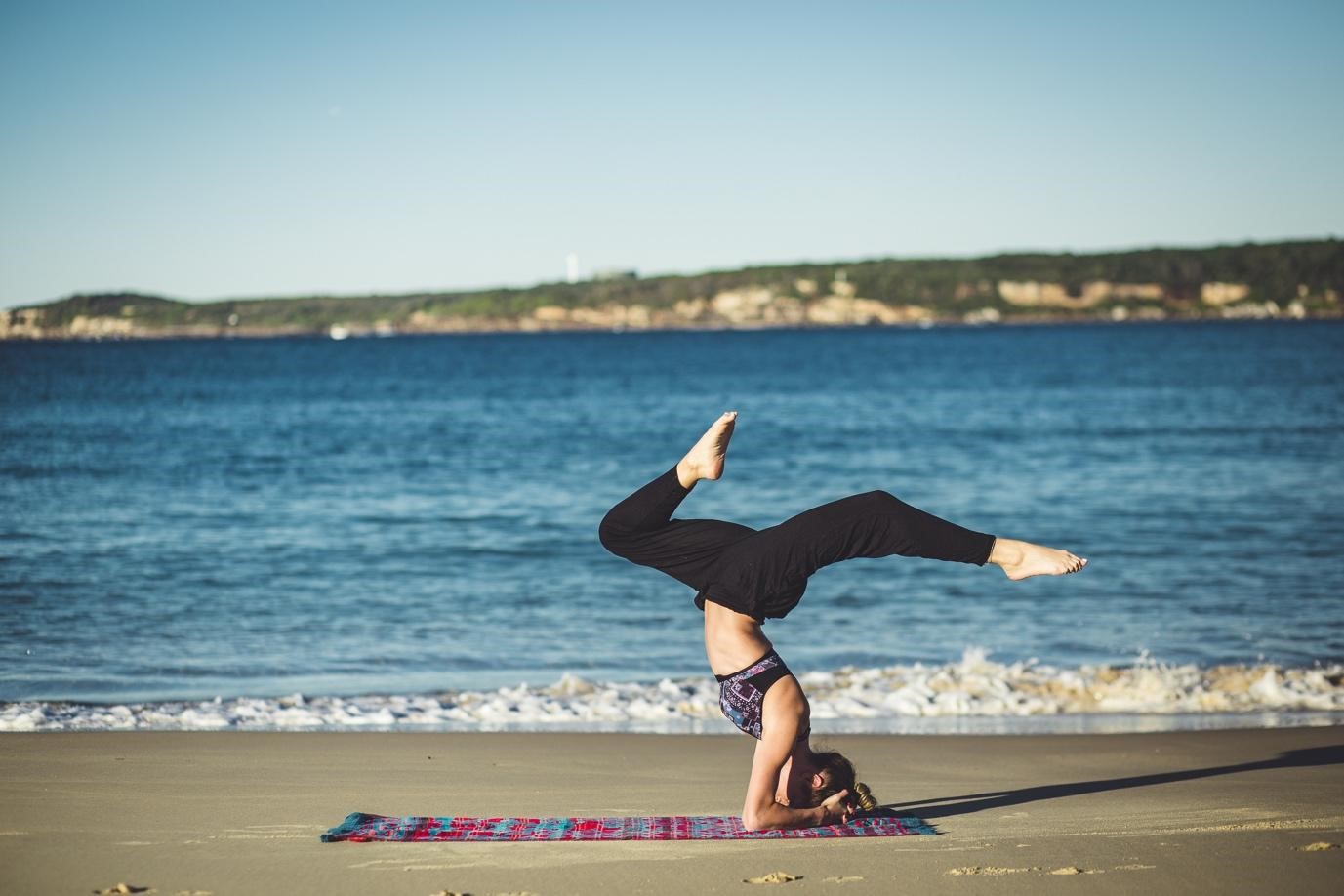 Image credit: Pexels
Mother nature has monumental challenges for the #FitFam to overcome, and these can be in the form of sanctimonious trails at North Africa's highest peak in Mount Toubkal, Morocco, or the luscious gorges of the Indus Valley in India.
For those looking for something more arduous, annual races like the Boston Marathon, or commercial events like the Spartan Race could tickle your muscle fibres and take the #Fitspo hashtag game to a whole new level. Instead of collecting stamps, some prefer medals and of course, bragging rights!
Ready to strut your stuff in an upcoming race? Make sure you have your lodging covered before heading down for the competition. If you book your flights or accommodation with the DBS Marketplace (Beta), you're up for some benefits!
For instance, you can travel worry-free with DBS. Receive FREE basic travel insurance coverage for all travellers who book their trips via the DBS Travel Marketplace!
*Terms and conditions apply
6. Luxury Travel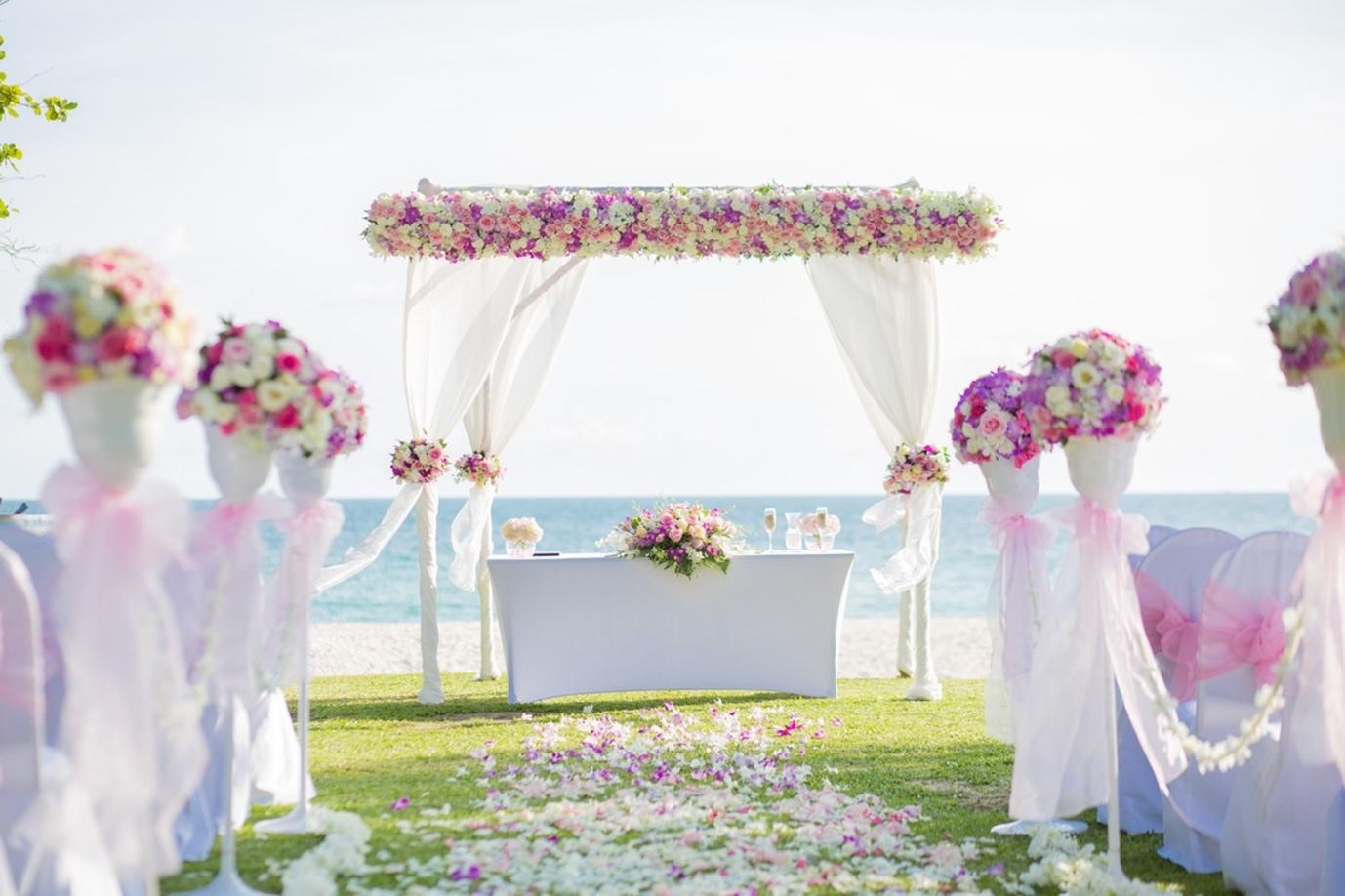 Image credit: Richard Moross
Time away from work is rare for some folks and this has seen a rise in some expensive self-gratification. To make sure that they get the most of their holidays, workhorse travellers pull out all the stops when planning their getaways – these include first (or business) class flights, five-star hotels and restaurants of a similar high standard.
Dubai, Las Vegas and the Bahamas are sure-fire picks for a lavish trip, but the spending doesn't (and shouldn't) stop there for the luxe fan. A shopping itinerary is a must, and it will encompass laps in and around the boutique stores of fashion icons like Gucci, Prada, Louis Vuitton and the like – the more exclusive the item, the better. Ask a Hypebeast for the inside scoop and they'll tell you if your next destination has cop-worthy drop.
7. Zen-cation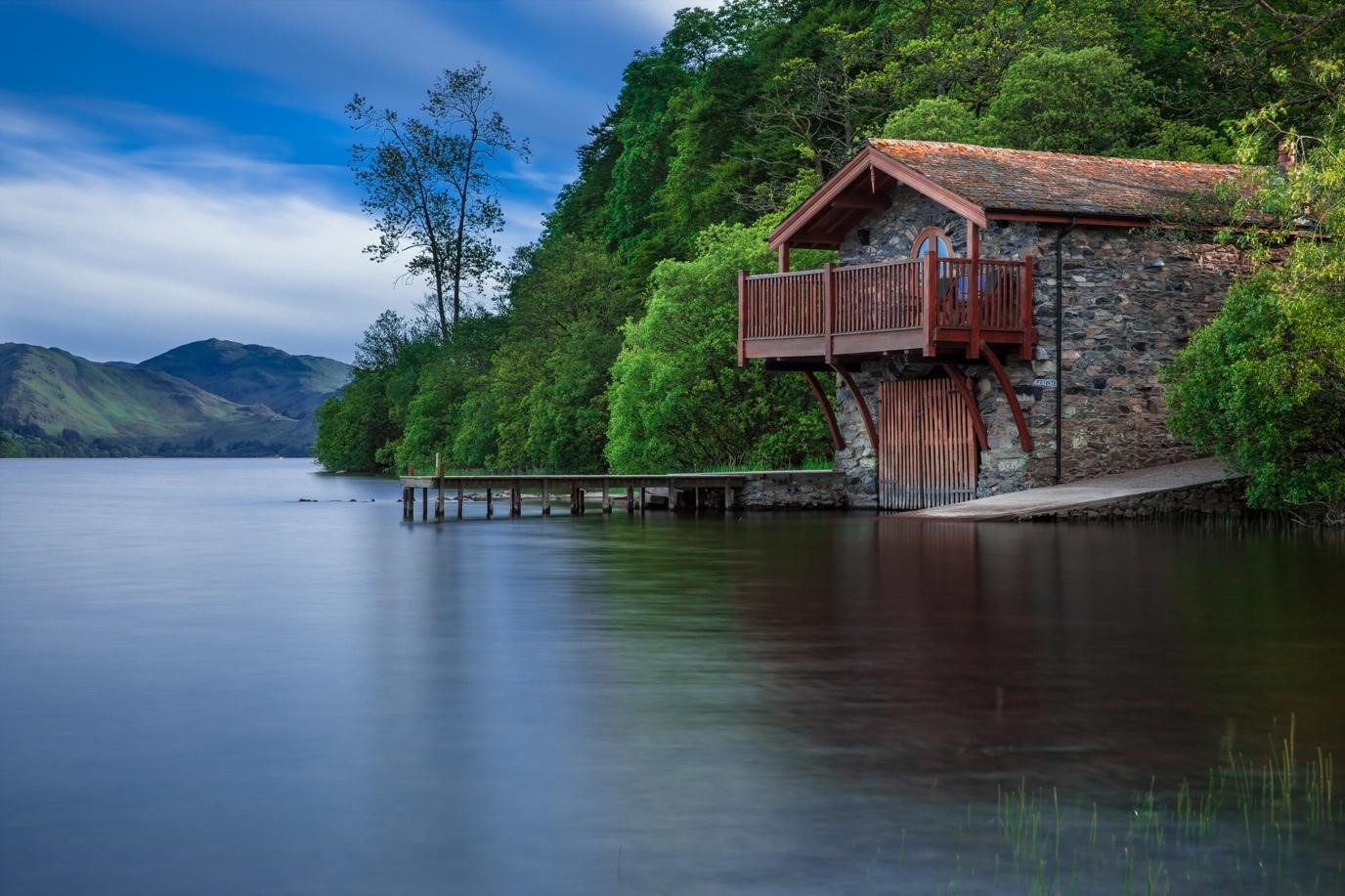 Image credit: Frank Winkler
The demands of today's society are through the roof and as an expected consequence, a lot of us are pretty much stressed – due to work or life's responsibilities. While there may be prescribed medication to help curtail the heebie-jeebies, travelling can help remedy several kinds of anxieties.
Tranquillity is emerging as one of the key reasons for wanderlust and a commonplace for peace-seekers is a quiet hut adjacent to a pristine lake. The Cavern Drakensberg in South Africa is one such haven, along with Japanese hot springs (onsen spas), or a calm sandy beach in the Balearic Islands. The key to this is to find a place away from noisy cities and people, and be one with your inner being.
8. Destination Weddings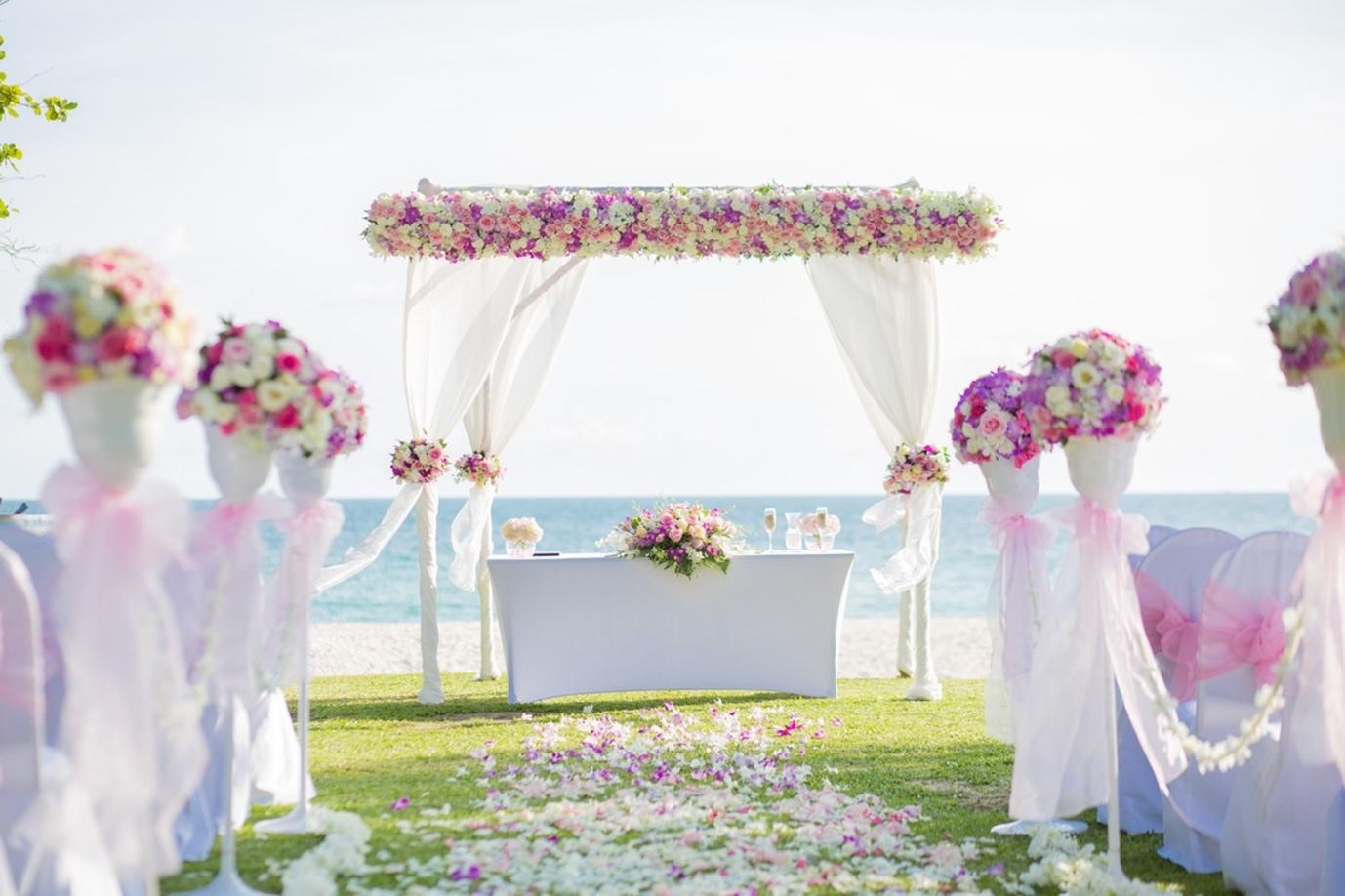 Image credit: Thanakorn laksanawaree
For most Singaporean families, weddings are a big deal – and rightfully so – because tying the knot marks the beginning of life's many phases. Gone are the days when a simple family huddle would suffice for the purpose of holy matrimony.
Forget five-star hotel banquets – nowadays couples are dreaming of getting married on a picturesque Bali beach, or on a boat in the middle of the Pacific Ocean. The more otherworldly the idea is, the better, and couples are pulling out all the stops to outperform their peers on the nuptial stage.
Image credit: tina143423
Some of the familiar wedding destinations include Greece, Indonesia, Thailand, Hawaii and unbeknownst to many of us, Malaysia too. While such weddings cost a bomb in a hurry, a big tip would be to select a venue that is obscure, or in other words, less popular. You'll be in for a big surprise when you have more cash available for a honeymoon!
9. The Babymoon
Honeymoons have since become passé as most couples skip it entirely after spending a hefty amount on their weddings – we can blame Crazy Rich Asians for this! But give us a reason to travel overseas and we'll seize the opportunity.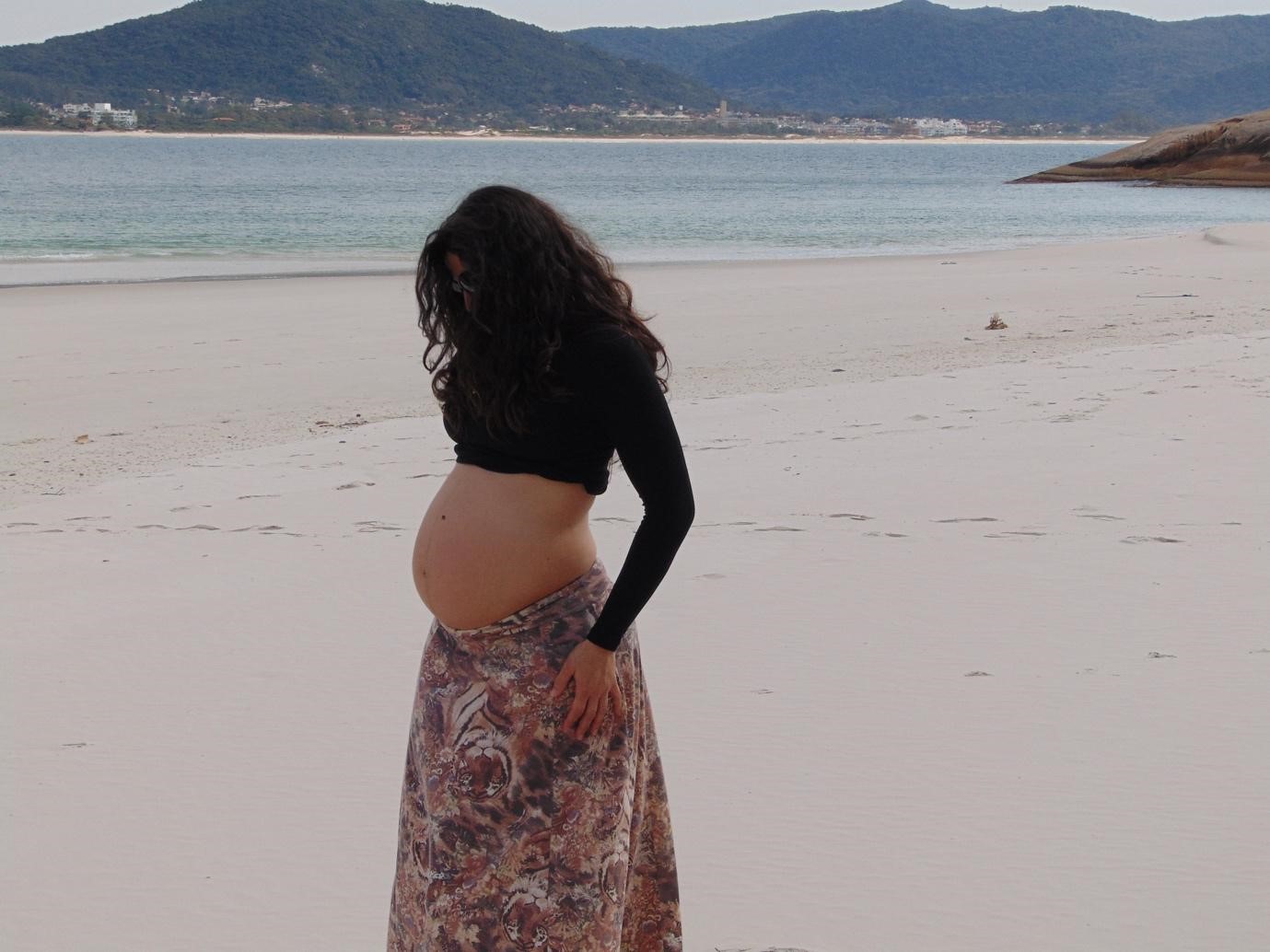 Image credit: rodyah
Here's where the pre-parenthood anxiety sets in, and travelling instincts take over, rallying you and your partner to take one last holiday as a family of two before the baby pops. So babymoons will be your last gasp at 'couplehood,' a small romantic interlude, typically taken in the second trimester and before it becomes inadvisable to fly.
Now that we've got the technicalities out the window, here's how you make it a worthwhile babymoon: spend time with your other half the same way you did when you first met. This means sitting at a minimalist café with a decaf beverage, or catching a romantic movie in a near-empty cinema hall. Just make sure wherever you are in the world you do this, grab that baby-bump wefie – if not the babymoon doesn't count!
Are you all set to embark on your much-needed babymoon already?
Forget carrying bulks of cash overseas to keep your pockets light and set your mind at ease, and what's more, get $10 cashback* when you link your DBS Visa Debit Card to your DBS Multi-Currency Account (MCA).
10. Medical Tourism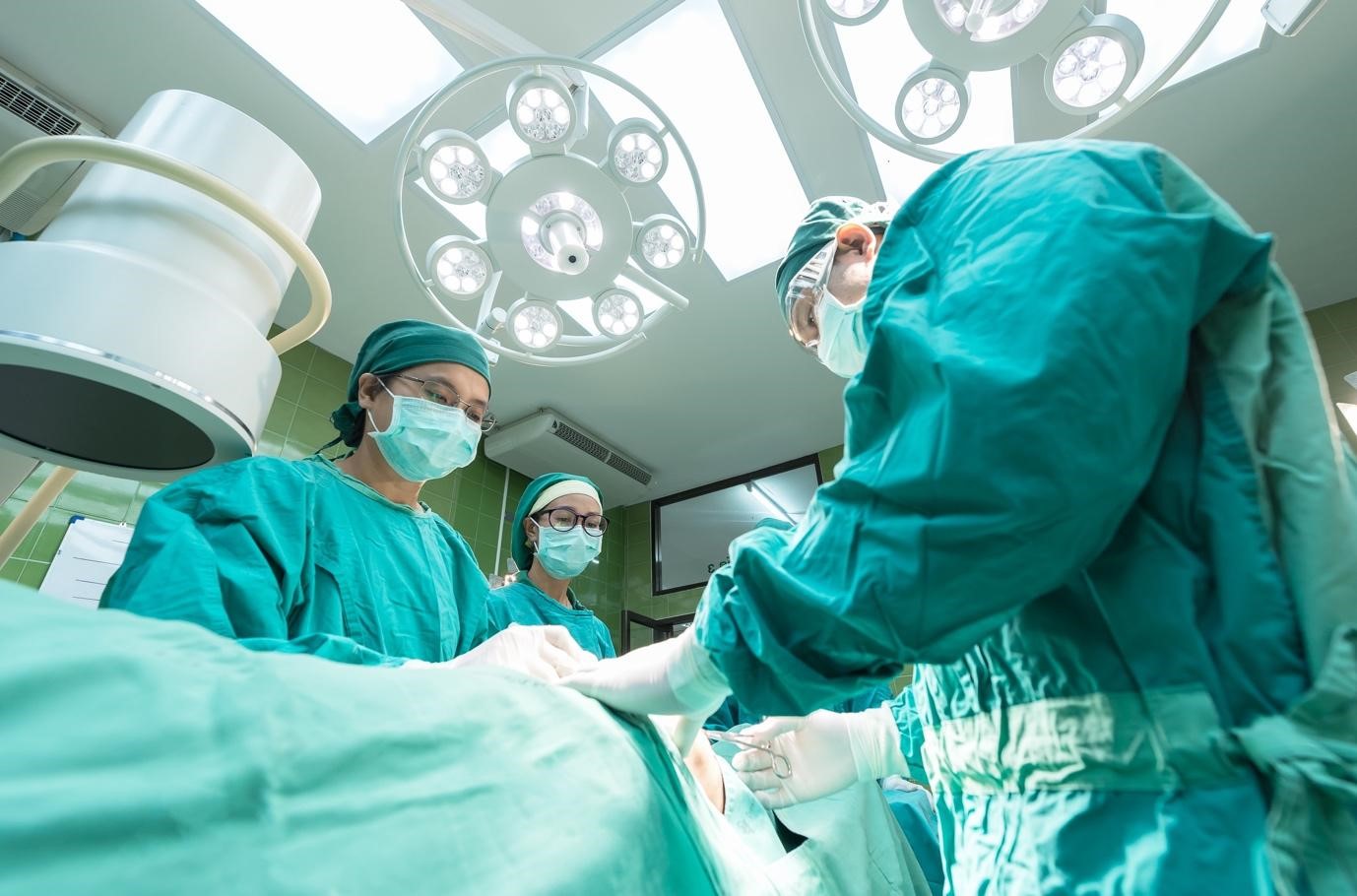 Image credit: Sasin Tipchai
Just like how some of us search every corner of the globe for the best eats and experiences, others are in pursuit of state-of-the-art healthcare and medical services. Highly-skilled doctors and surgeons are scattered all over the world, and in order to enlist their expertise for complicated surgeries or cosmetic ones, people are constantly on the lookout for destinations with specific offerings.
For instance, Seoul is well-known for facial reconstruction, while Los Angeles is home to renowned plastic surgeons who're good at bust enhancement, among other things. Bangkok too, is frequented by medical tourists looking for reliable dental services. Alternative medicine – as opposed to Western ones – which includes Traditional Chinese Medicine (TCM) and Ayurveda, are also common reasons for medical tourists' globetrotting.
11. Ecotourism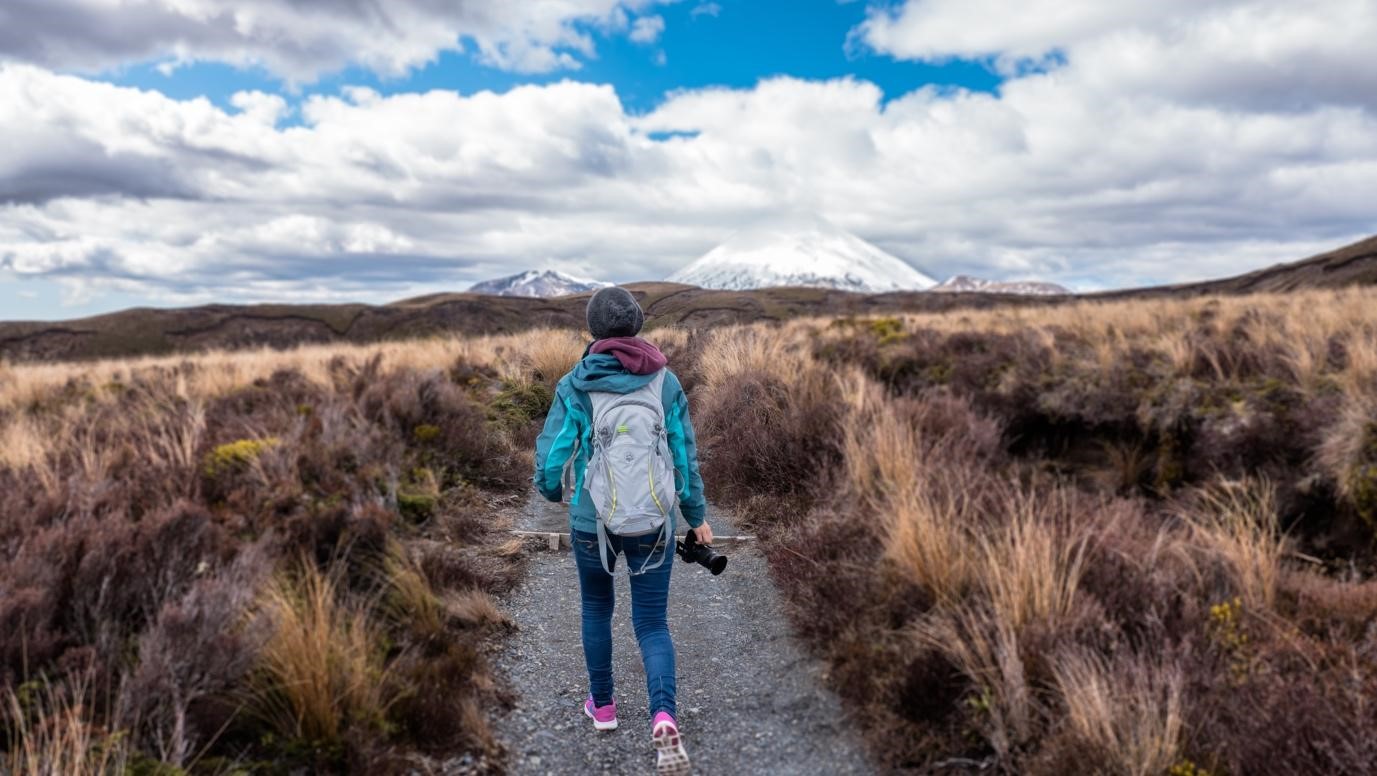 Image credit: Free-Photos
If you're not for or against a cause right now, raise your hand, and tell us where have you been the past five years! Champions for rights of the marginalised are popping out in every nook and cranny, and hashtagged movements are growing like wildfire. However, none of those are as fervent as the cause for the protection of our environment.
Here's where ecotourism comes in – inspired travellers will go to fragile, pristine, and relatively undisturbed natural areas to learn or help with ecological conservation. It doesn't get any greener than this. If you're an advocate for the ban of disposable plastics, you're done with the first step on the path to worthwhile ecotourism. Some destinations that are in the thick of things include Costa Rica, Jordan, South Africa and the United States.
12. Shopping Trips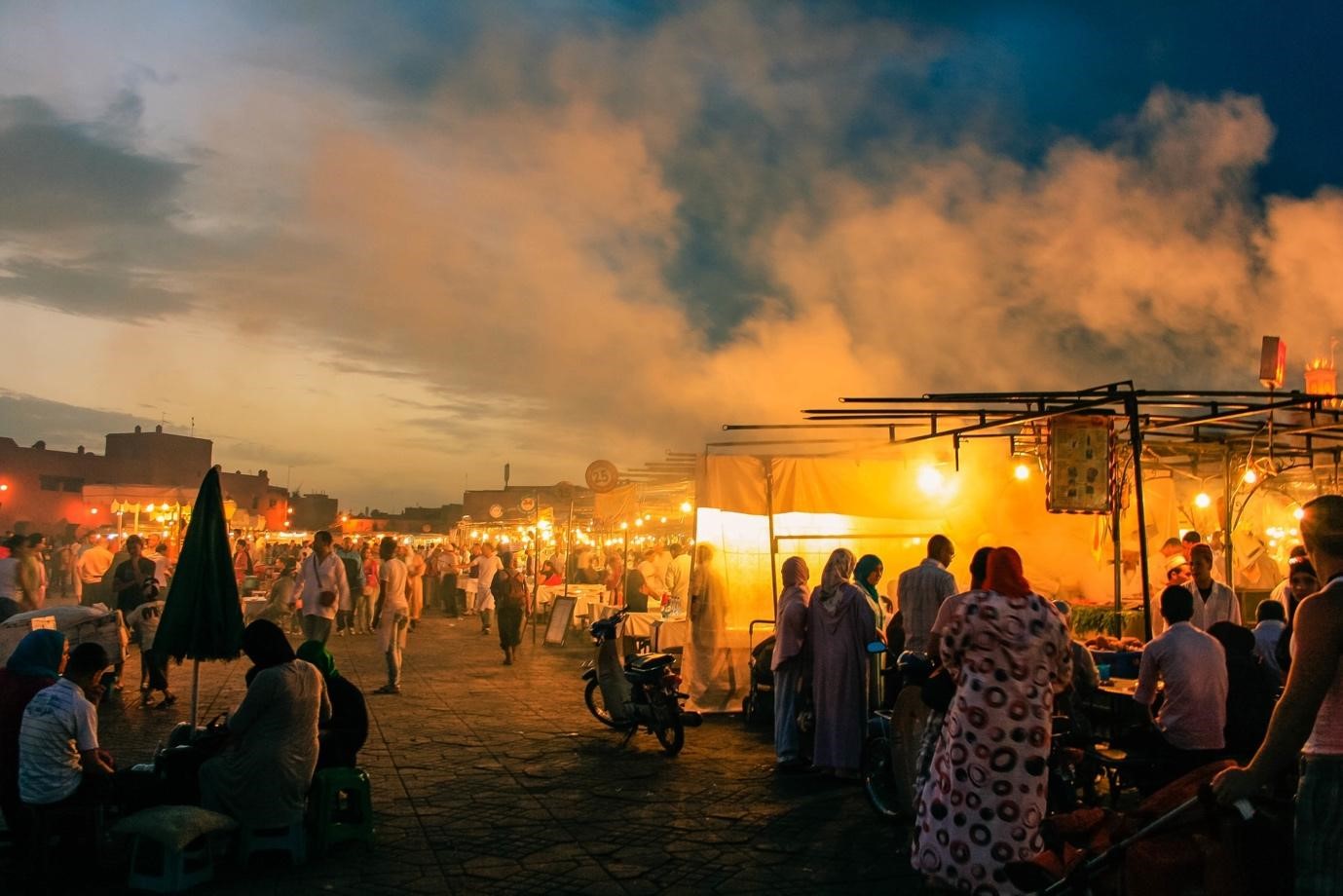 Image credit: Free-Photos
Who doesn't love a good bargain? A vast majority of us are guilty of over-spending along the corridors of Bangkok's Platinum Mall or Hong Kong's Tsim Sha Tsui – or even the crowded lanes of night markets, bartering for discounts along the way! Then there are those who look out for specialty and artisanal pop ups, which sell handcrafted goods and Instagrammable bites.
Often confused with brand-conscious travellers, shopping tourists are always seeking out for value-for-money purchases and must-buy items. Don't be surprised if you see some of these travellers queueing for the next Apple phone or Android device in the country of their respective first releases.
13. Thrill-seekers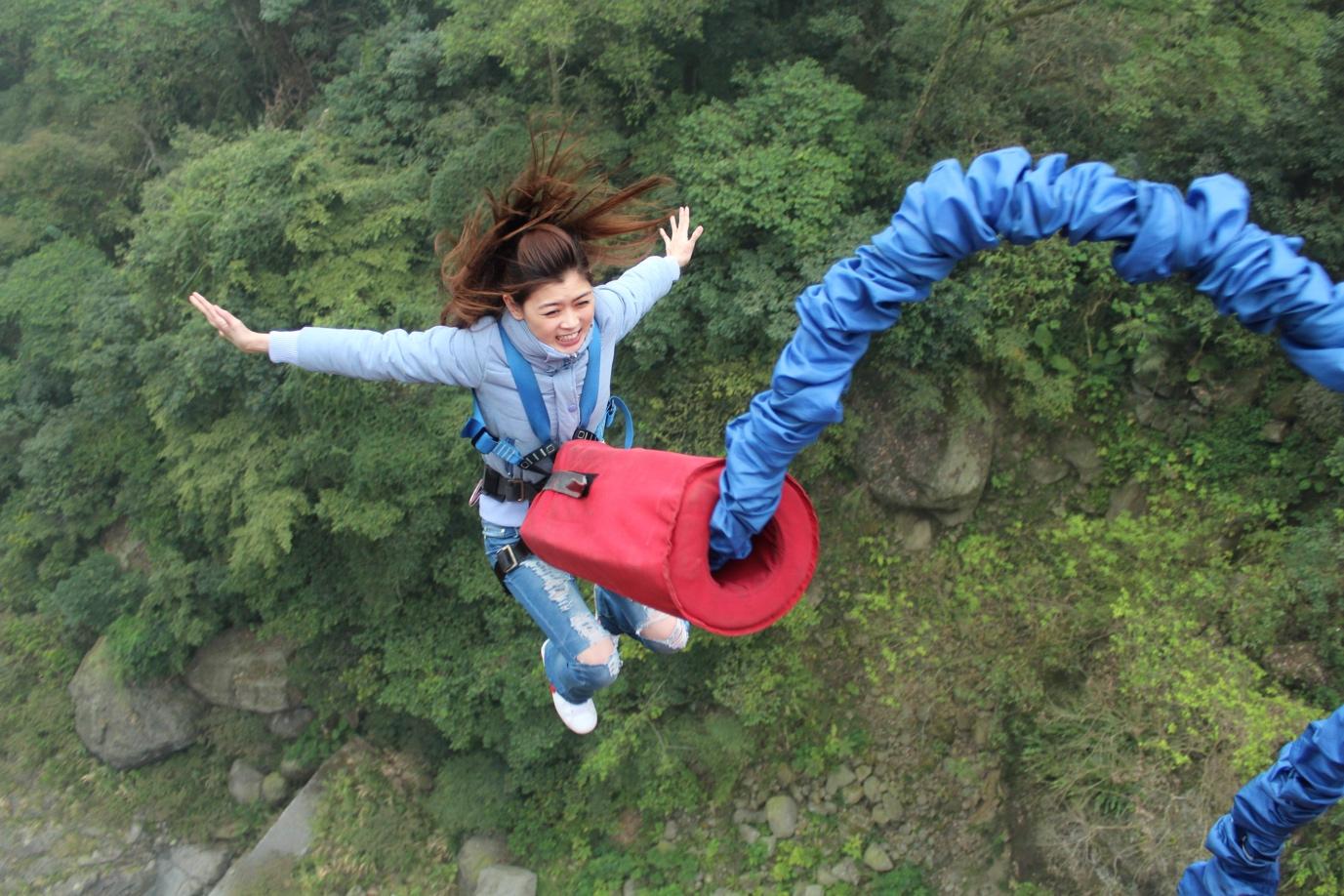 Image credit: bungeeinternational
Do you intentionally watch horror films to scare yourself silly? Well, if you do, then you're not alone! Adrenaline junkies have been around for ages, but the ways in which they get their fix has been evolving – only the dangerous activities really matter anymore.
Think swimming with sharks, wrangling with cobras, and other death-defying endeavours. Thrill-seekers want their hearts to work overtime, whether it's in the deep blue sea, down in the dirt, or up in the clouds, where skydivers thrive. Adelaide River is great for those looking to feed crocodiles or maybe the Longqing Gorge Bungee for those who love to 'fly'!
14. Cashless Travel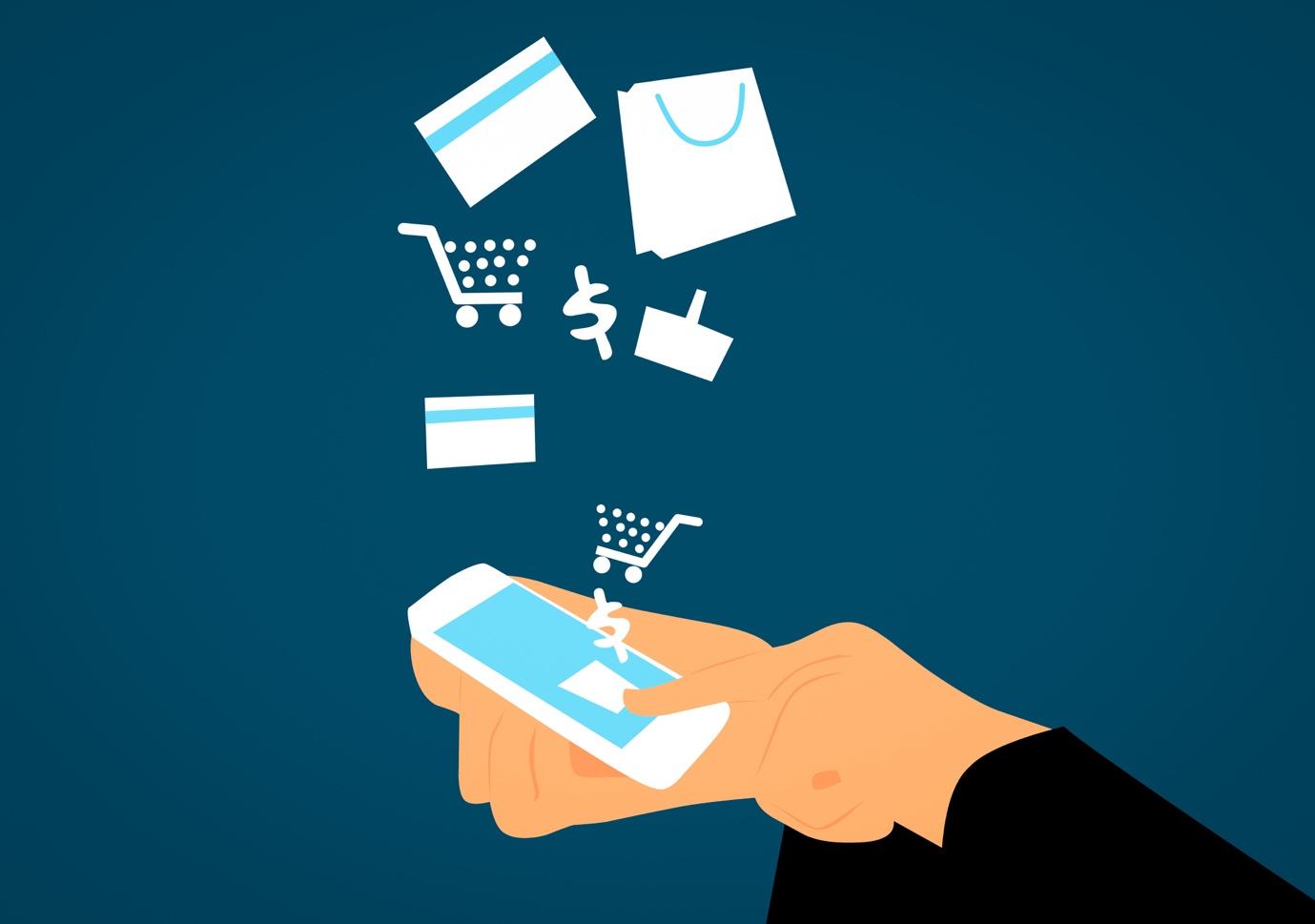 Image credit: mohamed Hassan
The bane of not having enough foreign currency is slowly becoming a thing of the past. For example, our DBS Visa Debit Card is powered by our Multi-Currency Account (MCA), which has 11 foreign currencies and Singapore Dollar in one account.
One hack is this: with the MCA, you can exchange for any of the 12 available currencies at tactical periods – ensuring that you make the most of the rates at any given time, without conversion fees or charges. All purchased currencies will be kept in your account when you need it. So, when you do use your linked DBS Visa Debit Card to pay for shopping, dining and leisure on your trip, your foreign currency transactions will be debited directly from the respective foreign currency wallet in the MCA.
Remember to primary link your DBS Visa Debit Card to your DBS Multi-Currency Account (MCA) to save on foreign exchange fees and pay like a local.
Simply select the "Change Card Linkage" function on internet banking or digibank.
You can also make same-day overseas transfers at zero or lower fees when you remit MCA funds online to countries such as Australia, China, Canada, Eurozone countries, Hong Kong, UK, USA and many more destinations.
15. Sports Tours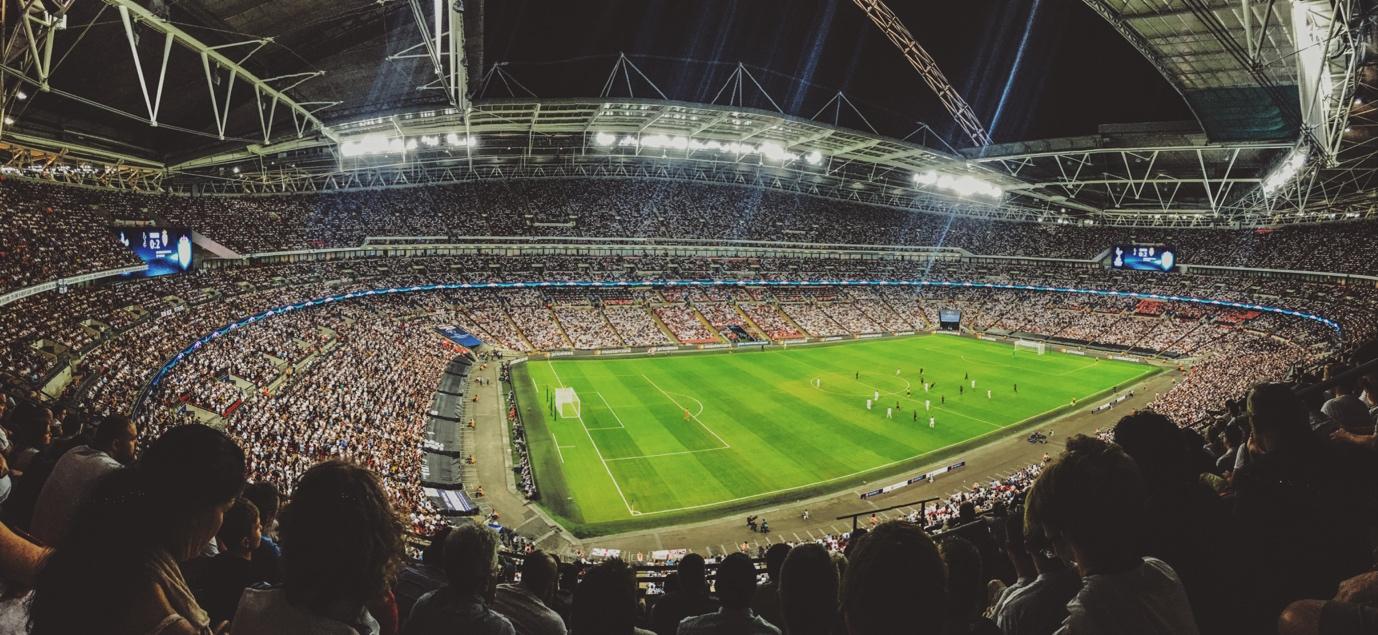 Image credit: Pexels
Being a part – albeit small – of a sports team's success has been a trend for eons, but being a supporter has evolved into something a lot more than just wins or losses. Regional tours have allowed sports enthusiasts to meet and greet their childhood favourites and extend their fandom multi-fold.
The English Premier League, arguably the most globally transcending competition, has grown to be very inclusive by introducing mini tournaments in Asia during the off-season, so that fans around the world can truly be part of the 'stadium experience'.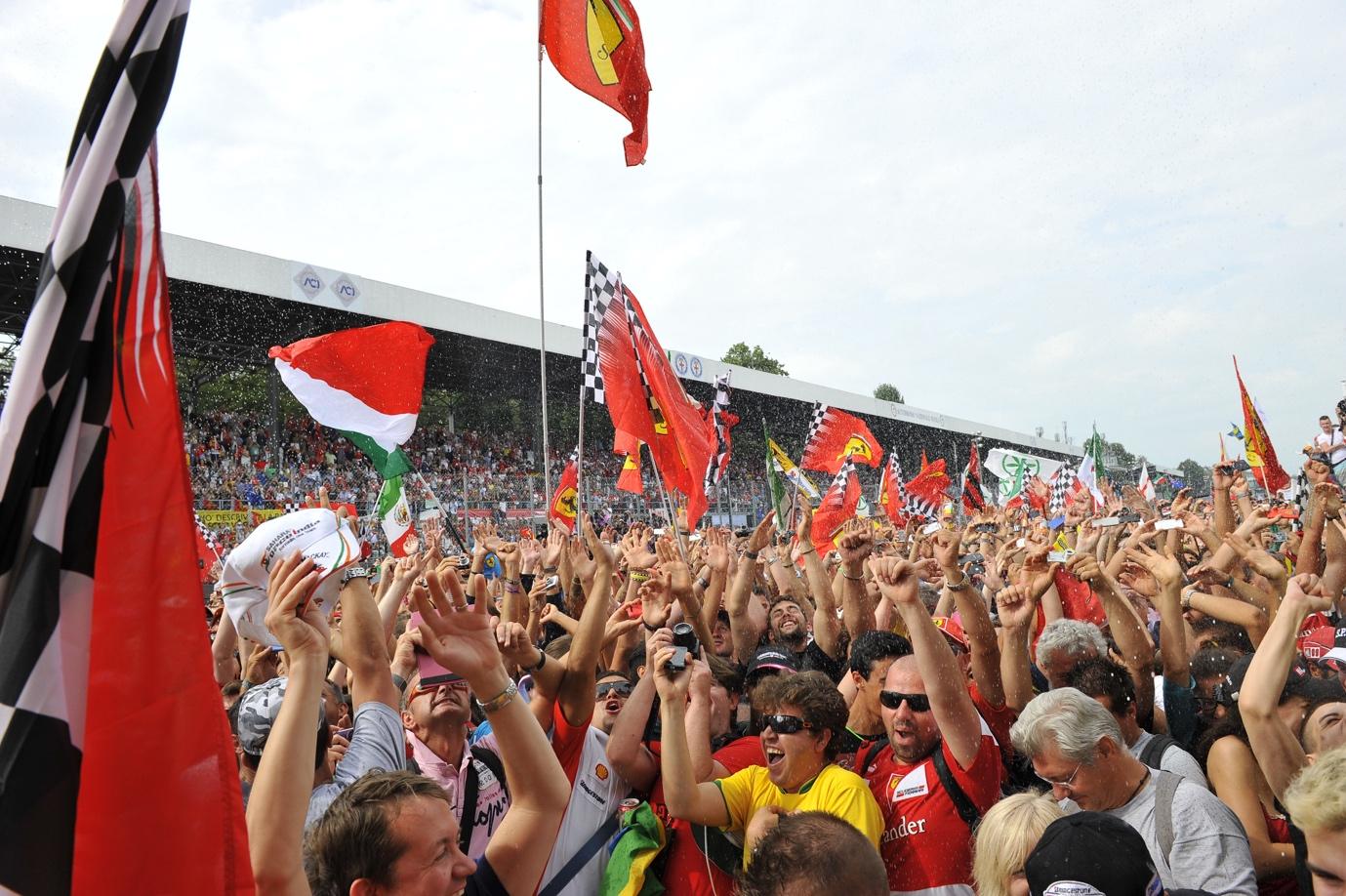 Image credit: Angelo Giordano
However, football is not the only sport that tries to be far-reaching. Mixed martial arts giants like One Championship presents shows across Southeast Asia, and American sports entertainment outfit, World Wrestling Entertainment (WWE), also do the same in parts of the Middle East, Australia, Europe and Asia. Now everyone can affordably join the fray and be part of the full sporting experience!
So you would pretty much know by now the type of trip you need to be planning for. These trends will stay relevant for some time, but eventually they will change, so get to the drawing board and pull yourselves out of your comfort zones. If #FOMO is indeed a real thing, you guys need to remember that #YOLO!