Your Financial GPS
Your Financial GPS requires zero effort on your part, and actively analyses your financial health to offer personalised suggestions so you don't have to think that hard.
It helps you navigate change and leverage opportunities throughout your financial journey.
Whether you are planning for your next holiday, dream home or just need tailored tips on how to better manage your money, Your Financial GPS comes with actionable steps and more to get you to where you want to be.
ACCESS YOUR FINANCIAL GPS NOW
Already have DBS/POSB iBanking? Continue to Your Financial GPS.
Don't have DBS/POSB iBanking? Sign up for an account to access Your Financial GPS.
AT A GLANCE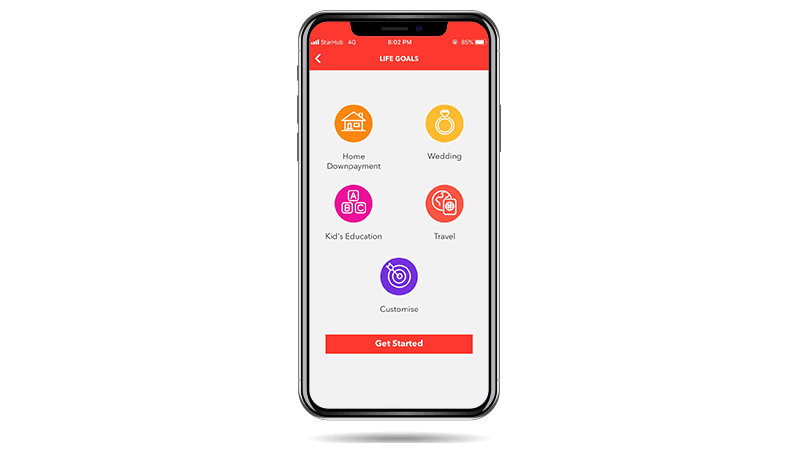 Get directions automatically
Wondering if you are on track to reach your desired goals? Your Financial GPS helps you discover and visualise where you are financially vis-à-vis the goals you've set
Ever wonder how to manage your savings, protection coverage, and investments to reach your desired goals? Check out Your Financial GPS to know how you can balance these aspects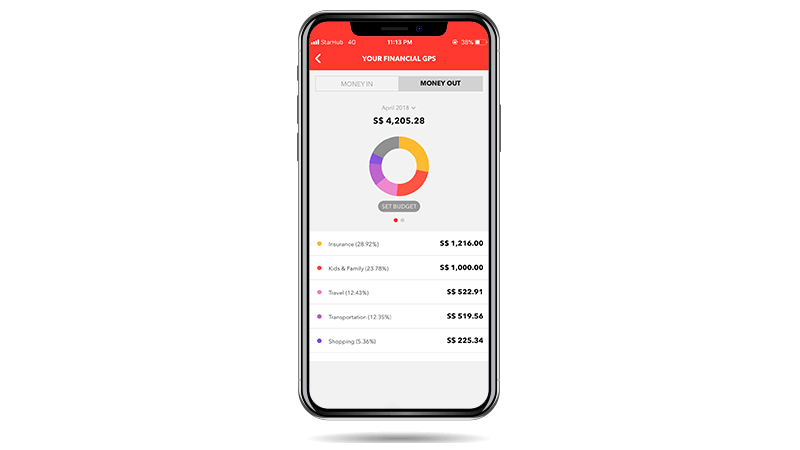 Know where your money's going
Keep tabs on your cash flow easily with a bird's-eye view of your money ins and outs
Personalised suggestions based on your spending, so you can better manage your money or even maximise your spend