Upsize Your Multiplier Account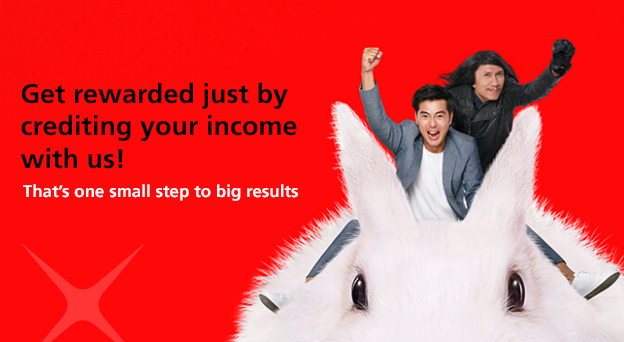 Hi fellow Multiplier,
Get rewarded just by crediting your income with us!
That's one small step to big results.
Credit your salary and/or dividends to any DBS/POSB Deposit Account and earn up to 3.8% p.a. on your savings up to S$100,000.
All you need to do email your HR department with this template.
Find out how Multiplier can help make your money work harder for you:
https://www.dbs.com.sg/personal/deposits/bank-earn/multiplier
Depost Insurance Scheme
Singapore dollar deposits of non-bank depositors and monies and deposits denominated in Singapore dollars under the Supplementary Retirement Scheme are insured by the Singapore Deposit Insurance Corporation, for up to S$75,000 in aggregate per depositor per Scheme member by law. Monies and deposits denominated in Singapore dollars under the CPF Investment Scheme and CPF Retirement Sum Scheme are aggregated and separately insured up to S$75,000 for each depositor per Scheme member. Foreign currency deposits, dual currency investments, structured deposits and other investment products are not insured.

DBS Multiplier Account terms and conditions apply.