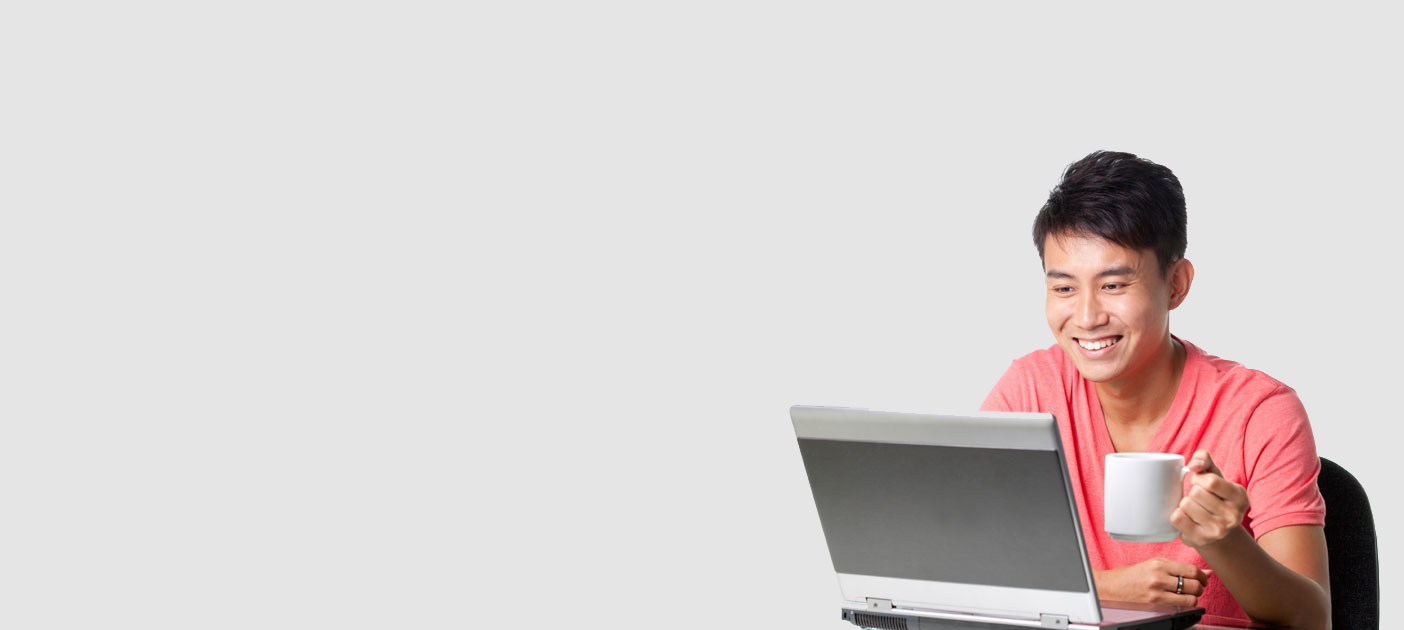 Fund Transfers
Transfer using PayNow NEW
(To Mobile Number or NRIC/FIN)

Transfer to your own or other DBS accounts

Transfer to other Bank's accounts

digibank App

Fee: S$0

Fee: S$0 (via FAST)

Fee: S$0

Availability: 24x7

Availability: 24x7

Availability: 24x7

Internet Banking

Fee: S$0

Fee: S$0 (via FAST)

Fee: S$0

Availability: 24X7

Availability: 24x7

Availability: 24x7

Branches

Not Available

Fee: S$0

Fee: S$20 (via MEPS)

Not Available

Availability: Yes

Availability: Yes
 
PayNow
PayNow is an instantaneous way for you to transfer SGD funds to someone within Singapore, using his/her mobile number or NRIC/FIN number

PayNow is available on iBanking, digibank app and Paylah!
How to transfer using PayNow
Sending money
Please note that PayNow is only available for participating banks
Login to DBS iBanking or digibank app
Under 'Transfer', select 'To Mobile Number or NRIC (PayNow)'
Enter recipient's Mobile Number or NRIC and initiate the transfer
Receiving money
Register your Mobile Number and/or NRIC/FIN for PayNow via iBanking, digibank app
Ask the sender to send funds to your Mobile Number or NRIC/FIN via PayNow
 
FAST
FAST (Fast and Secure Transfer) is an electronic funds transfer service that lets you transfer SGD funds almost instantly from one bank to another within Singapore.
With effect from 5 February 2018 - FAST transfers have a maximum limit of $200,000 per transaction.
To take advantage of this new limit, change your existing personal local transfer limit on digibank here.
How to transfer using FAST?
Receiving money
Inform the sender of your DBS account number
Inform the sender to send funds to your account via FAST
Sending money
Please note that FAST is only available for participating banks
Login to DBS iBanking or digibank app
Under 'Transfer', select 'To Other Bank Account (FAST)'
Select recipient's bank; enter payment details and SMS message
Click 'Submit' and wait for transaction status
If you are transferring funds to the following banks and non-financial institutions (NFIs), please be advised that you can only do so via 'Transfer to Other Bank Account (FAST)' option. Other methods of transfers are not accepted by these banks and NFIs.
GREEN LINK DIGITAL BANK PTE PTD
GPAY NETWORK (S) PTE LTD
GXS BANK PTE LTD
LIQUID GROUP PTE LTD
MARIBANK SINGAPORE PRIVATE LIMITED
MATCHMOVE PAY PTE LTD
NIUM PTE LTD
SINGCASH PTE LTD
TRUST BANK SINGAPORE LIMITED
WISE ASIA-PACIFIC PTE. LTD.
XFERS PTE LTD
Click here for a complete list of the participating banks, NFIs and account types for funds transfer.
 
MEPS
MEPS (MAS Electronic Payment System) is an online Singapore Dollar (SGD) inter-bank payment and settlement system which allows you to make same day inter-bank transfers if the application is submitted before the cut-off time of 2.00pm on weekdays. Transfers submitted after the cut-off time will be will be effected on the next working day

MEPS transfers are only available at branches at S$20 per transfer.
 
Others
Online Cheques & Drafts: PayEasy enables you to send cheques to someone when you do not have access to your cheque book or when the receiving party requires a bank draft. We mail out cheques on your behalf for free — all you need to do is log in to iBanking and make the transfer. You can also send foreign bank drafts.
Cashier's Order:

A Cashier's Order is a cheque issued by the Bank, payable to your designated recipient. You can

purchase

it

online

to have us mail it to your registered mailing address or self-collect at the nearest DBS/POSB branches.

Recurring Funds Transfer: Also known as Singapore Dollar Standing instructions, this service automatically transfers a fixed amount in SGD from your DBS/POSB Savings or Current Account, to a designated receiving account on a regular basis (e.g. weekly, monthly, quarterly) based on your request.
One-time sign up fee - S$10 (via branch), Free (via iBanking)
Amendment fee - S$5 (via branch)
 
Transfer funds
digibank User
Not yet a digibank user?
Apply online now
For customers with ATM/Debit/Credit Card
For customers without card, kindly visit our branches.
Thank you. Your feedback will help us serve you better.
Was this information useful?
That's great to hear. Anything you'd like to add?
We're sorry to hear that. How can we do better?
Enter only letters, numbers or @!$-(),.