Direct Crediting Service (DCS) with CDP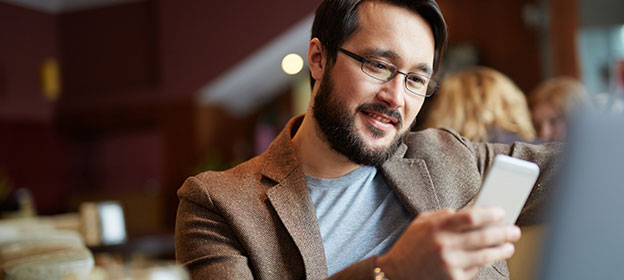 Be rewarded with S$20 cash gift
Skip the cheques and have your CDP dividends credited directly into your preferred DBS/POSB Savings or Current account, instantly! What's more, get a S$20 cash gift if you register for DCS* within 7 days of receiving your SMS.
 
How to register

Simply perform a one-time setup via SMS to 77767
Dividend<space>preferred account's last 4 digits
Example: Dividend 1234
Note: This will link your preferred DBS/POSB account with your individual CDP account

Your registration will be processed by SGX, who will send you a confirmation letter within 4 weeks of your reply. Your subsequent dividends will automatically be credited into your preferred account instead of via cheques.
 
Benefits at a glance

It's convenient
With this one-time setup, you can save the time & hassle of having to deposit cheques every time you receive your dividends

It's instant
Skip the long cheque processing time and have your dividends credited to your account instantly

It's free
There's no service charge incurred
*DCS is a service provided by The Central Depository (CDP) under Singapore Exchange (SGX) that allows instant-crediting of your dividends whenever they are issued.