Global Multi Asset Income solution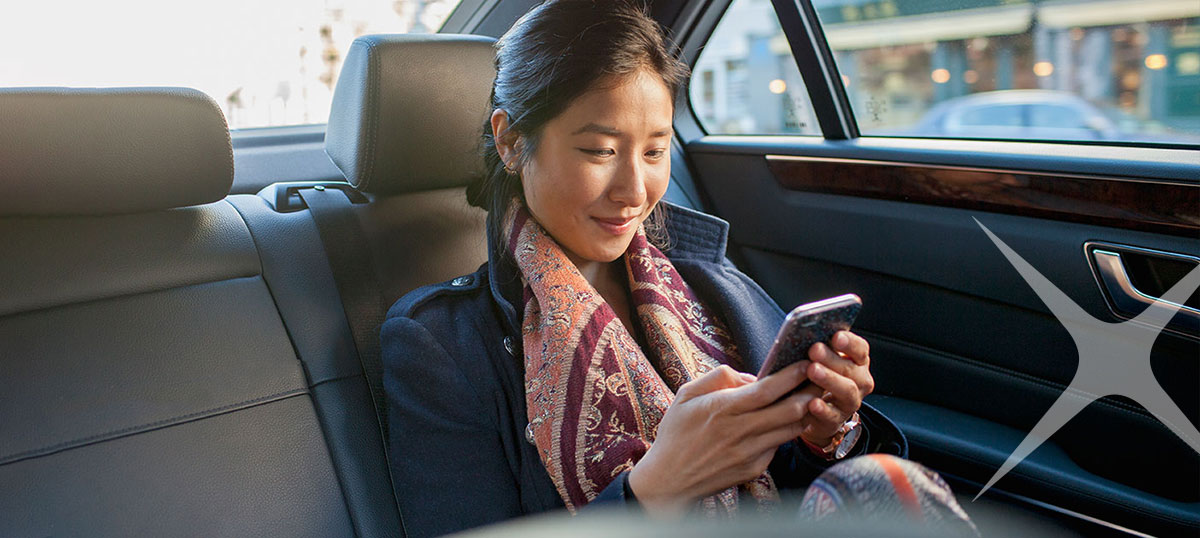 Balance your portfolio through a Global Multi Asset Income solution
When it comes to investing, diversification is always a good way to balance risk and reward in your portfolio. Through a Global Multi Asset Income (GMAI) solution, investors can access a diversified mix of assets, without investing in separate equity funds and bond funds. The solution is also managed by investment experts who help reduce volatility in the portfolio.
Here are some GMAI funds that are positively rated by the DBS Funds Selection Team.
Investec GMAI
Fidelity GMAI
JPM Global Income
First Eagle Amundi Income Builder
DBS FST rating
++++ (Strong positive)
+++ (Positive)
++++ (Strong positive)
++++ (Strong positive)
Neutral Asset Allocation
33% Equity

67% Fixed Income (incl. cash)
25% Equity

75% Fixed Income
60% Equity

40% Fixed Income
50% Equity

35% Fixed Income

15% Gold Securities and Cash or Cash equivalent
Ann. 3Y Return*
4.34%
6.10%
5.90%
3.90%
3Y Standard deviation*
2.03%
3.90%
4.30%
6.00%
3Y Sharpe Ratio*
1.20
0.60
0.90
0.30
Monthly pay-out*
4.70%
4.20%
4.30%
3.73%
*All data presented are as of 2 December 2019, or the closest available NAV date prior.
Find out more here
Disclaimer for Investment and Life Insurance Products