Most Singaporeans have made some preparation for retirement with retirement payouts, savings, property and investments. That said, 57%1 are not confident of having saved fully for retirement.
That's why DBS and Manulife have come together to give your retirement plans the boost it needs. So you can live confident.
Get the
right advice
Receive personalised advice to maximise your money or spot financial gaps.
Pick the
right solution
Pick from a diverse range of solutions to grow your savings and add to your income.
Live
confident
Be sure of tomorrow, so you can live the way you want today.
Ready to start on your boost?
Let's start with where your plans are. Select the option below that fits you most, and we'll direct you to the next steps.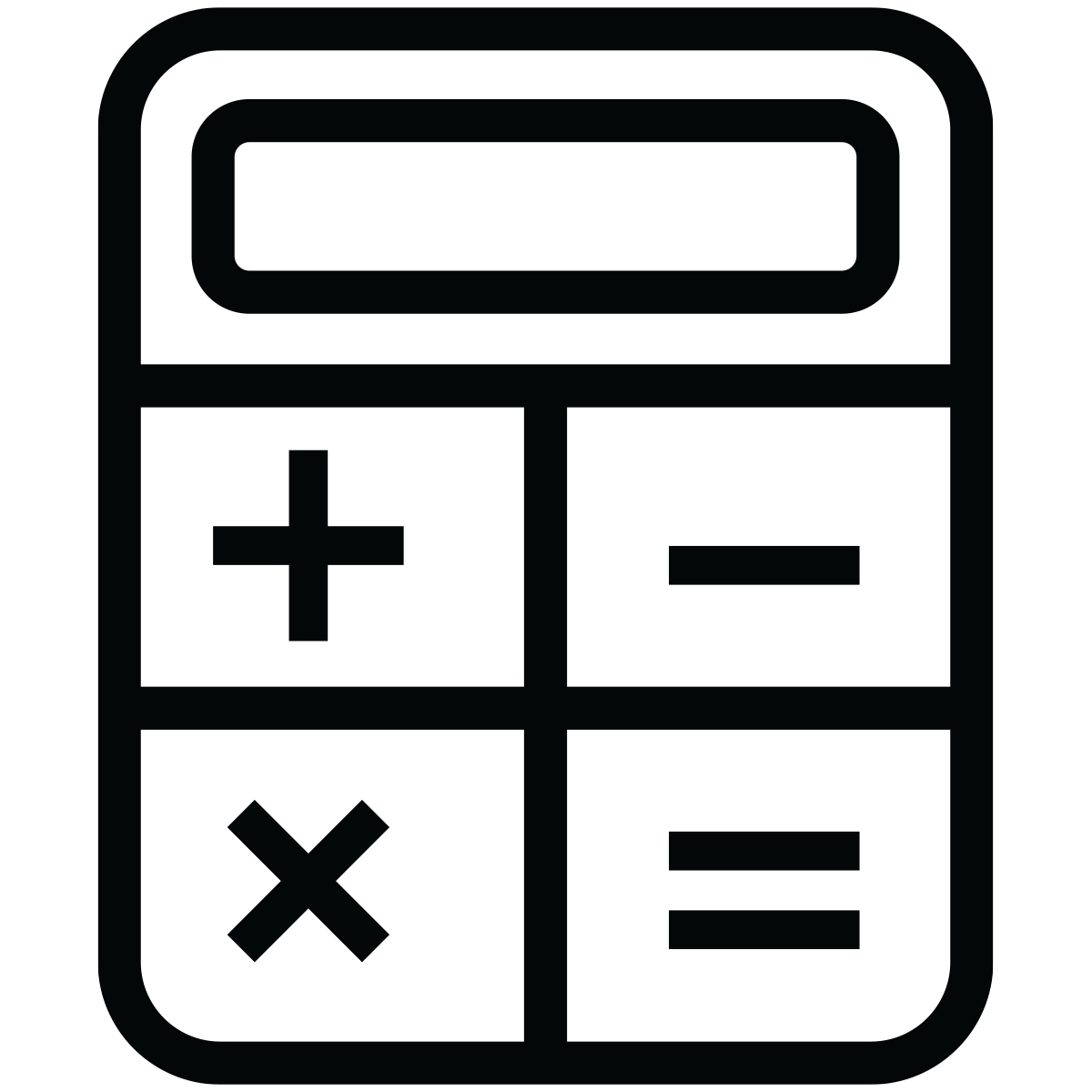 If you don't have digibank, you can also estimate gaps in your plan with our handy retirement calculator.
Which one are you?
Are you confident of your savings, or unsure if you have enough for retirement? Watch our videos, for a hint of what you can do to boost your retirement.
I want to plug the gaps in my plan
I want more from retirement