9 Genius ways to travel on a budget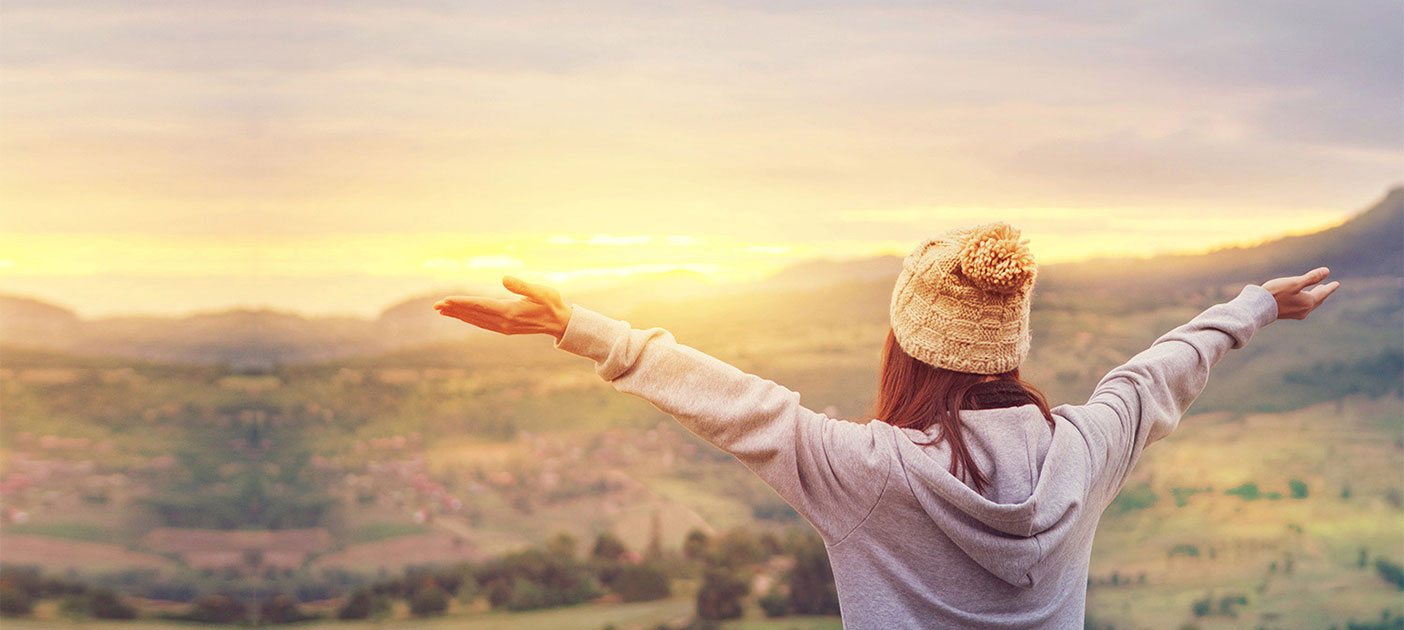 Travelling's fun but planning for a trip, especially the financial part, can put a damper on the vibe. But can you have unlimited fun on a limited budget? With this savvy travel guide, you can.
SURF THE CHEAP HOT SPOTS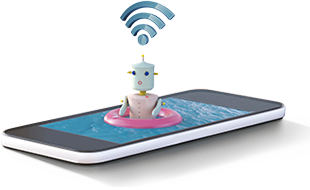 Get a real feel of the city. In practically every city, you'll be able to take advantage of the various free activities from festivals to farmer markets. Search for such gems online and time your visits to local events that interest you. After all, these are great ways to experience a city from the locals' perspective.
OFF-PEAK BEATS PEAK
Peak season surcharges will eat up any savings you might have. If possible, travel during the 'shoulder' periods (right before or after peak seasons) or better yet, during the off-peak seasons. It'll be less crowded and local retailers will be glad to serve you.
PACK LIGHT, SUPER LIGHT
Overweight luggage is the bane of every traveller. Pack like a pro and avoid this unnecessary expense. Would you be doing a lot of shopping? You might need to pick a carrier with a higher luggage allowance. Pack your toiletries with care. Travel packs are lighter, plus you can dispose of them at the end of your trip rather than to head back with half a litre of shampoo.
GO WITH PUBLIC TRANSPORT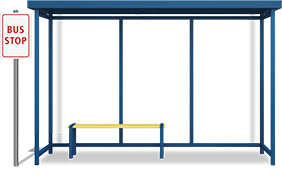 When in Rome, do as the Romans. Public transport options vary from city to city, but it is typically a great way to get around your destination. To ride public transport safely, you'll need to do some legwork though. Do research online if such modes of transport are recommended. Most major cities have apps that allow you to plug in your start and end destinations to get the quickest or cheapest route.
STAY ON TRACK
If you're planning to drive, you can save quite a bit by using your smartphone instead of the rental GPS unit. Ever had a rental GPS unit switch languages mid-trip? We have, and it wasn't fun having to pull over to figure out how to switch it back. You're going to want to have data during your trip to share your selfies anyway, so use a mapping app like Google Maps instead. Car rental agencies will persuade and try to up-sell you on a GPS rental, but that's dollars that you can save to spend elsewhere.
USE YOUR MEMBER BENEFITS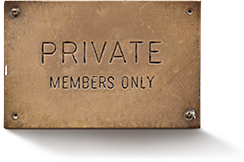 Memberships can be worthwhile if you use them. Before booking a flight, hotel or car, check through your list of membership cards to look for perks or discounts. Some of these offer rebates or discounts, and you could save a bundle with them.
TAKE ADVANTAGE OF DAILY DEALS
Start monitoring daily deals on local sites in the city that you're set to travel in. Firstly, it opens up your options on things you can do in that city. Secondly, and most importantly, it saves you far more than you would if you had taken up a less than satisfactory tour deal.
MAKE YOUR OWN MEALS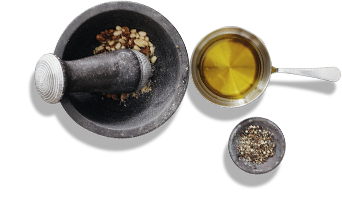 The best way to experience a country is through your tummy. While we agree, eating out every meal will slim your wallet down considerably. With the popularity of home renting services like Airbnb, preparing easy meals while on holiday has become much easier. A trip to the supermarket to pick up ingredients for snacks or sandwiches is the way to keep both your tummy and your wallet satisfied.
GIVE THE VOUVENIRS A MISS
A plastic Eiffel Tower with blinking blue LED lights may not be a great memento of your trip. Instead of tacky, overpriced souvenirs, why not bring back something authentic? If you're a foodie, a visit to the supermarket gives you the chance to pick local fare while night markets let you pick up inexpensive local goods. Alternatively, go natural and collect samples of rocks or soil packed into small vials, or flowers pressed in a book whilst on the road. For free! Be sure to check local laws first though.
So there you have it. 9 tips to give you more bang for your buck on your next vacation.
Ready to start?
Speak to the NAV crew today for a free financial health check and how you can better plan your finances.