Getting married? Besides true love, budgeting helps too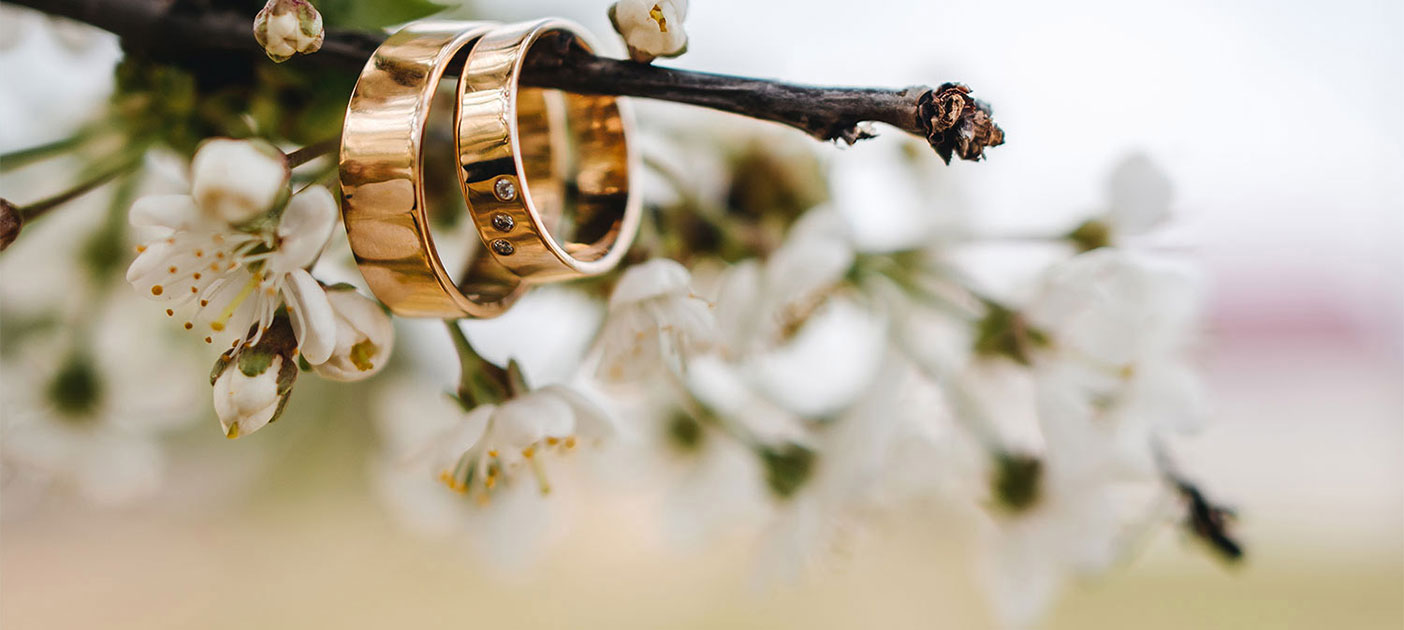 Getting married can be sweet and blissful. The journey towards your dream wedding not only takes deep emotional commitment, it also requires you to budget in advance so that you can meet the financial demands.
Five big ticket items
1. Wedding ring
The wedding ring symbolises your marital vows, and you may want it to be designed elegantly. A wedding ring can cost between SGD 1,000 and SGD 6,000, depending on the material, designer and brand.
2. Bridal package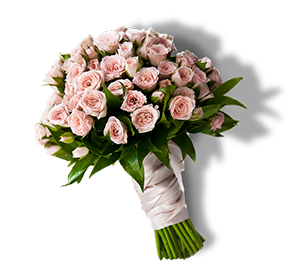 A bride naturally wishes to look her best when she marries her prince charming. A beautiful wedding gown, accompanying wedding dresses and the right makeup artist are deemed by many couples as essential. Some also desire to mark the occasion with a bridal shoot. A bridal package can include wedding gowns, makeup artist, an indoor studio shoot and outdoor photoshoot. The current market rate for a bridal package starts from SGD 3,000 and can go up to SGD 6,000.
3. Wedding photography and videography
It has become a common practice for couples to hire professional wedding photographer or/and videographer on the wedding day to capture the precious memories. It costs at least SGD 2,000 for a photography and videography package.
4. Wedding banquet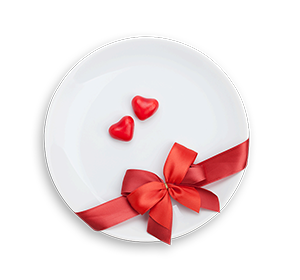 Wedding banquet forms the bulk of most couples' wedding expenses. Over the years, the prices of wedding banquet have been inflating. If you are looking for a fantasy-themed wedding, the cost of a wedding banquet will come at a premium. Many hotels require you to order a minimum of 20 tables. This will translate to an average cost of $30,000.
5. Honeymoon
Once the banquet is over, it is finally time for you and your other half to enjoy some private time on your honeymoon. A 7-day honeymoon in Asia will cost between SGD 1,000 and SGD 3,000 while a honeymoon in a further location like Europe can easily cost between SGD 4,000 and SGD 7,000.
Money tips to help you achieve your dream wedding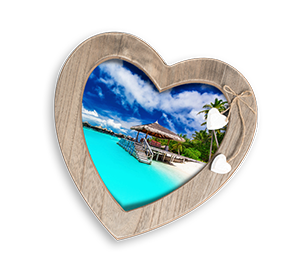 As a rough estimate, a dream wedding may cost S$ 50,000. It is ideal to start saving early.
A useful tip is to break down your savings goal. If you turn your savings goal into monthly savings target, it becomes more achievable. To save S$ 50,000 in 5 years, you and your fiancé only need to save $417 (each) monthly.
Another tip is to let your savings multiply in either a high interest savings account or a regular savings plan. This type of savings accounts typically offers better interest rates to allow your savings to grow when you fulfill certain conditions. This will reduce your monthly contribution. The reduction in monthly contribution will be even higher if you can earn a higher return on your savings.
One other way is to invest while you save through a Regular Savings Plan. Such plans can help you build your financial discipline to commit a sum of your monthly salary into your savings. Your monthly contribution will be invested in an exchange traded fund (ETF) to grow your savings.

Hello, we're NAV.
Inspired by the word "navigate", NAV is an initiative by DBS & POSB created to help you navigate your finances, your way. Whatever your financial goals are in life, no matter what situation you are in, we're here to help you on your financial journey.


Ready to start?
Speak to the Wealth Planning Manager today for a financial health check and how you can better plan your finances.
Alternatively, check out NAV Planner to analyse your real-time financial health. The best part is, it's fuss-free – we automatically work out your money flows and provide money tips.