How to score your first Investment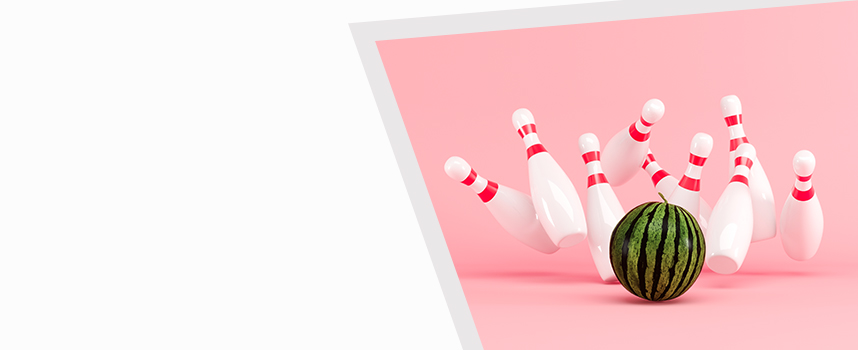 NAV TL;DR

If you don't have time to read through the whole article, you can check out our short version below.

Decide your preferred type of investment: Equities, Unit Trusts, Bonds

You can also venture into the stock market with the Young Investors Programme.

You can make a one-time Lump Sum contribution with ad-hoc funds or monthly contributions through a Regular Savings Plan (RSP).


After you have determined your financial situation, goals and risk appetite, the next step is getting started. Here are some ideas on ways to invest.
1. Lump Sum
One-time contribution with ad-hoc funds (e.g. a bonus or gift). Additional investments, as and when funds are available.
Types of investments:

Equities & ETFs: No minimum amount. Depends on the price of the stock or the price of the units in the ETF you have chosen to invest in.

Bonds: From S$500 for Singapore Savings Bond.

Unit Trusts: From S$1,000 for Singapore dollar denominated funds.
Tip! Look out for minimum sales charge to make your lump sum contribution worthwhile.
2. Regular Savings Plan (RSP)
Fuss-free monthly contributions from your savings or current account, as little as S$100/month.
3. Lump Sum + RSP
One-time contribution (e.g. with your bonus) followed by regular monthly contributions.
Types of investments:


The information above is intended as general circulation only and does not take into account the specific investment objectives, financial situation and particular needs of any particular person.

We have many resources and feature-rich, easy-to-navigate platforms that will support you in your investing journey. Take a step towards your next trade now.

Hello, we're NAV.
Inspired by the word "navigate", NAV is an initiative by DBS & POSB created to help you navigate your finances, your way. Whatever your financial goals are in life, no matter what situation you are in, we're here to help you on your financial journey.


Ready to start?
Speak to the Wealth Planning Manager today for a financial health check and how you can better plan your finances.
Alternatively, check out NAV Planner to analyse your real-time financial health. The best part is, it's fuss-free – we automatically work out your money flows and provide money tips.