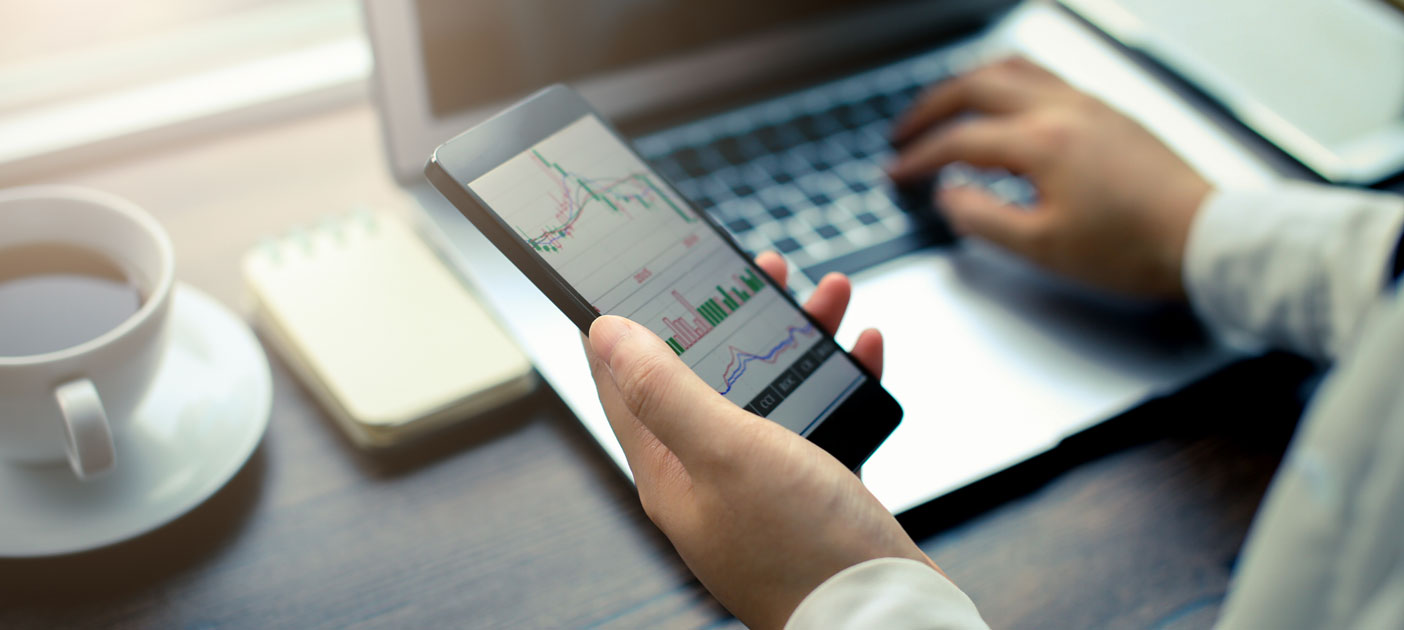 New year, new luck! Let the Year of the Dog usher in prosperity for you with DBS Share Financing account.
Enjoy all these benefits when you sign up for DBS Share Financing account online before 28 February 2018:
30-day free interest rate (for loans up to $100,000)
Special interest rate of 2.88% p.a
$50 shopping voucher (for minimum of $35,000 collateral pledged and/or $10,000 loan withdrawn)*
You are only 3 easy steps away from enjoying our CNY Special Promotion

Step 1: Click on the Apply Now button

Step 2: Fill in all the required information

Step 3: Submit your application and allow 3-5 working days for application processing
Click here for the full Terms & Conditions of the Promotion.
Here's an illustration of the promotion scheme.
Total Loan
Interest Rate for Day 1 - Day 30
Interest Rate for Day 31 Onward
$85,000
0% levied for $85,000
2.88% levied for $85,000
$100,000
0% levied for $100,000
2.88% levied for $100,000
$150,000
0% levied for $100,000
2.88% levied for $150,000
2.88% levied for $50,000
*Shopping voucher will be given to the first 88 new customers who perform the transaction before 9 March 2018
Find out more about DBS Share Financing.
Explore more