Check PayNow Profile
Check your PayNow Profile instantly via DBS digibank.
Part of: Guides > Your Guide to digibank, Your Guide to PayNow
Important information
If your PayNow profile is with DBS/POSB, you will be able to view the linked account number, your Nickname and your proxy (CIN/Mobile Number).
Cost-of-Living (COL) Special Payment & Seniors' Bonus
Enjoy earlier crediting of your payout by 7 June 2023 when you sign up for PayNow-Nric before 23 May 2023. Eligible Singaporeans will receive up to S$400 for COL Special payment and up to S$300 for COL Seniors' Bonus. Refer to MOF Press Release for more information.
When will I receive the payment?
Via Paynow-NRIC by 07 Jun 2023
Via Bank Account by 15 Jun 2023
Via GovCash: from 20 Jun 2023
How to Check PayNow Profile
There are various channels which you may Check PayNow Profile with us. The most convenient method would be via digibank Mobile.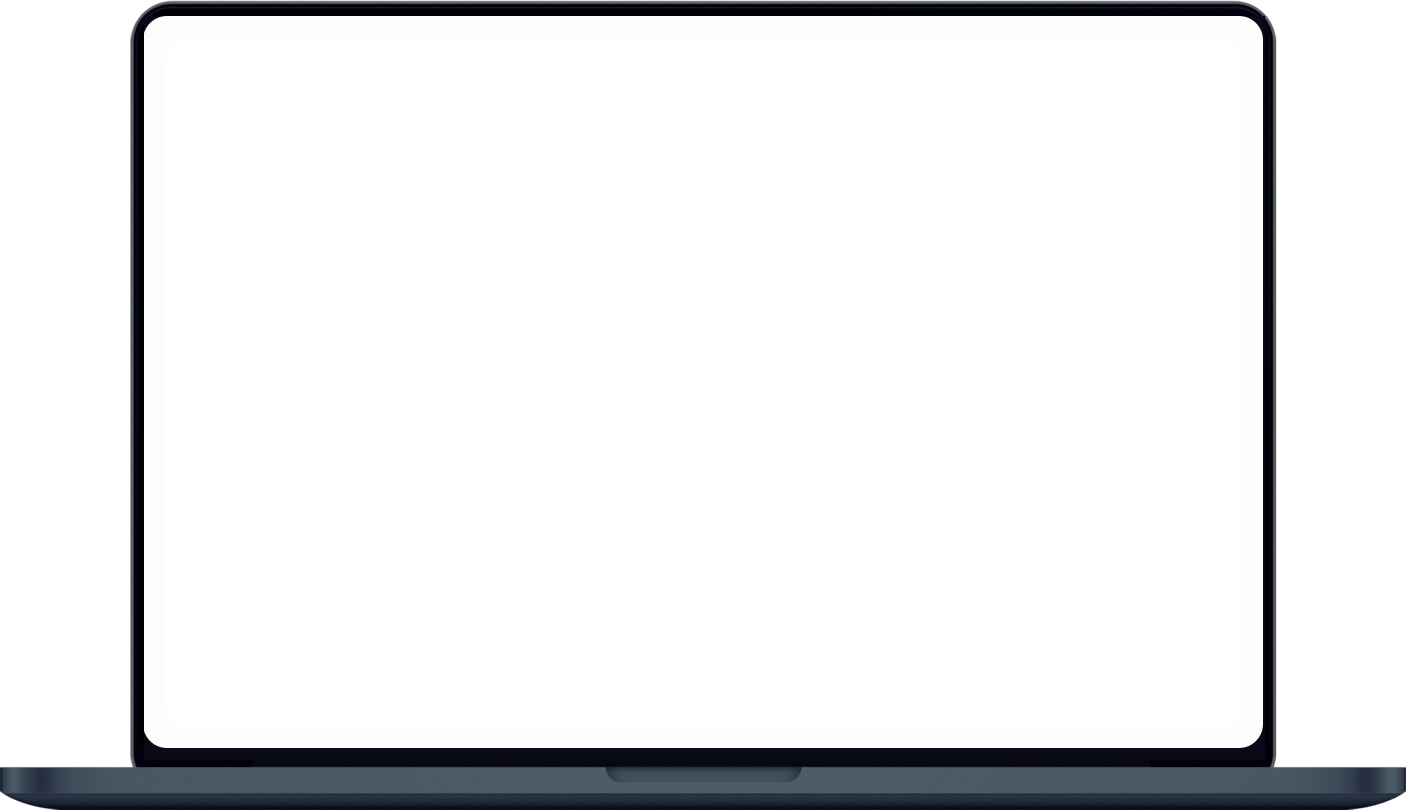 2
Step 2
Complete the
Authentication Process
.
3
Step 3
Under
Transfer
, select
To PayNow (Mobile Number, NRIC or UEN)
.
4
Step 4
Under
My Registrations
, you will be able to see the linked mobile number and/or NRIC/FIN number.
Was this information useful?
Thanks for your feedback!
We'll continue to work towards serving you better.