Retrieval of Printed Account Statements
You can request for a printed copy of your account statement via digibank. To access your statements anytime, anywhere, enrol for eStatements.
Part of: Guides > Your Guide to digibank
Important information
If you have already enrolled for eStatement, you can download your statements and print them immediately without any fees. Learn more.
To avoid incurring fees in the future, you can enrol for eStatement to view, download and print your statements at your convenience. Learn more.
Statement retrieval can take up to 5 working days.
There will be charges applicable for the retrieval of printed past documents/statements:

Within 1 year from today - S$20 per copy/month.
Between 1 to 3 years from today - S$30 per copy/month.
More than 3 years from today - S$50 per copy/month.

e.g. If you request for statements from January 2017 to December 2017, the total charges will be 12 months x $50 = $600.
How to request a printed copy of your account statement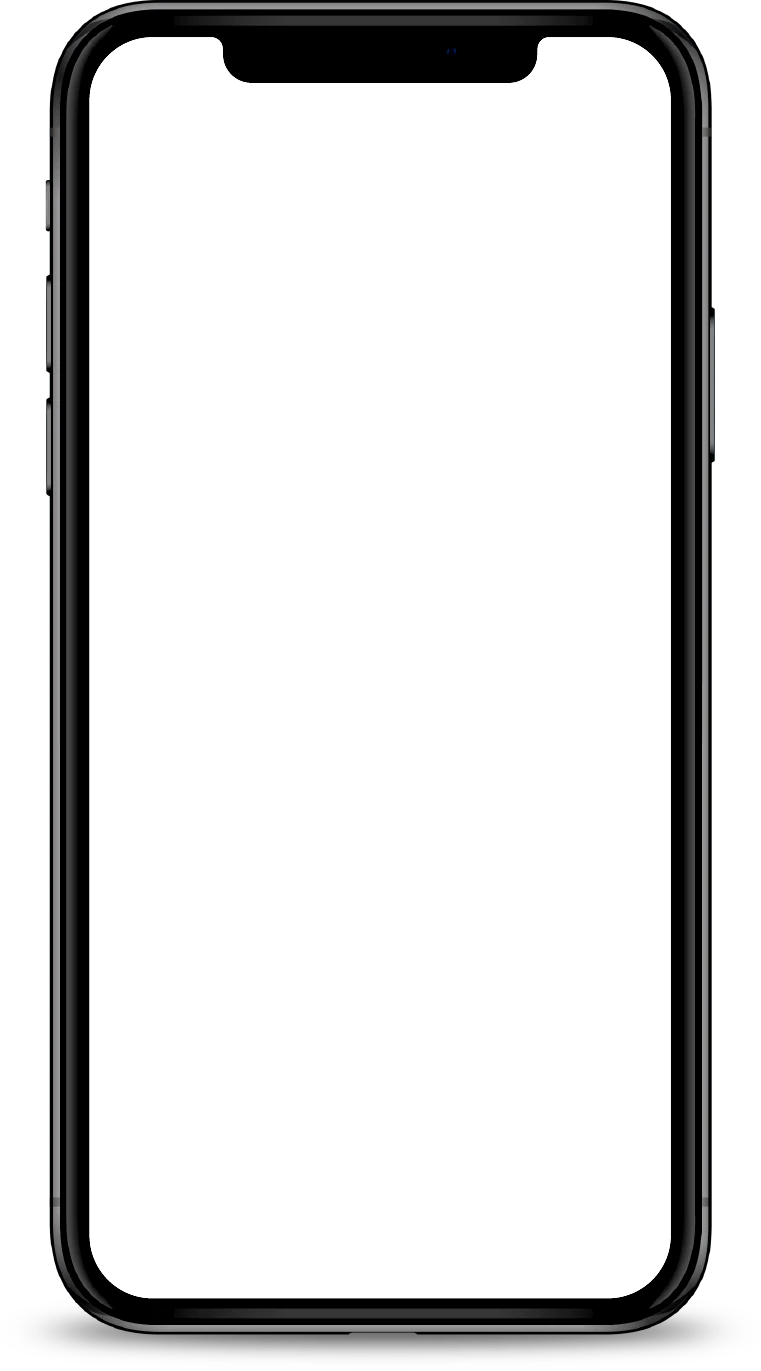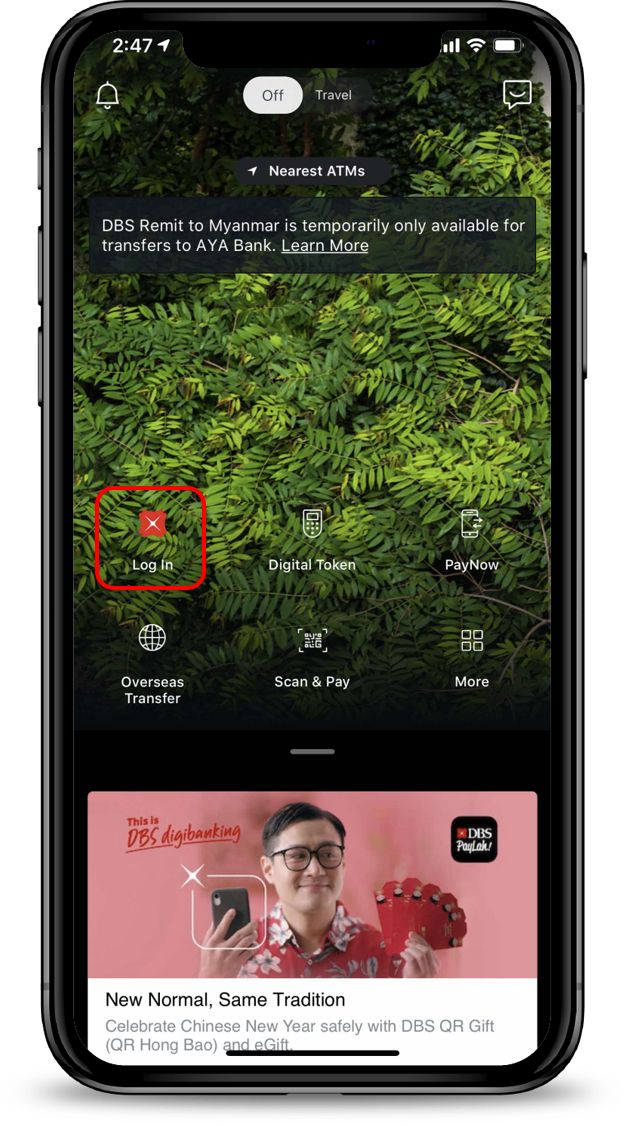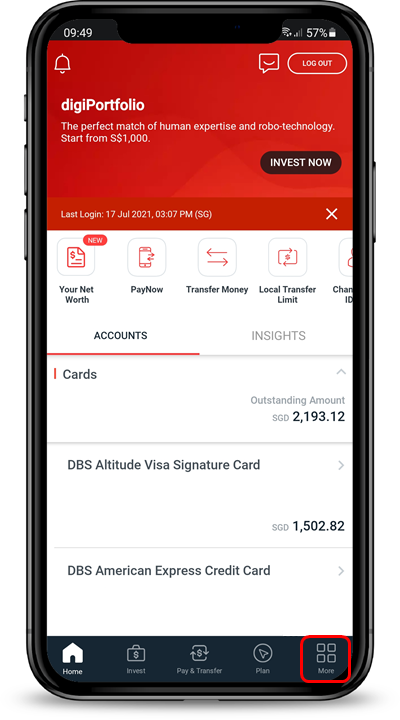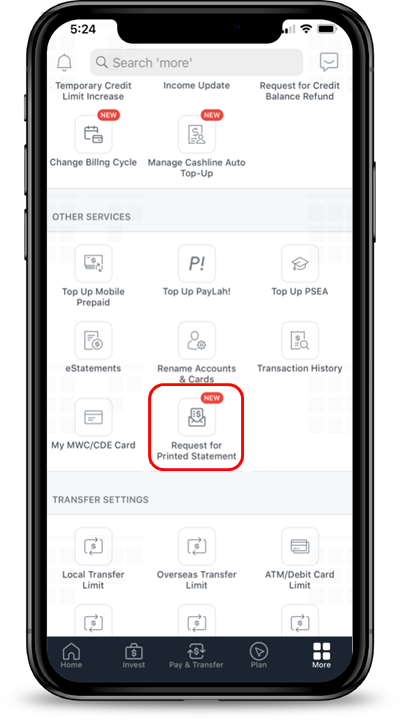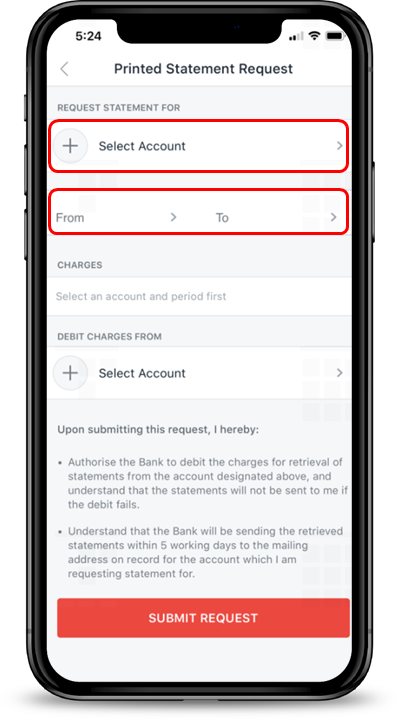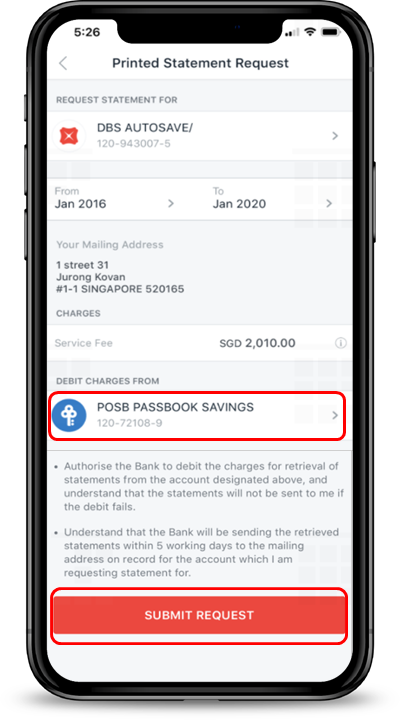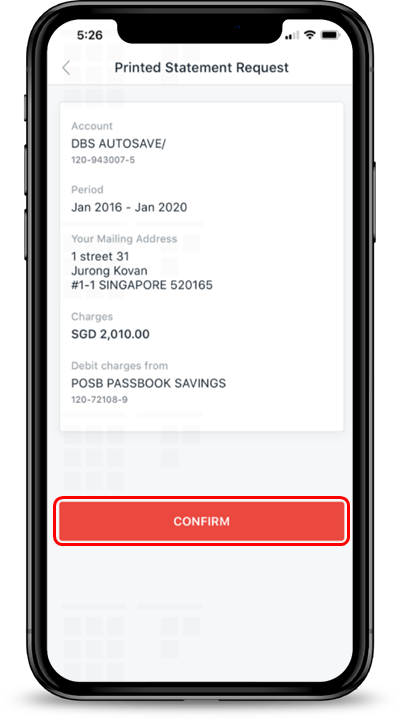 Click on the steps to view screens
1
Step 1
Log in to digibank Mobile with your

Touch / Face ID

or

digibank User ID & PIN

.
2
Step 2
Upon successful login, Tap

More

.
3
Step 3
Under

Other Services

, select

Request for Printed Statement

.
4
Step 4
Select the

Account

and

Period

you wish to request statement for.
5
Step 5
Your Mailing Address and Service Fee will be auto-populated. Select the

Account

to debit charges from and click

Submit Request

.
6
Step 6
Verify the details and tap

Confirm

to complete the statement request.
Log in to digibank Online with your User ID and PIN.
Complete the Authentication Process.
Select Request and click on Printed Past Account Statement.
Choose your Debiting Account.
Select the Account and Period you wish to request statement for.
Click Next followed by Submit to complete your request.
Was this information useful?
Thanks for your feedback!
We'll continue to work towards serving you better.