The Burrow:
An online community for financial literacy
 
Wanna get better at personal finance? Be part of a community that gets better at financial literacy together.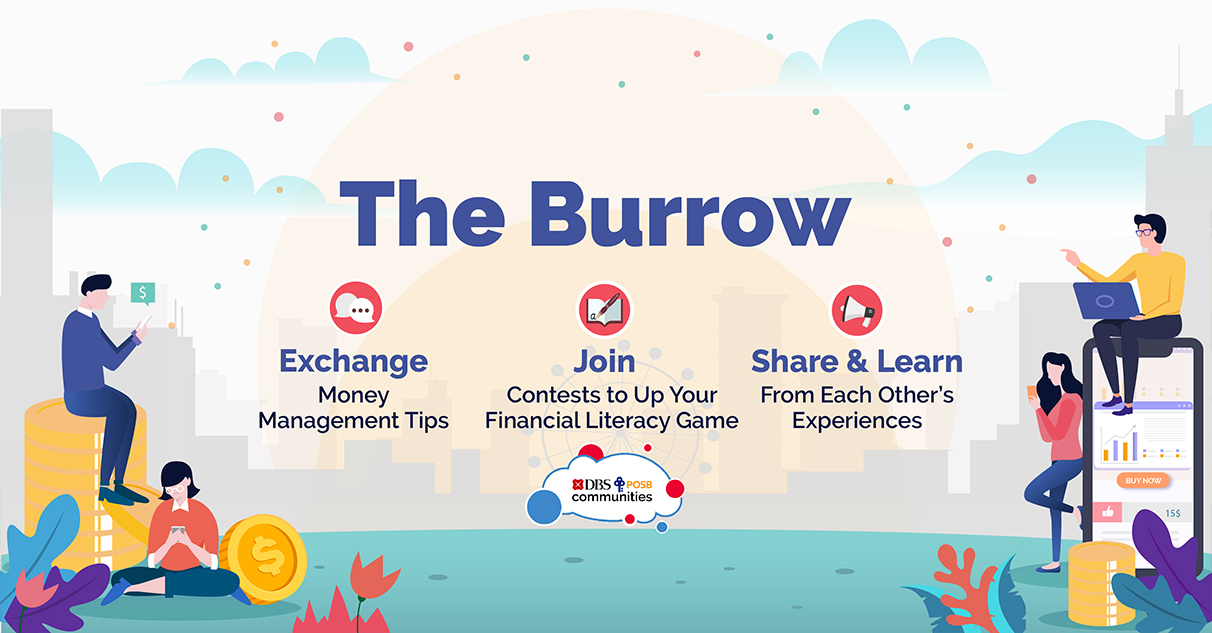 #Adulting is hard work. From personal budgeting to navigating the world of investments for beginners, there's a lot to cover when it comes to personal finance. Financial literacy may seem daunting, but we're here to help you every step of the way. Join The Burrow or search "The Burrow" on Facebook to join a safe and vibrant community of young adults like yourself - each one looking to pick up money saving tips and improve in personal finance.
What makes The Burrow different from other financial groups online?
Besides getting to partake in real-time conversations around personal finance for young millennials, you also learn financial literacy concepts aligned to the DBS educational framework. These are presented in a way that's easy to understand through simple infographics and questions that spark insightful discussions.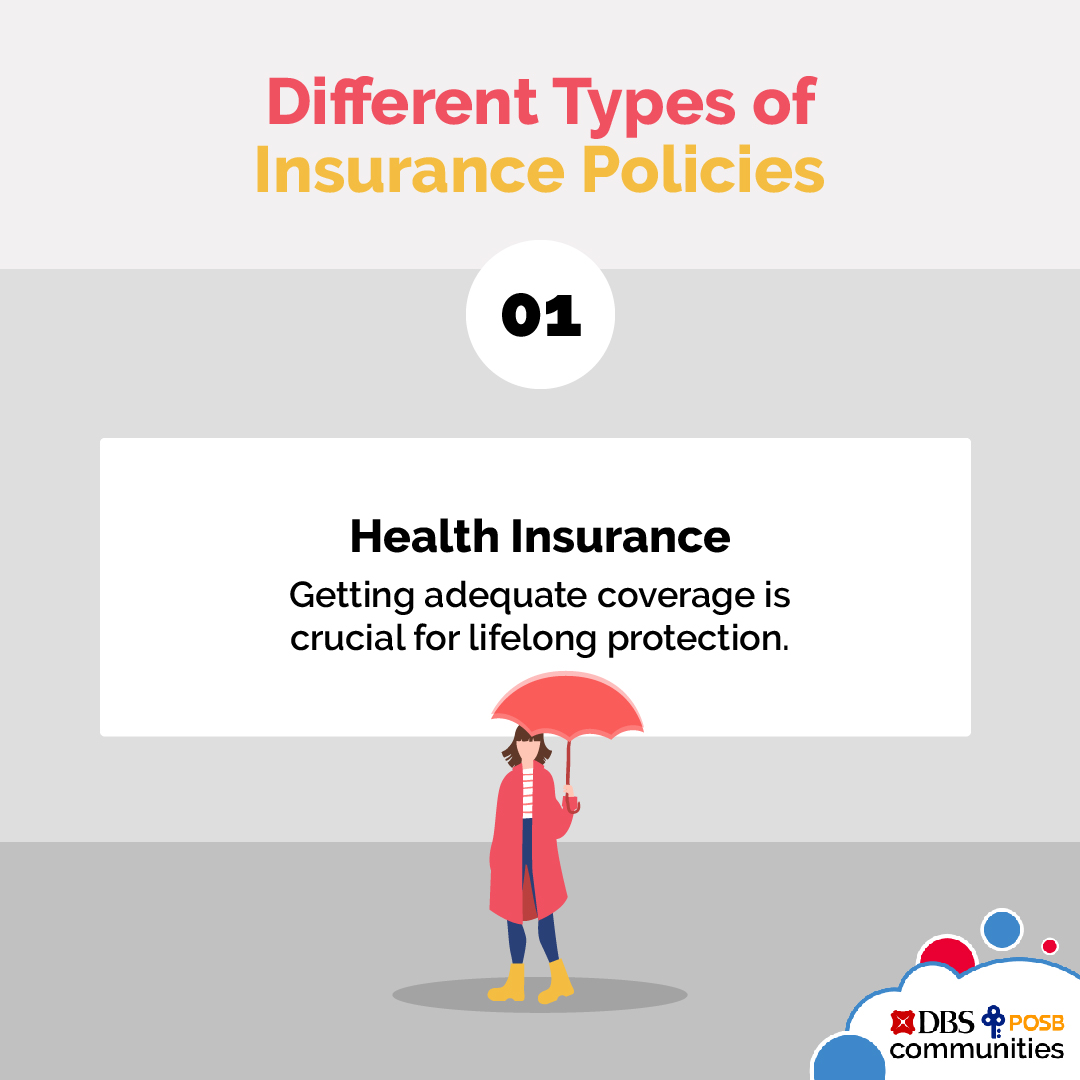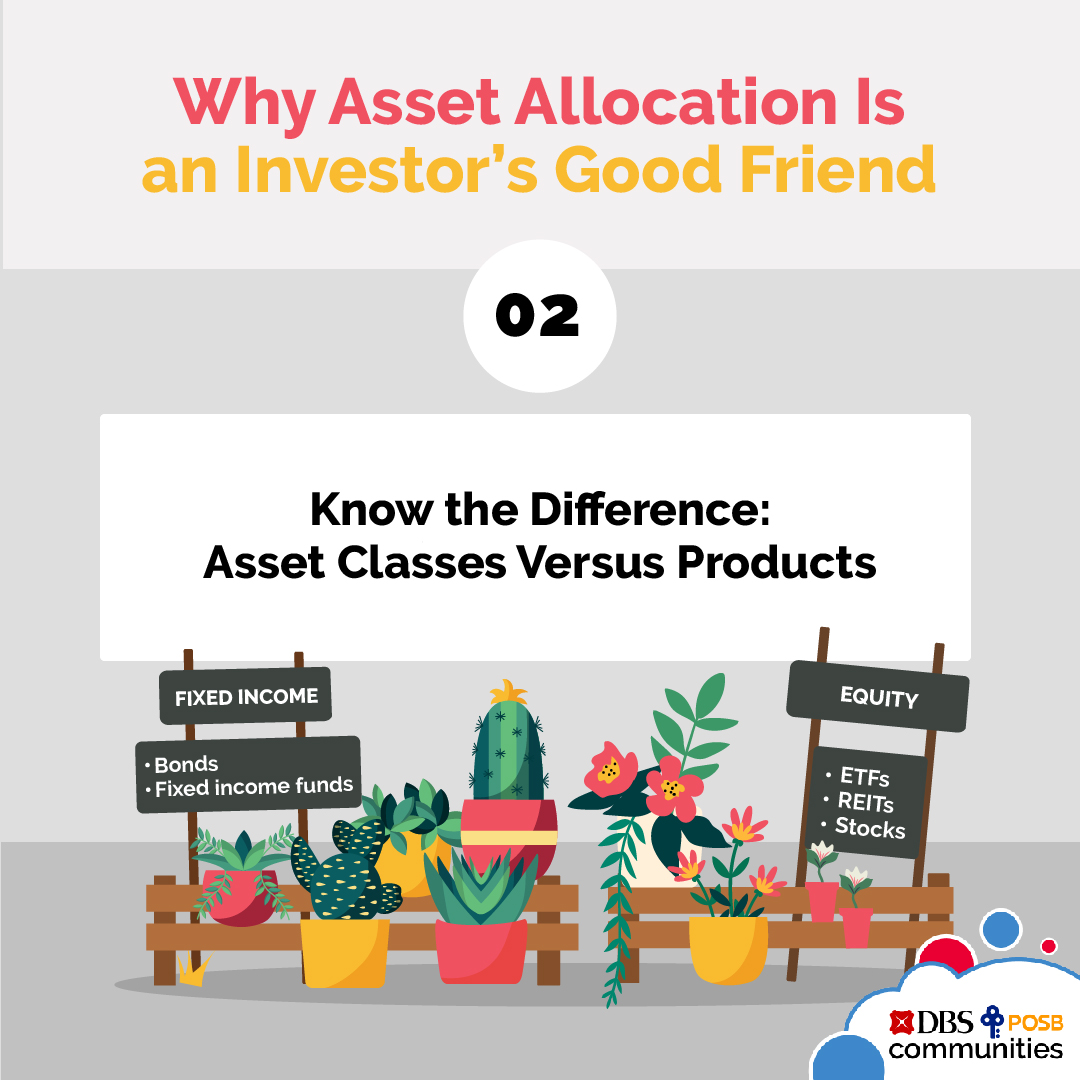 The Burrow is also a great platform for you to connect and have honest, two-way conversations with us, while scoring exclusive #hearitfirst news on products, campaigns and events. Another invaluable community trait? Our helpful members who are always ready to dish out financial advice and their own personal finance tips, like the best high interest savings account to have or investment tips for beginners!
TL;DR: Join The Burrow to gain instant access to a throve of personal finance hacks and financial advice such as:
Conversations and tips around personal finance management from your community managers and helpful members
Life hacks to unlock the full potential of your investments and savings so you can unlock the next stage of your financial planning journey
Events around personal finance in Singapore to connect with like-minded community members and grow in money management knowledge together
Contests and giveaways so you'll always be on top of your financial literacy game
Connect with fellow community members now and kick-start your journey to get better in the world of personal finance. It's time to make our money work harder for us! #growwiththeburrow
 
Check out our sister community, POSB Parents!
There are tons of parenting groups out there, but few focus on the importance of money management as a family in this digital age. Join POSB Parents or search "POSB Parents" on Facebook to pick up tips on financial literacy for kids and family financial planning in a tight-knit community. #walktheparentingtalk See you there!