Want to improve your personal finance? Be a part of a community that gets better at money together.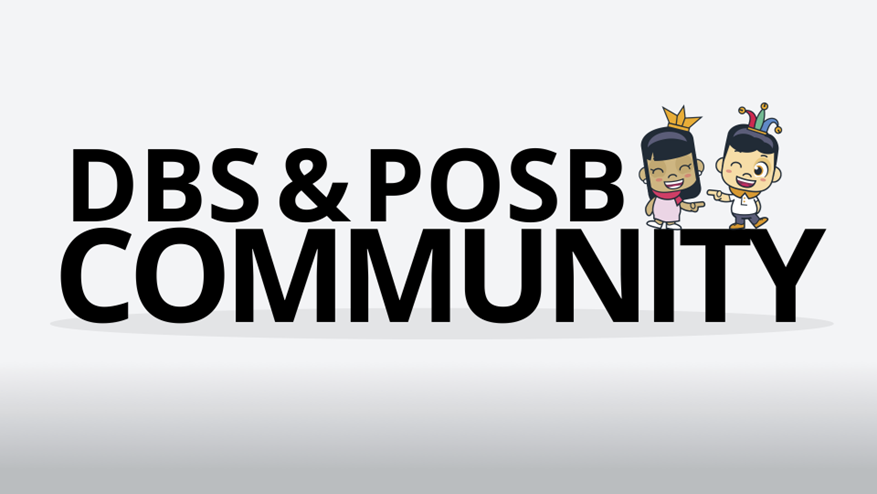 Being good with money is a journey. From managing your budgets and investments to planning for your kids and retirement, there's a lot to learn when it comes to personal finance. Start easy with DBS & POSB Community, a safe and lively community of members looking to level up their money game.

What makes DBS & POSB Community different? No registration required. Simply login securely with your digibank ID to take part in conversations around personal finance with other like-minded members and experts in the industry. On DBS & POSB Community, financial knowledge is made accessible and easy to understand through useful infographics, events hosted by industry experts, and insightful conversations within the community.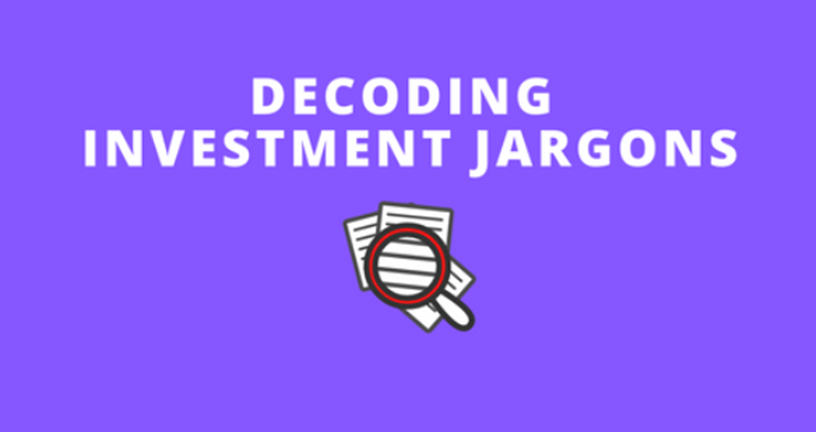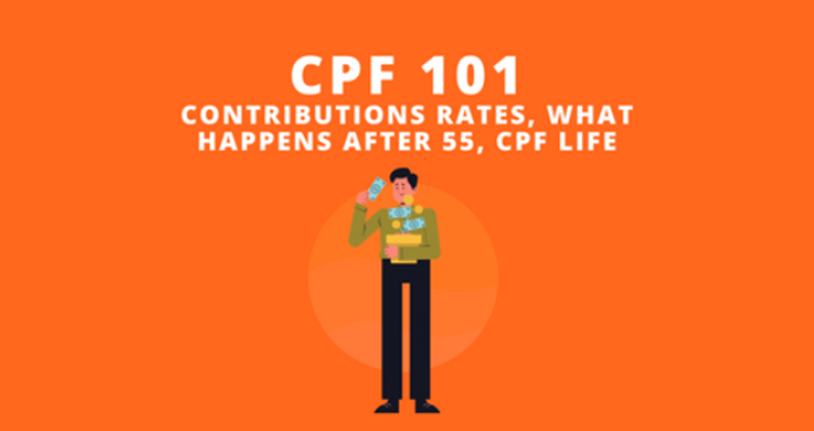 Join DBS & POSB Community and get access to:
Conversations and tips around personal finance management from your community managers, helpful members, as well as DBS experts
Events and webinars around personal finance to connect with like-minded community members and grow in money management knowledge together
Exclusive resources and educational materials to keep you up to date and well equipped to navigate your finances
Contests and other fun activities so you're always on top of your financial literacy game
It's time you #GrowWithTheCommunity.
On Telegram? Check out our DBS For Young Adults Channel!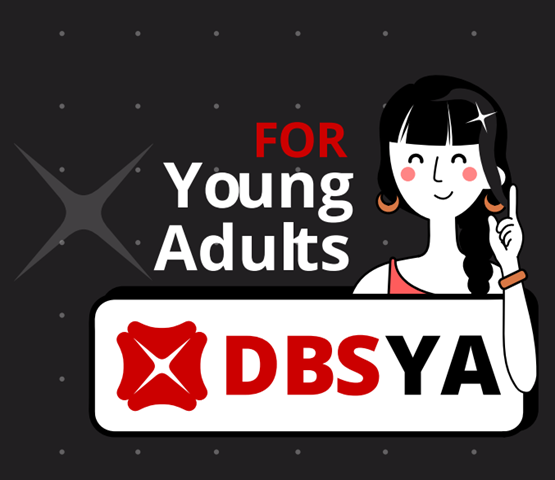 #Adulting can be tough. Navigating grown-up responsibilities like bills, taxes and protection may be overwhelming, but don't let that get you down. Take control of your finances like a pro with DBS for Young Adults on Telegram. It's your one-stop shop for bite-sized money advice on budgeting, investing, and everything in between, from financial experts.