The Burrow:
An online community for financial literacy
 
Want to improve your personal finance? Be part of a community that gets better at financial literacy together.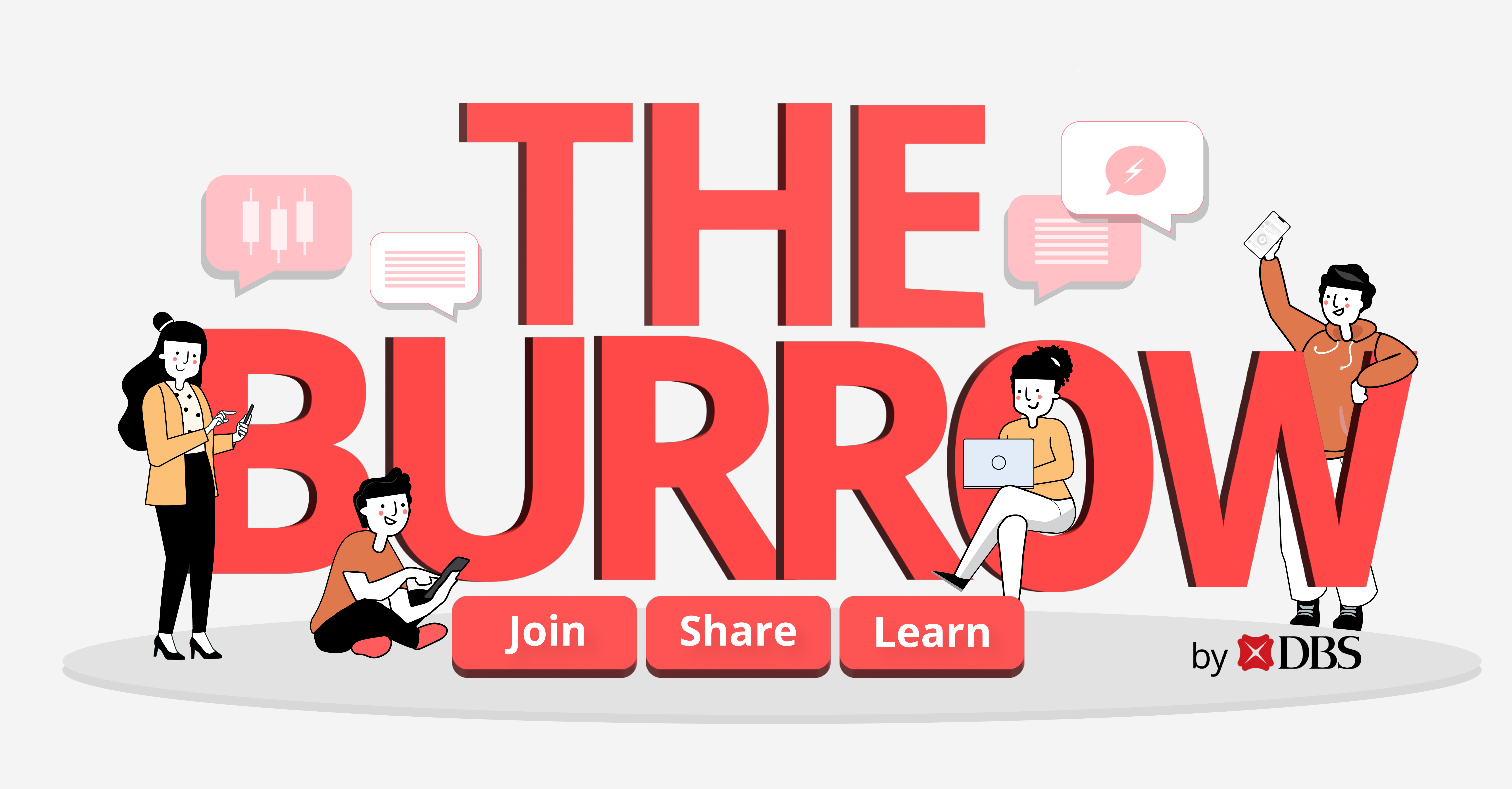 #Adulting can be tough. From managing budgets to learning how to invest, there's a lot to learn when it comes to personal finance. Start easy with The Burrow by DBS.
Search "The Burrow by DBS" on Facebook to join a safe and lively community of members looking to pick up money saving tips and improve in personal finance
What makes The Burrow different? You take part in conversations around personal finance with other members and experts in the industry. On The Burrow, financial knowledge is made accessible and easy to understand through useful infographics, events hosted by industry experts, and insightful conversations within the community.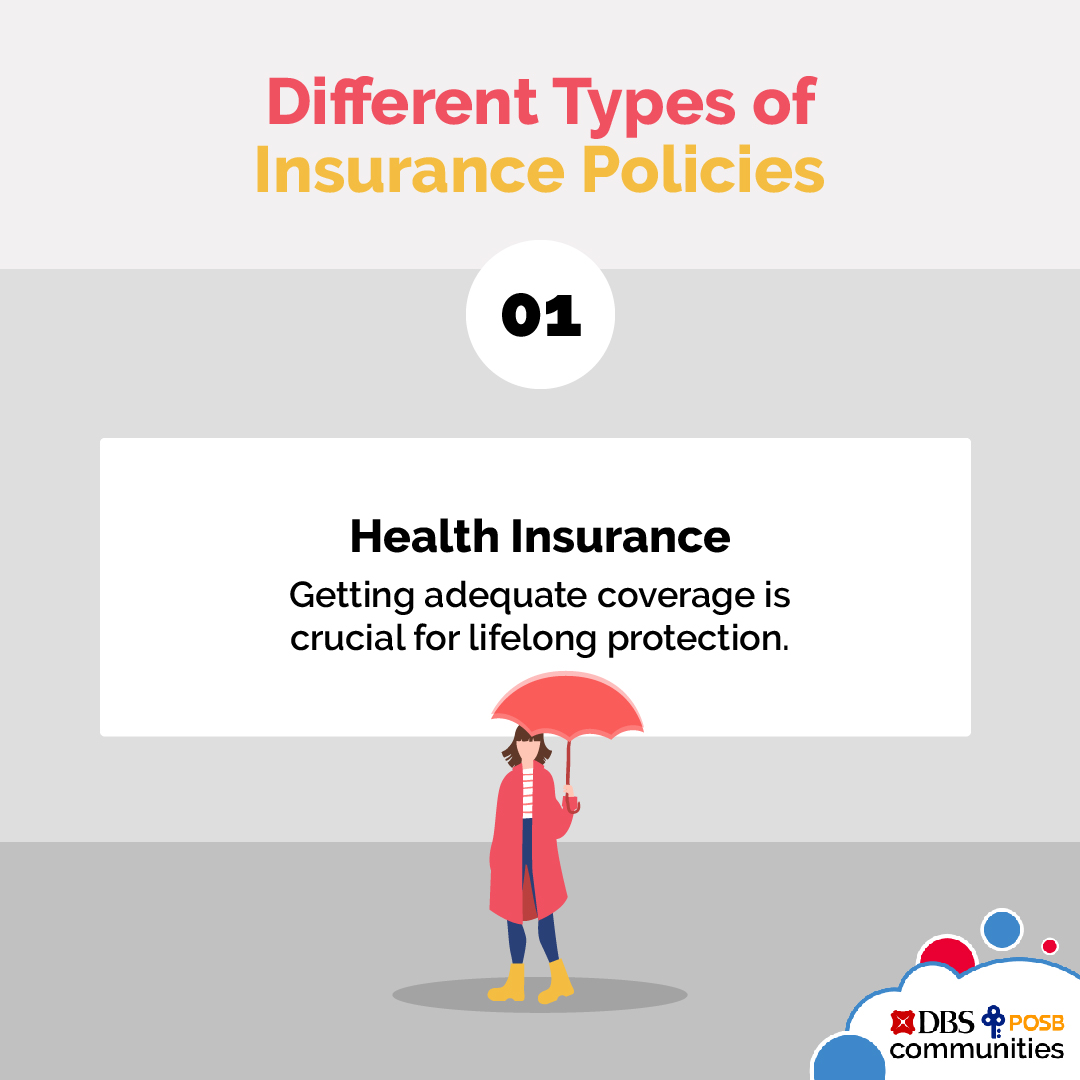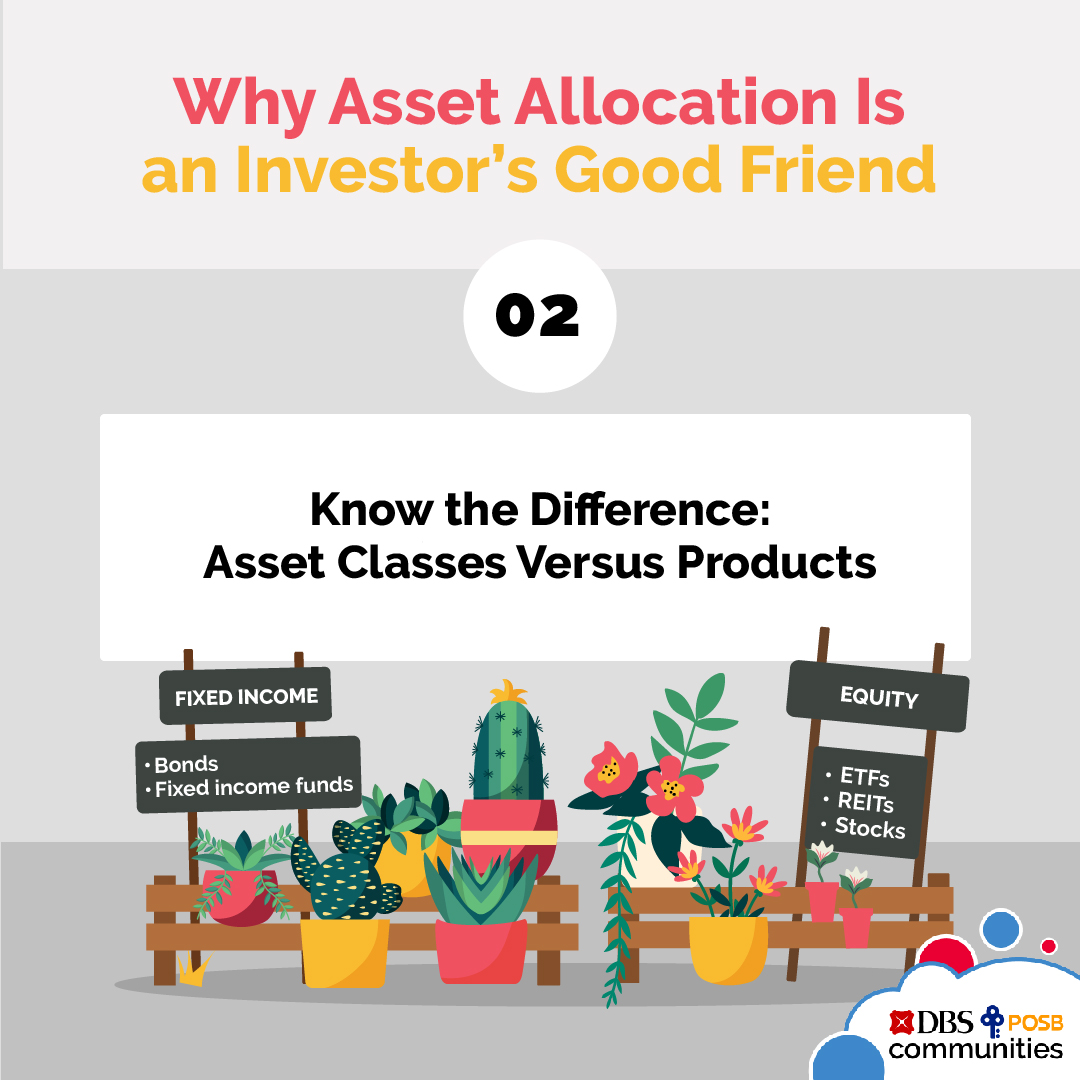 Join The Burrow by DBS today and get access to:
Conversations and tips around personal finance management from your community managers and helpful members
Life hacks to unlock the full potential of your investments and savings so you can unlock the next stage of your financial planning journey
Events around personal finance in Singapore to connect with like-minded community members and grow in money management knowledge together
Contests and giveaways so you'll always be on top of your financial literacy game
It's time you #GrowWithTheBurrow.
 
Check out our sister community, POSB Parents!
Because raising a family has its unique challenges, we created POSB Parents! Expect content on family money management in this digital age, teaching kids' good money habits and more.
Find us on Facebook when you search for "POSB Parents". You'll find tips on financial literacy for kids and family financial planning discussions amongst a tight-knit parenting community where we #WalkTheParentingTalk. Will we see you there? 😊