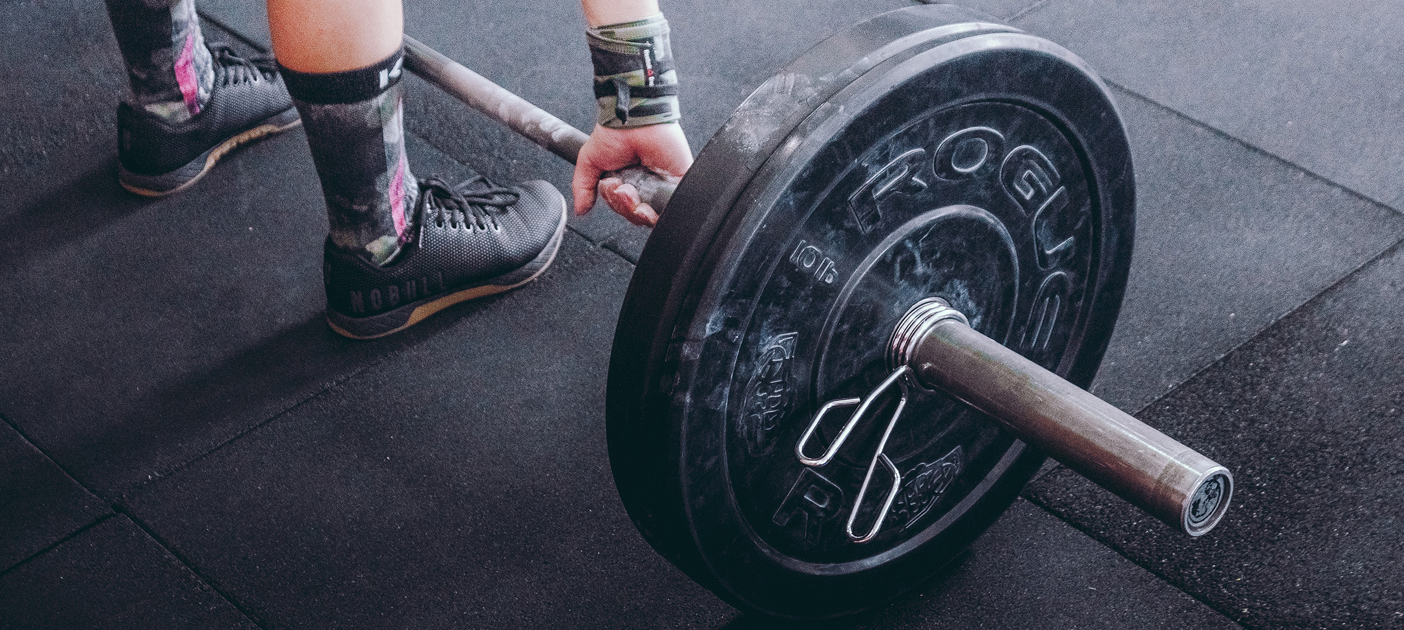 Photo credit: Unsplash
Message from our Chief Investment Officer
Thank you for joining us in this exciting Barbell Challenge.

It is my strong belief that investing is a marathon and not a sprint.
So one needs to adopt a long-term horizon in investing.

One should always invest from a portfolio basis and at DBS,
we believe the Barbell Strategy is the portfolio approach to adopt.

We hope the Barbell Challenge elevates your investment portfolio.
Without further ado, let the games begin.


Hou Wey Fook
DBS Chief Investment Officer
 
At a Glance

Objectives
Benchmarked against the DBS CIO portfolio, the objective is to achieve the best % return on Net Asset Value ("NAV") to be assessed at the end of a 12-month duration.

Prize
The Grand Prize is SGD 10,000 in cash to be given on behalf of the Grand Prize Winner to his/her choice of social enterprise ("SE") and/or charitable organizations approved and supported by DBS Foundation/ DBS Bank Ltd ("Grand Prize").

The top 10% who outperform the DBS CIO Barbell Portfolio will be awarded with 100,000 miles for every 1% of outperformance against the DBS CIO Barbell Portfolio (capped at a maximum of 1,000,000 miles per customer). For more details, please refer to the full Terms and Conditions.

The miles shall be credited within 3 months from the results announcement.

Guidelines and rules
Participants can choose to hold cash or any of the products offered by DBS and this will exclude portfolio leverage and/or lending and investing into asset class(es) with no daily and/or weekly pricing.

For full details of the challenge, please click here.
 
Join The Challenge
Complete this 1-minute form to register your interest or get more details from your Relationship Manager
 
Leaderboard

Leaderboard
Stay tuned for more details.