About DBS Treasury & Markets
At DBS Treasury & Markets, we understand that the journey to success is unique for every business. That's why we design services that are forward-looking and forward-planning. Underpinned by data and innovation, we leverage our global network and deep local insights to light the way ahead and guide your business towards achieving consistent performance in the long term. 
From hedging to funding solutions, be it for corporations, financial institutions, accredited investors, or individuals, our bespoke and forward-thinking services are here to fulfil your aspirations and needs. 
 
With you behind the wheel, our solutions at your disposal, and our advisors as your guide, your business is well-equipped to Think Forward. 
 
Design your future with DBS Treasury & Markets today! 

Our Solutions
Explore customisable products and services for investment, hedging, and financing opportunities that empower you to think forward.
Our Platforms
Discover best-in-class digital banking, trading, and execution solutions for a seamless and secure experience anytime, anywhere.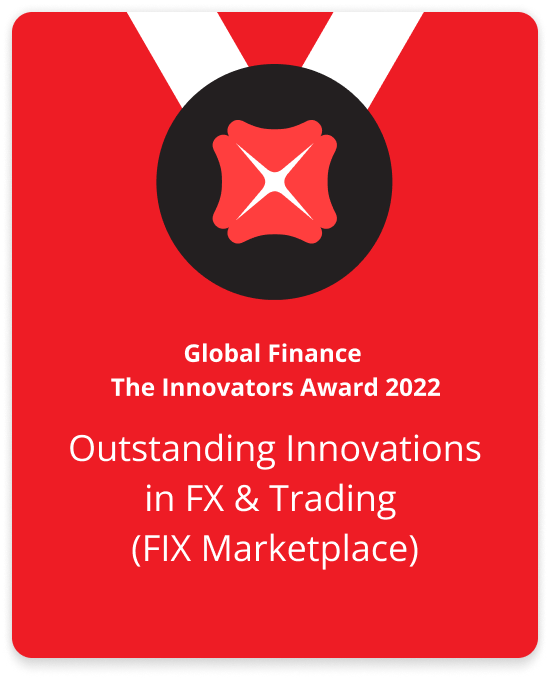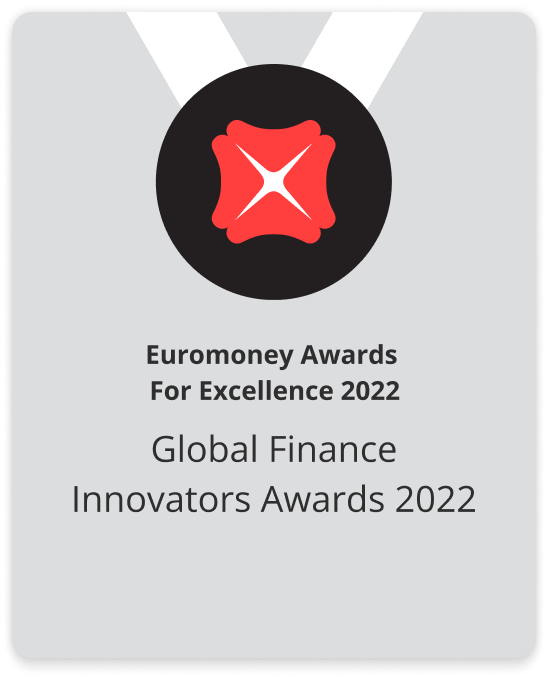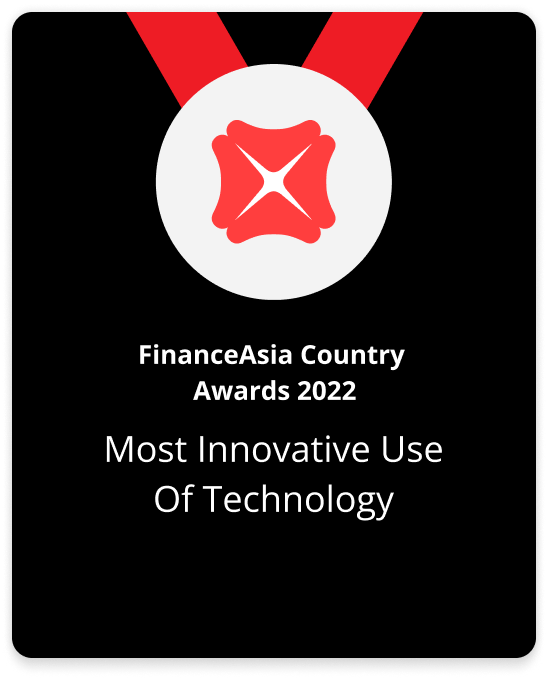 "Eliminating Inefficiencies with FIX Marketplace"
DBS is recognised for developing Asia's first fully digital and automated Fixed Income execution platform.
View Awards & Accolades >
"Identifying risks and predicting trends"
DBS is recognised for its success in helping SMEs navigate volatile market conditions with innovative digital capabilities.
View Awards & Accolades >
"Reshaping the banking industry"
DBS continues to lead with an innovative spirit in adapting emerging technology.
View Awards & Accolades >
Be ahead of the curve
Stay updated with our latest research, insights and releases
In the Singapore Budget 2022, the Minister for Finance announced that the GST rate will increase from 8% to 9% with effect from 1 January 2024. Learn more here.