Healthcare & Pharmaceuticals
Healthcare & Pharmaceuticals
Supporting enterprises across Asia's healthcare ecosystem
Healthcare & Pharmaceuticals
Healthcare & Pharmaceuticals
Supporting enterprises across Asia's healthcare ecosystem
Our solutions
Financing

Offering a range of solutions to support your loan syndication and working capital needs

Advisory

Leverage our expertise in strategic advisory, deal making, project finance and acquisition financing

Treasury

Access innovative hedging solutions to mitigate foreign exchange and interest rate risks

Transaction Services

Cash management, trade finance, supply chain finance and custody services all in one place

Capital Markets

Offering global debt and equity financing through our full-service solutions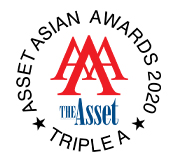 The Asset
Treasury, Trade, SSC & Risk Management Awards
Best Payments and Collections Solution for Mount Alvernia Hospital, 2020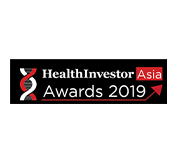 HealthInvestor Asia Awards
Corporate Finance Team of the Year, 2019 
Grand Prix, Deal Team of the Year, 2019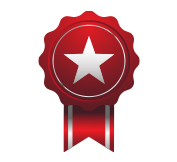 HealthInvestor Asia Awards
Finance House of the Year, 2018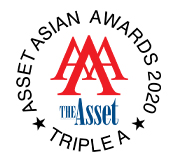 The Asset
Treasury, Trade, SSC & Risk Management Awards
Best Payments and Collections Solution for Mount Alvernia Hospital, 2020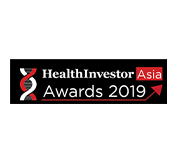 HealthInvestor Asia Awards
Corporate Finance Team of the Year, 2019 
Grand Prix, Deal Team of the Year, 2019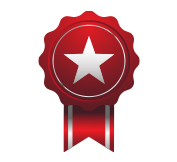 HealthInvestor Asia Awards
Finance House of the Year, 2018 
Client stories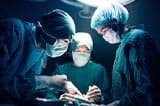 Automating the reconciliation process
The ENCORE solution has helped the hospital reduce time spent on checking the claims status for every submission.
Research & insights
Healthcare & Pharmaceuticals Industry Perspectives

Supporting enterprises across Asia's healthcare ecosystem.

Watch now

Key takeaways for the Indian pharma sector

The need to realign strategy, drug pipelines and market segments to stay competitive.

Read more

Shifts in Indonesian consumer behaviour

A survey we conducted showed the pandemic has profoundly changed consumer behaviour in Indonesia.

Read more

Impact of COVID-19 on Indonesian consumers

Survey shows change in consumer behaviour is accelerating since the onset of COVID-19 pandemic.

Read more

COVID-19 changing healthcare's trajectory

The pandemic is changing the future of healthcare as witnessed by the sudden rise of telemedicine.

Read more
View all research & insights
For institutional investors
If you would like to access our research reports, please reach out to Mark Kong or Michael Pan from the Equity Research team.
Our industry expert

Dr Eugene Hong is currently Executive Director of Institutional Banking Group, heading the global healthcare sector within DBS Bank.
He has more than 20 years of experience that spans across the healthcare value chain in senior leadership positions at corporations such as Parkway, GE Healthcare, Novartis and National Australia Bank. His current role at DBS involves developing integrated financial services solutions for the healthcare industry, including the milestone capital market activities in the SGX and IDX. He is also leading a sustainable healthcare ecosystem drive especially with regards to healthcare payments. His current portfolio of clients includes major healthcare players within Asia as well as western multi-national corporates.
He graduated from Monash University in Master Health Service Management & MBBS Medicine and has also obtained a Master of Science, Global Finance from New York University.