How Insurers are Using API to Delight Customers
Using its suite of API solutions, DBS developed a first-in-market solution for Etiqa. Here is how this new fully online DDA service drastically improved clients' satisfaction.
In a recent report, Deloitte noted that "the arrival of more nimble competitors…is increasing the pressure on incumbent insurers, whilst moves towards service-driven business models may prove challenging for traditional firms."
Etiqa is a leading online insurer which has built a strong competitive advantage through its innovative digital insurance products. However, when its clients applied for insurance it was taking up to two weeks to set up a Direct Debit Authorisation (DDA) through a complex and time-consuming process.
The insurer's tech-savvy clients expect a simple and straightforward online buying experience and were frustrated by the DDA application process. Needing to address this problem, Etiqa asked us to help build an automated DDA application.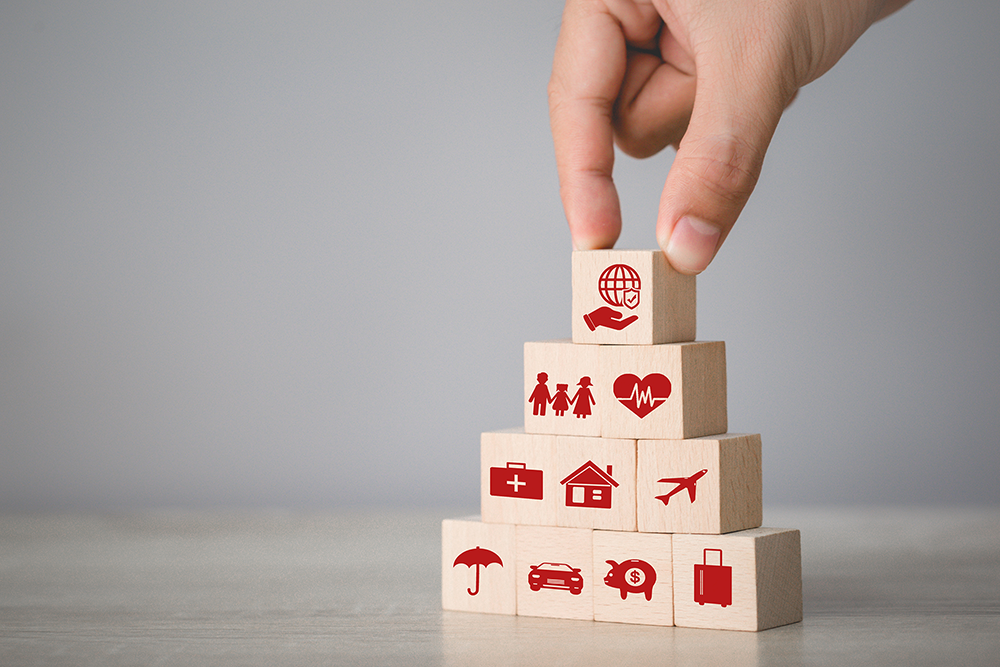 We developed a first-in-market solution – a fully online DDA service for Etiqa, using DBS RAPID (Real-time APIs with DBS), our suite of banking API solutions.
Now DDA requests are confirmed immediately for Etiqa's customers. Paperwork is eliminated and the policy can start immediately.
As a result of the changes we made, Etiqa has hugely improved its clients1 satisfaction and secured a strong competitive advantage. It is now in the process of rolling out the DDA solution for all of its long-tenor savings and insurance products.
Global insurer Chubb also wanted to address a known pain point. Clients were experiencing long delays in receiving payment after making a successful claim on their policies.
The main issue was the use of cheques to settle claims. Successful claimants would have to wait for the cheque to arrive - which could take up to a week – and then physically pay it into a bank and wait again for the cheque to be cleared. Occasionally cheques would be lost or damaged and the process would have to be re-started.
The insurance company approached us to help address the costs, risks and client frustrations of using cheques to settle claims.
We used DBS RAPID to develop an automated payments service, fully integrated with Chubb's claims processes. Now, a claimant's account is credited in seconds once a claim has been approved. As with Etiqa, Chubb is surpassing client expectations whilst at the same time removing the cost and risks of manually processing payments from its business.
Both Etiqa and Chubb have transformed the way their clients think about the insurance business, raising their levels of satisfaction and protecting their franchises in the face of growing competition.
Many businesses are partnering with us to integrate our banking services into their own operations and create advantages for themselves and their clients. To date, we have more than 200 organisations who benefit from the largest banking API library in the world.
1https://www2.deloitte.com/content/dam/Deloitte/uk/Documents/financial-services/deloitte-uk-insurance-trends-2019.pdf