Protection 101: a quick breakdown of insurance
You know you ought to get insurance coverage, but there are just so many different plans covering a variety of needs. What are they, what do they mean, and when should you buy them? Read this guide to figure out the different protection plans on the market.
WHEN YOU LAND YOUR FIRST JOB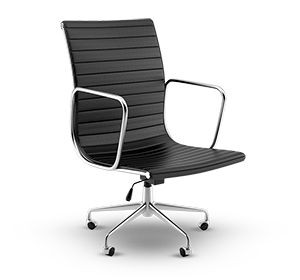 Congratulations on your budding career! As you celebrate every promotion and bonus, don't forget to consider insurance that can cover you for medical expenses and personal accidents.
They typically cover your hospital and surgical expenses. Some even give you cash for the days when you're hospitalised. When buying these plans, consider if:
You'd want treatment at a restructured or private hospital; and
What type of ward would you want to stay in
You may have insurance coverage from your company but those policies may not cover you when you change jobs or when you retire.
It is a good practice to buy insurance when you are young as premiums may increase with age. Insurers also tend to exclude covering pre-existing health conditions. It is therefore important to establish your fundamental coverage for the long term while you are still young and healthy. To bump up the coverage you already have, consider getting a term life insurance that provides critical illness coverage. Treatment for such illnesses can put a dent in your pocket and, sometimes, work and income may be affected. This typically pays a lump sum upon diagnosis of a critical illness, or after undergoing a surgery covered by the policy. Critical illness plans usually cover most major illnesses and types of surgery including but not limited to:
Major cancers
Heart attacks
Coronary artery bypass surgery
Stroke
Kidney failure
WHEN YOU GET A HOME
You meet your life partner and buy a home. It is all you've ever wanted, decked out in industrial or Scandinavian fittings. This home is bought with a loan. What if one of you falls ill and mortgage repayment becomes impossible? Consider getting mortgage protection so your home loan will still be paid off even if the breadwinner gets diagnosed with a terminal disease or dies so your loved ones will not lose their home. Property protection also insures your home against disasters such as fires and explosions, vandalism and impact damage by vehicles or aircrafts.
WHEN YOU HAVE DEPENDENTS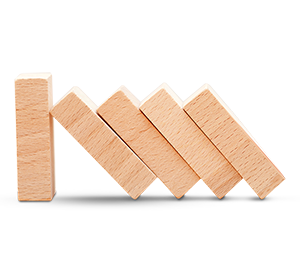 There are people who depend on you. At this point, your income isn't just meant for savings and leisure – there are people whom you love and who rely on you for all their needs. Your term or whole life insurance should also include total and permanent disability coverage. This gives a pay-out in the event of total and permanent disability.
AS YOU GET OLDER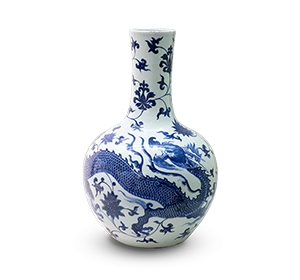 In old age, will you need care? Does receiving care mean living in a nursing home or employing a live-in caregiver? The government has an insurance scheme called ElderShield with monthly cash pay-outs for those diagnosed with severe disabilities. "Severe disability" refers to the inability to perform at least three out of the six Activities of Daily Living. These include washing, dressing, feeding, toileting, moving around, or transferring from bed to chair or wheelchair. Singapore Citizens and Permanent Residents with Medisave accounts are automatically enrolled in ElderShield at the age of 40.
You should consider a Medisave-approved ElderShield supplement that covers this need by paying additional monthly pay-out that goes towards supporting long-term nursing treatment. MyCare also provides more flexibility in choosing your benefit pay-out duration.
Ready to kickstart your financial planning?
To plan your insurance needs, speak to our NAV Crew.
Know what you may need?
Get a more in-depth understanding on the areas of coverage you are thinking of. Speak to our Wealth Planning Managers to understand how you can complement your existing financial plans.