How to protect yourself from getting scammed
From grocery shopping to building a home office, many have gone online to fulfil their everyday needs since the start of the "circuit breaker". We're also spending more time online catching up with family and loved ones.
Besides the much-talked about COVID-19 which has dominated our news feeds and conversations, therein lies another danger - scams. While we may be familiar with email scams involving Nigerian princes wanting to share their windfalls, online scams have now evolved. Some of the top scams are now impersonation scams, loan scams and investment scams, and victims have lost up to hundreds of thousands of dollars.
We've read about them, and it's easy to go: I won't fall for that! But with a huge surge in scams, which accounted for more than a quarter of crimes in Singapore last year, there's no harm in taking a minute to protect yourself.
Here are a few things to keep in mind:
1. Confirm - and double confirm - someone's identity
During this circuit breaker period, you would've seen safe-distancing enforcement officers walking around if you head out to grab food and groceries. If anyone approaches you claiming you have violated safe-distancing regulations, first check if they are wearing a red armband1. You also will not be asked to hand over your fine on the spot. It's perfectly fine to ask a few questions to confirm the person's identity.
Similarly, it pays to take note of details in the online world. If you receive a sudden friend request from someone you are already friends with, it could be a scam account pretending to be that person - and they could be looking for valuable information from you, such as a one-time password (OTP) that could lead to you losing money.
If you receive a suspicious Facebook friend request or follow request on Instagram followed by a message asking for your mobile number, take a pause and drop your friend a message to check if it's really them.
2. Guard your One Time Password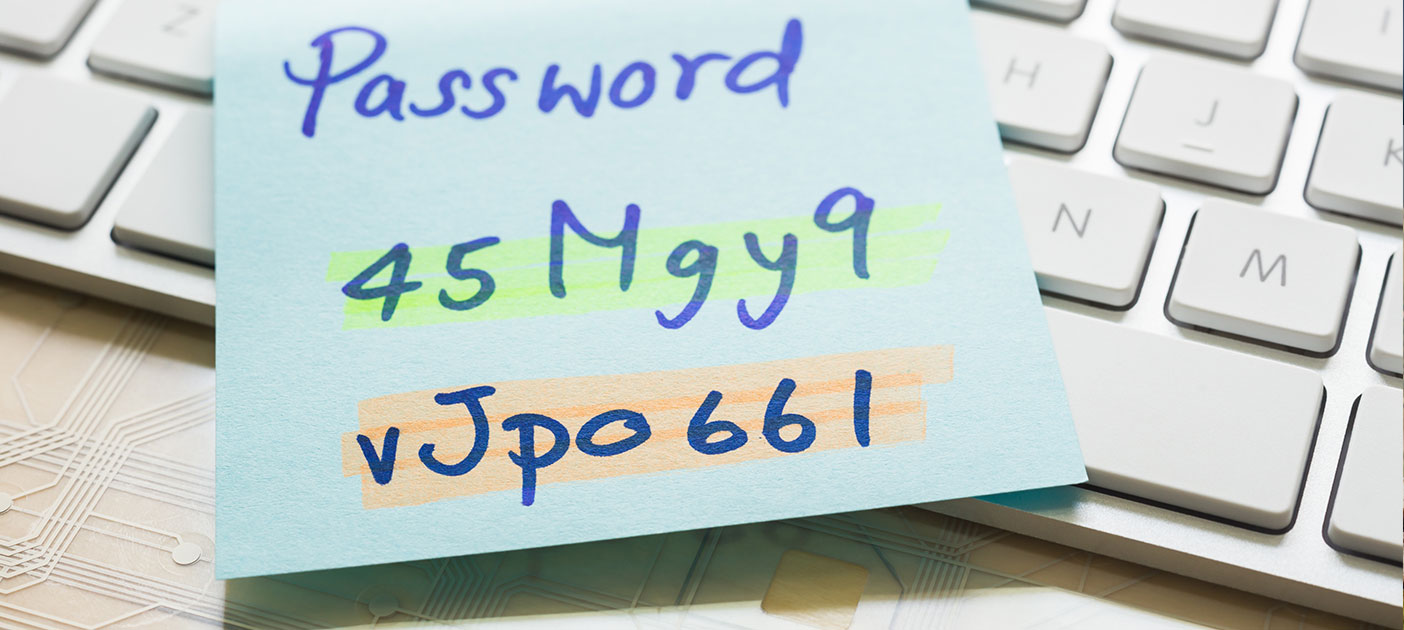 Speaking of OTPs… Would you hand the keys to your door to anyone? Treat your OTP like you would your house keys: only you should have access to it.
Scammers can get your OTPs in a variety of ways. Besides pretending to be your friend and asking you to hand over your OTP, scammers can also pretend to help you claim a prize (that may or may not exist) or solve technical issues - both of which do not require another person to know your OTP. They may similarly use pressure tactics to persuade or stress you into giving in to their demands.
It can start with a phone call claiming you need to pick up a parcel or help a loved one at the police station. Before picking up calls from unknown numbers, check if the number includes a plus sign prefix. Even if the international code starts with +65, you should not pick up. Thanks to new regulations2 , all overseas calls will come with the plus sign prefix - and if it is a local call, no prefix should be included.
The dangers in sharing OTPs are endless. It is the equivalent of a person knocking on your front door, claiming to be answering an enquiry to fix your Wi-Fi, when no such enquiry was made, and asking you to open the door.
If you would not allow any physical intruders to enter the very place you store your possessions, you should be equally alert when guarding your assets online.
For all online transactions, OTP will only be generated for websites with 3D Secure™ technology.
Otherwise, there should be no need for a OTP to be provided on your end. Like your keys, your OTP should only be for your use.
3. Recognise Phishing Efforts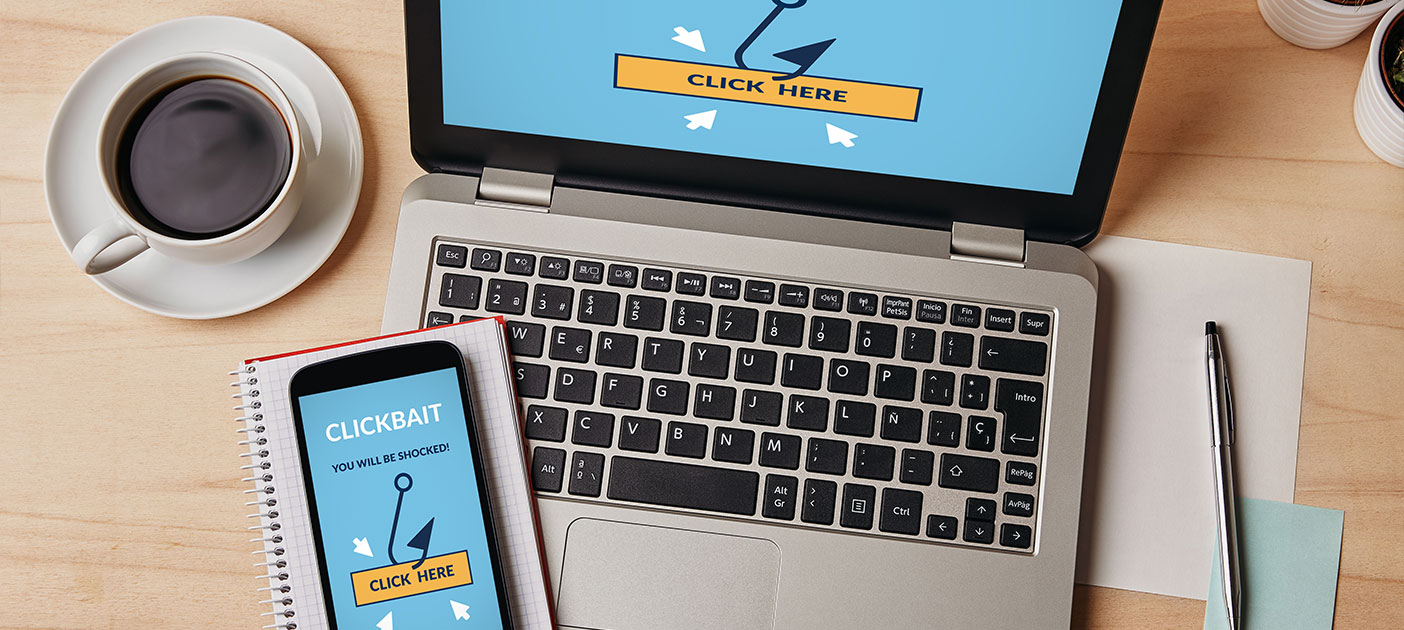 "Click here to claim your prize!"
Perhaps you have seen such emails or text messages before. If an offer or invitation seems too good to be true, it probably is. Click through links through hooks of such claims are just scams waiting to happen. Your user ID, password, PIN and card details should never be shared with any third party. Emails or texts that look like official DBS or government requests should always be crosschecked via their respective websites.
In this time, COVID-19 has become such a buzzword that it is sure to grab the attention of anyone. If you receive a text or a call from a supposed government official asking for your financial details for contact tracing, please do not hesitate to verify the call with the MOH COVID-19 enquiry hotline at 1800 333 9999.
Should you find yourself in the middle of a possible scam, do follow the steps here or contact us here.
4. Stay safe both physically and digitally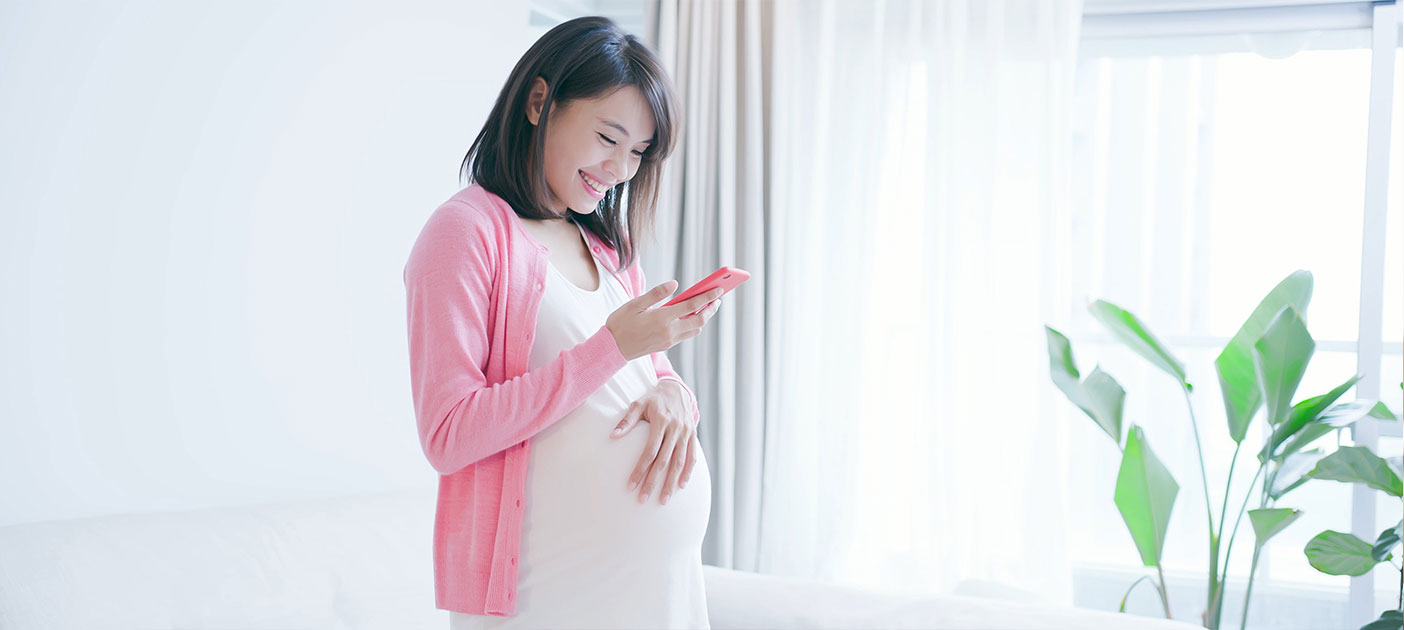 In this time where we are all encouraged to stay home, your banking needs are still well taken care of using our apps or internet banking services, where every transaction will require authentication before it can proceed. Your banking safety is our priority - our staff would never ask for you to authenticate transactions over the phone.
If you suspect you have been a victim of fraud or notice any suspicious card transactions, do not hesitate to call DBS' fraud hotline at 1800-339-6963 or 6339-6963 (Overseas). You can also provide further information to the police online, or by calling 1800-255-0000.
Not sure if something is a scam? You can refer to this online portal or call Singapore's anti-scam hotline to find out: 1800-722-6688.
Even as scams become more prevalent, there is no need to stay away from online transactions altogether to keep yourself safe. Keep our tips in mind, ask questions when you are unsure, stay home and stay safe!
1 https://www.straitstimes.com/singapore/coronavirus-beware-of-people-who-impersonate-safe-distancing-enforcement-officers-warns/
2 https://www.channelnewsasia.com/news/singapore/international-calls-plus-prefix-combat-scams-janil-puthucheary-12494734/